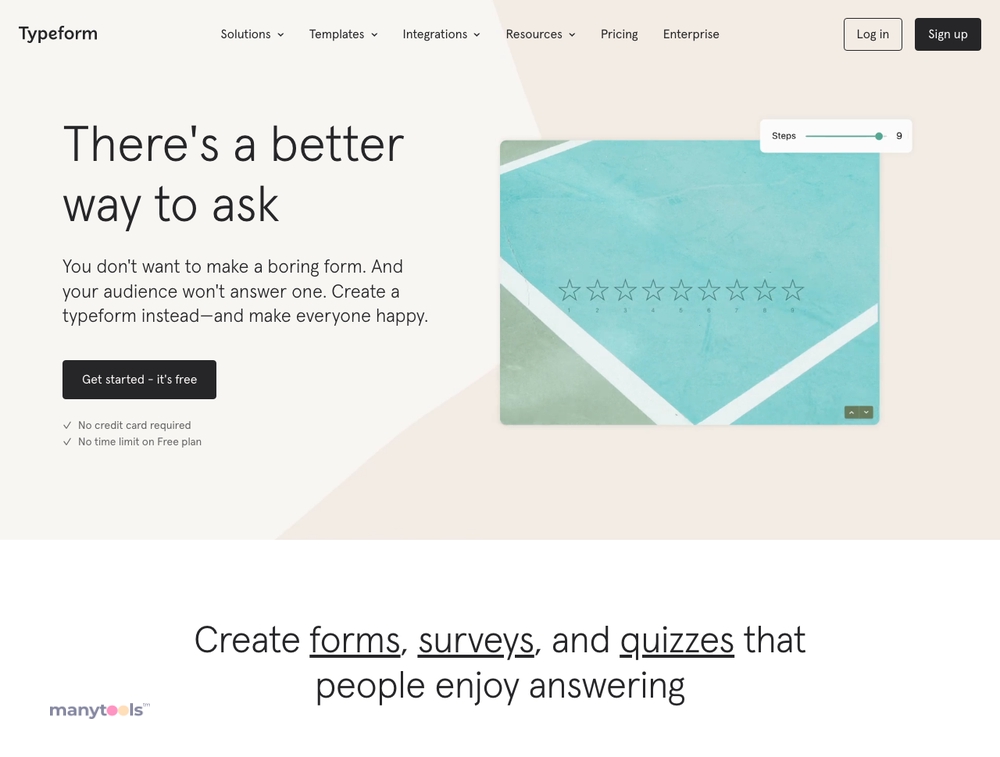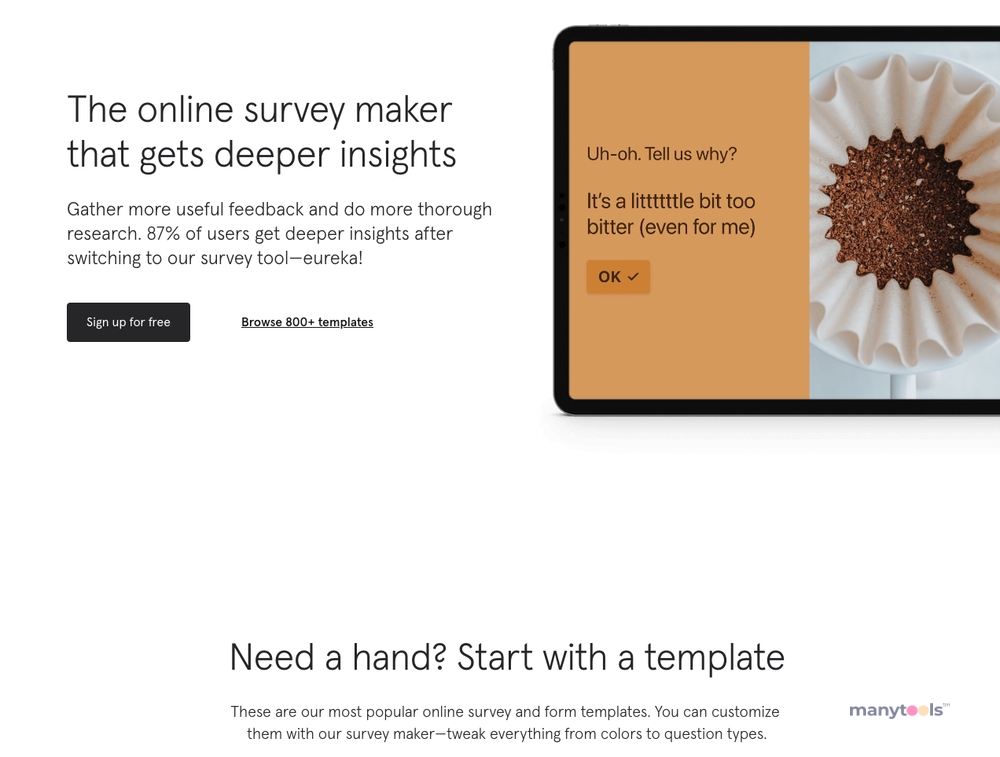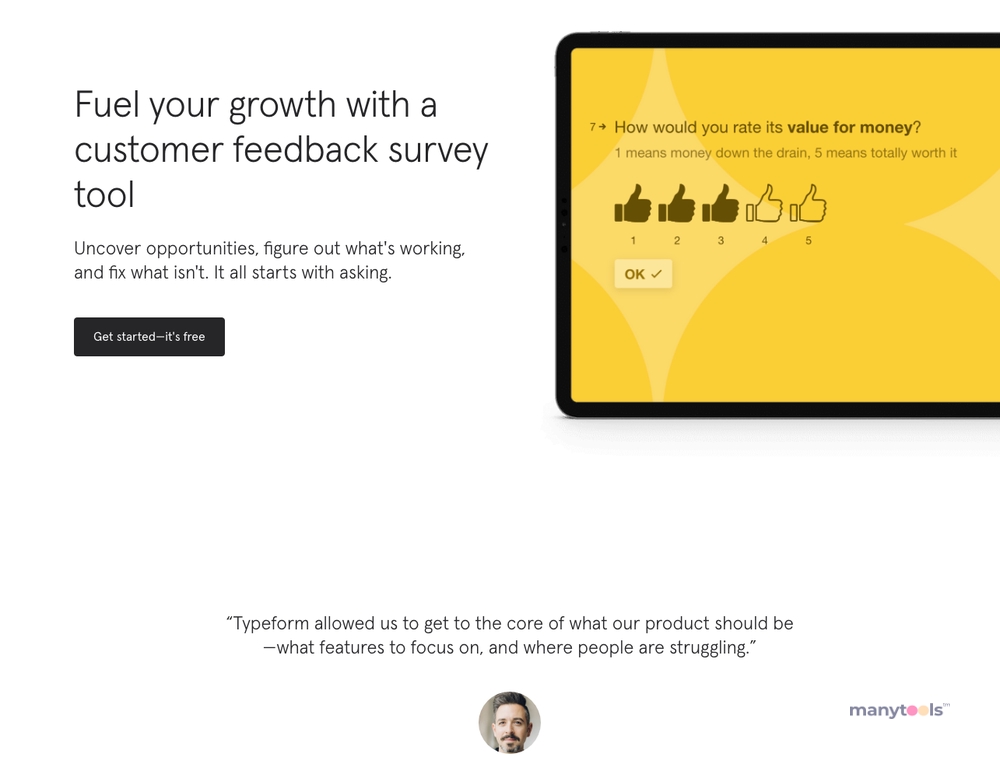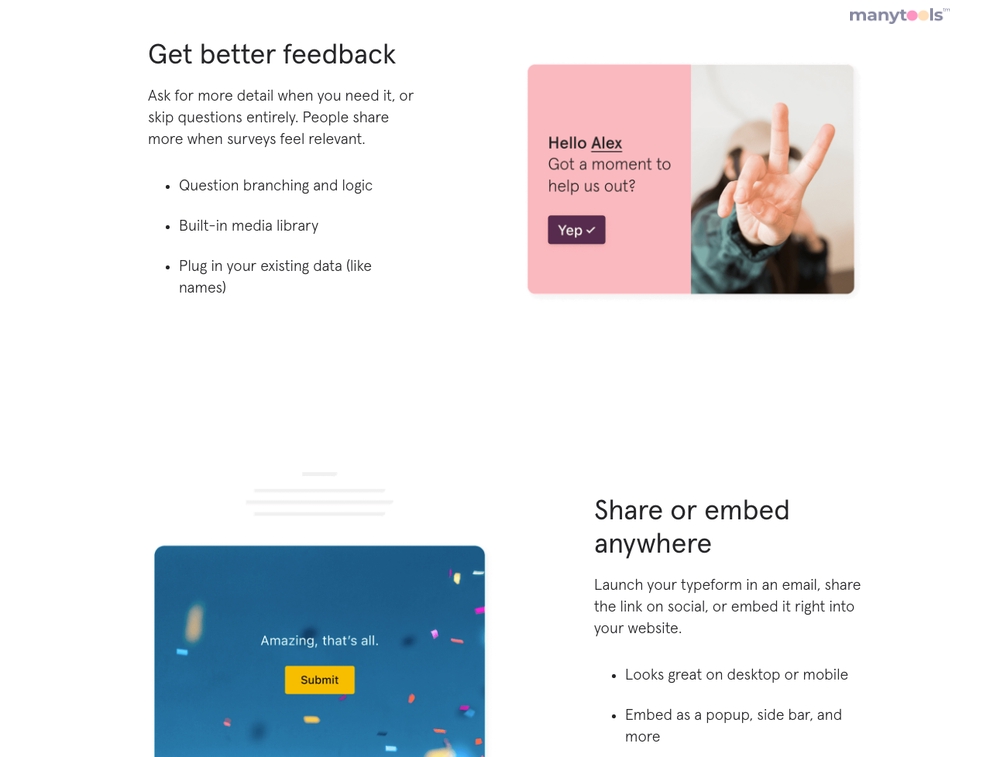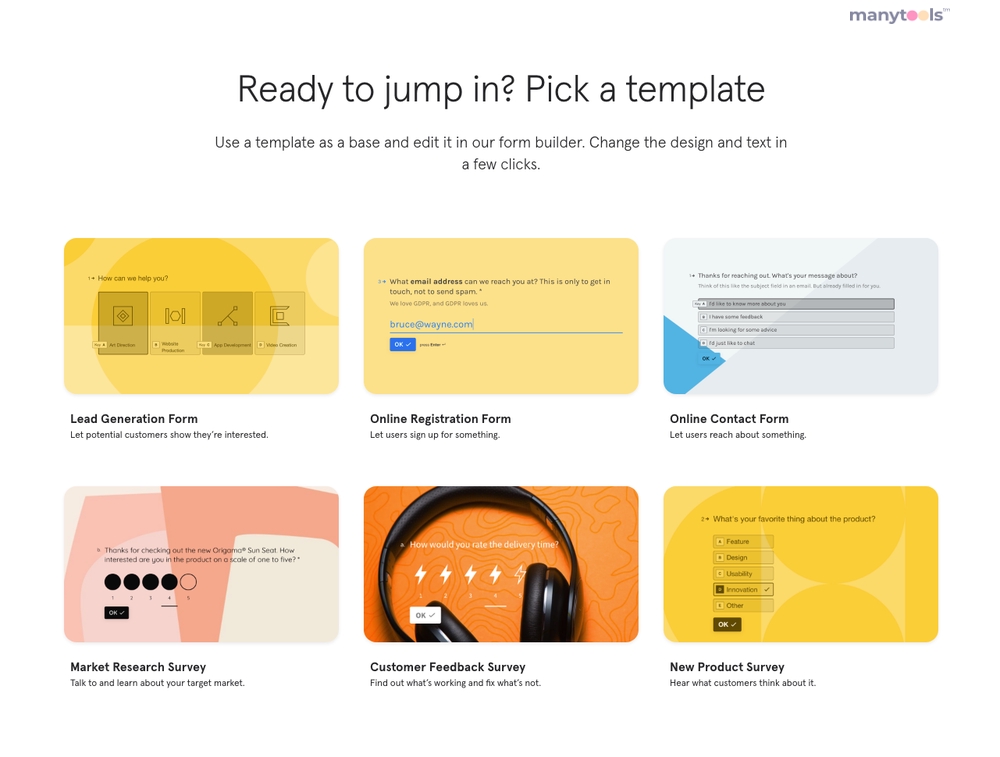 Understanding Typeform
Typeform is a web-based platform that allows you to create engaging and intuitive forms and surveys. It's more than just a form builder. It's a tool designed to make the process of collecting and sharing information enjoyable for both creators and users.
Why Choose Typeform?
What makes Typeform stand out in the crowd of form builders? The answer lies in its user-friendly design and interactive features. Gone are the days of boring, static forms. Typeform brings a breath of fresh air with its visually appealing interface and conversational form-filling experience.
Ease of Use
With Typeform, no coding knowledge is required. You can easily create beautiful forms using their extensive range of templates. Whether you're conducting market research, gathering feedback, or generating leads, Typeform has got you covered.
Interactive Forms
Typeform takes interactivity to the next level. The platform allows you to create forms that respond to user input in real time. This dynamic approach keeps the user engaged and increases the likelihood of form completion.
Boosting Engagement
Typeform's unique approach to form design not only makes the process more enjoyable for users, but also increases engagement. Improved engagement translates into more responses, providing valuable data for your business or project.
Versatility
You can use Typeform for a variety of purposes. From quizzes and surveys to feedback forms and lead-generation tools, the possibilities are endless. You can even use it for customer service, event planning, or to gather user-generated content.
Final Thoughts
With Typeform, form creation is no longer a chore, but an opportunity to engage with your audience in a meaningful and enjoyable way. Give Typeform a try and experience the difference for yourself. Remember, a form doesn't have to be just a form. With Typeform, it can be a conversation.
Typeform Review: Is it the most engaging form builder? (2023)
26 Mar 2023
Upon closely evaluating Typeform's capabilities and pricing and comparing it with well-known alternatives, it is apparent that Typeform delivers a distinct and engaging experience for both form developers and participants. The easy-to-use interface, a wide range of question formats, and advanced logic feature place it as a formidable player in the online form and survey domain. If Typeform aligns with your objectives, considering its free plan or leveraging a trial period to delve into its features and assess if it's the right choice is worth considering.
Other Tools Like
Typeform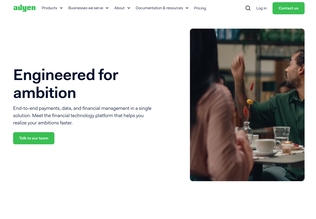 Adyen
adyen.com
Paid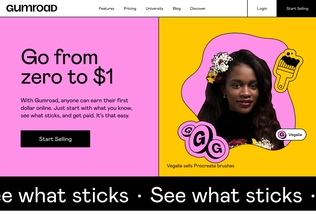 Gumroad
gumroad.com
Paid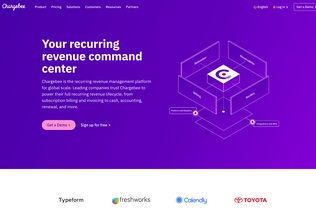 Chargebee
chargebee.com
Trial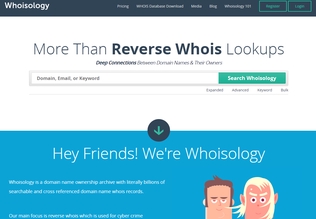 Whoisology
whoisology.com
Trial
Comments