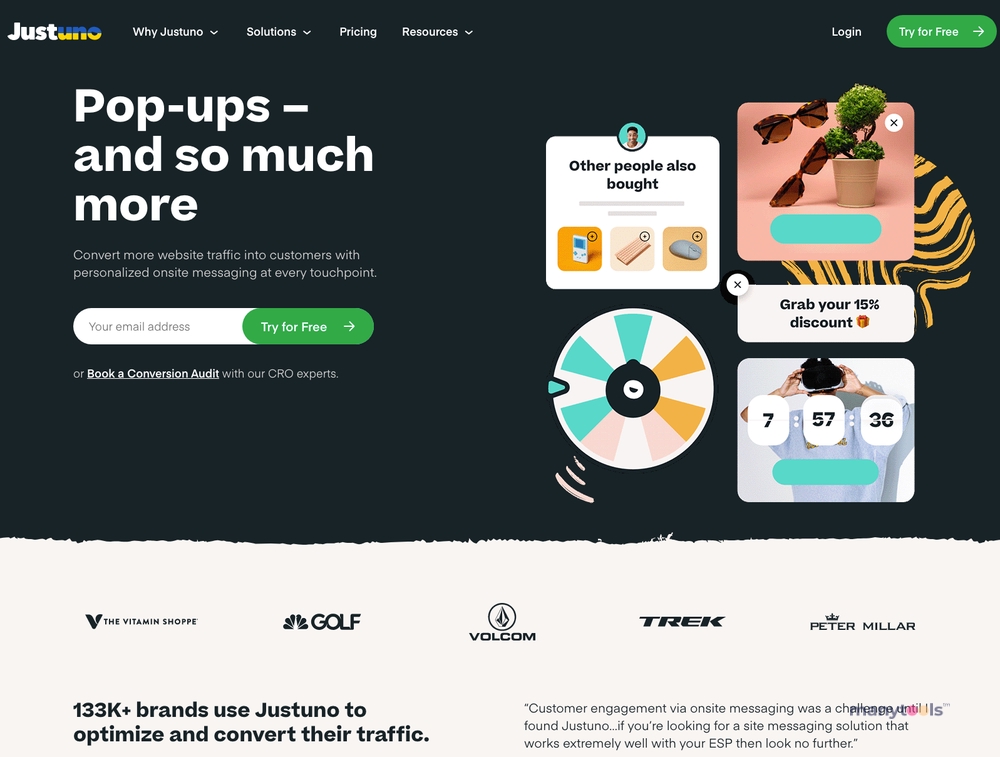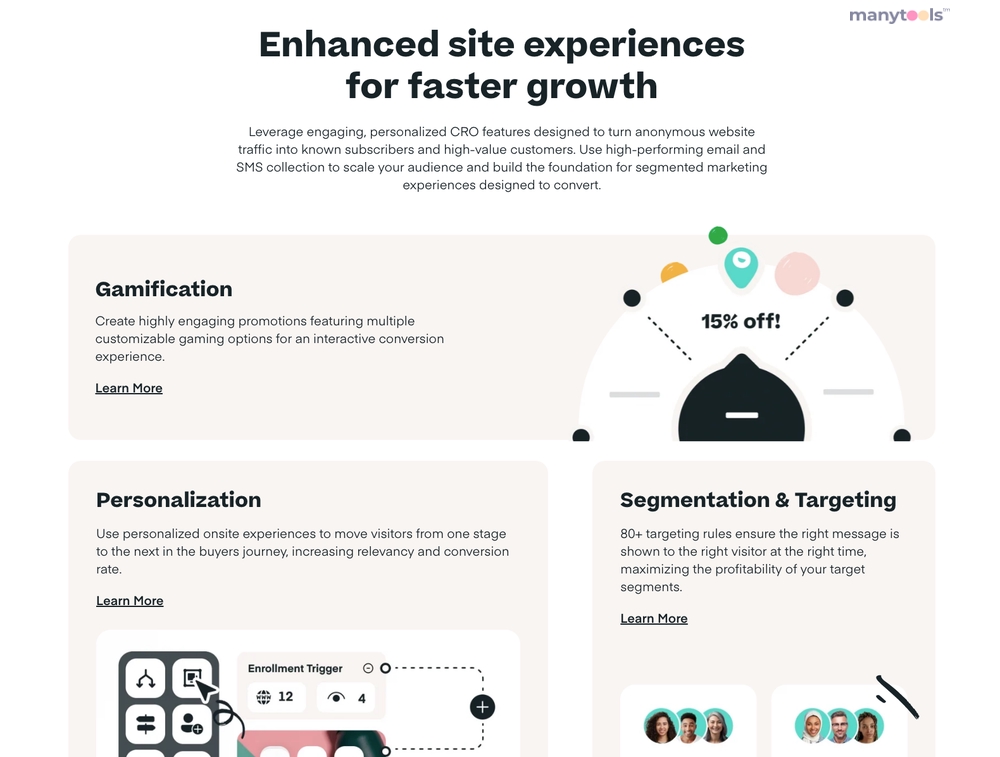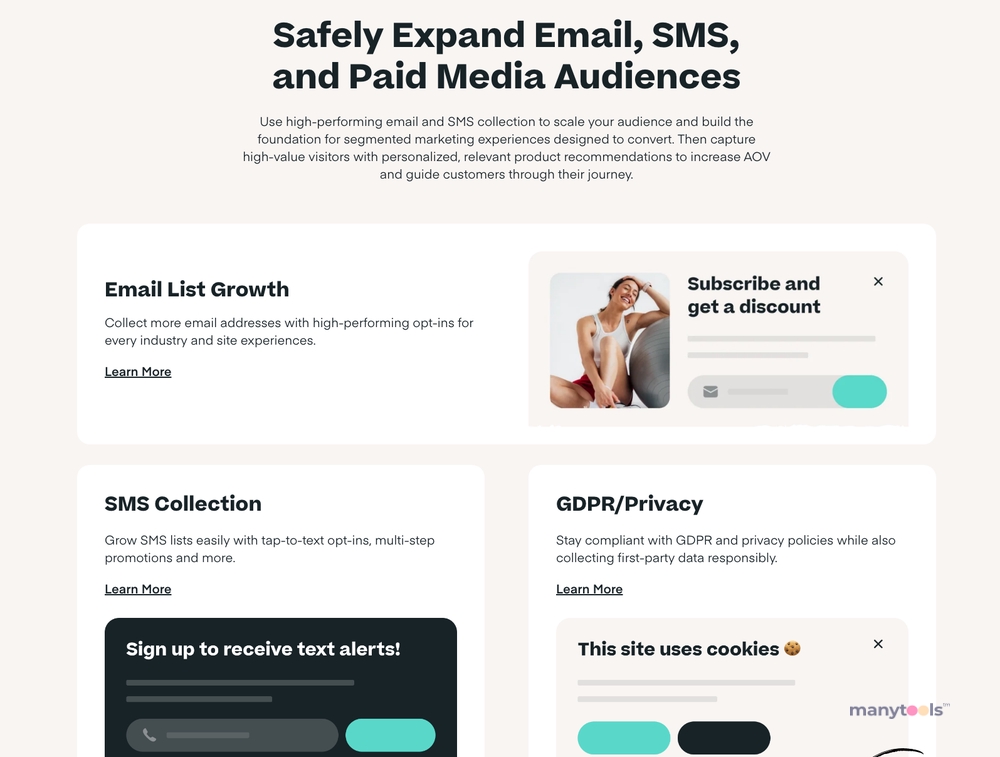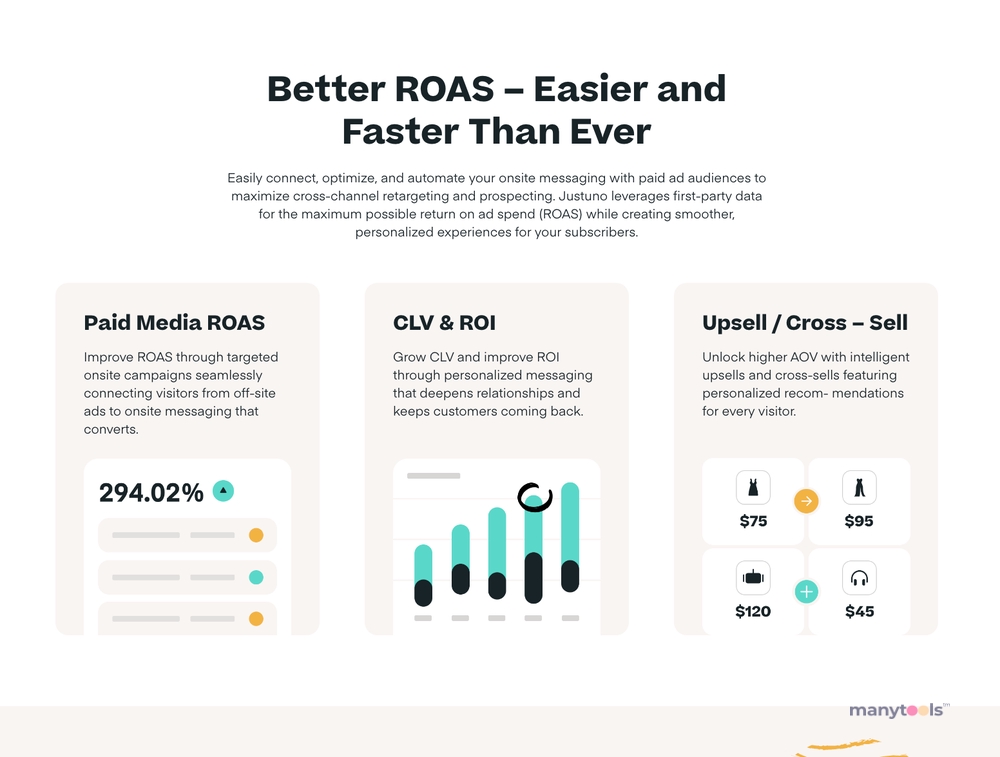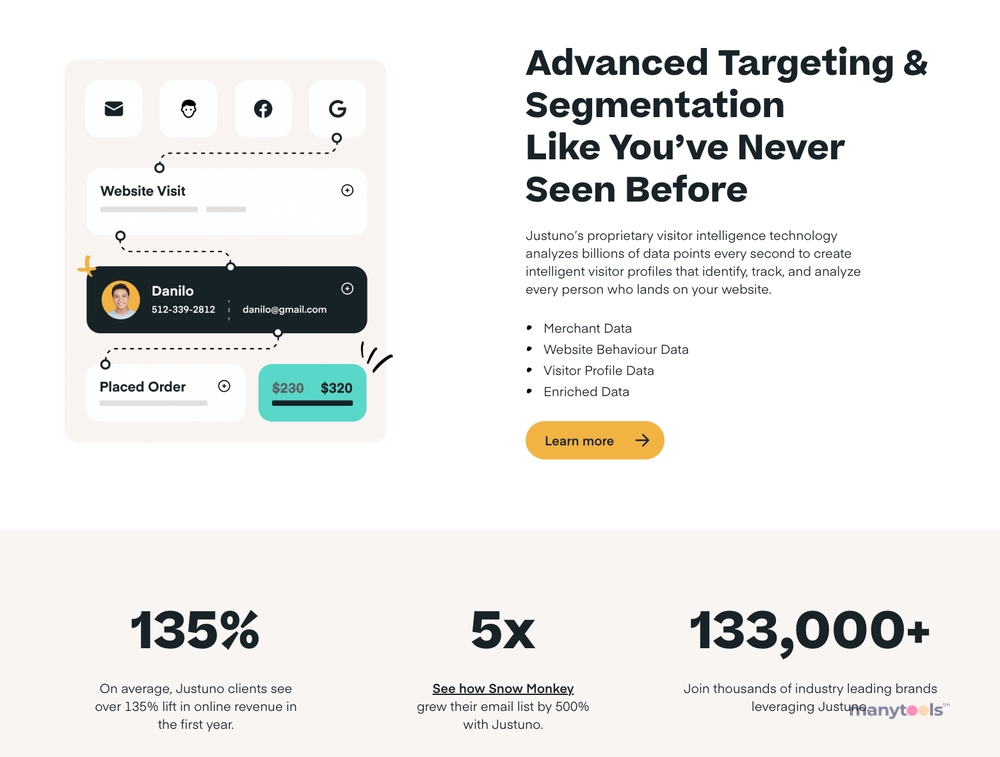 Unlock Marketing Success with Justuno: Your All-in-One Solution
The world of digital marketing is a vast and complex one, with countless tools and platforms vying for attention from marketers. However, there's one platform that rises above the rest in terms of its comprehensive suite of integrated marketing tools: Justuno.
Elevating Conversion Optimization with AI
Justuno is an AI Visitor Conversion Optimization Platform, designed specifically for professional marketers. It offers a well-rounded collection of tools that can completely transform the way you leverage your site traffic.
Power of Personalized Experiences
One of the best things about Justuno is its focus on personalization. In an age where customers seek personalized experiences, Justuno shines by enabling marketers to create customized website experiences that convert. Whether you're trying to increase sales, capture leads, or improve user engagement, Justuno has the tools and features you need.
AI Precision for Targeting and Conversion
Justuno's platform is built on the power of AI. This intelligent technology allows for precise targeting, maximizing the chances of conversion. It enables marketers to understand their visitors better, providing insights into their behavior, preferences, and needs. This valuable data can then be used to create personalized experiences that resonate with each visitor, ultimately driving conversions.
Seamless Integration for Maximum Impact
Moreover, Justuno is all about integration. It seamlessly integrates with your existing marketing tools, making it easy to leverage your site traffic. Whether you're using email marketing software, CRM systems, social media platforms, or any other digital marketing tools, Justuno works in harmony with them to deliver effective results.
Efficiency Redefined
Efficiency is another strong point of Justuno. The platform is designed to save you time and effort, allowing for streamlined marketing processes. This means you can focus more on strategic planning and creative work, while Justuno takes care of the technical aspects.
User-Friendly Excellence
The platform is not only powerful but also user-friendly. It boasts a clean, intuitive interface that's easy to navigate even for those who aren't tech-savvy. Plus, the Justuno team offers excellent customer support, ready to assist you whenever you need help.
Your Next Marketing Game-Changer
In conclusion, Justuno is a solid choice for any professional marketer seeking to upgrade their site traffic leveraging strategy. Its combination of AI technology, personalization features, integration capabilities, efficiency, and user-friendly design makes it a standout in the crowded digital marketing tools landscape. Try out Justuno today and see the difference it can make in your marketing efforts.
Justuno Review: Intelligent Visitor Data (Feb 2023)
For those looking to utilize pop-ups, segmentation, and personalized messaging to captivate and convert leads, Justuno is the ideal tool. Featuring user-friendly templates, an outstanding AI framework for behavioral targeting, and more, Justuno guarantees optimal results for your campaigns. By employing Justuno, you can increase repeat customers, attract new clients, and even uncover previously overlooked target segments.
Other Tools Like
JustUno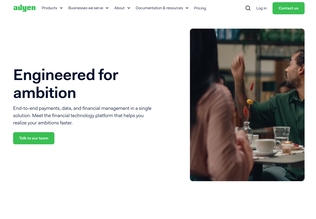 Adyen
adyen.com
Paid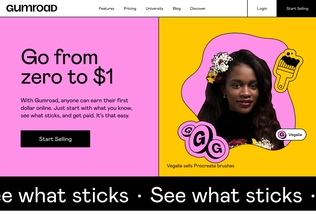 Gumroad
gumroad.com
Paid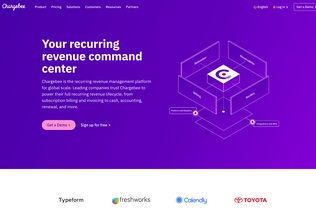 Chargebee
chargebee.com
Trial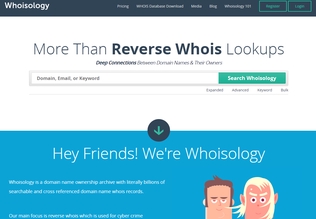 Whoisology
whoisology.com
Trial
Comments