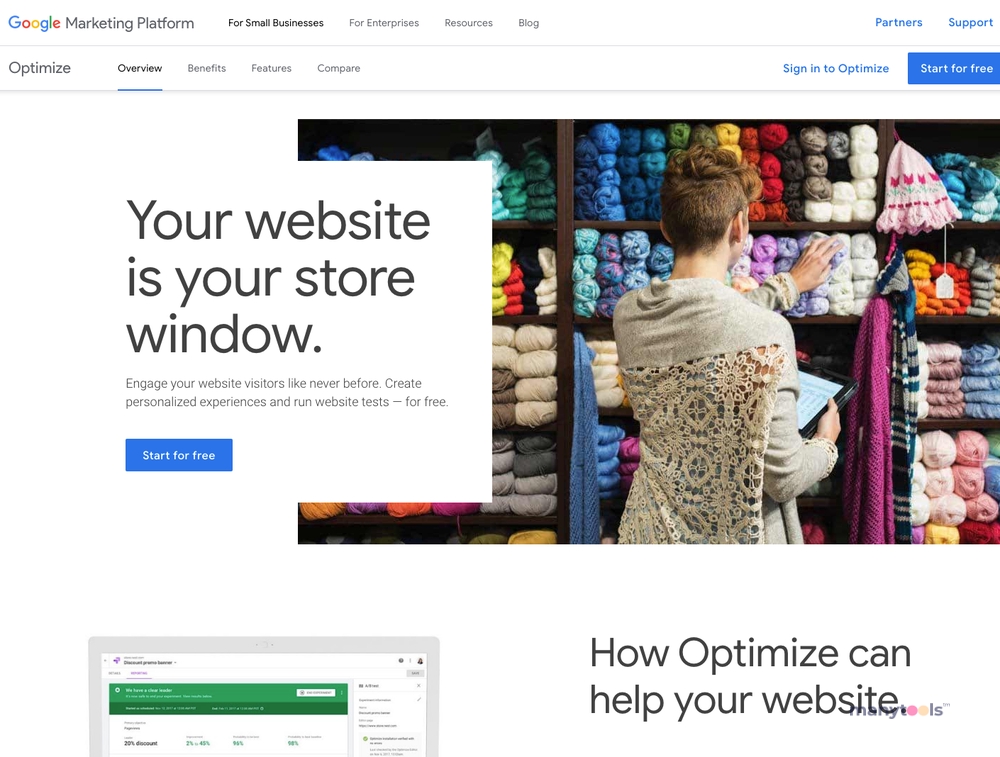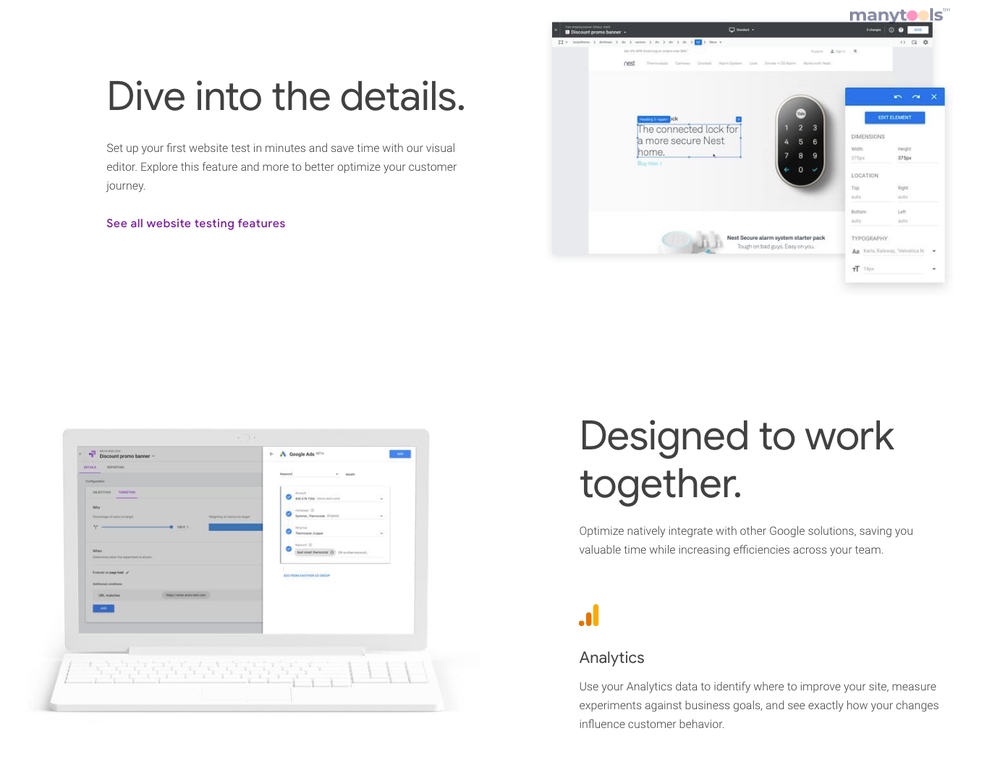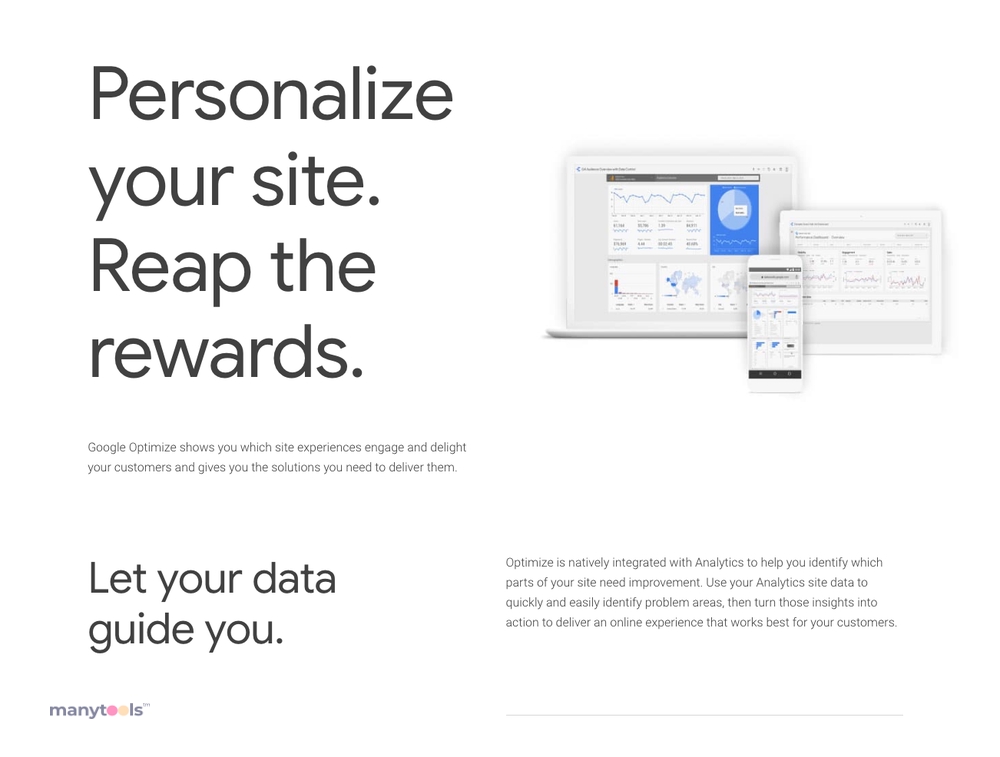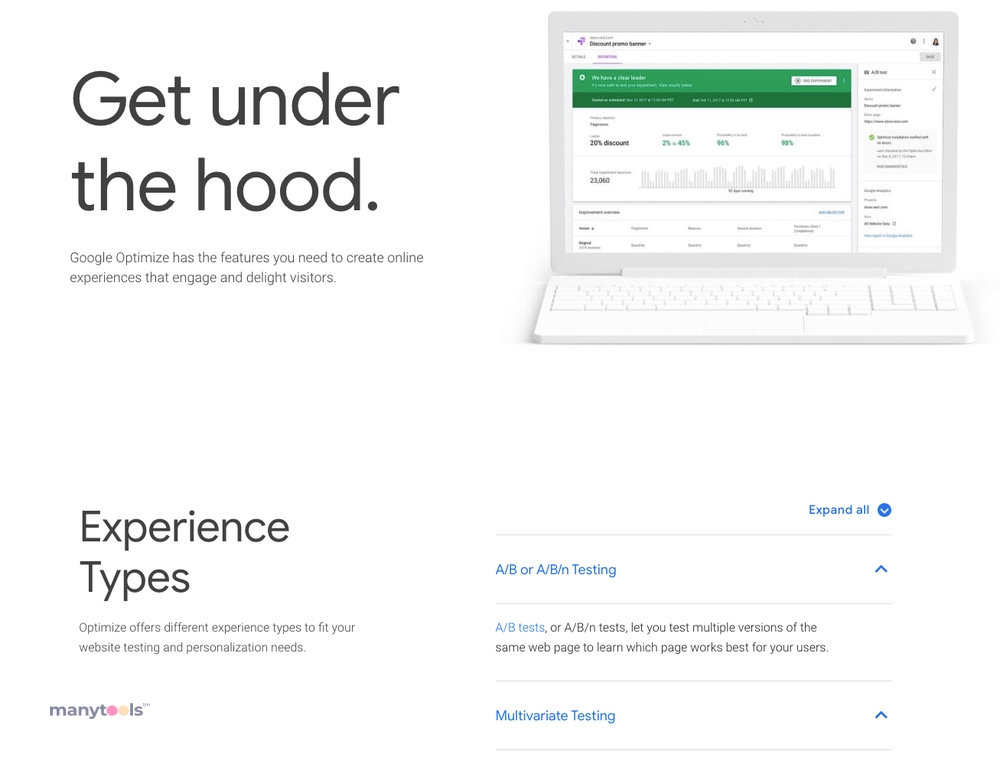 If you've ever sought a solution that integrates both advertising and analytics, look no further than the Google Marketing Platform. This all-in-one platform is designed to provide smarter marketing measurement and deliver better results. A benefit that every digital professional, from developers to content creators, will appreciate.
A New Era of Marketing
Google Marketing Platform heralds a new era of marketing where everything is unified. No longer do you have to juggle between multiple platforms for different aspects of digital marketing. This platform brings everything under one roof, making your marketing efforts more efficient and effective.
Smarter Marketing, Faster Results
This isn't just about unification, it's about optimization. The platform is designed to deliver faster, smarter marketing. How? By leveraging the power of Google's data and machine learning. It allows you to understand your audience better, create more targeted campaigns, and measure your results more accurately.
A Comprehensive Platform
The Google Marketing Platform offers a full suite of tools to cover every aspect of digital marketing. From Google Ads to Google Analytics, Data Studio to Tag Manager, it provides all the tools you need to run and optimize your marketing campaigns.
Optimized for Success
The platform's Optimize feature is a game-changer. It allows you to test different versions of your website and see which one performs best. You can experiment with different layouts, content, and images, and get real-time results.
Measurable Results
With the Google Marketing Platform, you can easily track your marketing performance. The platform's integrated analytics give you a detailed insight into your campaign's performance, helping you understand what's working and what's not.
Empowering Digital Professionals
Whether you're an SEO guru, a data analyst, or a content creator, the Google Marketing Platform can help you do your job better. It's a resource that empowers digital professionals to make data-driven decisions and achieve better results.
The Future of Marketing
In conclusion, the Google Marketing Platform is a comprehensive, efficient, and effective solution for all your digital marketing needs. It's the future of marketing, and it's here now. Embrace it and let it take your marketing efforts to new heights.
Google Optimize: The Good, the Bad, and the Ugly
While Google Optimize may not be flawless, it remains a dependable A/B testing tool for both dynamic and straightforward experiments. Although it lacks some features, it still offers many functionalities found in enterprise tools. Its shortcomings aside, Google Optimize's smooth integration with other Google products provides a competitive edge over other well-established tools.
Other Tools Like
Google Optimize 360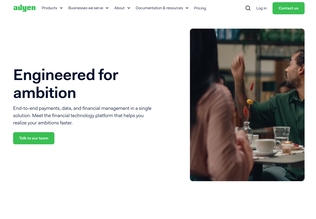 Adyen
adyen.com
Paid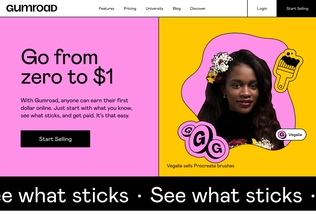 Gumroad
gumroad.com
Paid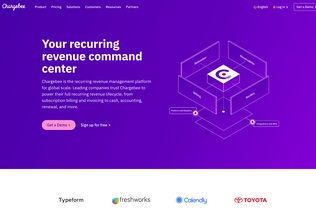 Chargebee
chargebee.com
Trial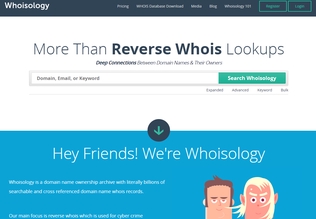 Whoisology
whoisology.com
Trial
Comments