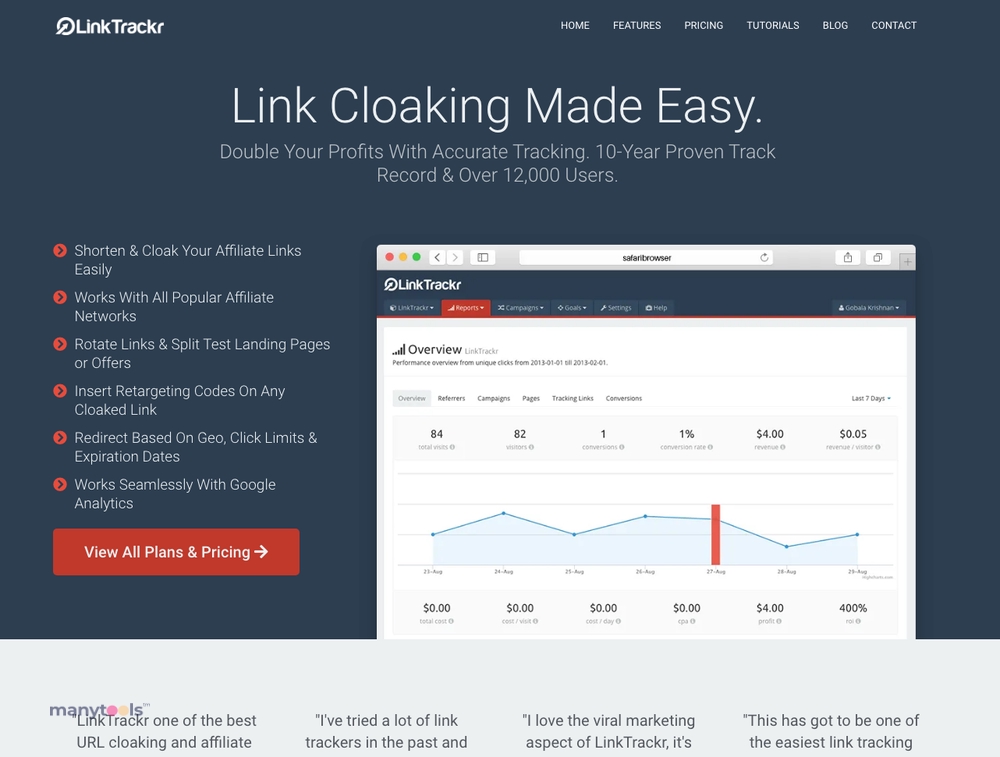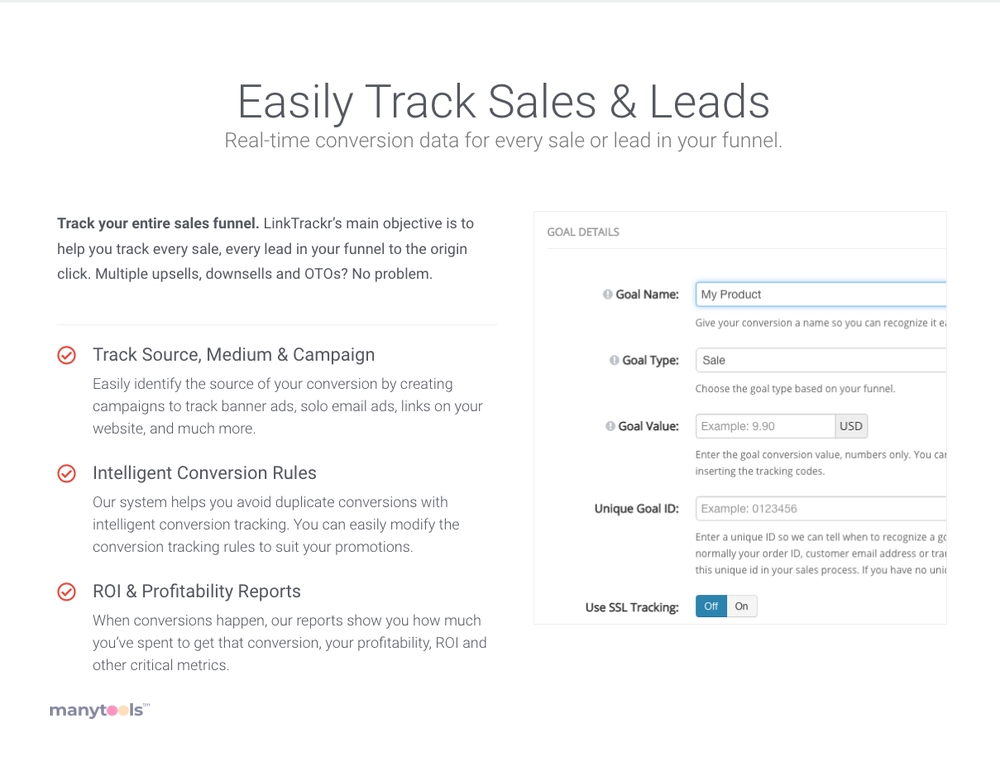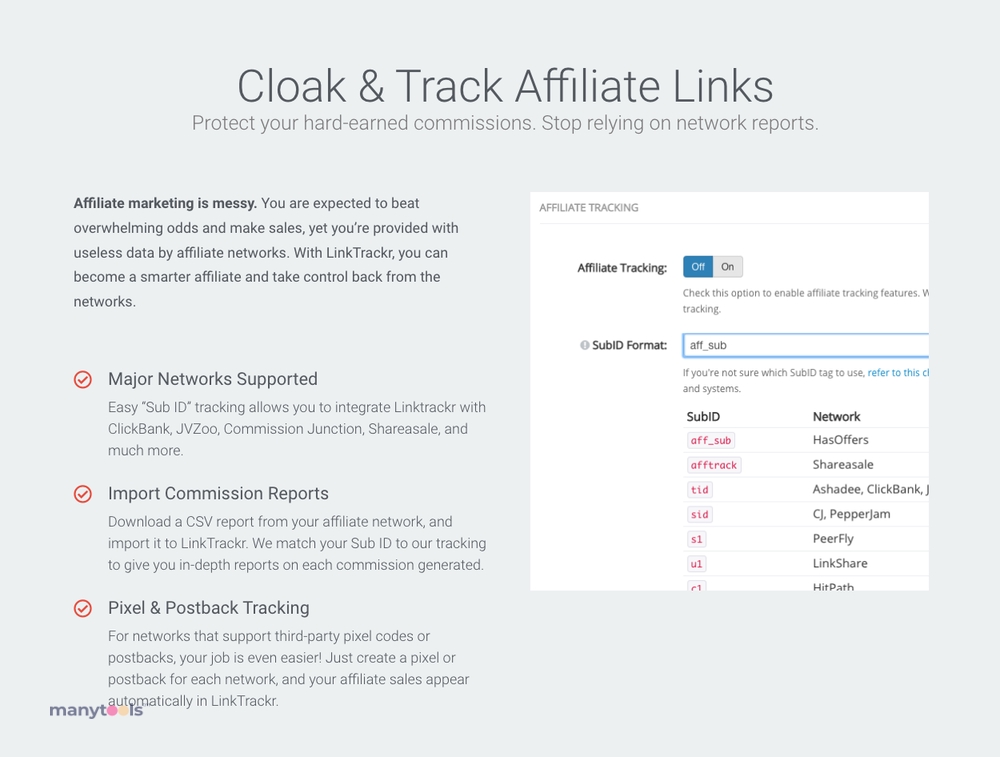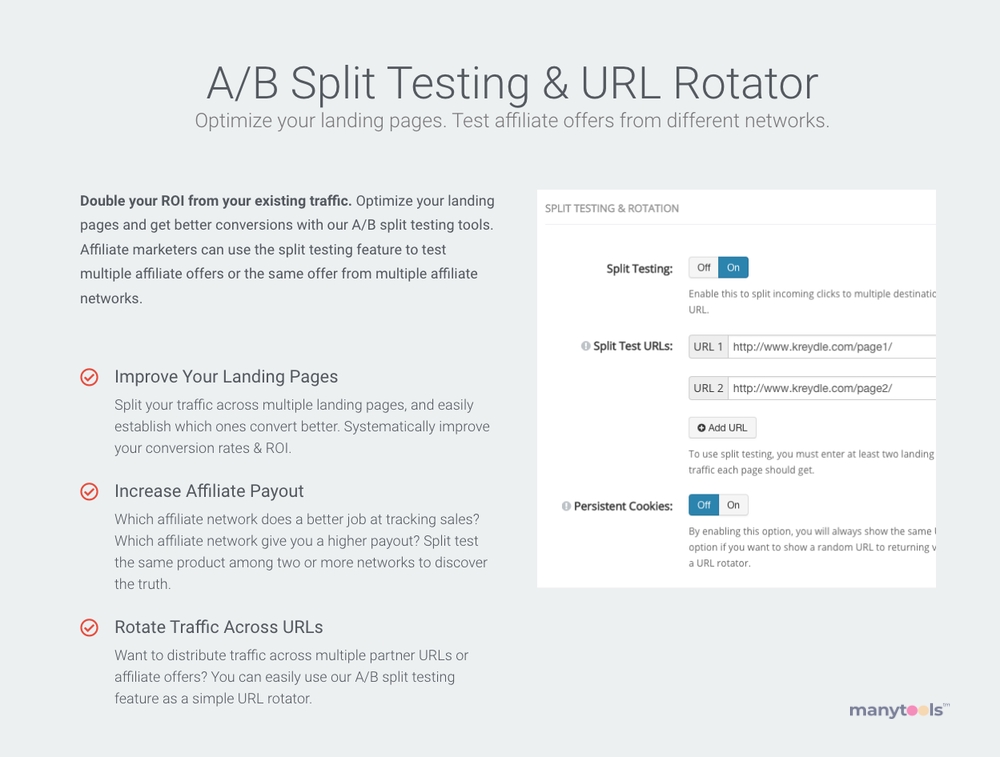 Unveiling the Power of LinkTrackr
In the fast-paced world of digital marketing, efficiency is key. LinkTrackr emerges as a quintessential tool for professionals seeking to streamline their efforts. From ad tracking to PPC tracking, LinkTrackr offers a comprehensive suite of features designed to optimize your digital marketing campaigns.
Ad and Link Tracking
What makes LinkTrackr stand out is its robust ad and link tracking capabilities. Whether you are a seasoned marketer or a newbie, this feature helps you to stay on top of your game. It empowers you to manage your links effortlessly while tracking the performance of your ads in real-time.
PPC and Conversion Tracking
When it comes to PPC and conversion tracking, LinkTrackr doesn't disappoint. By providing accurate data on clicks, conversions, and sales, LinkTrackr allows you to maximize your ROI. It's like having a personal marketing assistant, guiding you towards the most profitable decisions.
Link Cloaking
The feature of link cloaking in LinkTrackr is quite a game-changer. It ensures your affiliate links are safe from being hijacked or tampered with, ensuring your hard work pays off. This feature is designed to protect your earnings while also improving the click-through rate of your links.
User-friendly Interface
One of the most commendable aspects of LinkTrackr is its user-friendly interface. Even if you're not tech-savvy, you'll find it easy to navigate and utilize its features. It's designed to make your life easier, and it delivers on that promise.
Versatility
Doesn't matter if you are a developer, a designer, a data analyst, or a content creator - LinkTrackr is versatile and caters to everyone. Its range of features makes it a must-have tool for any digital professional looking to streamline their workflow and boost their efficiency.
In conclusion, LinkTrackr emerges as a true gem in the realm of digital marketing tools. Its functionality, ease of use, and robust features make it an indispensable asset for professionals in the digital arena. It's not just a tool, it's a game-changer.
So if you're looking for a tool that revolutionizes your digital marketing efforts, look no further than LinkTrackr. It's a one-stop solution that delivers on its promises, making it a tool you can rely on. Harness the power of LinkTrackr today and elevate your digital marketing game to new heights.
LinkTrackr is a cost-effective online marketing tool for marketers looking to track and monitor their referrals, affiliates, and sales. Unlike larger companies and marketing agencies that invest a substantial amount of money in developing their own systems, LinkTrackr users can access similar capabilities and features as top marketing software solutions for a minimal monthly fee.
Other Tools Like
LinkTrackr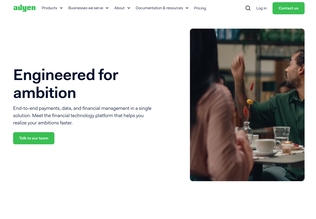 Adyen
adyen.com
Paid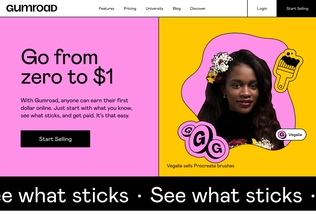 Gumroad
gumroad.com
Paid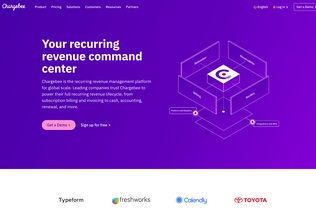 Chargebee
chargebee.com
Trial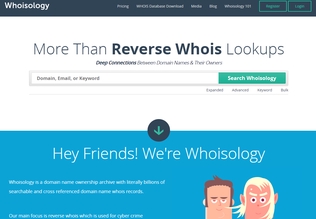 Whoisology
whoisology.com
Trial
Comments