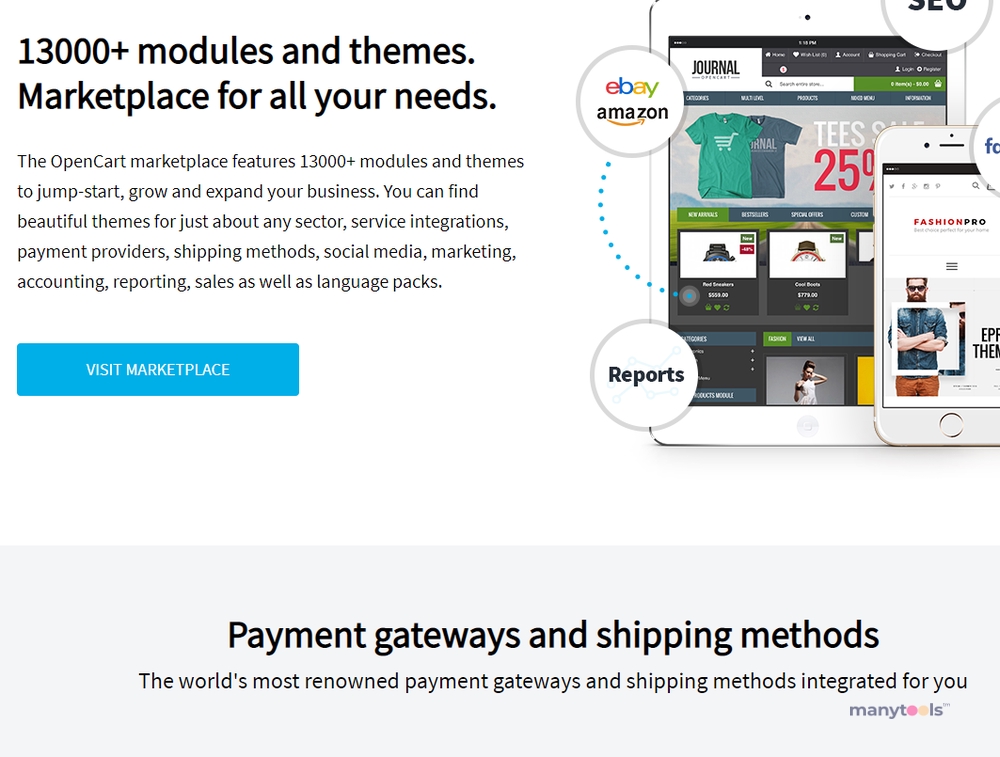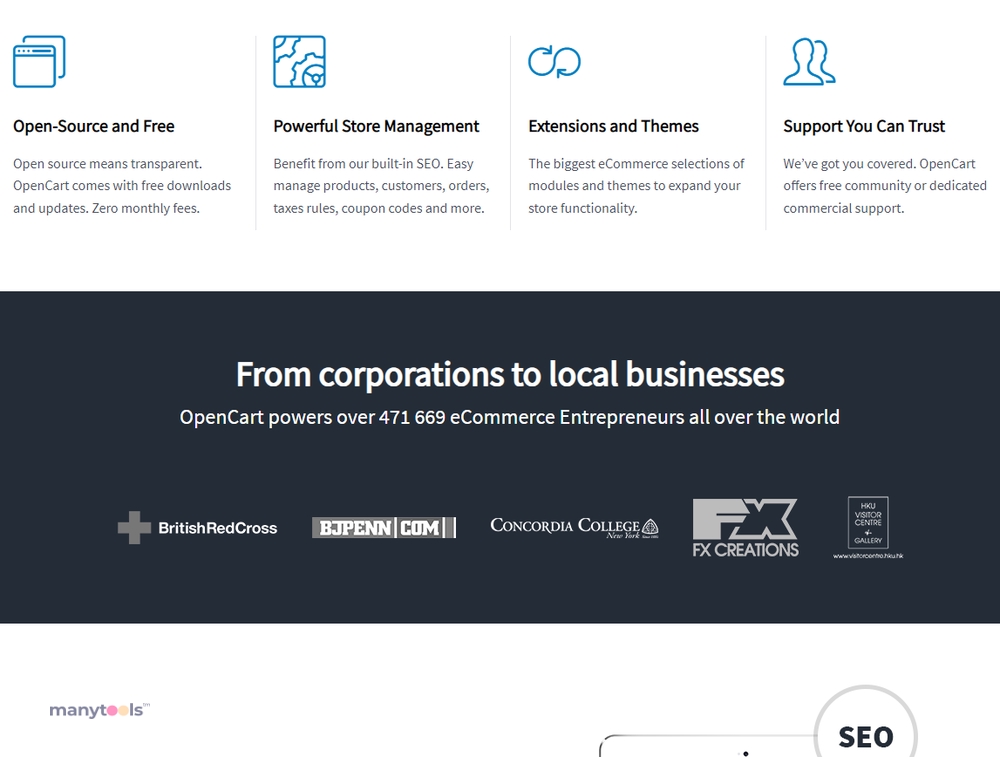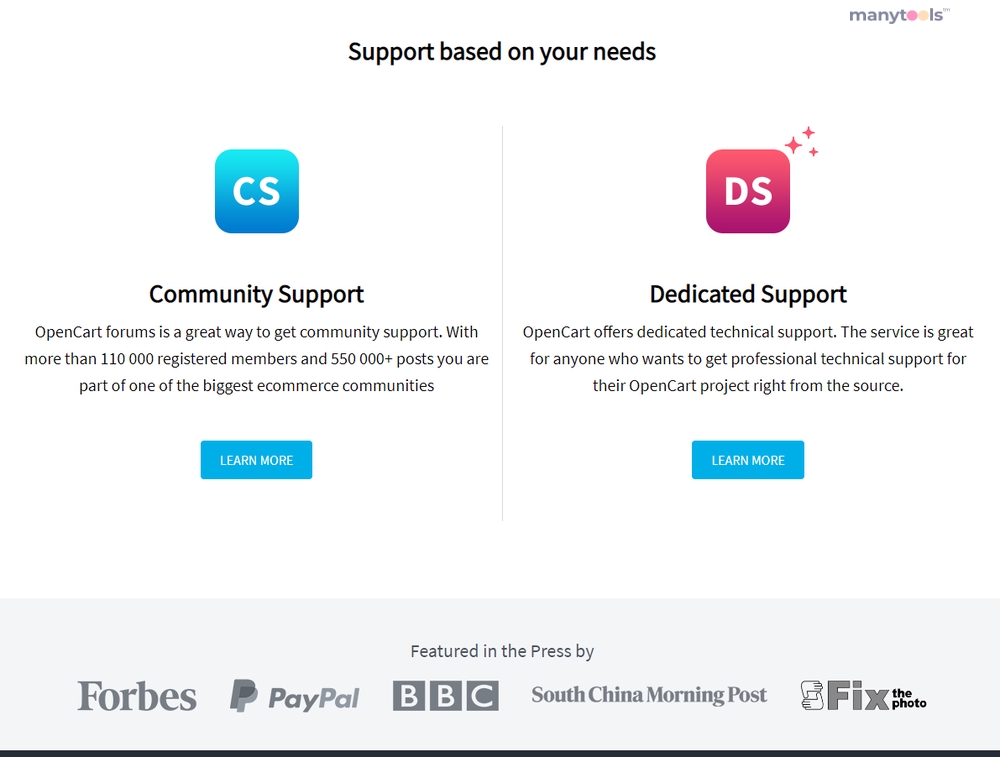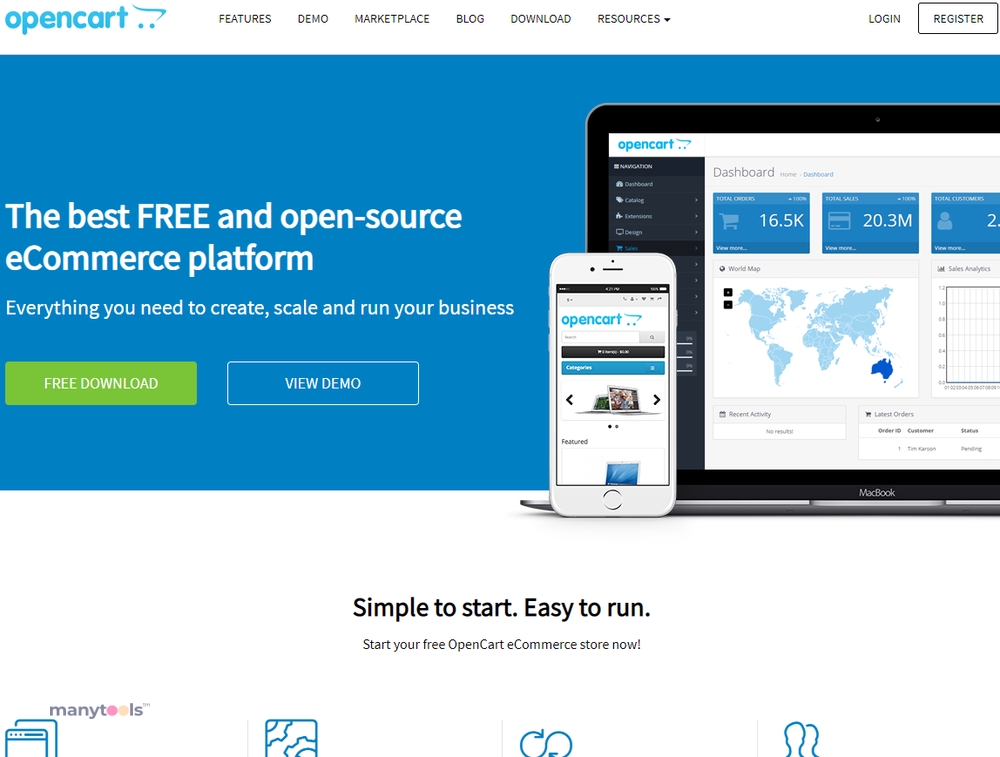 OpenCart: A One-Stop Shop for eCommerce Solutions
Exploring the digital market, there's a tool that stands out for its simplicity and efficiency - OpenCart. This open-source PHP-based online e-commerce solution is not just free, it's also user-friendly and versatile, which makes it ideal for both beginners and experienced developers.
Built with Developers in Mind
OpenCart has been designed to cater to the needs of developers, with its open-source format allowing for maximum flexibility. It offers a robust and customizable platform where developers can tweak and modify the system to create their own unique shopping cart solution. The platform is also well-documented, making it easy for developers to get up to speed quickly.
Simplicity is Key
Despite its robustness, OpenCart also scores high on simplicity. The platform is user-friendly, with an intuitive interface that makes it easy even for non-tech-savvy users to navigate. This makes it an ideal choice for small businesses or individual sellers looking for an easy-to-use eCommerce solution.
A Wealth of Features
OpenCart is packed with features that make it a comprehensive eCommerce platform. With unlimited categories, multiple payment gateways, and multi-language support, it provides all the necessary tools for creating a fully functional online store. The tool also supports an array of shipping methods, giving users the flexibility to choose what works best for their business.
SEO-Friendly
In the digital world, SEO is king, and OpenCart is no exception. The platform is designed to be SEO-friendly, allowing users to optimize their online stores for search engines. This can significantly boost visibility and drive more traffic to your online store, ultimately improving sales and profits.
Community Support
One of the strengths of OpenCart is its strong community support. With a large and active user community, you can easily get help or find solutions to any challenges you may face. The platform also offers a wide range of extensions and themes, created by the community, to help enhance your online store.
Final Thought
OpenCart is a powerful, yet simple eCommerce solution that offers a wealth of features and strong community support. Whether you're a developer looking for a flexible platform to build on, or a small business owner seeking an easy-to-use online store, OpenCart is a tool worth considering. Its SEO-friendly design and extensive customization options make it a standout in the digital market.
OPENCART REVIEW
19 Dec 2022
The first thing you should know about OpenCart is that it's built on PHP (hypertext preprocessor), so merchants with a background in this programming language will find it advantageous. Additionally, it's essential to know that OpenCart operates on a core+extensions model. This means that, by default, OpenCart is a relatively lightweight platform that needs add-ons for advanced functionality. Thankfully, OpenCart boasts a vast and diverse developer community that continuously contributes to an already extensive collection of extensions.
An Ultimate OpenCart Review 2023: Themes, Plugins & Extensions
03 Apr 2023
OpenCart is a free, open-source eCommerce platform specifically tailored for online businesses and built using the PHP programming language. The platform offers users the ability to customize their website design, alongside a contemporary and user-friendly dashboard interface. One notable feature of OpenCart is its multi-store functionality, which enables the management of multiple stores within a single interface. Additionally, the platform includes essential eCommerce capabilities such as promotional and discount services, product category management, and a loyalty points system for regular customers.
Opencart Review (2023) – A Good Ecommerce Platform?
26 Dec 2022
OpenCart holds a prominent position among the world's leading open-source eCommerce solutions, boasting over 300,000 powered online stores. As a widely favored alternative to renowned platforms like WooCommerce and Magento, OpenCart touts a lightweight design and user-friendly interface for online store creation. The primary question remains: is OpenCart an ideal choice for building an eCommerce website? In this review, we'll delve into the platform's features and capabilities to assess its suitability for online store development.
Other Tools Like
OpenCart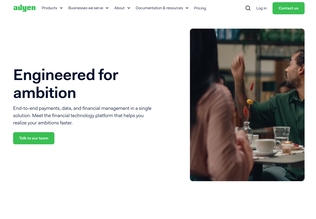 Adyen
adyen.com
Paid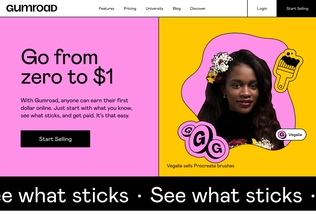 Gumroad
gumroad.com
Paid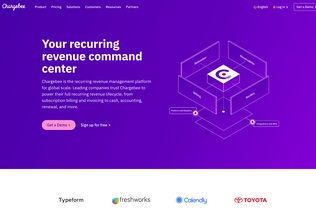 Chargebee
chargebee.com
Trial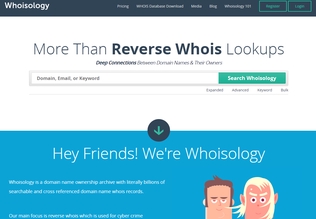 Whoisology
whoisology.com
Trial
Comments