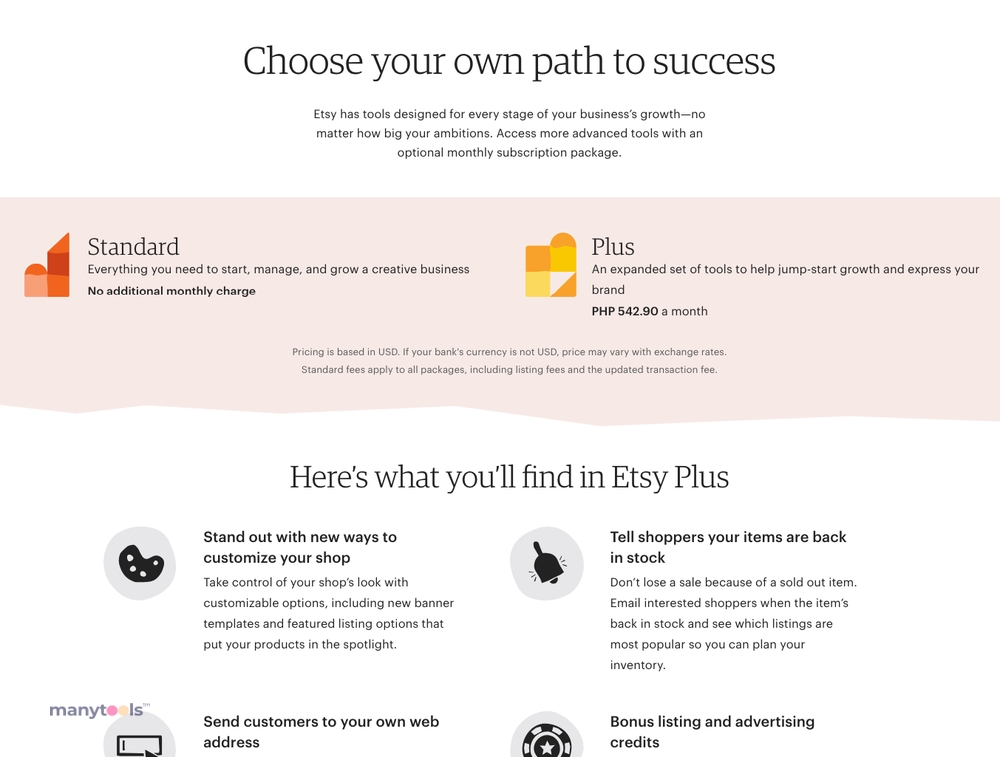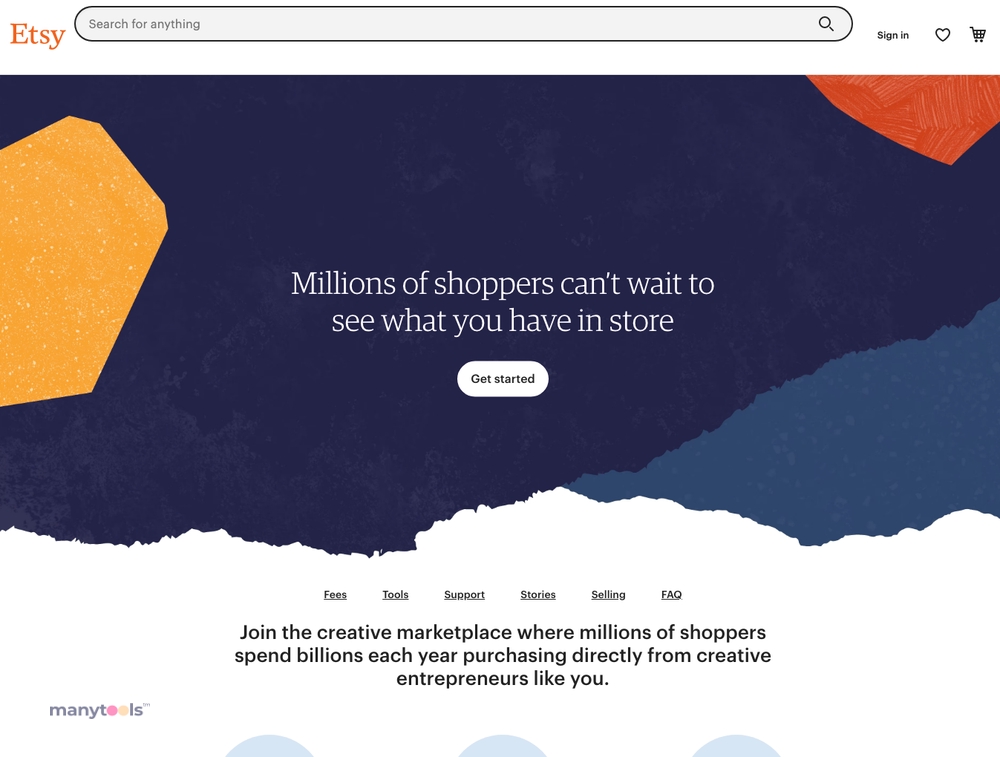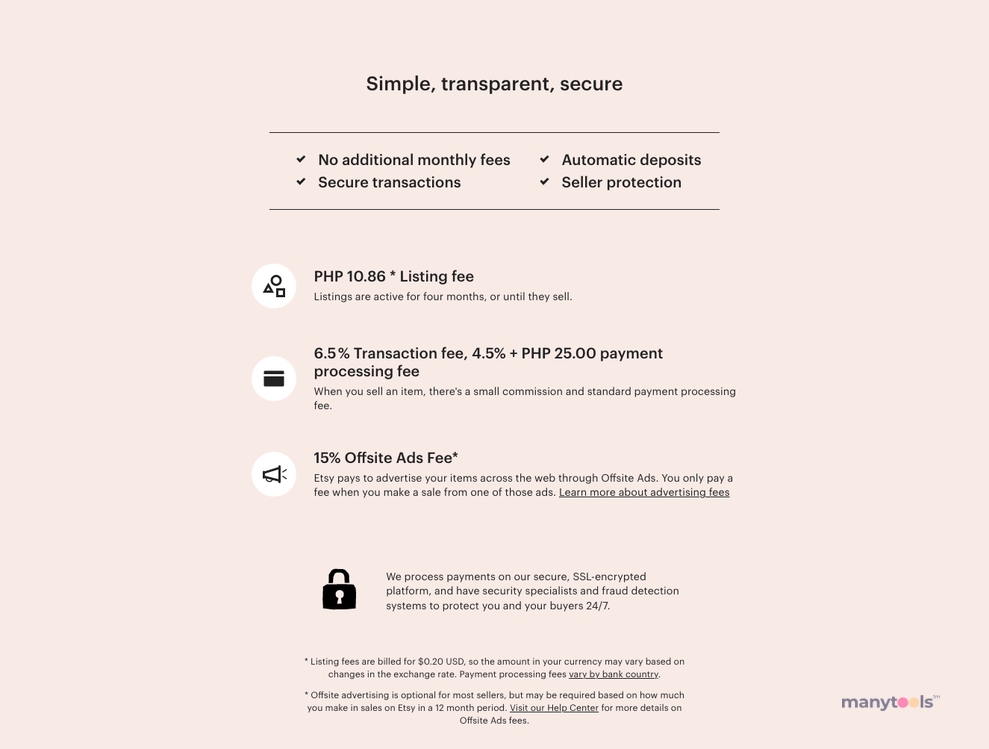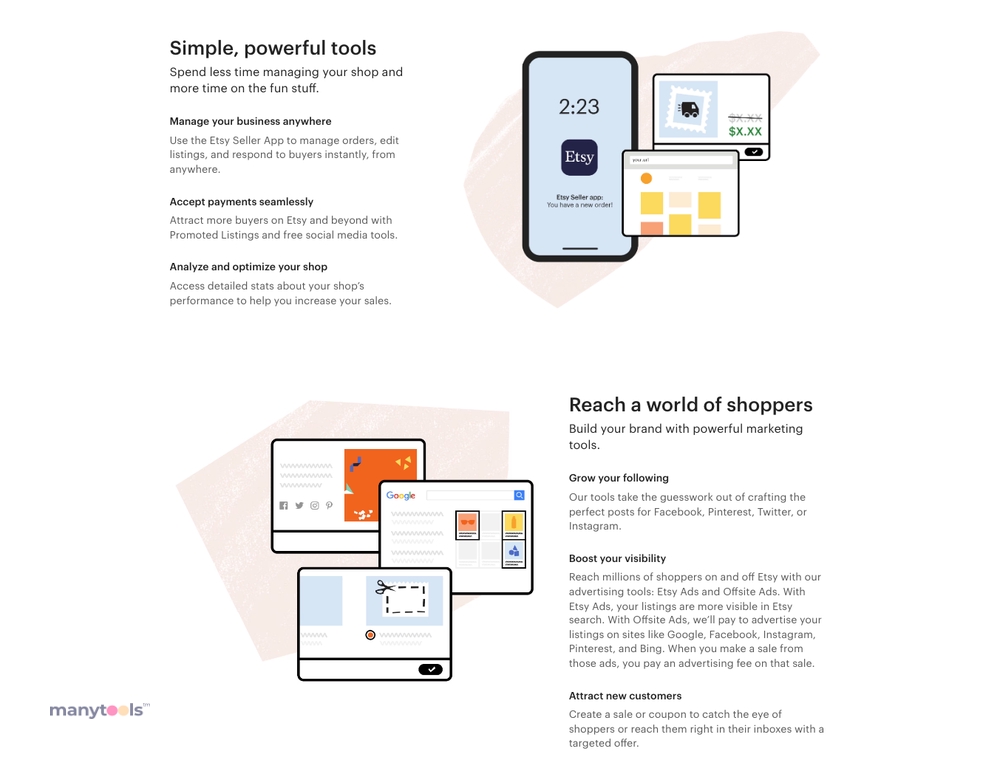 Etsy: Your Gateway to Global Commerce
Etsy, a unique and vibrant online marketplace, is a haven for both sellers and buyers of handmade or vintage items. If you're a budding entrepreneur with a passion for creativity, Etsy provides a platform for you to showcase your talent to millions of eager shoppers worldwide.
Joining the Etsy Community
Setting up a shop on Etsy is a seamless experience. The platform offers a simple, step-by-step guide on how to sell, making it ideal for individuals who are new to online selling. It provides you with all the necessary tools to open your shop, from listing your products to setting up your payment methods.
Reach a Wide, Engaged Audience
Etsy's popularity is not just limited to the United States. Its reach extends to local and international buyers, giving your products the opportunity to gain global recognition. The platform prides itself on its extensive user base of shoppers who are constantly on the lookout for unique, hard-to-find items.
Tools for Success
Etsy offers a range of tools to assist in managing your online shop. These include analytics to track your shop's performance, marketing tools to promote your products and a seller handbook filled with tips and advice on how to succeed on the platform.
Handmade or Vintage? You're in the Right Place
Etsy's main selling point is its focus on handmade and vintage items. If your products fall into these categories, you'll find a ready audience on Etsy. The platform's users appreciate the uniqueness and craftsmanship that go into these types of products, setting Etsy apart from other online marketplaces.
Customer Support and Security
Etsy is not just about selling; it's about building trust. With robust security measures and a dedicated customer support team, sellers can feel confident knowing they're in safe hands. Issues are addressed promptly, and the platform is committed to ensuring a fair and secure transaction process.
Grow Your Business with Etsy
Etsy is more than just a platform for selling products. It's a community of like-minded individuals who value creativity and originality. By joining Etsy, you're not just opening a shop; you're becoming part of a global network of entrepreneurs, artisans, and shoppers. With its user-friendly interface, global reach, and dedicated support, Etsy is an excellent platform for growing your business.
Etsy: A World of Unique Possibilities
Etsy is a platform that embraces uniqueness and creativity. Whether you're an artisan looking to showcase your handmade crafts, or a collector with a trove of vintage finds, Etsy provides you with the tools, audience, and support to thrive. Dive in and discover the world of unique possibilities that await you on Etsy.
ETSY REVIEW
22 Sep 2022
Using Etsy is a breeze, as adding products, handling orders, and tracking traffic is straightforward. The platform's integrated shipping solution and payment processing help simplify online selling. Moreover, Etsy's Pattern websites are effortless to establish. With automatic syncing between Pattern and your Etsy shop, your listed products are smoothly imported into your Pattern site. Conveniently manage both your Etsy shop and Pattern site through your Etsy Shop Manager.
Etsy Listing Tool | Main Functions and Benefits
03 Apr 2023
Etsy serves as a dual-sided online bazaar, bringing together millions of imaginative buyers and sellers with a shared passion. It stands out as a premier destination for discovering distinctive and inventive items that cater to individual tastes and styles. Besides catering to a diverse clientele with unique demands, Etsy excels in offering exceptional selling features, SEO, marketing, and more. When contemplating selling on Etsy, it's crucial to comprehend the associated fees. The platform imposes various charges on its sellers, encompassing listing fees, transaction fees, and payment processing fees. To determine if Etsy is the right fit for your small business, examine our comprehensive breakdown of Etsy seller fees.
Other Tools Like
Etsy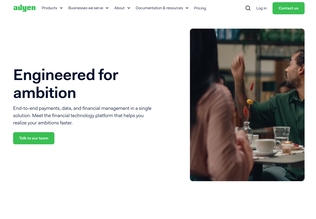 Adyen
adyen.com
Paid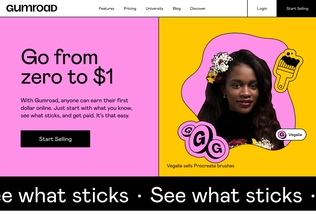 Gumroad
gumroad.com
Paid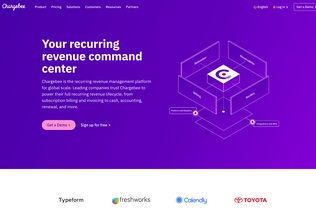 Chargebee
chargebee.com
Trial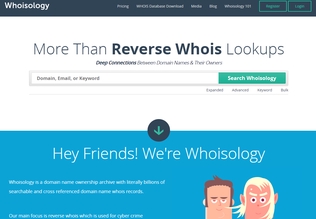 Whoisology
whoisology.com
Trial
Comments