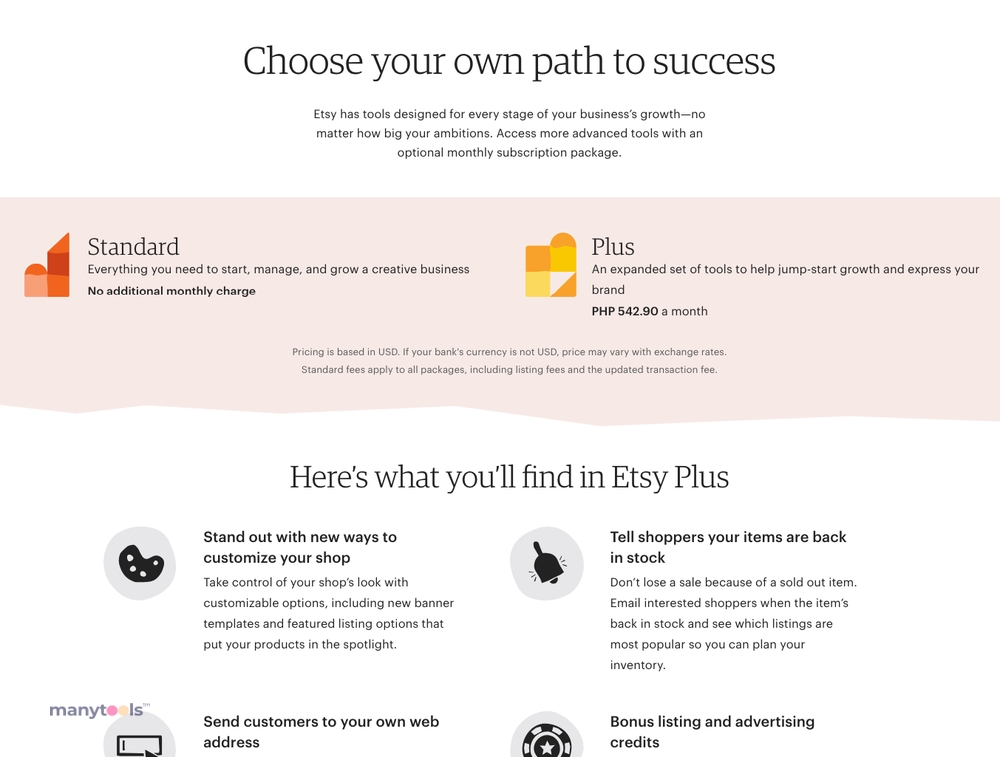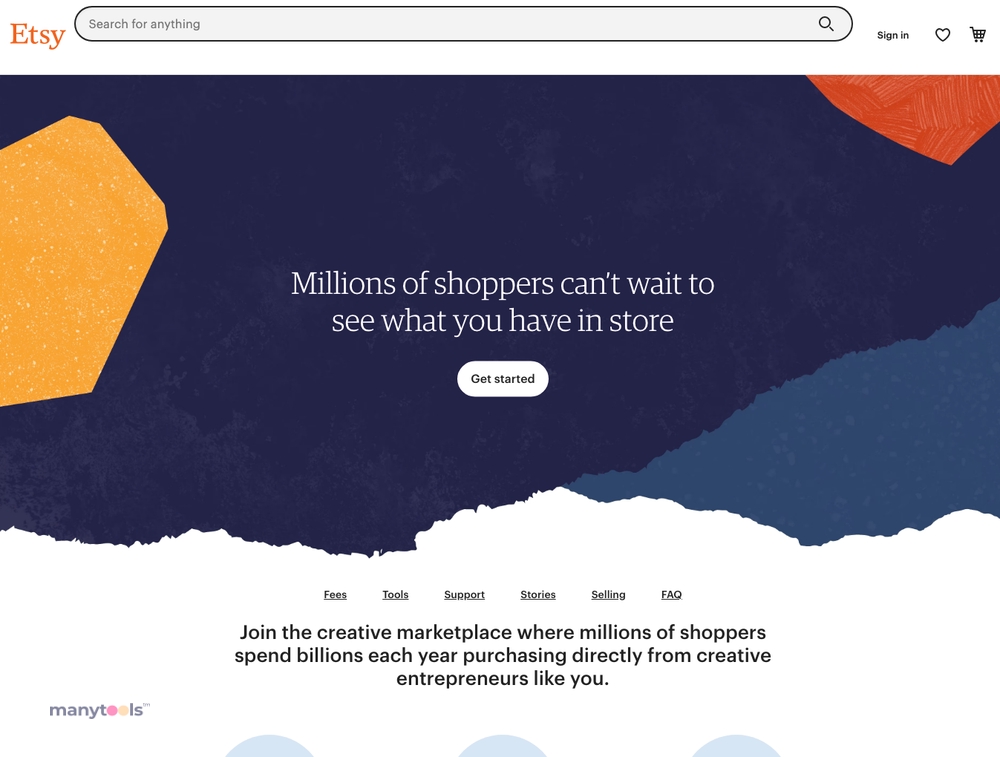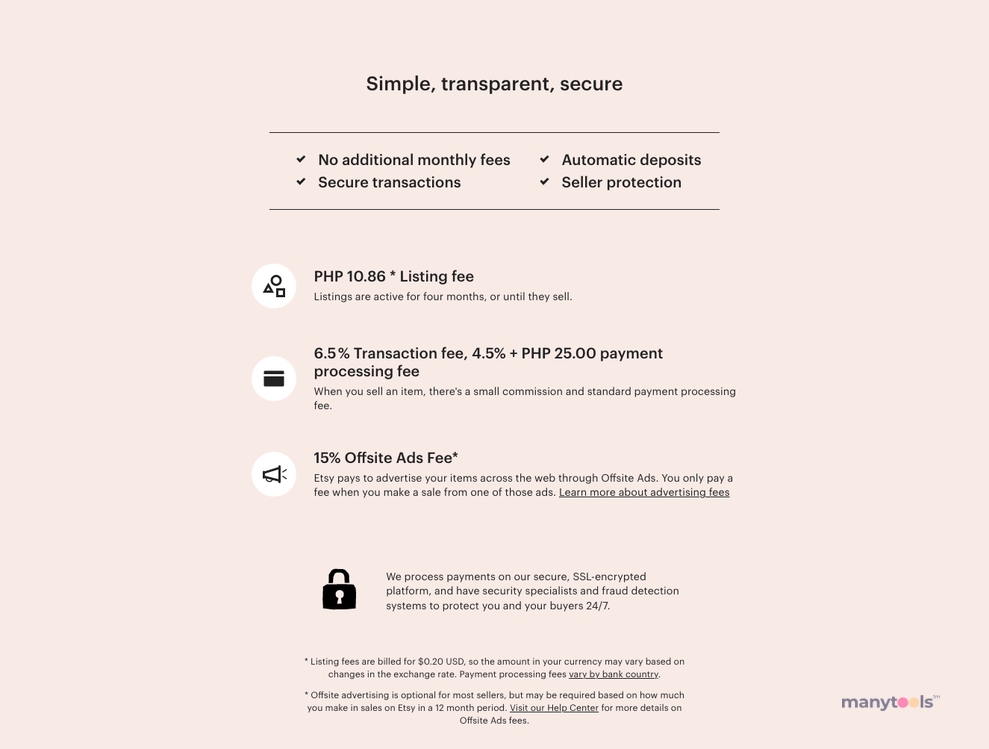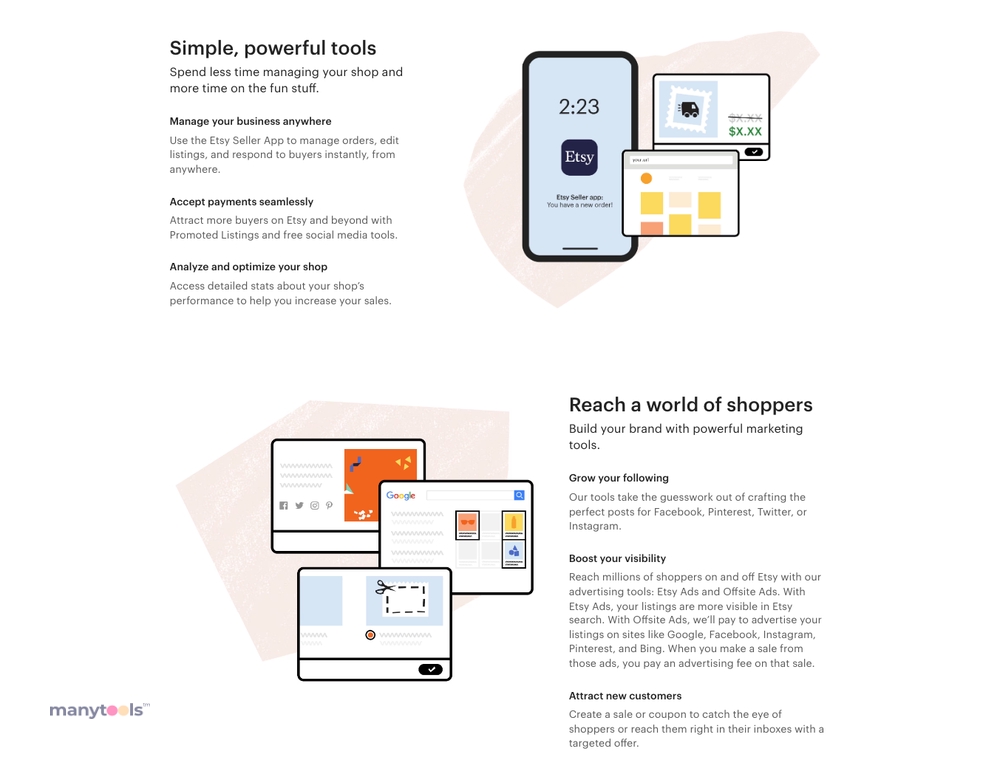 ETSY REVIEW
22 Sep 2022
Using Etsy is a breeze, as adding products, handling orders, and tracking traffic is straightforward. The platform's integrated shipping solution and payment processing help simplify online selling. Moreover, Etsy's Pattern websites are effortless to establish. With automatic syncing between Pattern and your Etsy shop, your listed products are smoothly imported into your Pattern site. Conveniently manage both your Etsy shop and Pattern site through your Etsy Shop Manager.
Etsy Listing Tool | Main Functions and Benefits
03 Apr 2023
Etsy serves as a dual-sided online bazaar, bringing together millions of imaginative buyers and sellers with a shared passion. It stands out as a premier destination for discovering distinctive and inventive items that cater to individual tastes and styles. Besides catering to a diverse clientele with unique demands, Etsy excels in offering exceptional selling features, SEO, marketing, and more. When contemplating selling on Etsy, it's crucial to comprehend the associated fees. The platform imposes various charges on its sellers, encompassing listing fees, transaction fees, and payment processing fees. To determine if Etsy is the right fit for your small business, examine our comprehensive breakdown of Etsy seller fees.
Other Tools Like
Etsy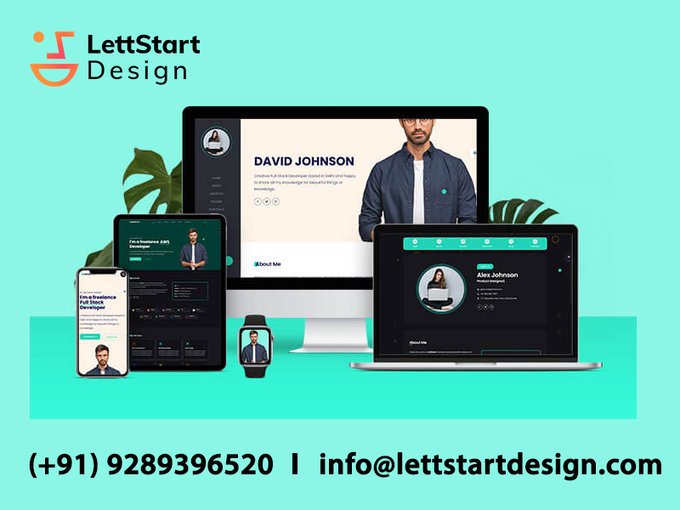 lettstartdesign
Free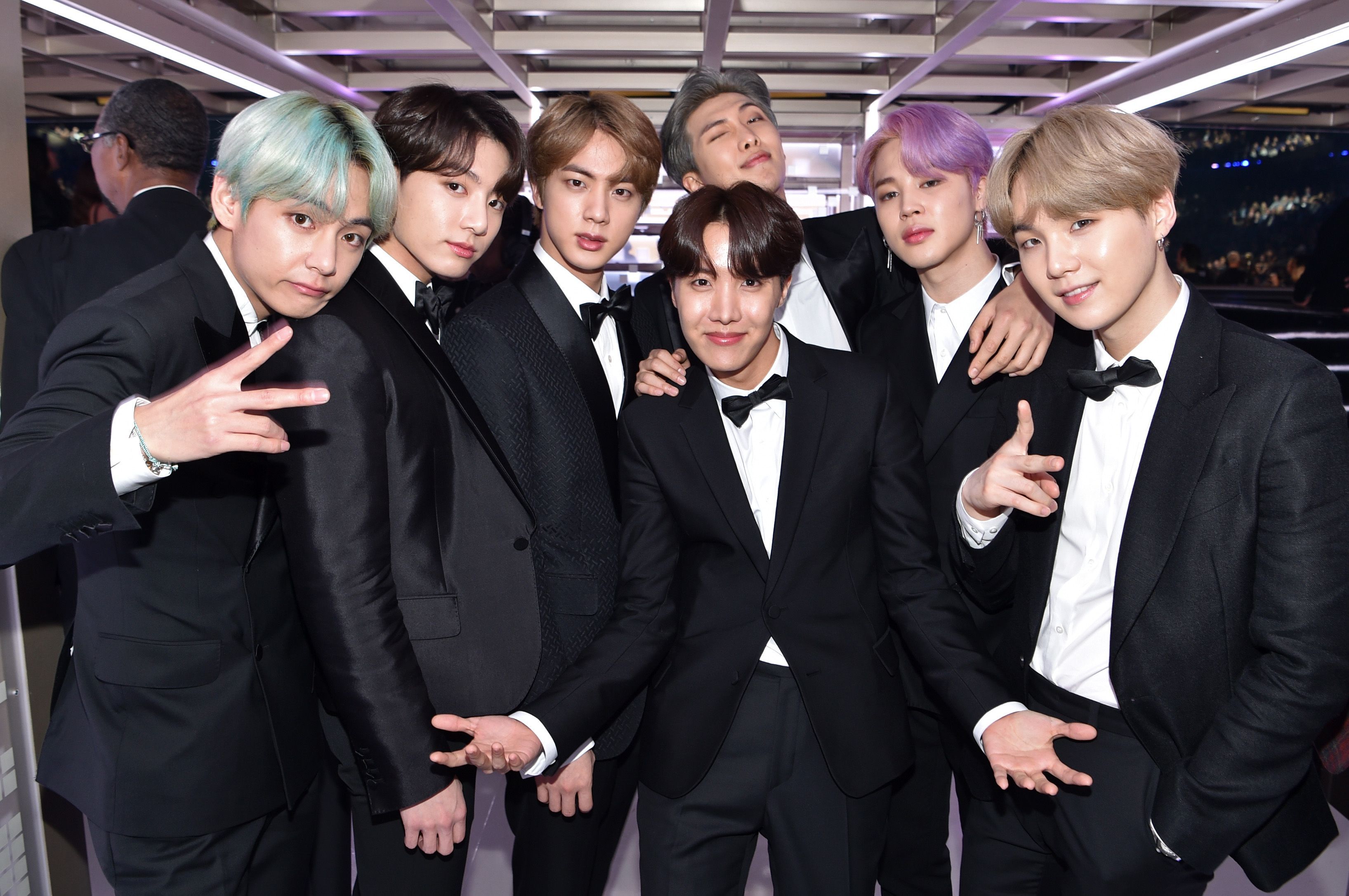 Test Alex Mekan
futuristica.com
Free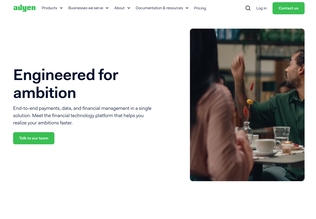 Adyen
adyen.com
Paid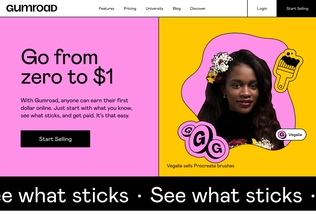 Gumroad
gumroad.com
Paid
Comments