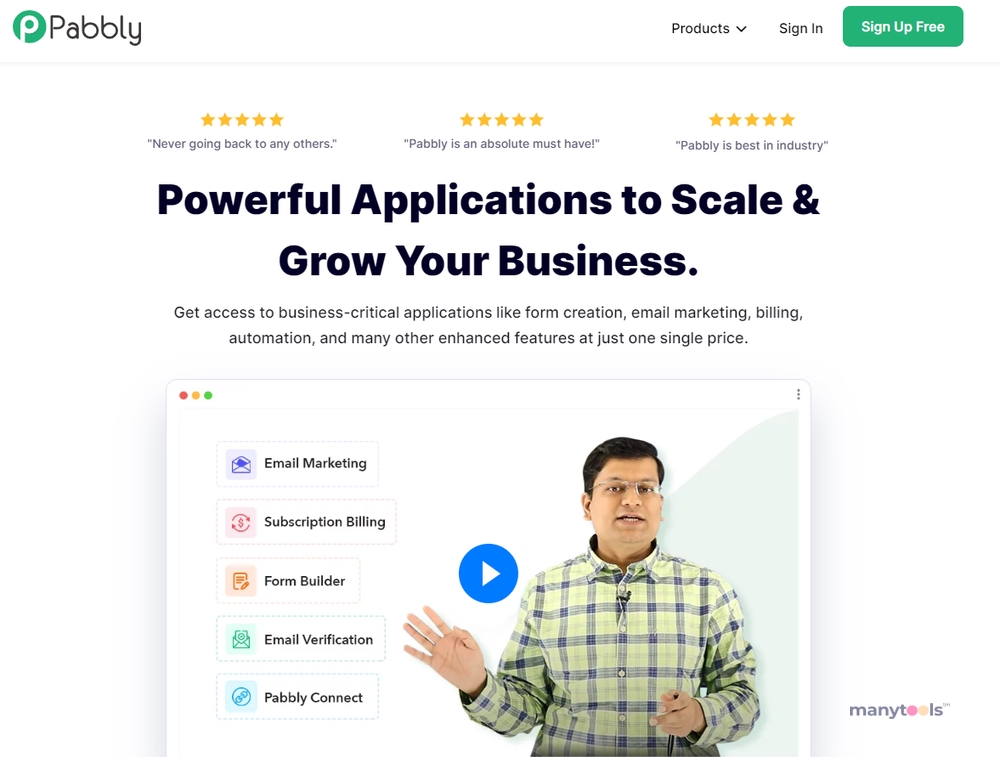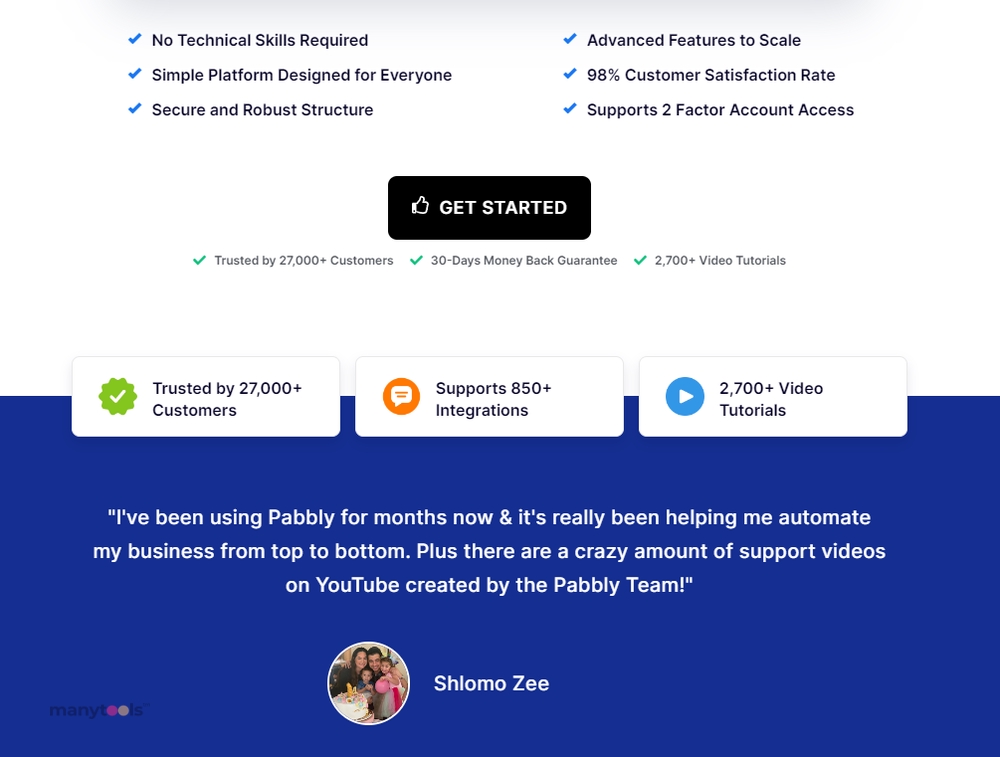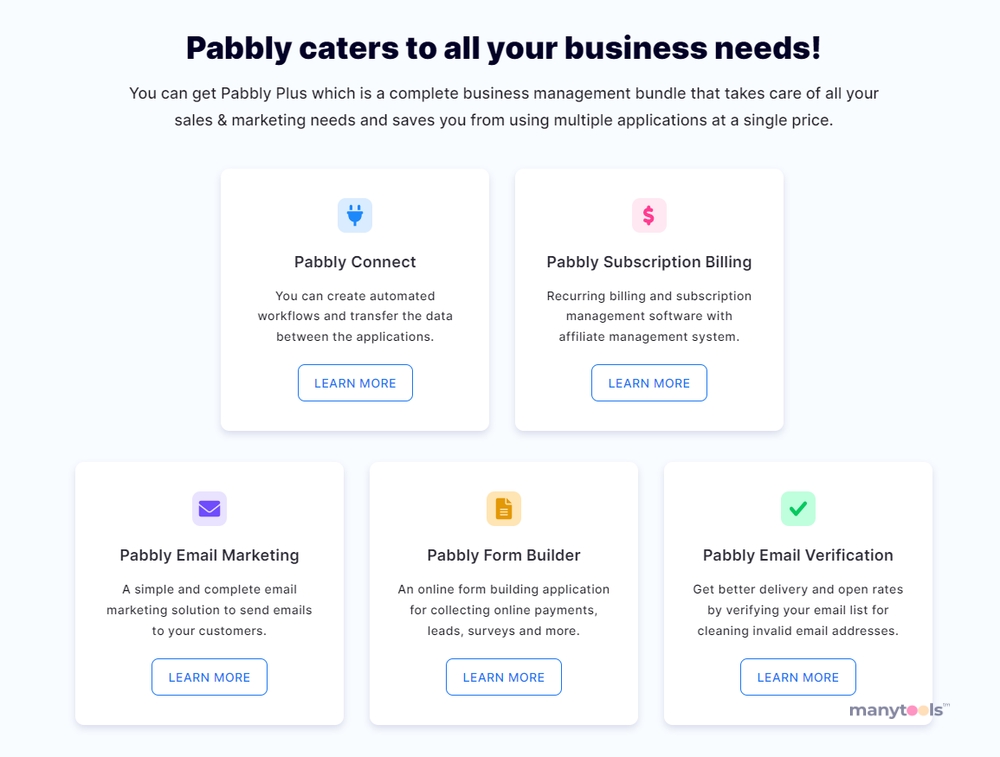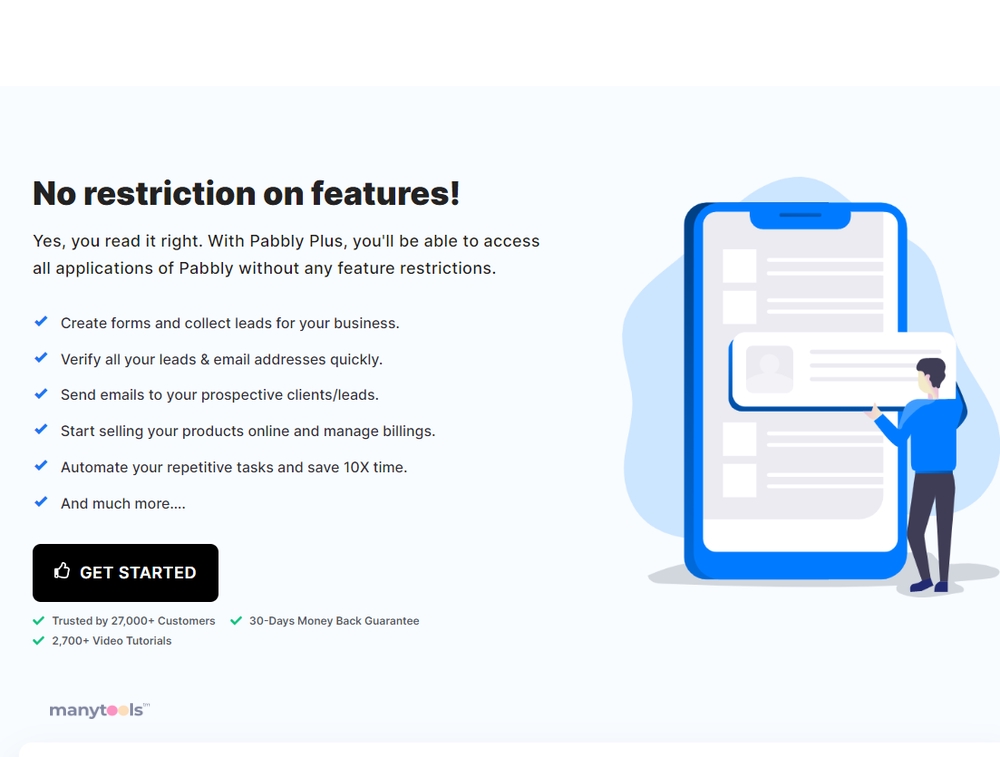 Welcome to Pabbly, your one-stop solution for all your online marketing and sales software needs. It's a platform that promises to redefine your approach towards your marketing strategy. It's not just about automating your email marketing, Pabbly is designed to revolutionize your business growth with its all-in-one platform.
Diving Deeper into Pabbly's Features
What sets Pabbly apart from other marketing solutions? It seamlessly integrates email marketing, lead capture, WordPress themes, and subscription all in one place. No more hopping between different platforms, Pabbly makes it easier for you to manage your marketing strategies, all from a single platform.
Ease of Use
The software is designed to be user-friendly, making it easy for anyone to navigate through the platform. Whether you're a seasoned marketer or a novice, Pabbly ensures you can automate your sales and marketing with ease. It's all about making your marketing process efficient and effective.
Never Go Back to Any Others
Once you've experienced Pabbly, it's hard to go back to any other software. The platform is designed to provide you with everything you need to automate your marketing process. It's robust, reliable, and flexible, meeting the ever-changing demands of today's fast-paced digital environment.
Affordable and Effective
Pabbly is not just about providing you with top-notch features. It's also about making sure you get the best value for your money. With Pabbly, you're investing in a software that's designed to boost your sales and marketing, without breaking the bank.
A Powerful Tool for Growth
Pabbly is more than just a marketing software. It's a tool that's designed to help you grow. It enables you to capture leads, streamline your email marketing, and manage your subscriptions effectively. It's all about powering your business to reach new heights.
The Bottom Line
Pabbly is a game-changer in the world of online marketing and sales software. With its comprehensive features, ease of use, and affordability, it's no wonder why many digital professionals are making the switch. So why wait? Start automating your sales and marketing with Pabbly today.
Pabbly Review 2023
06 Jun 2022
Pabbly is an exceptional sales and marketing platform for promoting and selling products or services. It is an ideal solution for numerous online businesses and startups that face challenges in automating their data workflows. Pabbly excels in integrating multiple applications, facilitating seamless data exchange without duplication or loss concerns. This platform significantly enhances process speed and efficiency.
Other Tools Like
Pabbly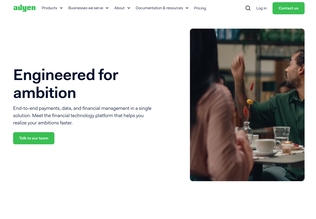 Adyen
adyen.com
Paid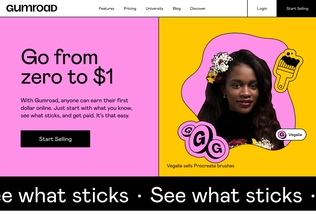 Gumroad
gumroad.com
Paid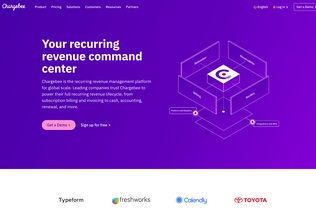 Chargebee
chargebee.com
Trial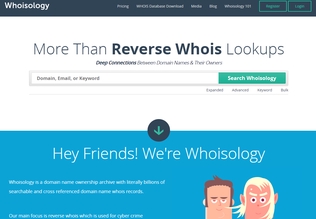 Whoisology
whoisology.com
Trial
Comments