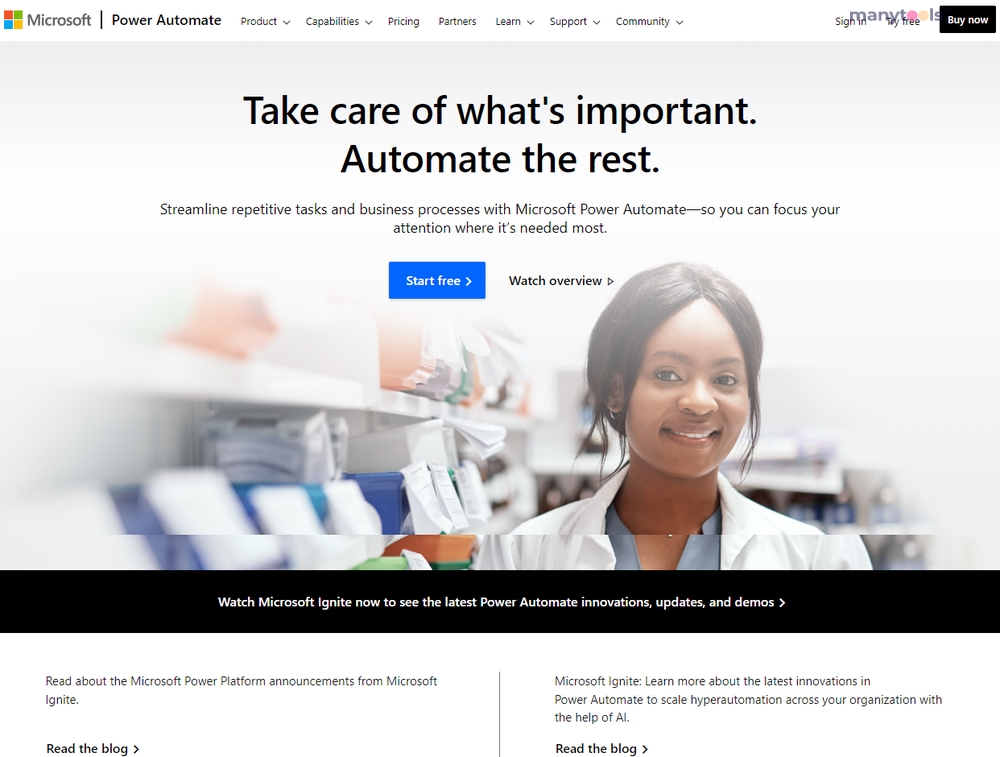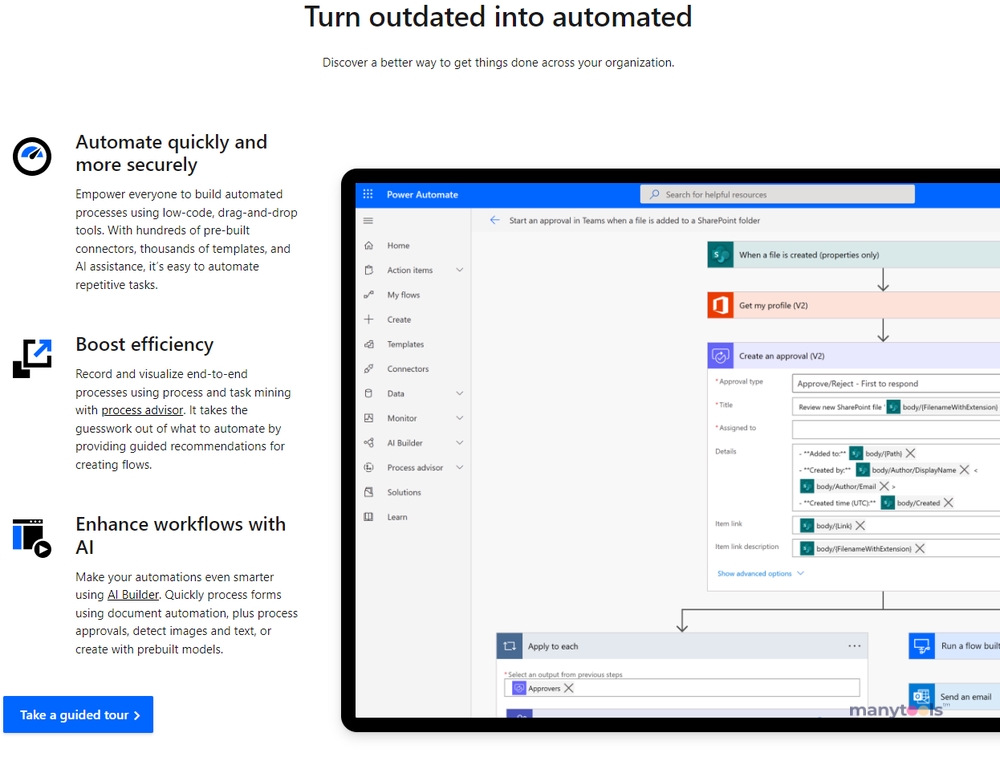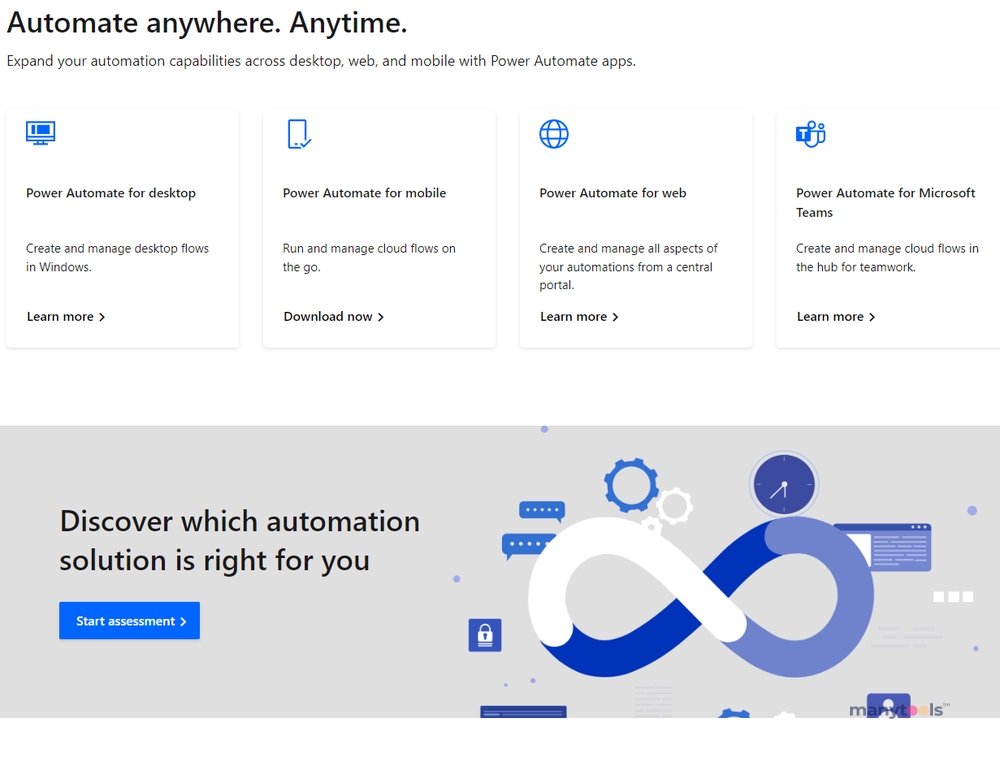 Unleashing the Power of Automation with Microsoft Power Platform
Spreading its wings across the digital landscape, Microsoft Power Automate, formerly known as Microsoft Flow, is an absolute genius of a tool that auto-pilots your business processes and significantly boosts productivity. It simplifies the management of what's important and automates the rest, making your job easier and more efficient.
Revolutionary Business Process Automation
In an era where time is money, Microsoft Power Automate is the perfect solution to streamline your business operations. It effortlessly creates automated workflows, thereby reducing redundancy and saving valuable time. This automation wizard is not only user-friendly but also highly versatile, catering to the needs of businesses of all sizes and kinds.
Elevating Productivity to New Heights
Microsoft Power Automate is a productivity booster like no other. By automating repetitive tasks, it frees up your time to focus on strategic decision-making and critical business processes. Whether it's about sending notifications, syncing files, collecting data, or managing approvals, it has got you covered.
The Magic of Seamless Integration
The real charm of Microsoft Power Automate lies in its seamless integration capabilities. It can easily connect and interact with over 200 services, making it a true enabler of interconnectivity within your digital ecosystem. This means you can now say goodbye to the hassle of switching between multiple platforms and enjoy a unified digital experience.
Safety and Compliance at Its Best
When it comes to safety and compliance, Microsoft Power Automate leaves no stone unturned. It ensures that your workflows are protected from threats and vulnerabilities. The tool strictly adheres to data loss prevention policies and guarantees complete data security.
Embracing the Future with AI Builder
Microsoft Power Automate is also home to the futuristic AI Builder which is designed to create and use AI models without the need for coding. This empowers businesses to automate complex scenarios and derive insights from data like never before.
In conclusion, Microsoft Power Automate is a game-changer in the realm of business process automation. It's a tool that embodies productivity, efficiency, and innovation. It's not just a tool, but a catalyst that propels your business to new heights of success. So, unleash the power of automation and watch your business thrive like never before.
Other Tools Like
Power Automate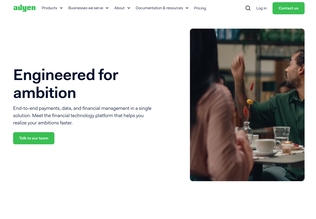 Adyen
adyen.com
Paid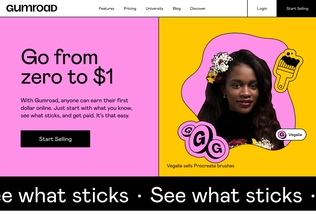 Gumroad
gumroad.com
Paid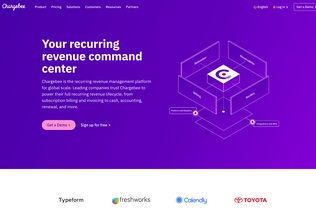 Chargebee
chargebee.com
Trial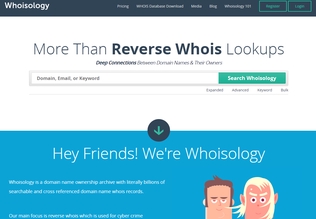 Whoisology
whoisology.com
Trial
Comments