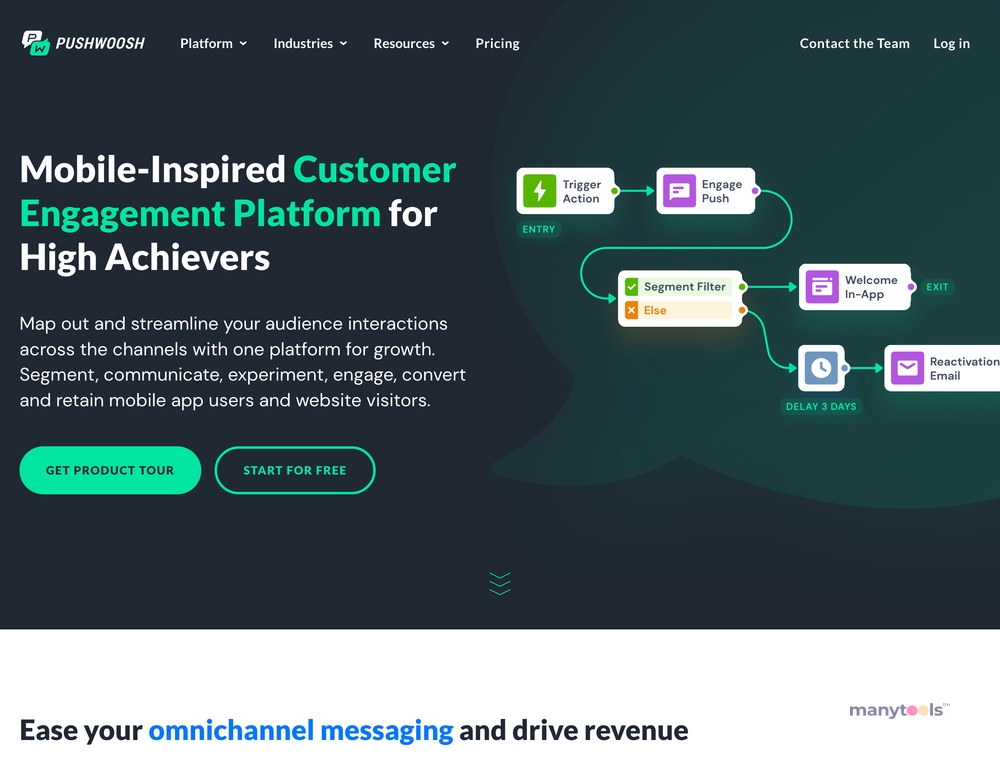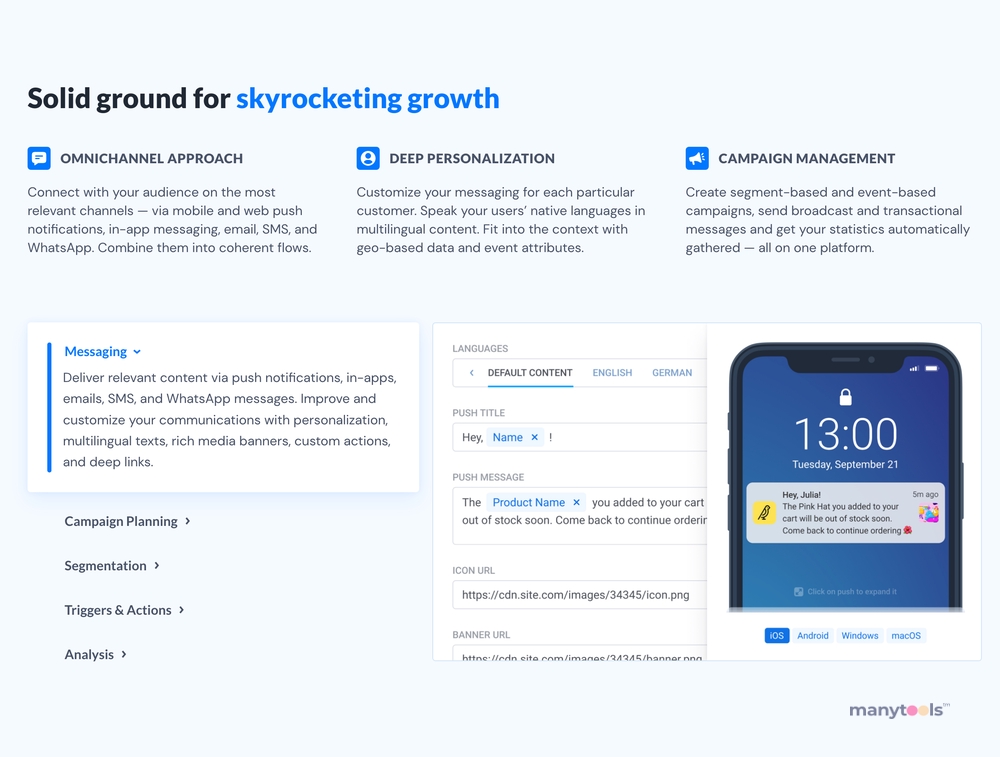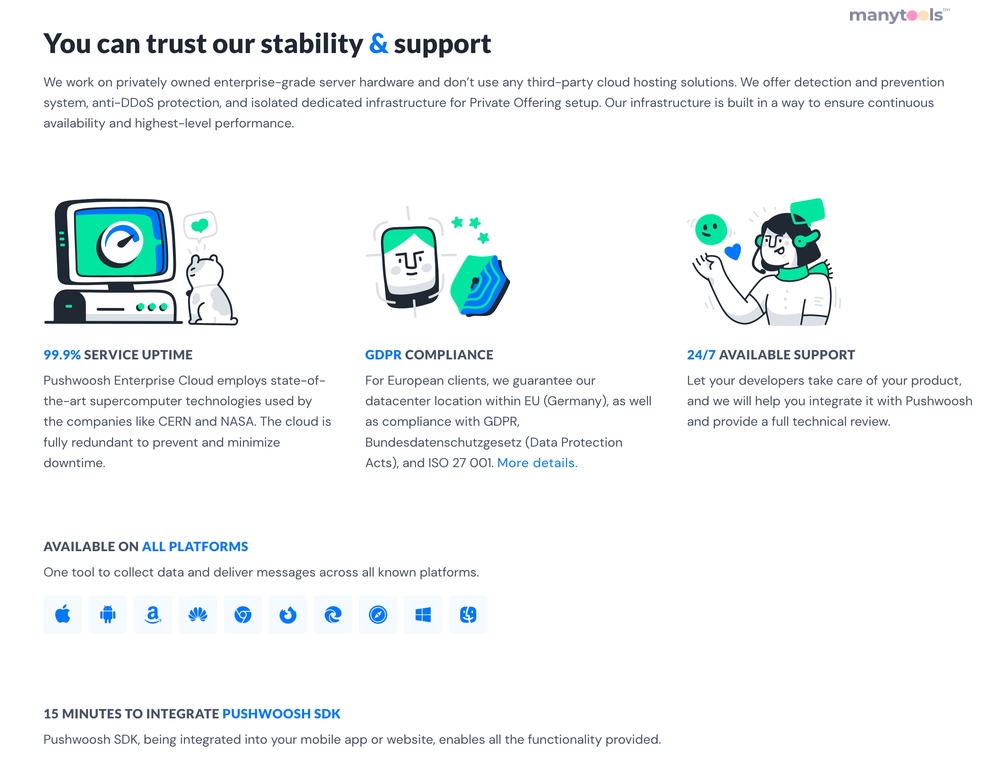 PushWoosh: The Powerhouse of Customer Engagement
Enter the world of PushWoosh, an innovative omnichannel customer engagement platform that is revolutionizing how businesses communicate with their customers. This tool is designed to boost your business revenue by providing engaging messaging and a seamless connection with your audience.
A Breathing Space for Businesses
PushWoosh is not just another engagement tool. It's a business partner. It provides businesses with the opportunity to easily manage their omnichannel messaging. The tool is designed to understand your customers, their preferences, and their interaction with your brand. This understanding makes it easy to deliver personalized messages that drive revenue.
The Art of Omnichannel Messaging
PushWoosh has mastered the art of omnichannel messaging. It allows you to reach your customers wherever they are - be it on their mobile devices, email, social media, or even in-app notifications. This ensures that your message reaches your audience, no matter where they are or what device they're using.
Engaging Messaging: A Revenue Driver
The beauty of PushWoosh doesn't stop at the ability to reach your customers on multiple channels. It also allows you to create engaging messages that resonate with your audience. These messages, powered by the PushWoosh platform, are designed to not just engage your customers but also to drive revenue.
Analytics-Driven Approach
PushWoosh understands the importance of data in today's digital age. The platform is built on an analytics-driven approach that allows you to track your messaging strategy's performance. This means you can easily identify what's working and what's not.
PushWoosh: The Future of Customer Engagement
PushWoosh is more than just a tool. It's a complete customer engagement platform that is reshaping the way businesses communicate with their customers. With its powerful features, easy-to-use interface, and data-driven approach, PushWoosh is indeed the future of customer engagement.
The Final Verdict
If you're looking for a reliable, efficient, and user-friendly tool to enhance your customer engagement strategy, PushWoosh is the way to go. It's not just a platform, it's a pathway to a more connected, engaged, and revenue-boosting customer base. The world of customer engagement has never been this exciting!
Other Tools Like
PushWoosh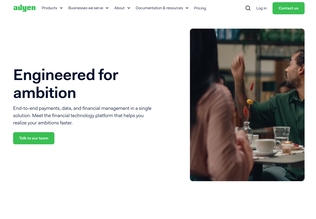 Adyen
adyen.com
Paid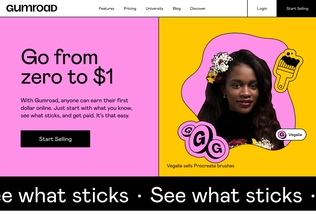 Gumroad
gumroad.com
Paid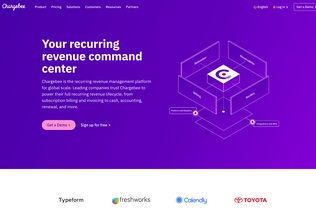 Chargebee
chargebee.com
Trial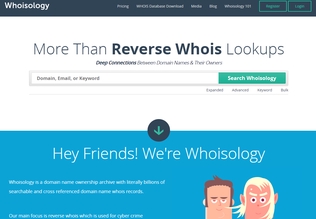 Whoisology
whoisology.com
Trial
Comments