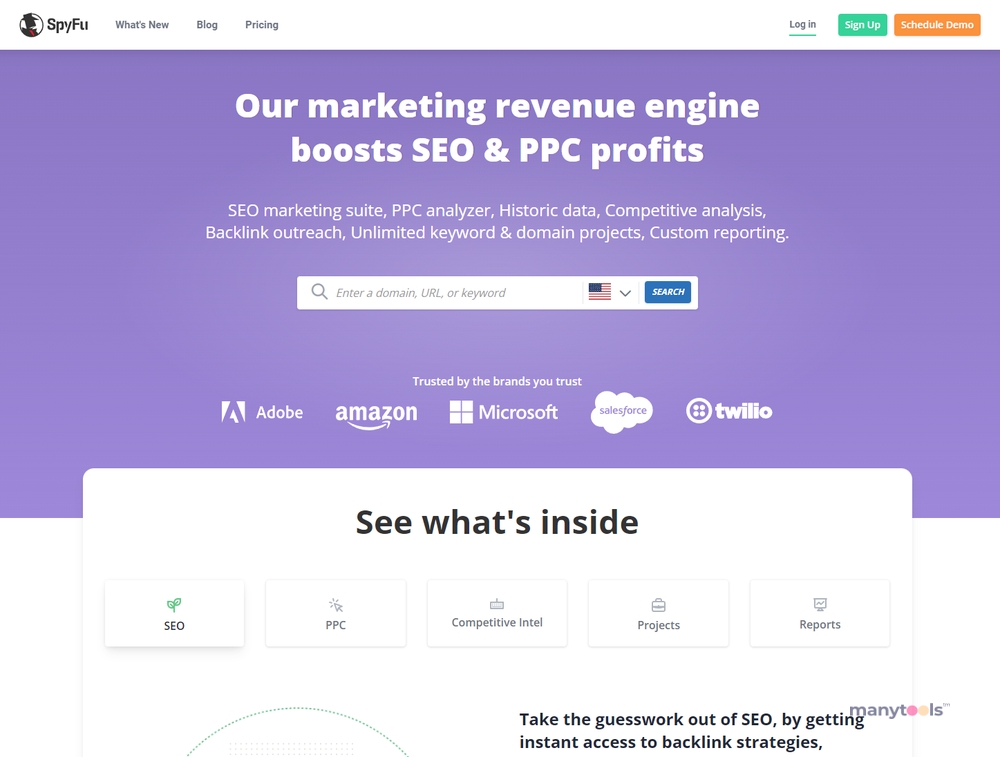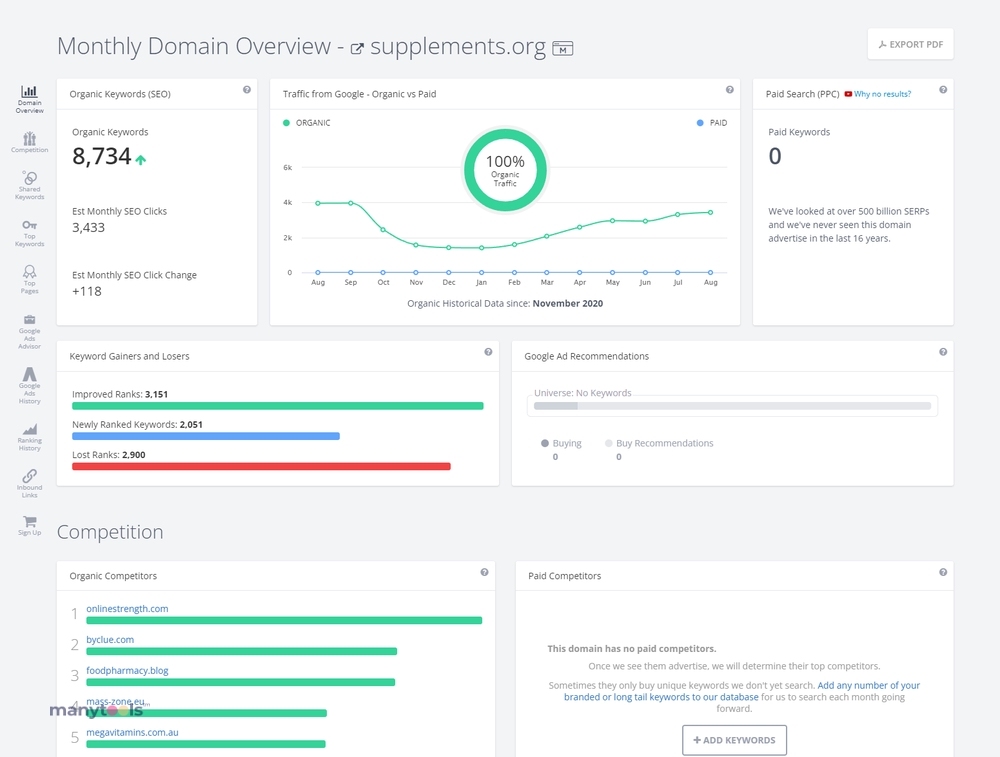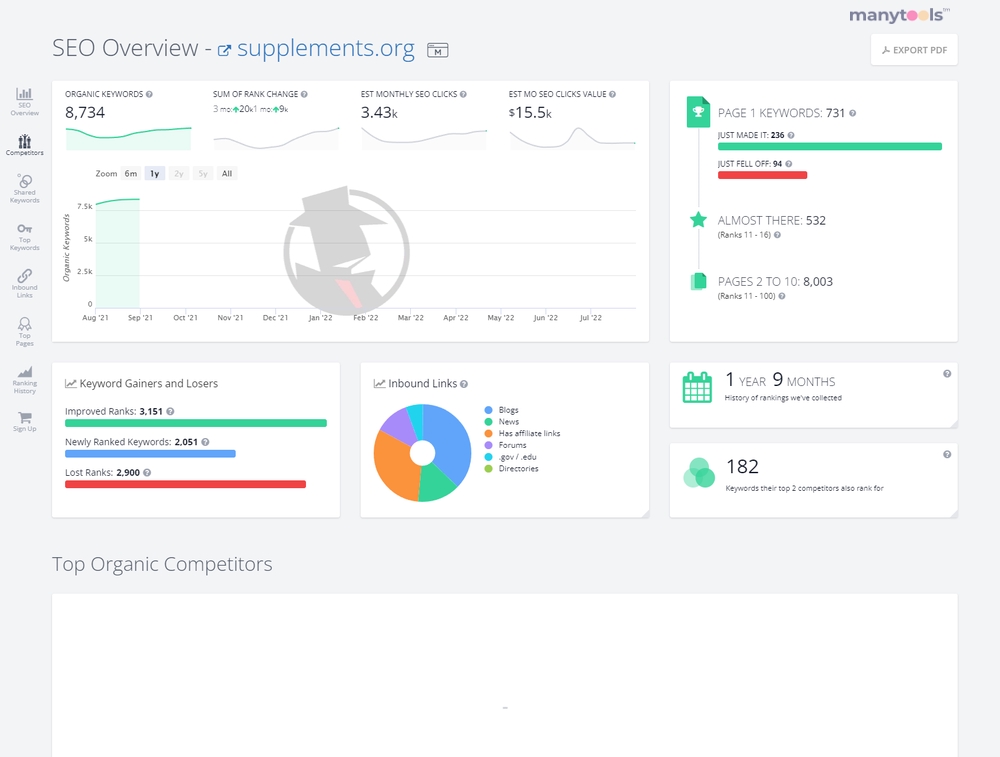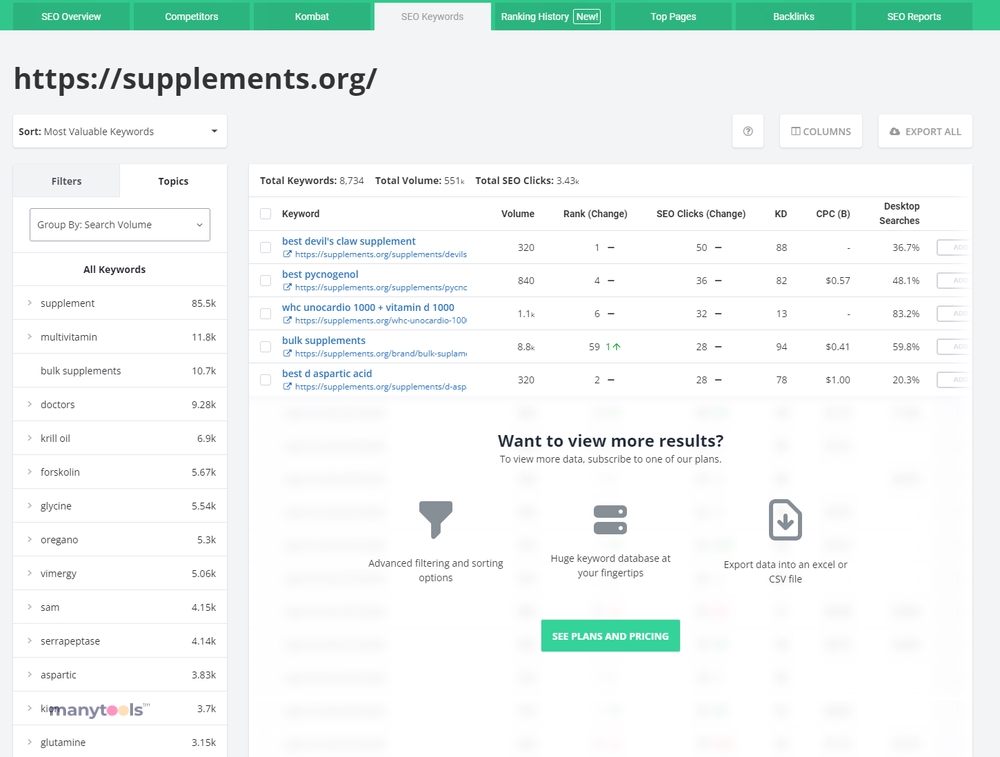 Unveiling the Power of SpyFu
Dig into the world of digital marketing with SpyFu, a leading competitor keyword research tool designed specifically for Google Ads PPC and SEO. This powerful software offers a competitive edge, allowing you to delve deep into your competitors' keyword strategies, boosting your marketing profits in the process.
An SEO and PPC Game Changer
SpyFu is more than just a keyword research tool. It's a game changer in the SEO and PPC world. It uncovers not just the keywords your competitors are using, but also the exact content and backlinks that help them rank so high. This invaluable insight allows you to understand their strategy and adjust yours accordingly.
An Engine for Marketing Revenue
SpyFu acts as a powerful engine for marketing revenue. It's not just about being aware of your competitors' strategies; it's about adapting and improving your own. SpyFu provides detailed data on profitable keywords and ads for both organic and paid search. This empowers you to make informed decisions that can boost your SEO and PPC profits.
Mastering the Digital Landscape
The digital landscape is complex and constantly evolving. Staying ahead requires not just understanding the current trends, but also predicting future ones. SpyFu is designed to help you do just that. It offers historical data, giving you a clear picture of how SEO and PPC strategies have evolved over time.
A Tool for All Digital Professionals
Whether you're a developer, designer, SEO guru, webmaster, affiliate marketer, growth hacker, data analyst or content creator, SpyFu has something for you. It's more than just a tool; it's a comprehensive resource, offering insights that can help you excel in your field.
Stand Out in the Crowd
In the competitive world of digital marketing, standing out can be a daunting task. But with SpyFu, you're not just keeping up with the competition; you're staying one step ahead. By revealing the strategies that make your competitors successful, SpyFu empowers you to devise your own unique approach that can set you apart.
Discovering the Undiscovered
There's always more to discover in the world of digital marketing. With SpyFu, you're not just uncovering the known, but exploring the undiscovered. The tool offers an array of advanced features that go beyond traditional keyword research, offering a detailed analysis of your competitors' SEO and PPC tactics.
Your Key to Digital Success
In conclusion, SpyFu is more than just a keyword research tool. It's a comprehensive solution that can open doors to new opportunities, giving you a competitive edge in the digital world. Whether you're a seasoned professional or just beginning your journey, SpyFu can be your key to digital success.
SpyFu Review PROS & CONS (2023) – Is It Worth The Price Tag?
12 Jan 2023
In the realm of competitor analysis tools, SpyFu is highly valuable, particularly due to its versatility. This tool enables users to effectively manage their website's SEO and attract new clientele, making it more than just a competitor research tool. For individuals managing numerous PPC campaigns and advertisements, SpyFu is a solid investment. However, for bloggers or clients of SEO agencies, a tool like SEMrush might be a more suitable choice. Overall, SpyFu serves as a cost-effective solution for comprehensive SEO needs.
SpyFu SEO tools review
27 Oct 2022
SpyFu stands out as a top-tier SEO and keyword research tool, providing an effortless way to enhance your search rankings. Its depth and functionality are unparalleled compared to many other products in the market. Despite being priced lower than its main competitors, SpyFu remains user-friendly and can be tailored to meet your specific requirements. This well-designed application offers a comprehensive suite of PPC, SEO, and keyword research tools, catering to the needs of businesses of all sizes, from large corporations to small startups. With its exceptional performance and easy-to-use interface, SpyFu is an invaluable resource for achieving success in the digital landscape.
SPYFU REVIEW: HOW TO GET A REAL ADVANTAGE AND DOMINATE YOUR COMPETITION
26 Oct 2022
As the name implies, SpyFu allows users to "spy" on their competitors, proving to be an invaluable tool for domain, keyword, and backlink analysis. By utilizing SpyFu, users can gain insight into backlink strategies, ranking history, and SEO analysis. Armed with this information, it becomes easier to devise strategies that will enable you to outperform your competition.
Other Tools Like
Spyfu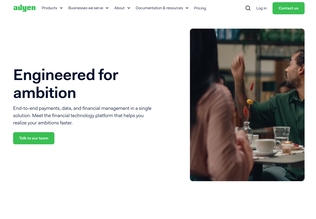 Adyen
adyen.com
Paid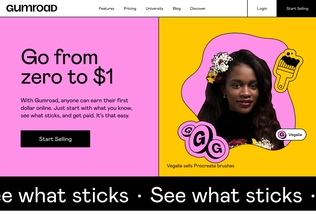 Gumroad
gumroad.com
Paid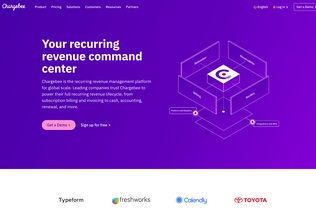 Chargebee
chargebee.com
Trial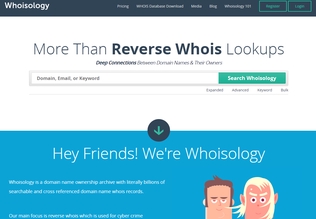 Whoisology
whoisology.com
Trial
Comments