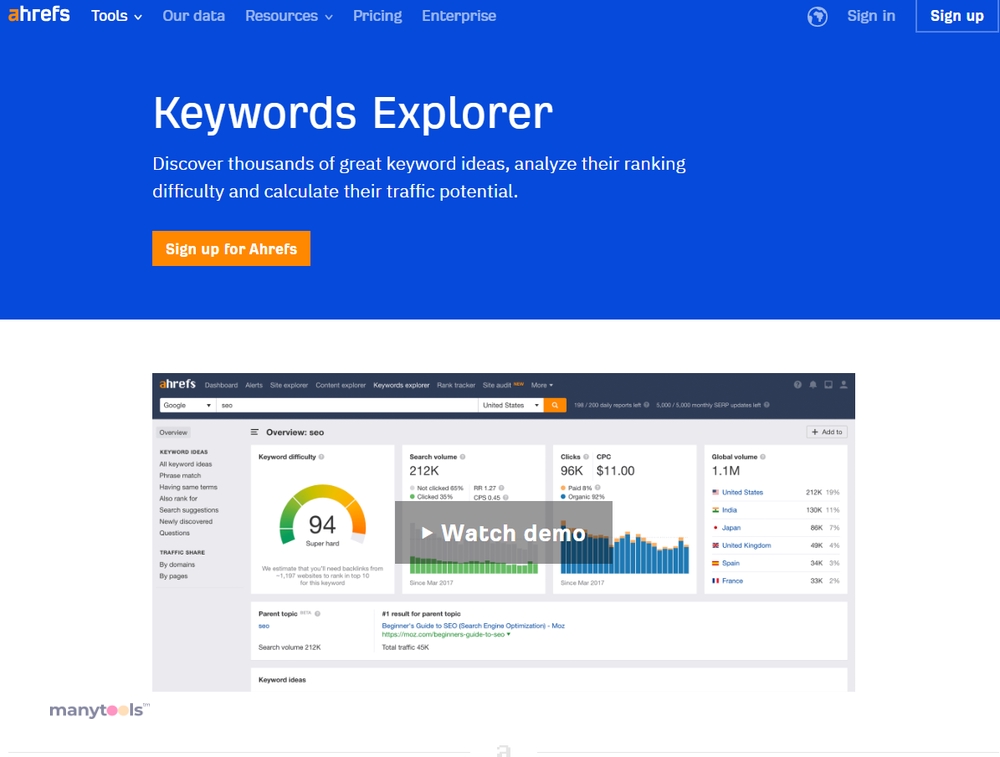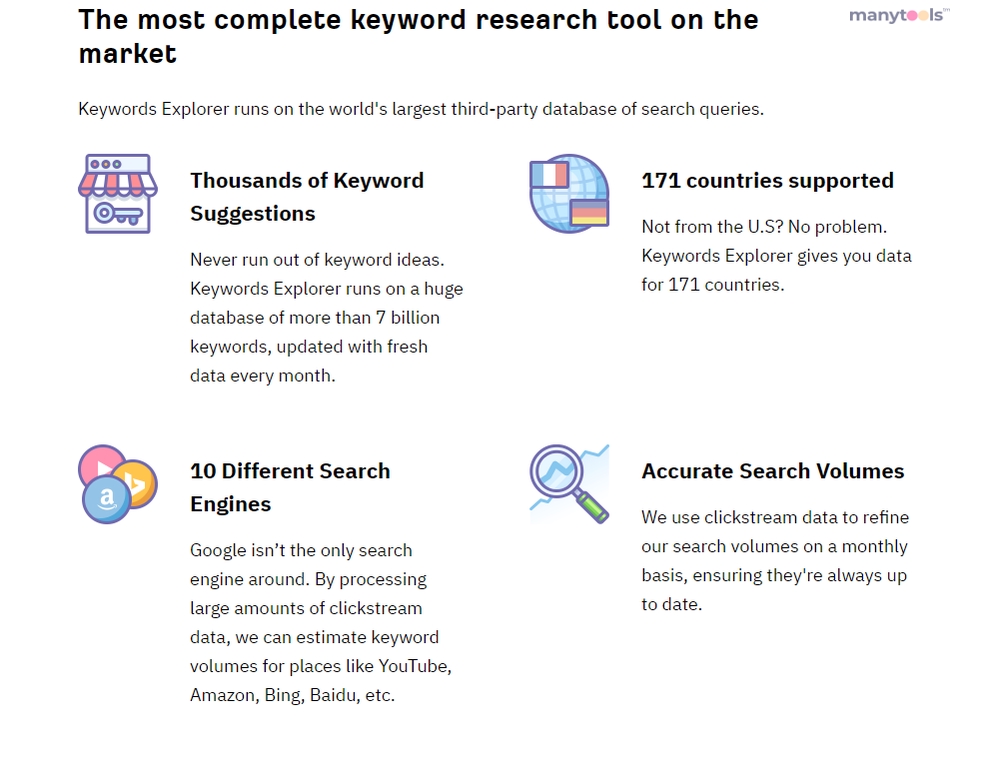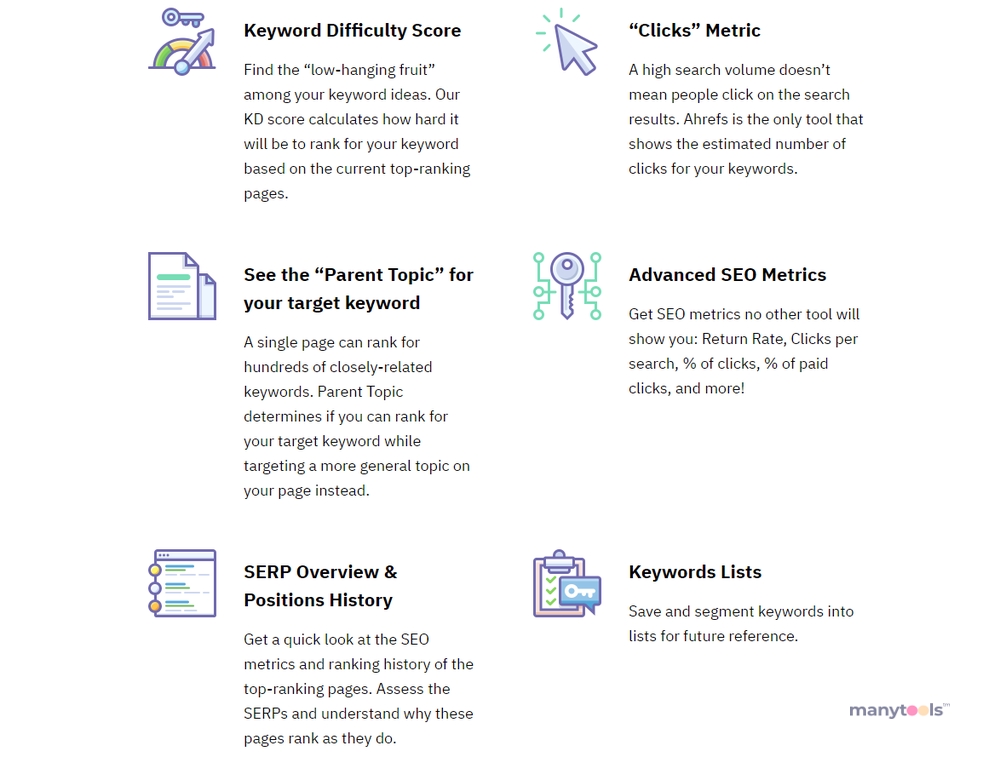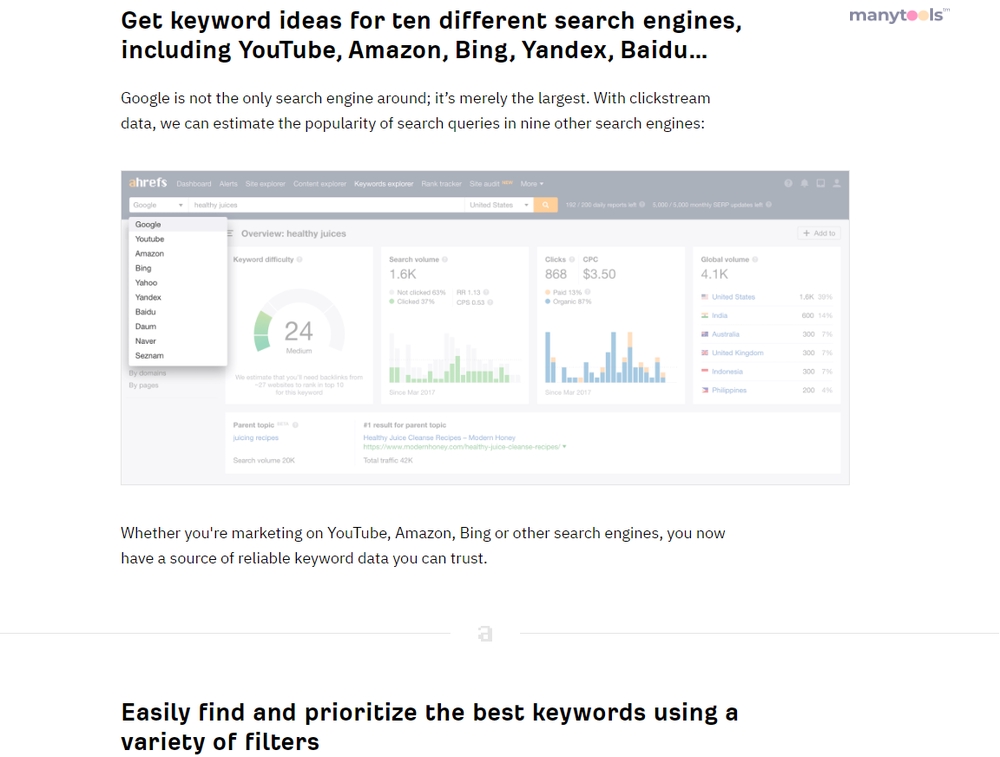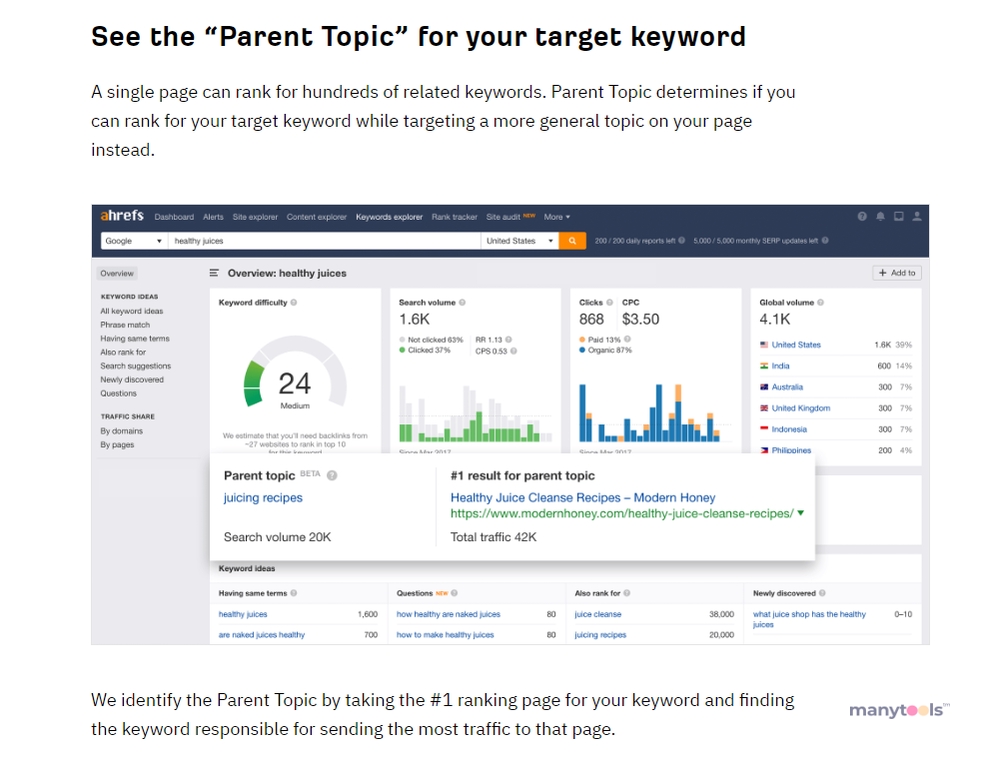 Meet Ahrefs Keyword Explorer, a tool that's a game-changer in the world of SEO and keyword research. It's time to dive into how this tool can revolutionize your digital strategy.
The Power of Keyword Research
The core of any SEO strategy lies in effective keyword research. Ahrefs Keyword Explorer isn't just a tool; it's a robust ally in your quest for online visibility. It helps you identify optimal keywords, understand their ranking difficulty, and estimate their potential to drive traffic to your website.
Strategic Keyword Ideas
Ahrefs Keyword Explorer is a powerhouse of keyword ideas. It provides you with thousands of keyword suggestions, ensuring you're never short of options. This vast pool of keywords enables you to create diverse content that appeals to all segments of your audience.
In-depth SEO Metrics
But Ahrefs Keyword Explorer does not stop at just suggesting keywords. It provides in-depth SEO metrics for each keyword, including search volume, keyword difficulty, and click-through rates. These insights help you make data-driven decisions and prioritize your SEO efforts effectively.
Understand Your Competition
One of the standout features of Ahrefs Keyword Explorer is its ability to analyze your competition. It lets you see who's ranking for your chosen keywords, providing insights into their strengths and weaknesses. This information can guide your SEO strategy, helping you stay ahead of the curve.
Potential Traffic Estimation
Ahrefs Keyword Explorer goes a step further by providing potential traffic estimates for each keyword. This feature helps you focus on keywords that have the potential to bring significant traffic to your site. It's not about finding the most popular keywords; it's about finding the most profitable ones.
User-friendly Interface
Despite its advanced features, Ahrefs Keyword Explorer maintains a user-friendly interface. It's easy to navigate, ensuring you spend less time struggling with the tool and more time crafting your SEO strategy. It's a tool designed for everyone, from SEO rookies to seasoned professionals.
A Valuable Tool for Digital Professionals
All things considered, Ahrefs Keyword Explorer is an indispensable tool for any digital professional. It's not just a keyword research tool; it's a strategic partner that helps you understand your competition, analyze SEO metrics, and, most importantly, discover keyword ideas that can drive your online success.
Ahrefs Review – Can This Keyword Research Tool Help Your Business?
Priced just under $1,000 for the "Lite" version, Ahrefs may seem costly. Many question its high price, but once you explore the program, it becomes evident that Ahrefs offers great value for money. It's a prime example of getting what you pay for, as the investment in tools such as rank tracker, backlink checker, and Ahrefs keyword magic tool proves worthwhile. Ahrefs is essential for elevating your website to new heights. Used worldwide by renowned companies like Facebook, eBay, TripAdvisor, Shopify, Netflix, Uber, Pinterest, and many others, there couldn't be a more compelling reason to adopt Ahrefs for your needs.
AHREFS REVIEW: KEYWORDS, BACKLINKS, AND RANKING MADE EASY?
Ahrefs stands as the most potent market research tool currently accessible. It boasts numerous features; however, its price may be steep for those without an established business generating at least $1,000 in profit per month.
Other Tools Like
Ahrefs Keyword Explorer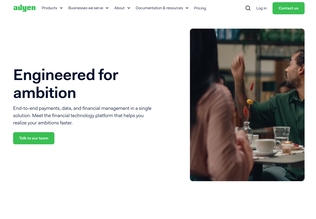 Adyen
adyen.com
Paid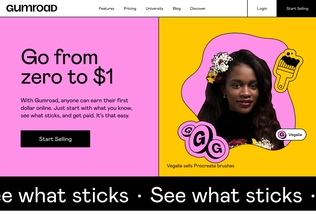 Gumroad
gumroad.com
Paid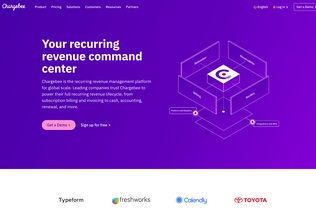 Chargebee
chargebee.com
Trial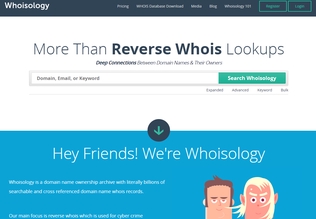 Whoisology
whoisology.com
Trial
Comments