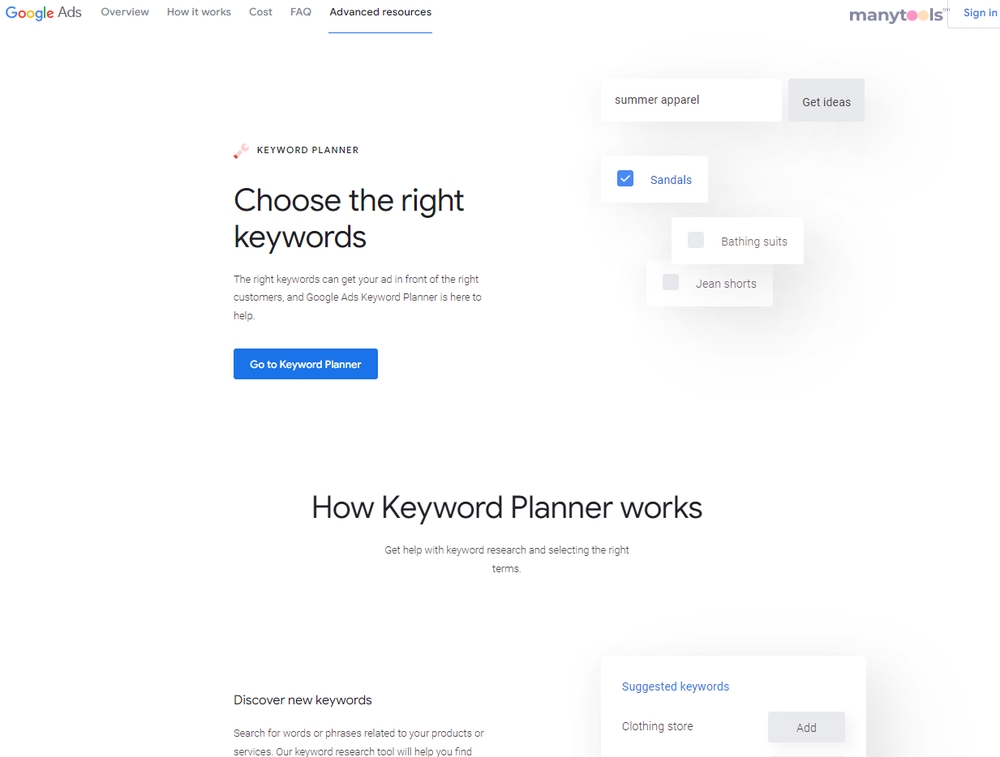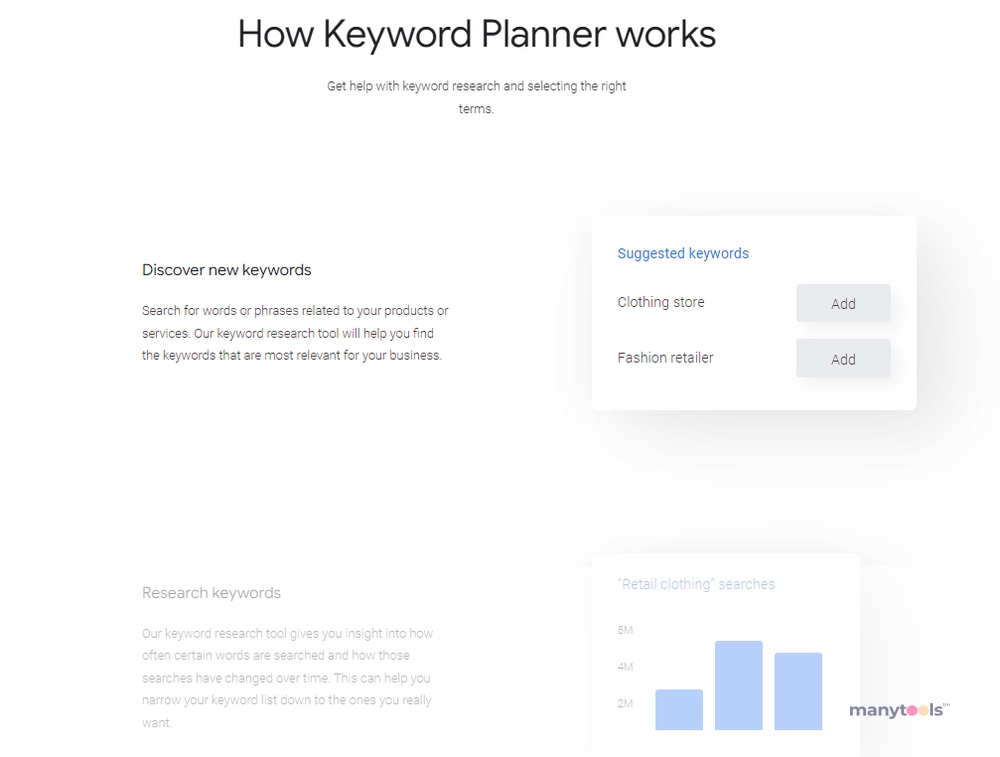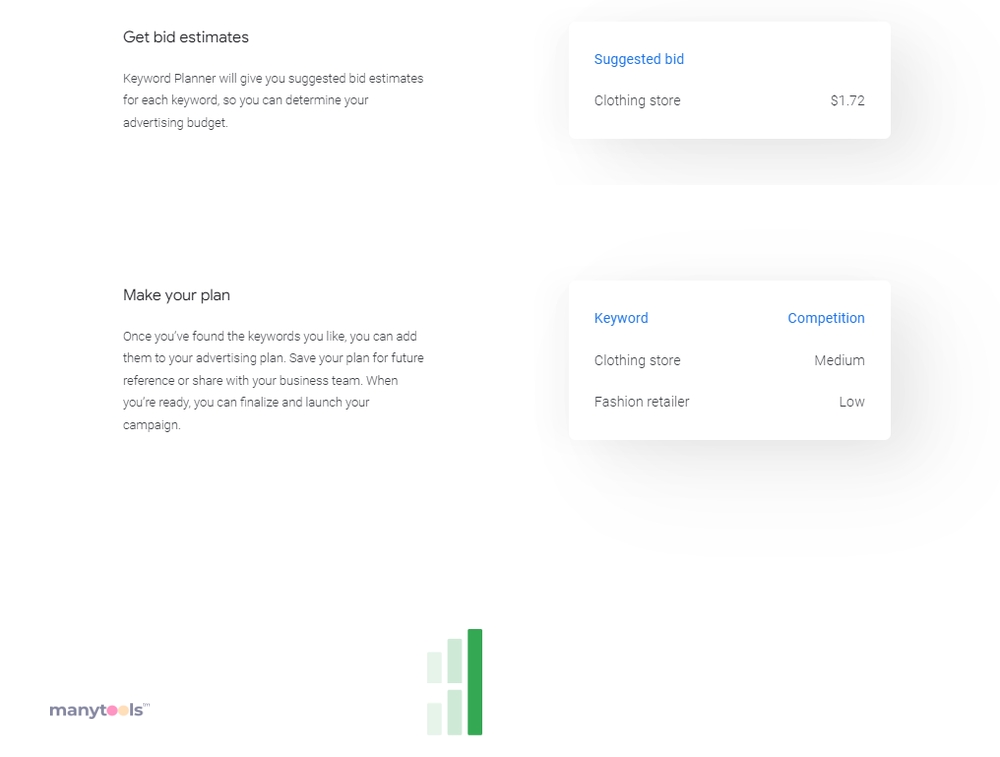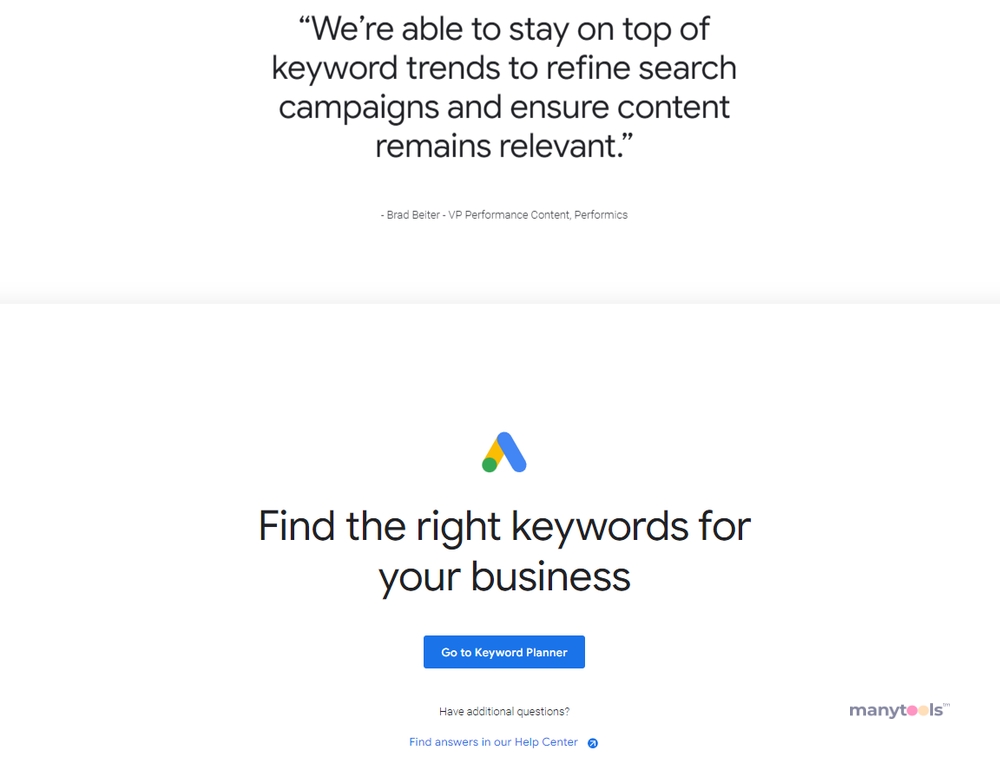 Harness the Power of Google Keyword Planner
Tap into the world of keywords, the building blocks of any successful online venture, with Google Keyword Planner. This is a free tool that has been designed to make your keyword search and analysis as effortless as possible. It doesn't matter if you're a startup just dipping your toes into digital marketing or an established SEO guru; Google Keyword Planner has something to offer you.
Unearth the Right Keywords
Google Keyword Planner empowers you to discover keywords that are most relevant to your business or project. With its intuitive interface, you can identify new keyword opportunities, gain insights into how often keywords are searched, and see how those searches vary over time. This tool is your guide to finding the right words that will attract your target audience.
Analyze Your Competition
This isn't just a keyword discovery tool; it's also a strategic weapon. Google Keyword Planner allows you to peek into your competitors' keyword usage. By understanding what keywords your competition is focusing on, you can strategize and optimize your own content to gain a competitive edge.
Estimate Traffic and Conversion
Google Keyword Planner doesn't stop at keyword suggestions. It provides valuable data such as estimated search volumes and predicted conversions. By understanding potential traffic and conversion rates, you can make informed decisions about which keywords to target.
Easy to Use, Hard to Ignore
Google Keyword Planner's user-friendly interface ensures a smooth experience even for beginners. With no complex jargon or complicated steps, anyone can start using this tool and reap the benefits almost instantly.
A Cost-Free Solution
Perhaps one of the most appealing aspects of Google Keyword Planner is its price tag – it's absolutely free! This ensures that even small businesses or individuals on a tight budget can leverage its power without any financial burden.
Unlocking the Potential of your Online Presence
In essence, Google Keyword Planner is your key to driving more traffic to your website, improving your SEO rankings, and ultimately, boosting your online visibility. By providing you with actionable insights and data, this tool allows you to unlock the full potential of your online presence.
Remember, the right keywords can make or break your online success. So why not use Google Keyword Planner to ensure you're always on the winning side? It's time to explore what this tool can do for you.
For those new to search engine marketing, Google Keyword Planner serves as an excellent starting point for keyword research. Even experienced SEM advertisers can find value in using Google Keyword Planner to discover new keywords or fine-tune their existing keyword lists. While the Google Keyword Planner is a useful tool, it is not without flaws. Consider the data provided by Google Keyword Planner as a foundation for your keyword research, but be cautious not to depend on it exclusively.
Other Tools Like
Google Keyword Planner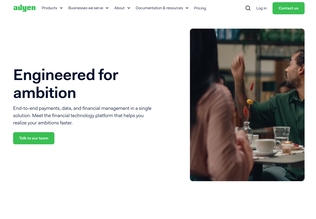 Adyen
adyen.com
Paid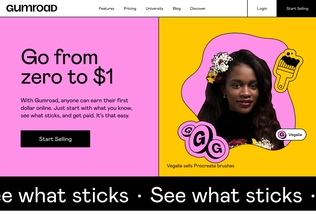 Gumroad
gumroad.com
Paid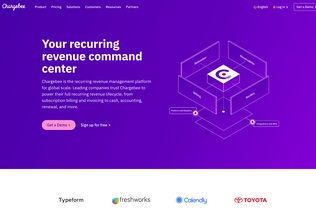 Chargebee
chargebee.com
Trial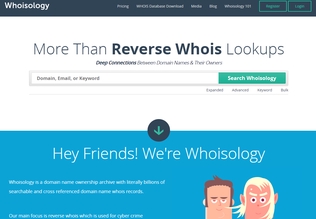 Whoisology
whoisology.com
Trial
Comments