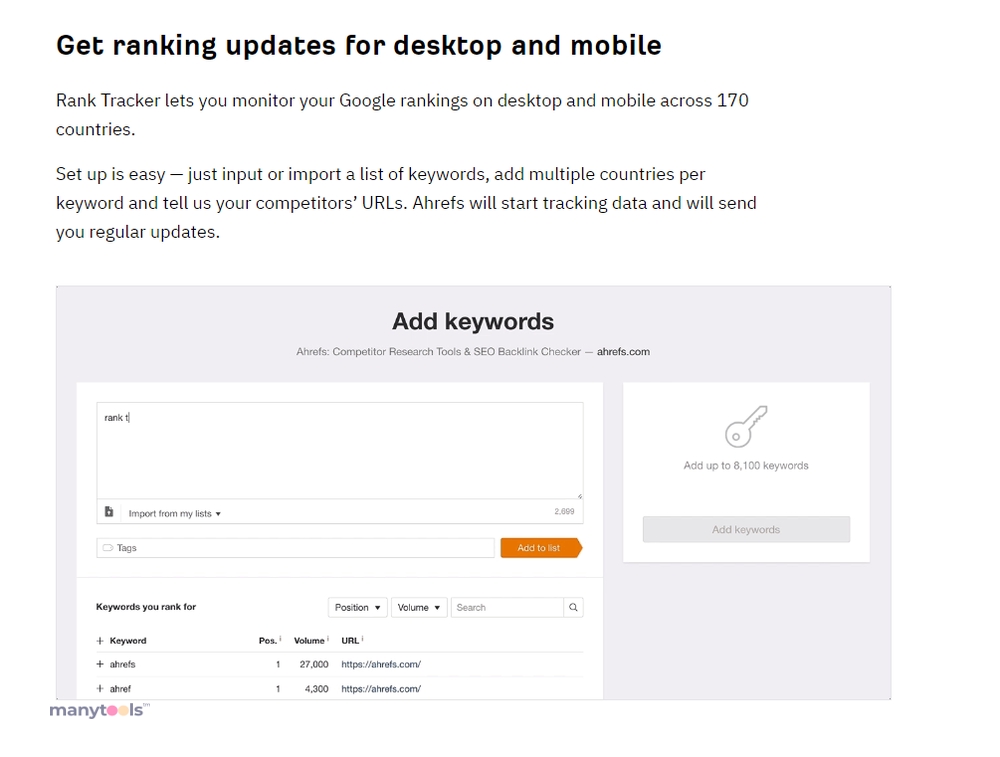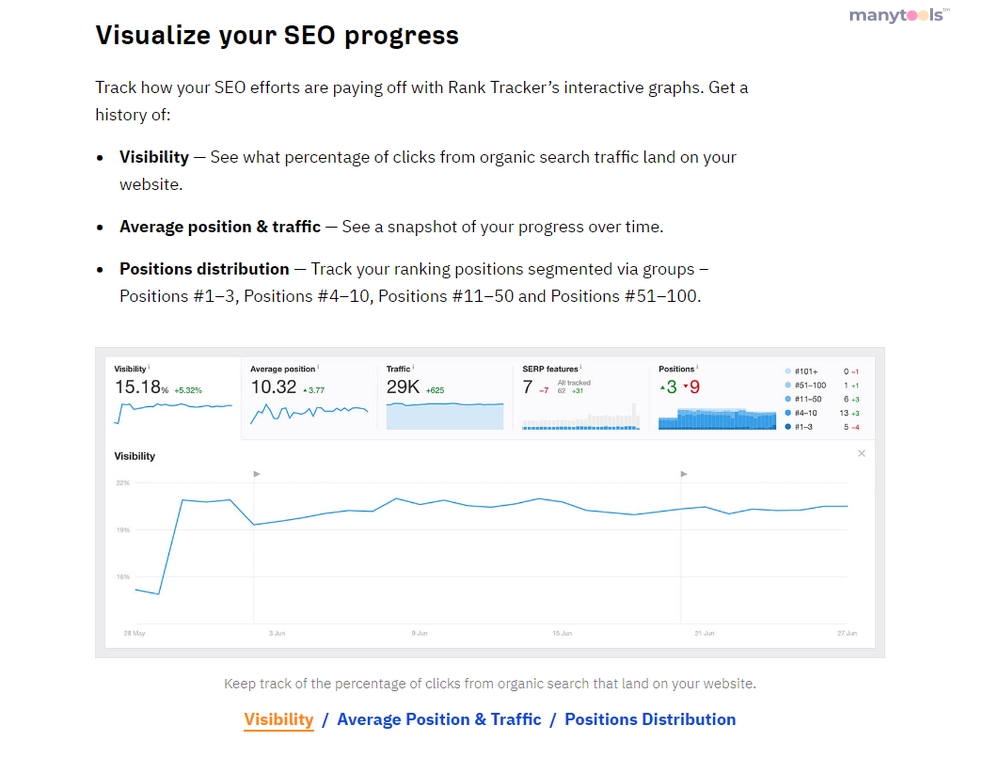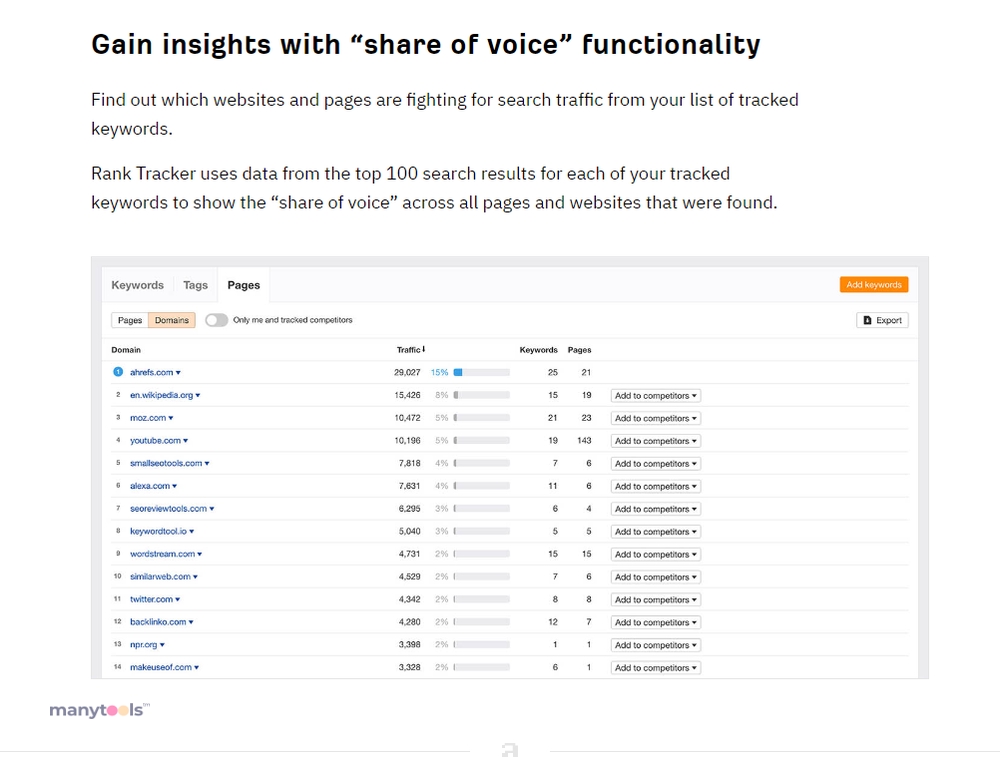 Immerse yourself in the world of powerful keyword tracking with Ahrefs Rank Tracker. This is not just another tool in the digital marketing landscape. It's an essential resource for anyone looking to monitor their website's search engine rankings over time and gain accurate keyword ranking data, regardless of location.
Understanding Ahrefs Rank Tracker
At a glance, the Ahrefs Rank Tracker might seem like your standard SEO tool. But delve a little deeper and you'll discover a wealth of features that can transform the way you approach SEO. It's all about getting a real-time, accurate view of your website's position in search engine rankings, and tracking how it changes over time.
Key Features of Ahrefs Rank Tracker
One of the key selling points of the Ahrefs Rank Tracker is its accuracy. Too often, SEO tools provide a vague approximation of your website's ranking. Not so with Ahrefs. This tool is designed to give you precise data, so you can make informed decisions about your SEO strategy.
The Power of Keyword Tracking
The heart of the Ahrefs Rank Tracker is its keyword tracking feature. By monitoring your keywords, you can see which ones are performing well and which ones need a boost. This tool takes the guesswork out of SEO, providing you with clear, actionable data.
Track Rankings Over Time
But it's not just about the here and now. The Ahrefs Rank Tracker allows you to track your website's rankings over time, giving you a clear picture of your SEO progress. This historical data can be invaluable in tweaking your strategy and predicting future trends.
A Must-Have Tool
In the crowded field of SEO tools, the Ahrefs Rank Tracker stands out for its precision and ease of use. There's no fluff, no unnecessary features, just a solid, reliable tool that delivers exactly what it promises. And in the world of digital marketing, that's worth its weight in gold.
The Bottom Line
So, is the Ahrefs Rank Tracker worth it? Absolutely. This tool is a game-changer for anyone serious about SEO. By providing accurate, real-time data, it empowers you to take control of your SEO strategy and drive your website's success. Give Ahrefs Rank Tracker a try and see the difference it can make.
Ahrefs Review (2023) — All the Key Pros and Cons
29 Mar 2023
Ahrefs stands out as one of the most comprehensive SEO tools. Unlike its main rivals, it supports multiple search engines and provides extensive, user-friendly data for backlink creation and keyword research. However, the absence of a free trial, a perplexing pricing structure, and restrictive reporting limits are notable drawbacks. Ahrefs allows for highly localized keyword tracking (down to specific towns or cities) and makes auditing Core Web Vitals performance a breeze by consolidating field and lab data in a single location.
Ahrefs Review
27 Mar 2023
Ahrefs offers a comprehensive suite of SEO tools encompassing keyword research, backlink analysis, rank tracking, and site crawling. It stands out as the only SEO tool that consistently calculates traffic from web pages and incorporates this metric across all its features. Boasting the finest proprietary backlinks database, Ahrefs delivers reliable rank tracking, exceptional site crawling, and extensive keyword research, surpassing traditional Google searches by encompassing Amazon, YouTube, and major global search engines.
Ahrefs Review 2023 — Is This SEO Tool Worth The Hype?
14 Feb 2023
Ahrefs transcends the realm of ordinary SEO tools, offering a comprehensive solution for enhancing your website's search engine optimization. This powerful tool enables your site to achieve higher rankings for targeted keywords by providing actionable insights derived from its bot's crawling of your website and search engines. Ahrefs empowers you to discover trending keywords across various search engines, craft compelling content that draws visitors to your site, identify backlink opportunities, and more.
Other Tools Like
Ahrefs Rank Tracker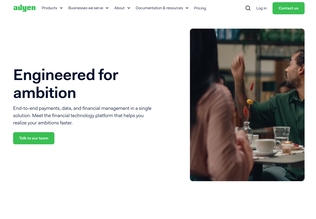 Adyen
adyen.com
Paid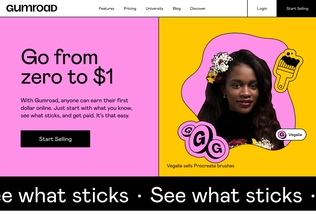 Gumroad
gumroad.com
Paid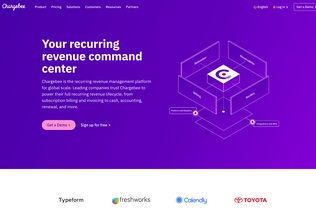 Chargebee
chargebee.com
Trial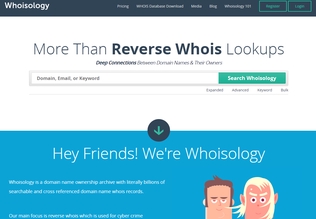 Whoisology
whoisology.com
Trial
Comments