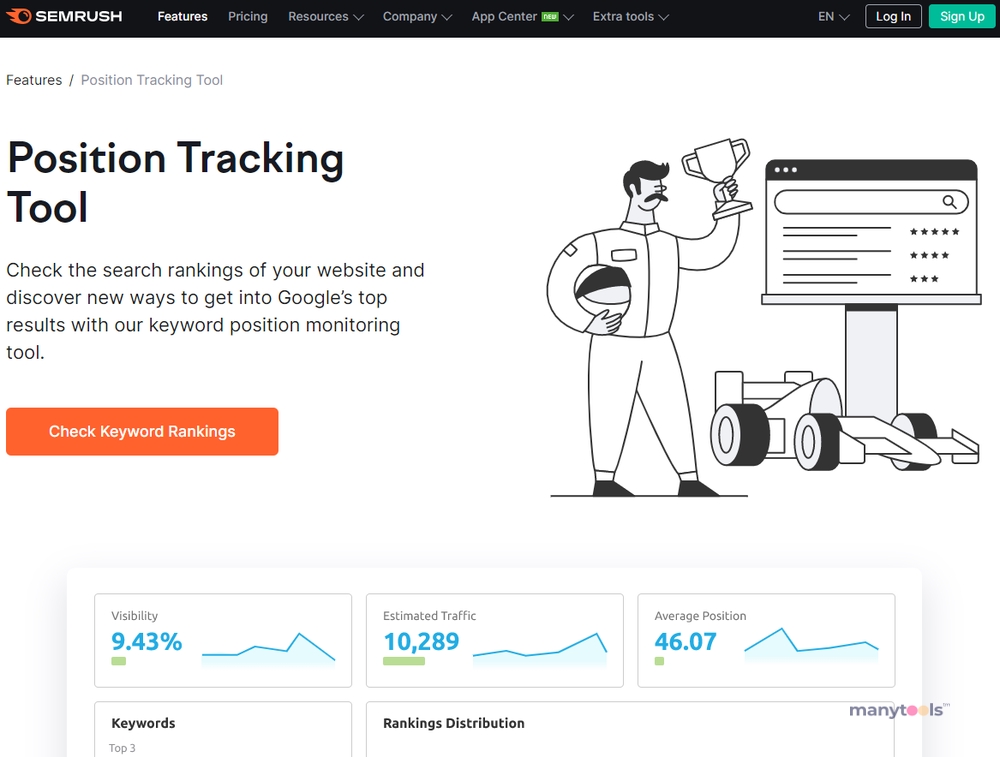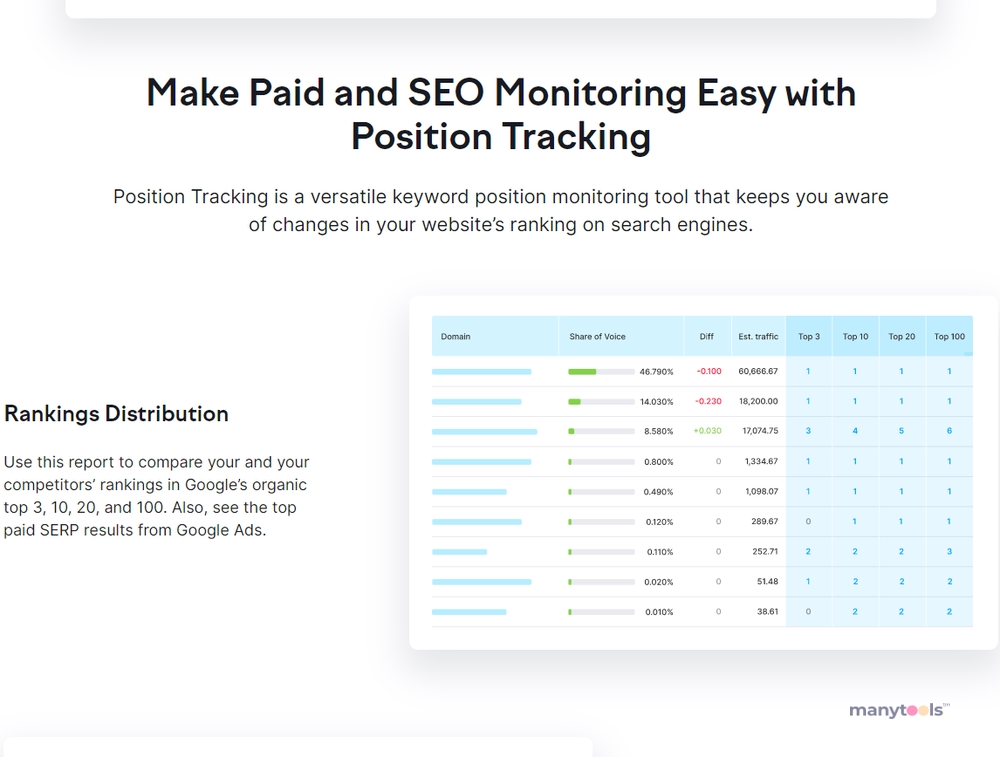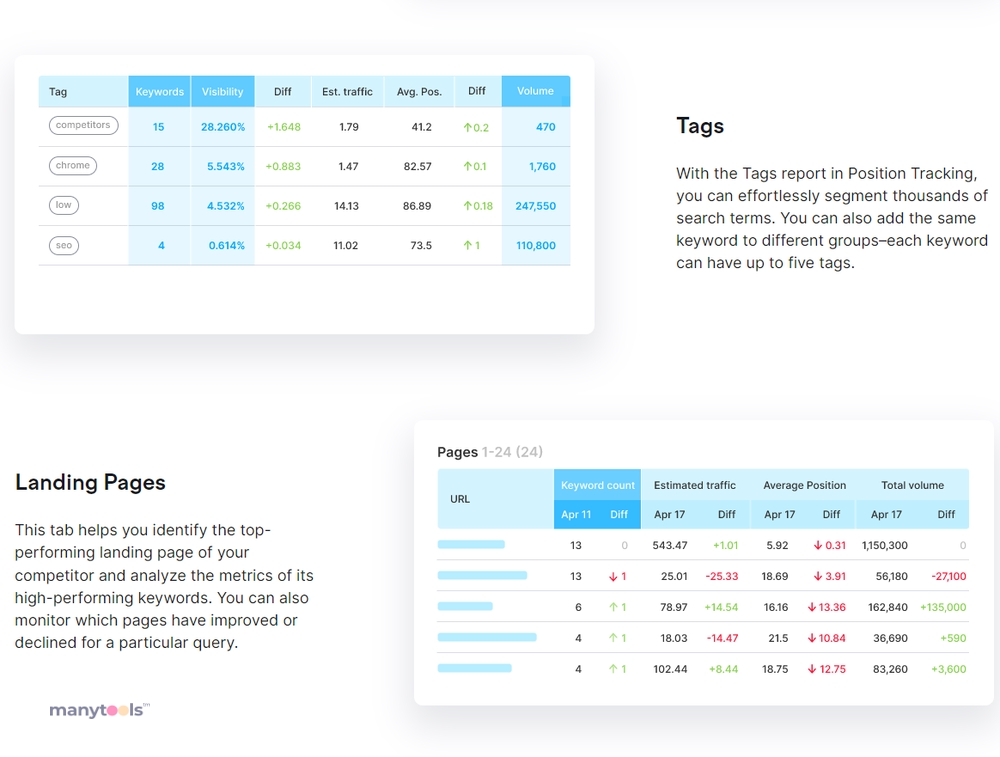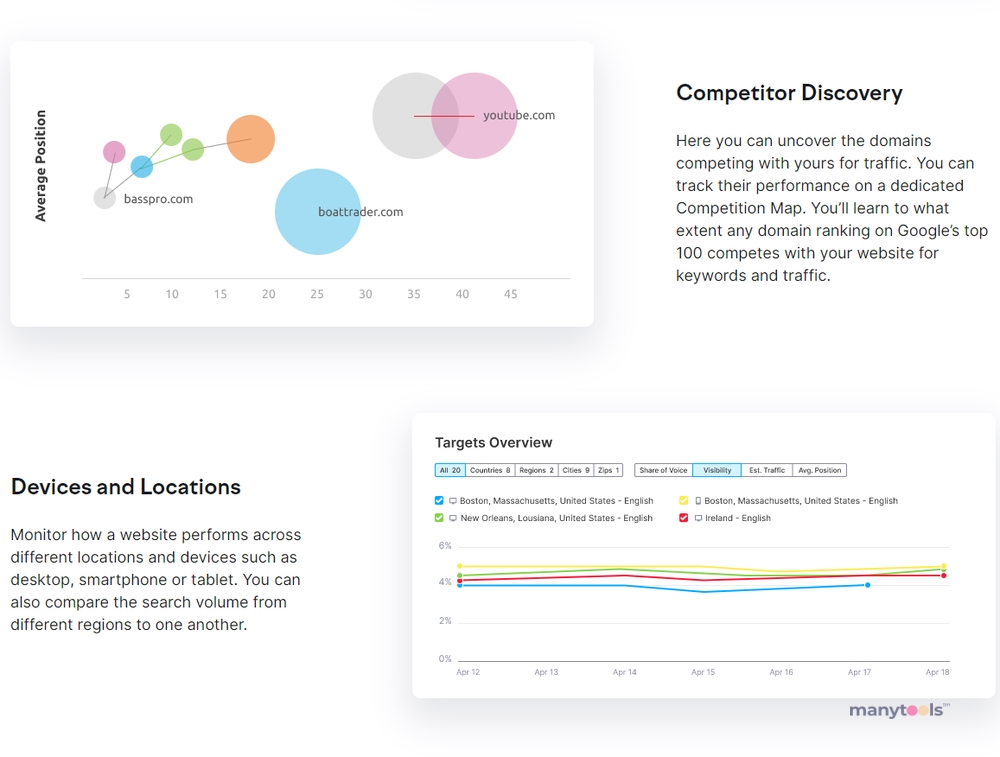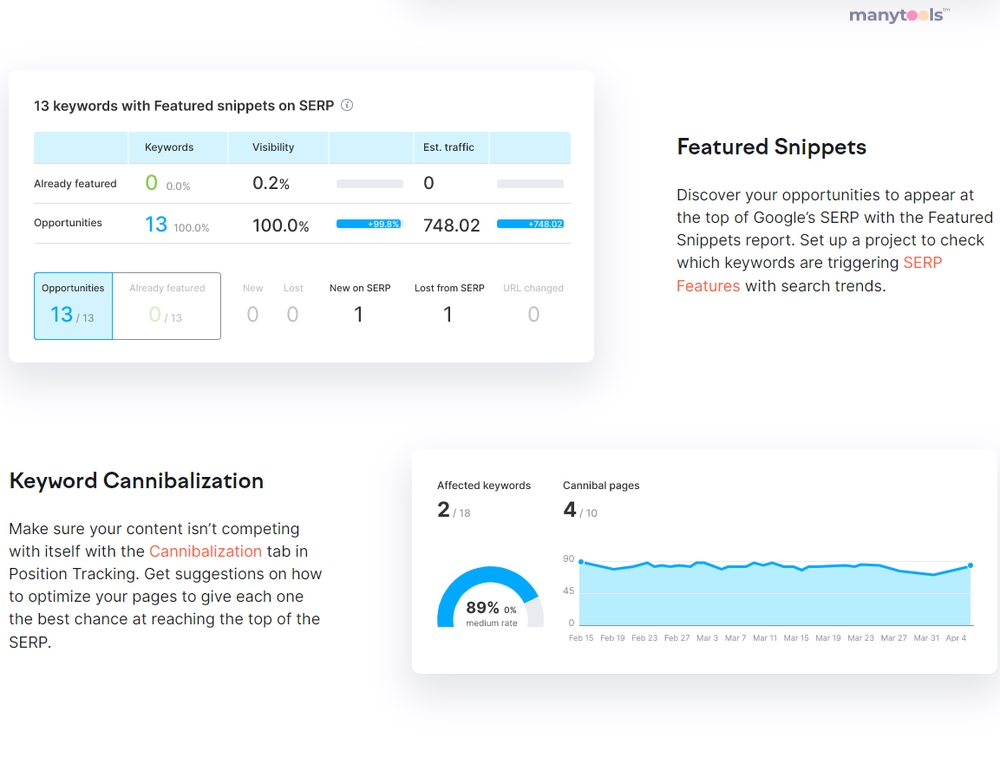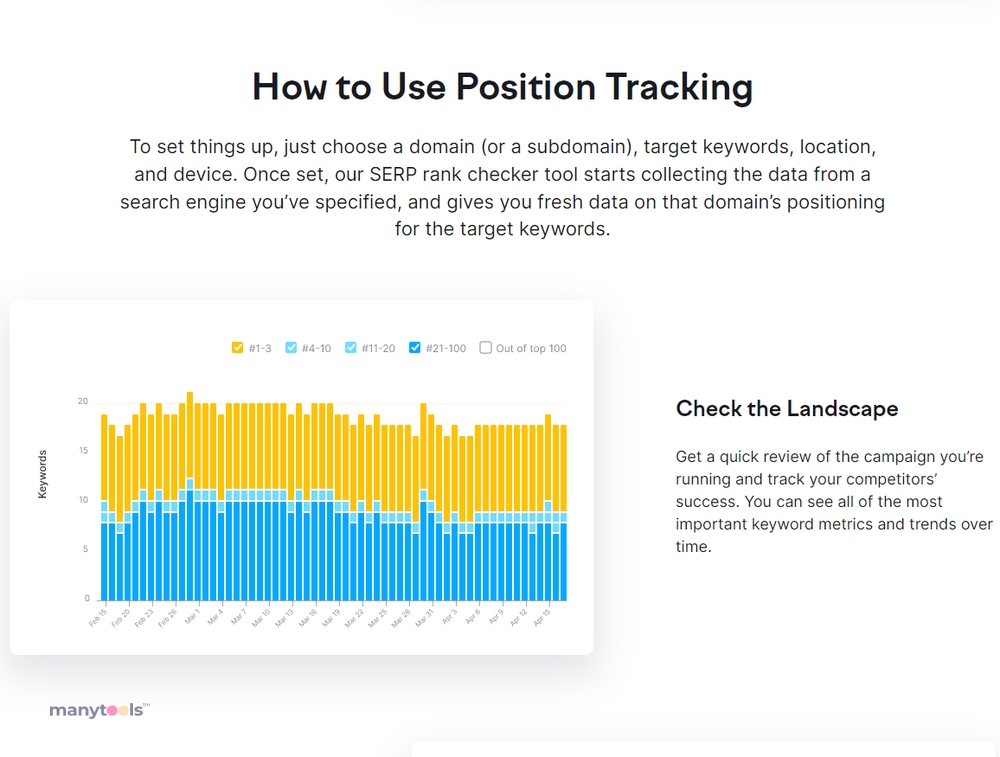 Introducing SEMrush Position Tracking
SEMrush Position Tracking is an innovative tool that has revolutionized the way digital professionals track keyword rankings. This high-powered tool offers a bird's eye view of your website's performance in Google's top 100 organic and paid results, providing key insights to optimize your SEO strategies.
Outshining Traditional Keyword Tracking
Unlike traditional keyword tracking tools, SEMrush Position Tracking goes one step further by offering detailed insights into your national, regional, and local search engine positions for any keyword. No longer are you restricted to a generic global ranking. Now, you can target your SEO efforts by region and location, making this tool an invaluable resource for businesses of all sizes.
Tracking and Monitoring Made Easy
SEMrush Position Tracking is designed with ease in mind. Its user-friendly interface allows you to monitor your target keywords effortlessly. With this tool, you can keep a close eye on your keyword rankings and adjust your strategies accordingly. It's like having a personal SEO consultant at your disposal.
Competitive Edge with SEMrush
One of the defining features of SEMrush Position Tracking is its ability to provide insights into your competitors' keyword rankings. This tool enables you to stay ahead of the competition by keeping you updated on their SEO strategies, giving you a competitive edge in the ever-evolving digital landscape.
Data-Driven Insights for Growth
SEMrush Position Tracking is not just about tracking keyword rankings; it's about understanding your growth potential. By offering data-driven insights, this tool helps you identify opportunities for growth and areas for improvement. It's a tool that grows with you, continually providing valuable insights to help you reach your SEO goals.
Innovative and Reliable
SEMrush Position Tracking is an innovative tool that has built a reputation for being reliable and efficient. Its advanced features and intuitive design have made it a go-to choice for digital professionals across the globe. If you're looking for a reliable tool to track your keyword rankings, look no further than SEMrush Position Tracking.
Why Choose SEMrush Position Tracking?
In the vast sea of keyword tracking tools, SEMrush Position Tracking stands out for its innovative features, ease of use, and comprehensive data. This tool is not just about tracking keyword rankings; it's about understanding your SEO performance and strategizing for success. Choose SEMrush Position Tracking for a more informed, data-driven approach to SEO.
Semrush Review (2023) — All the Pros and Cons
31 Mar 2023
Semrush is a top-notch SEO tool that provides all the essential information required for a thriving SEO campaign. The link-building and site auditing tools are its most notable features — the former offers an outstanding 'CRM' approach to developing backlinks. At the same time, the latter presents a simple-to-follow checklist for enhancing your technical and on-page SEO. Additionally, Semrush's 'search intent' feature deserves special recognition, as it assists you in pinpointing the target keywords with the highest potential for driving sales and conversions, enabling you to concentrate on crafting content around them.
Semrush Review 2023: The Pros And Cons You Should Know
01 Jan 2023
Semrush rightfully earns its outstanding reputation, and I would readily suggest it to anyone with the financial means to invest in it. It is undeniably among the most sophisticated and all-inclusive digital marketing platforms currently available, featuring a broad range of SEO, PPC, and content marketing tools. Together, these resources provide marketers with all the essential functions, such as keyword research, backlink analysis, auditing, on-page optimization, and more. We were especially impressed with Semrush's link-building toolkit and competitive analysis tools.
Other Tools Like
SEMrush Position Tracking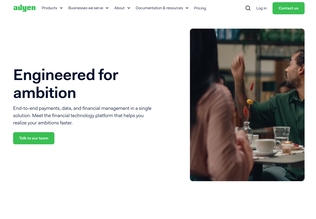 Adyen
adyen.com
Paid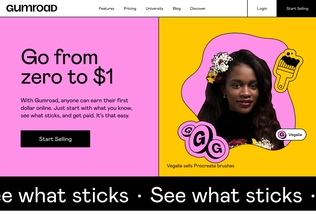 Gumroad
gumroad.com
Paid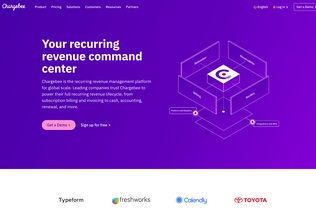 Chargebee
chargebee.com
Trial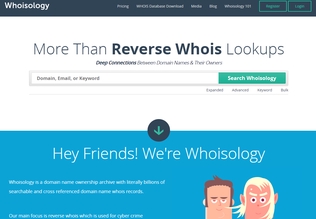 Whoisology
whoisology.com
Trial
Comments