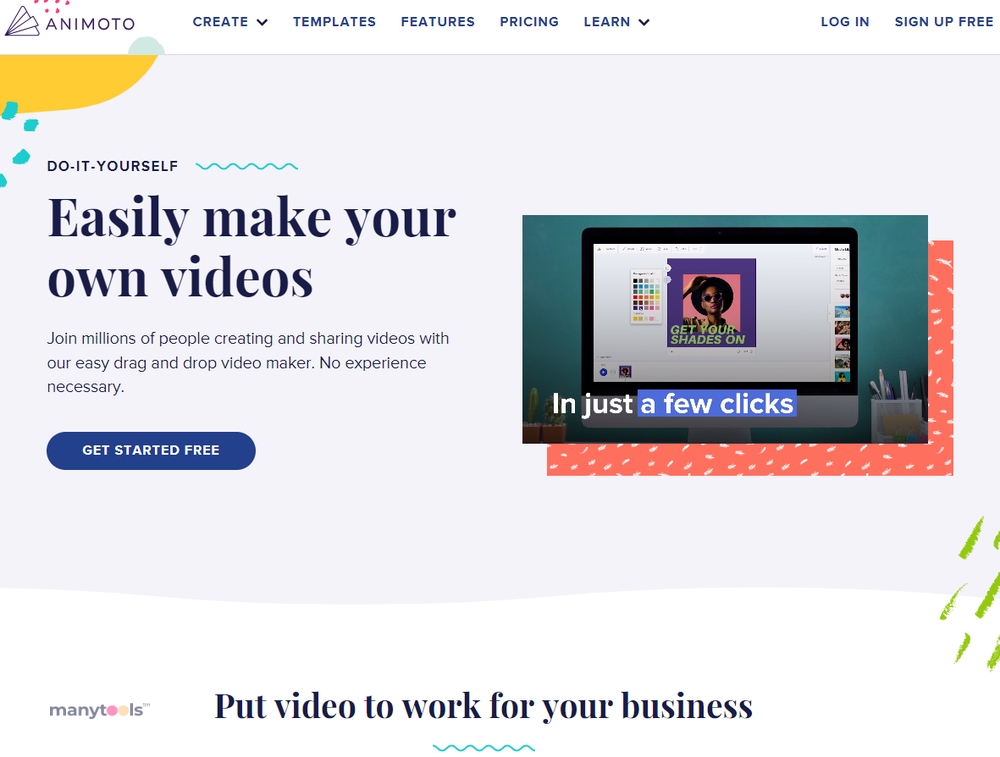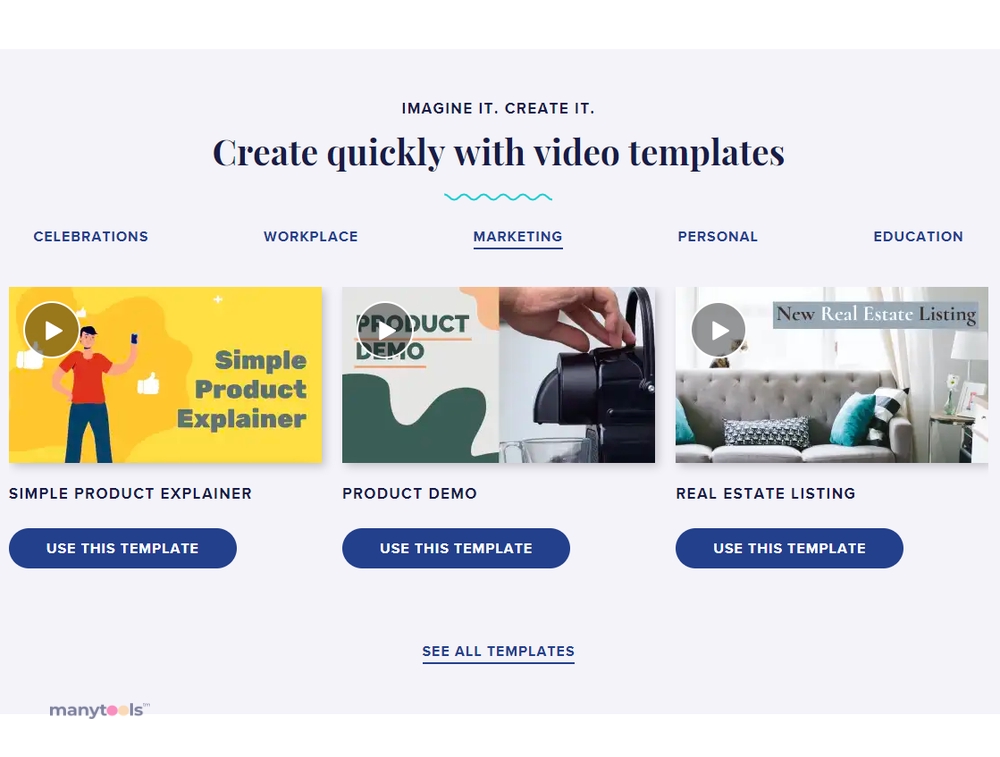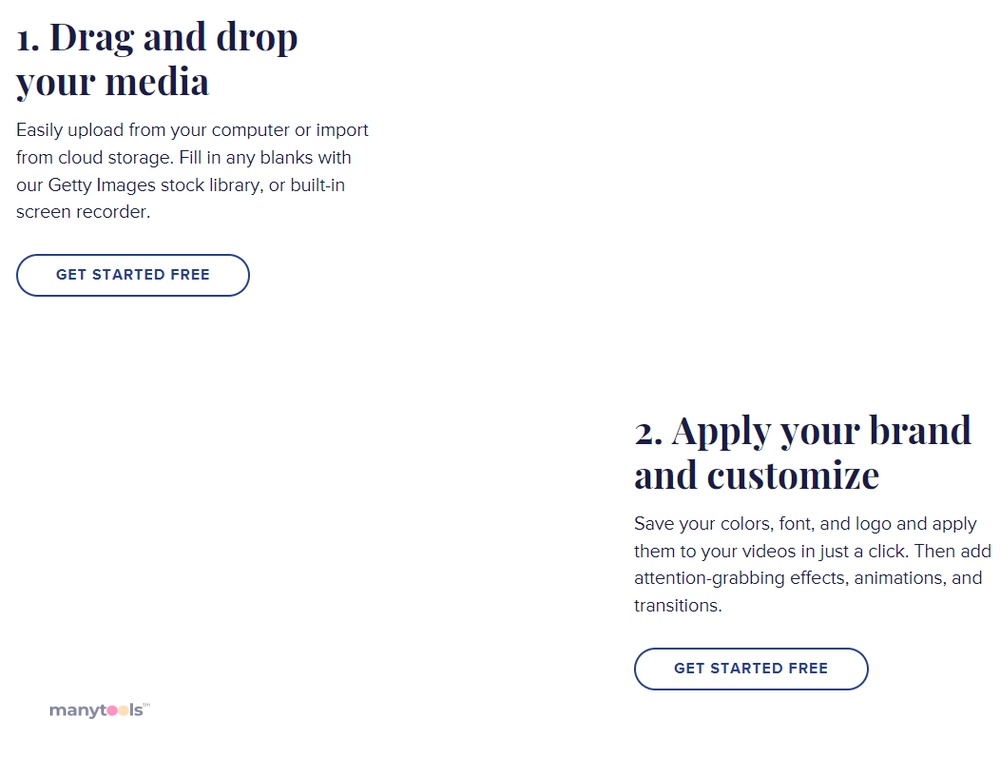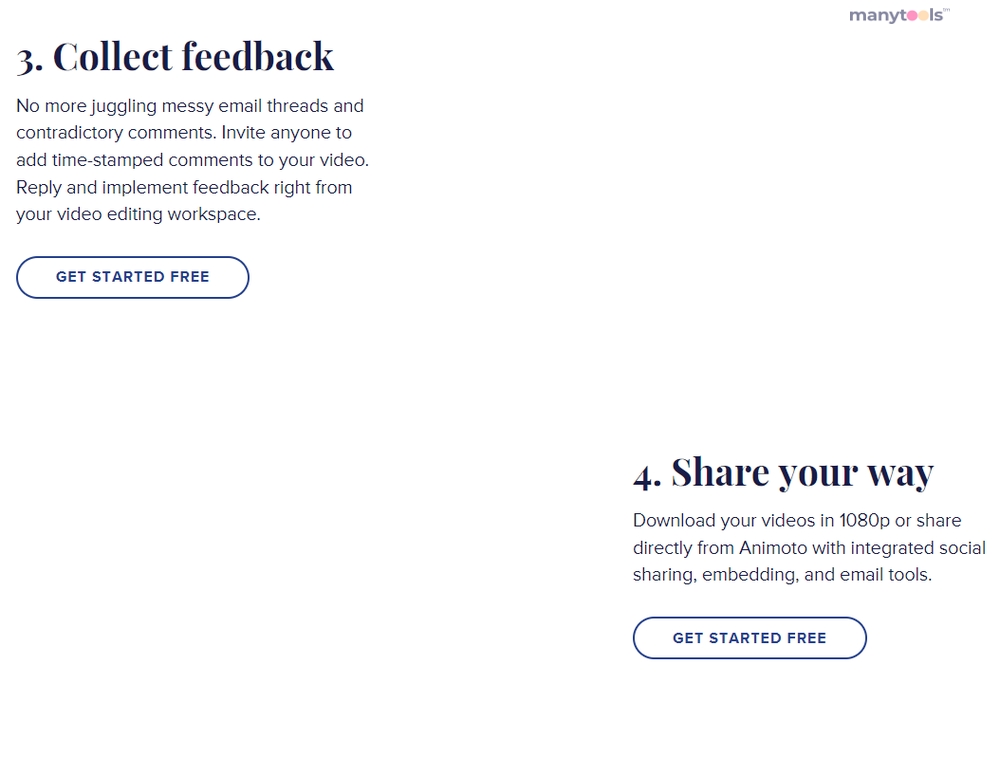 Welcome to the world of Animoto, an astonishingly straightforward, free video maker that redefines the boundaries of video creation and editing. This tool is a game-changer for digital professionals across the spectrum, from developers and designers to SEO experts, growth hackers, and content creators alike.
A Fresh Approach to Video Creation
Animoto breaks away from the norm with its user-friendly interface, allowing you to create and share videos effortlessly. The tool intelligently combines your photos, video clips, and music, enabling you to produce quality videos in mere minutes. The simplicity of the process is astounding, eliminating the need for extensive technical knowledge or high-end editing skills.
Unleash Your Creativity
Animoto encourages you to harness your creativity, offering a range of customizing options to make each video unique. Whether it's personalizing the background, choosing the perfect soundtrack, or selecting the most attractive transitions, Animoto empowers you to craft videos that reflect your vision and style.
Seamless Sharing Capabilities
What good is a video if it can't be shared? Animoto understands this and provides seamless sharing capabilities. Once you've created your masterpiece, you can easily share it across various platforms, reaching your audience exactly where they are.
A Tool for All
Animoto isn't just for experts. It's designed to be accessible to everyone, regardless of their technical skills or background. Whether you're a seasoned video editor or just starting, Animoto is an excellent tool to help you create professional videos with ease.
Quality and Speed
In today's fast-paced digital world, speed is of the essence. Animoto doesn't just offer speed; it ensures quality isn't compromised in the process. The tool enables quick creation of high-quality videos, thus saving you time and allowing you to focus on what matters most - your content.
Cost-effective Solution
While Animoto offers a free version, it also presents cost-effective plans for those seeking to tap into its full potential. With its affordable packages, Animoto is a practical solution for individuals, businesses, and organizations alike.
Conclusion
To sum it up, Animoto is an exceptional tool that simplifies video creation and editing, making it accessible to all. It's not just a tool; it's a companion that helps bring your creative ideas to life in the form of engaging, professional videos.
Animoto is an easy-to-use online video maker featuring a range of tools from basic to intriguing. While its interface could benefit from an update, the free version is worth exploring to familiarize yourself with the platform. However, be aware that the subscription plans may ultimately cost more than some professional video editing software options.
Creating a slideshow can be a time-consuming and monotonous task. Animoto provides a more convenient solution: simply upload your images, select a theme, insert some text frames, and your project is all set for export.
Other Tools Like
Animoto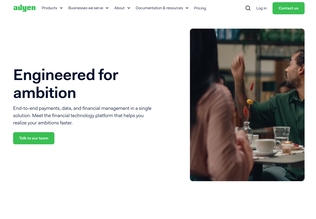 Adyen
adyen.com
Paid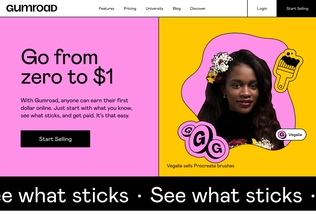 Gumroad
gumroad.com
Paid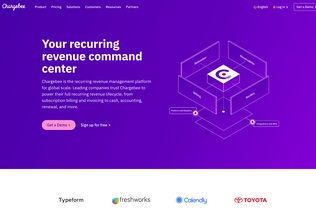 Chargebee
chargebee.com
Trial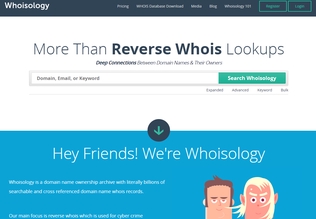 Whoisology
whoisology.com
Trial
Comments