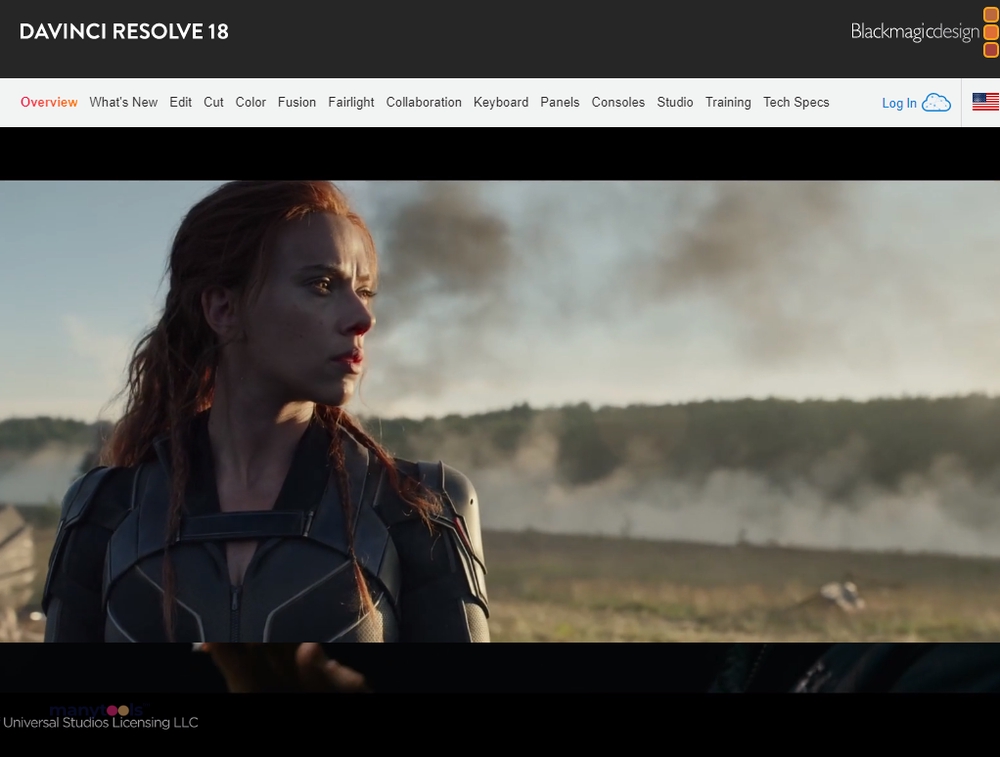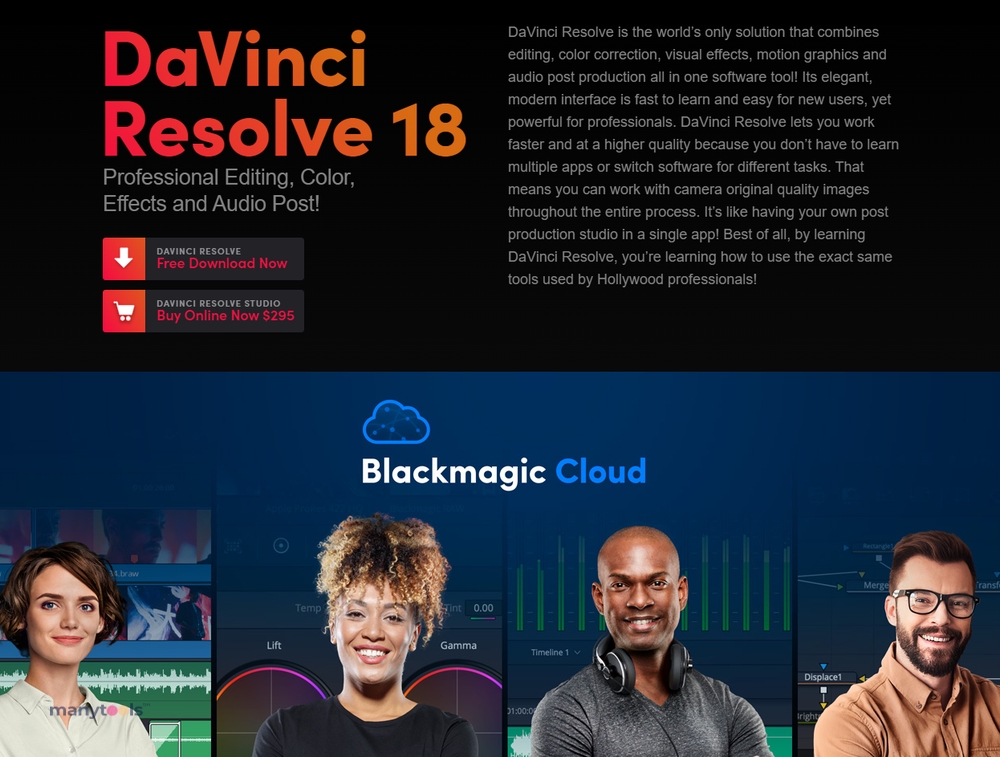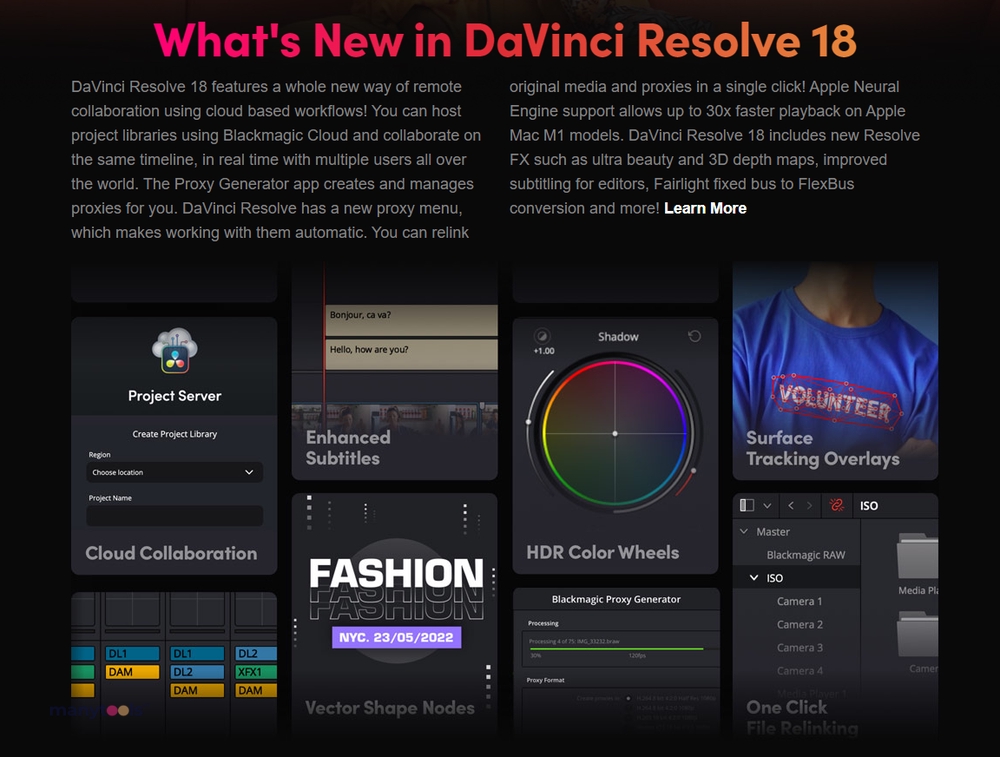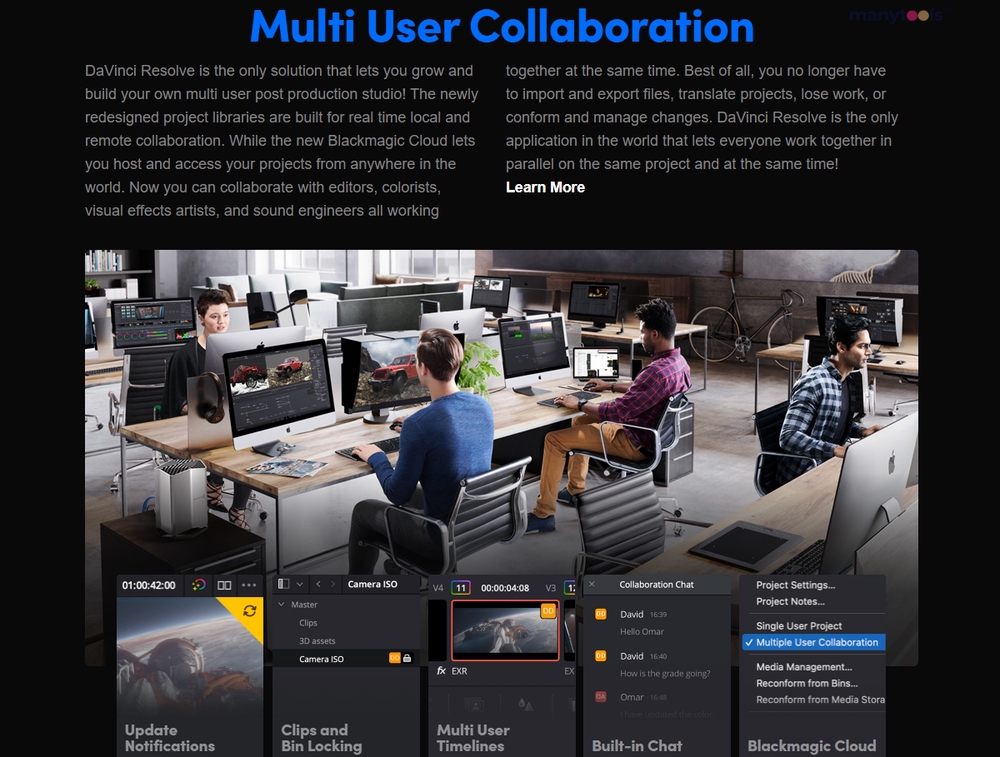 DaVinci Resolve 18: A Transformative Force in Video Editing
Meet DaVinci Resolve 18, a revolutionary tool in the realm of professional video editing, providing a comprehensive suite of functionalities all in one application. With capabilities catered to color correction, visual effects, audio post-production, and video editing, it's an all-in-one solution for digital professionals.
Versatile All-in-One Dynamo
DaVinci Resolve 18 isn't just a video editor; it's a complete post-production studio packed into one sophisticated software. It brings together an array of advanced features, allowing you to edit, color correct, add visual effects, and manage audio post-production without needing any other software. It's designed to streamline your workflow, no matter what your project demands.
Superior Color Correction
DaVinci Resolve 18 stands out with its superior color correction capabilities. It's trusted by many professionals in the industry for its precision and versatility. The tool allows you to manipulate light and color in ways that can turn any raw footage into a visually stunning masterpiece.
Visual Effects and Audio Post-Production
Not to be outdone by its video editing and color correction abilities, DaVinci Resolve 18 also offers an impressive array of visual effects. From basic adjustments to creating complex visual effects sequences, it has you covered. Additionally, its audio post-production features are nothing short of impressive, providing you with a wide range of tools to ensure your audio is as crisp and clear as your visuals.
Platform Compatibility
DaVinci Resolve 18 is available for Mac, Windows, and Linux, making it accessible to all users. It offers both free and paid versions, ensuring professionals and beginners alike can benefit from its comprehensive set of features.
User-Friendly Interface
Despite its vast array of features, DaVinci Resolve 18 maintains a user-friendly interface. It effectively balances complexity and usability, ensuring that even those new to video editing can navigate and utilize the tool with ease.
The Verdict
The DaVinci Resolve 18 is a tool that truly caters to a wide array of digital professionals. From developers and designers to content creators and data analysts, its broad functionality makes it a valuable addition to any professional's toolkit. It's an innovative and powerful tool that promises to take your work to the next level.
DaVinci Resolve is an immensely powerful professional video production software, encompassing all the essential features that professionals require, such as cutting, keyframing, color grading, and audio tools. While it offers a capable free version, be prepared for a significant learning curve.
Blackmagic's remarkable DaVinci Resolve continues to enhance with each update, offering a genuinely powerful free video editing software at an unbeatable cost. While it may not be suitable for everyone, especially beginners who might find it overwhelming, there is no harm in giving it a try.
Utilized by leading Hollywood studios, DaVinci Resolve is a potent video editing software that consolidates multiple post-production solutions into a single platform, providing advanced tools to satisfy experienced editors.
Other Tools Like
DavinciResolve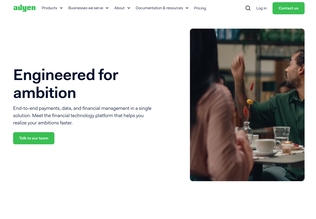 Adyen
adyen.com
Paid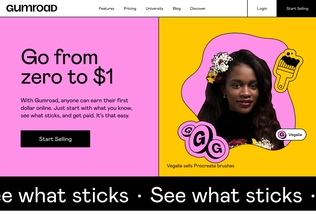 Gumroad
gumroad.com
Paid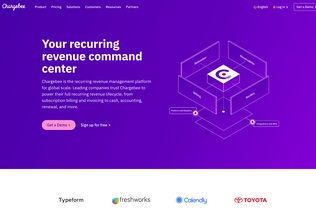 Chargebee
chargebee.com
Trial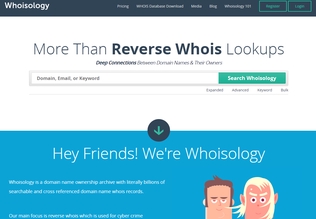 Whoisology
whoisology.com
Trial
Comments