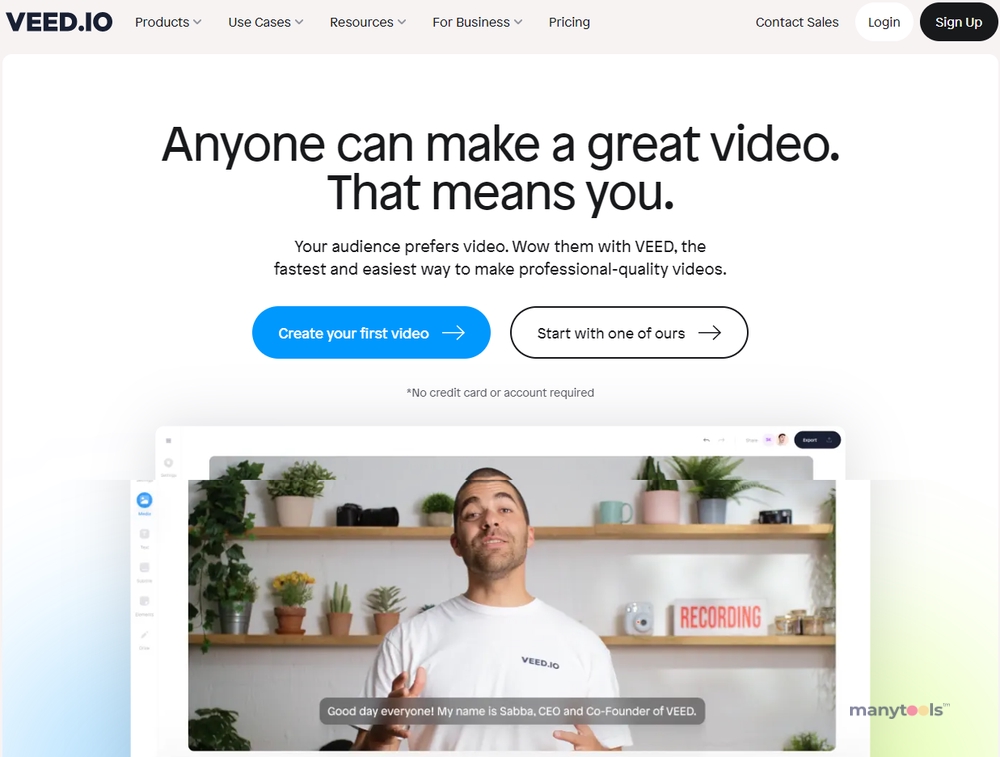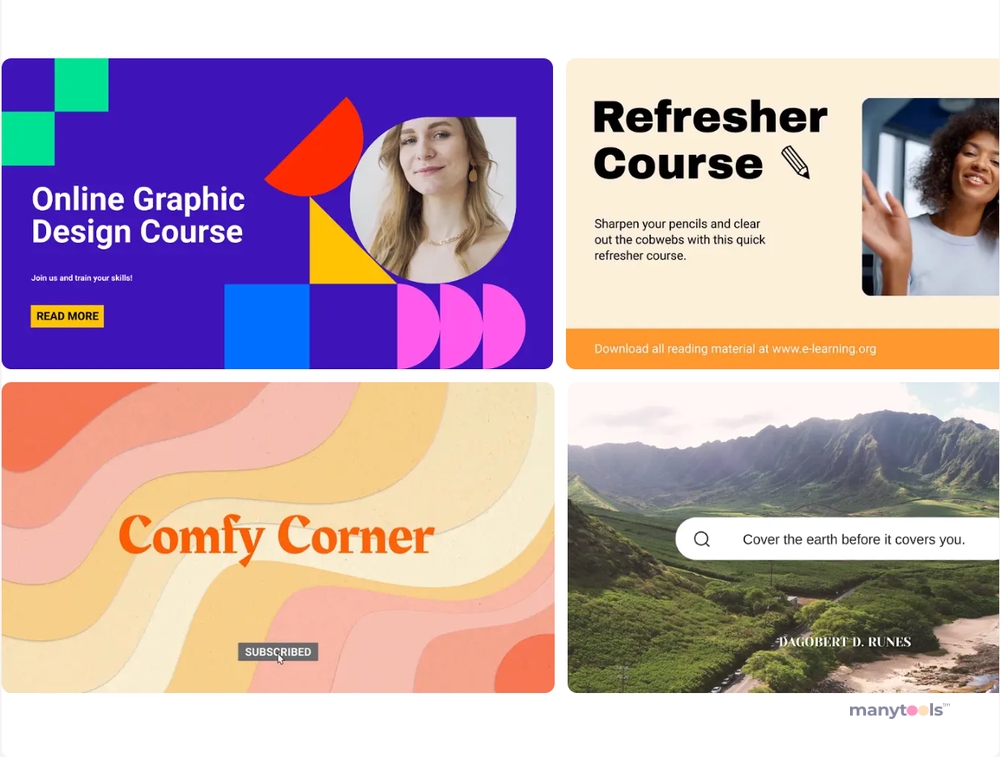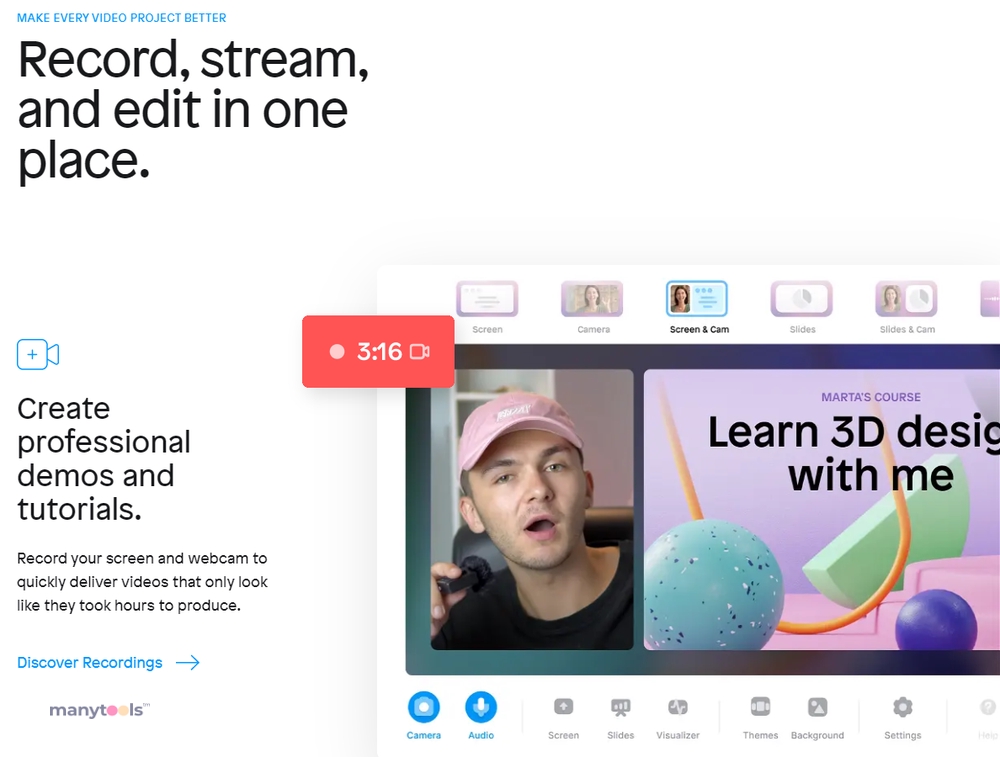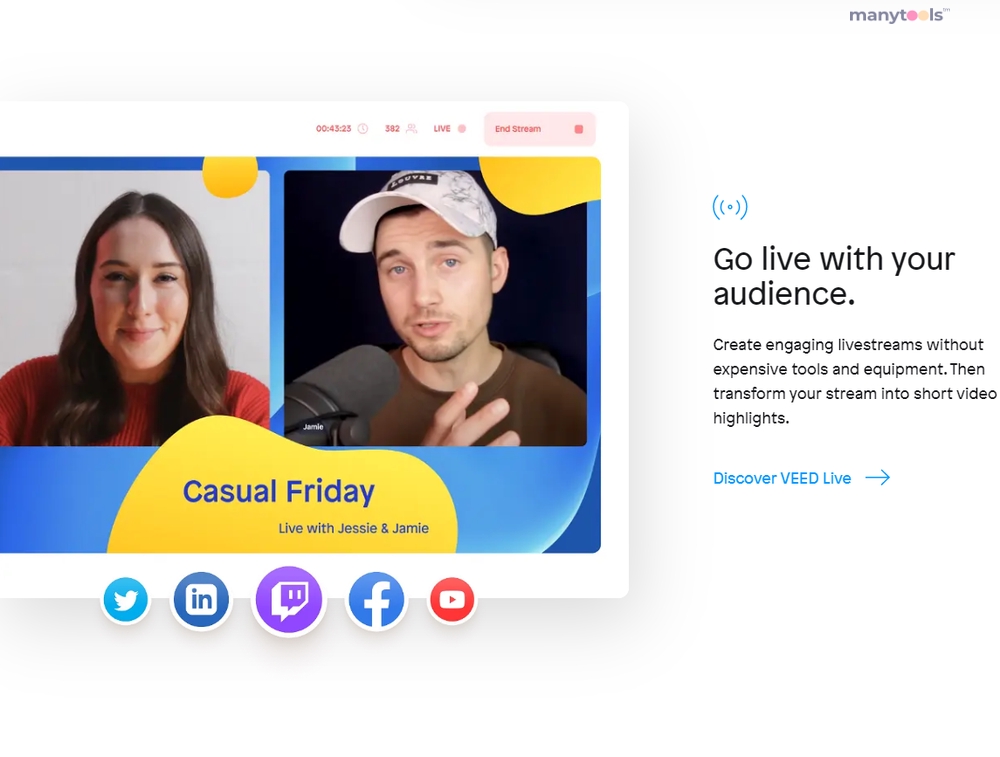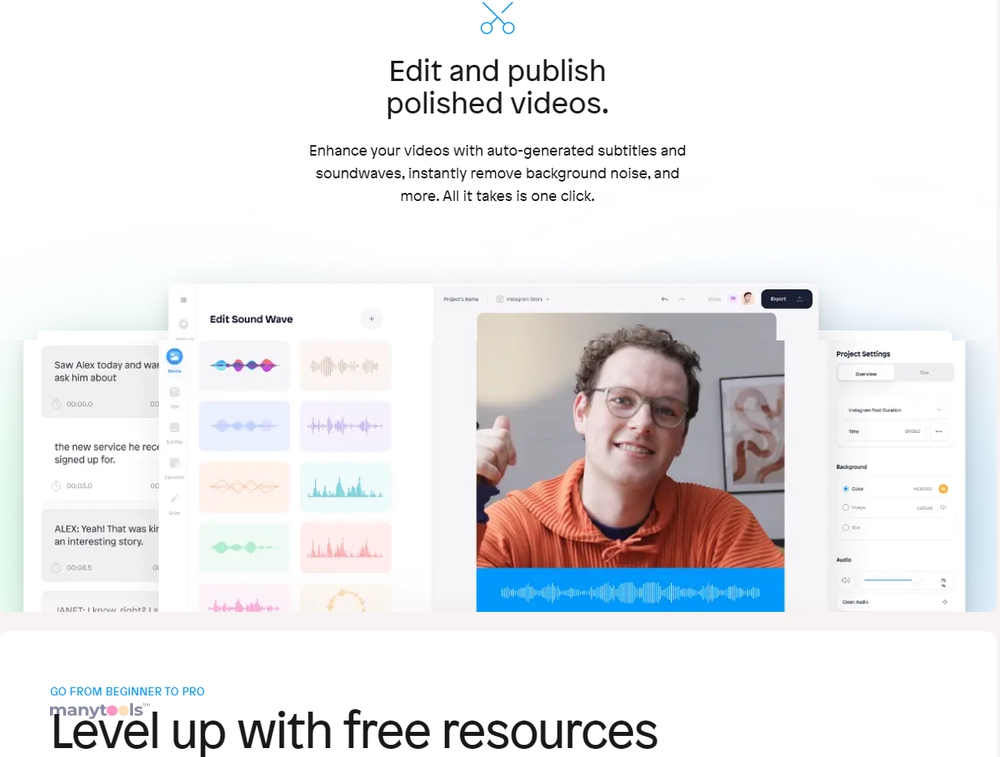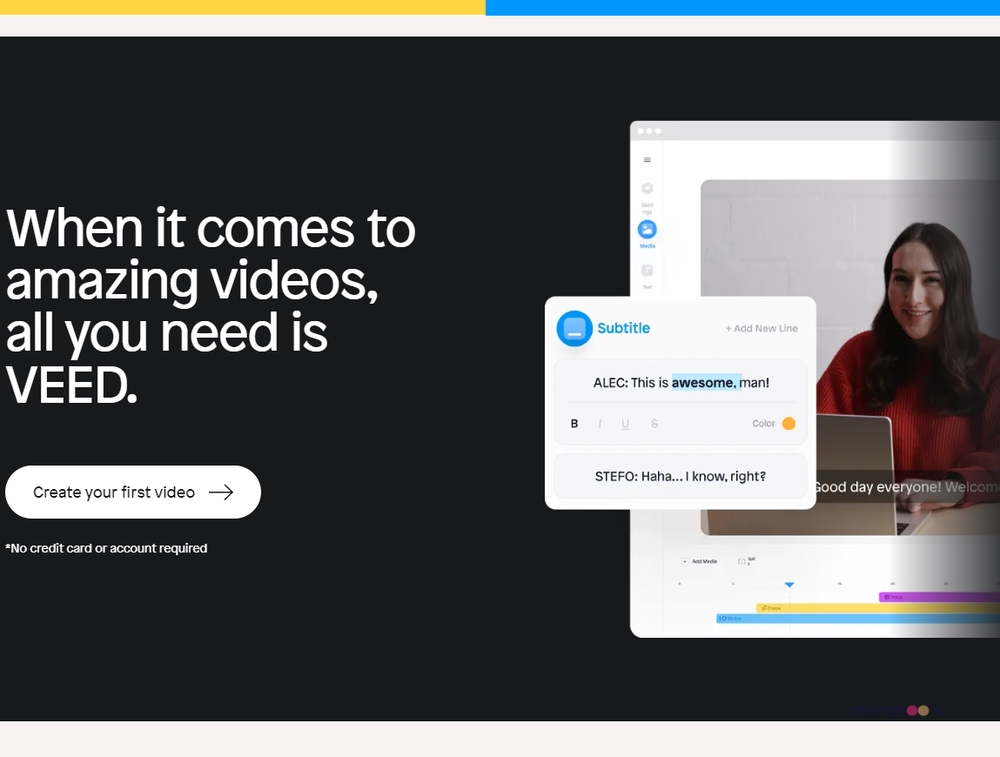 Introducing Veed - Your Video Editing Companion
Meet Veed, the online video suite that is perfect for your next project. Whether you're a seasoned professional or a budding enthusiast, this user-friendly platform makes video editing a breeze. Designed with simplicity in mind, it offers a solution that is easy to navigate and even easier to master.
Effortless Video Editing
Veed combines simplicity with functionality, offering an easy-to-use interface that doesn't compromise on features. It allows you to record and edit videos directly in the cloud, eliminating the need for cumbersome software. The platform is accessible and intuitive, ensuring that anyone can create a great video.
Tailored for Professionals
Veed is not just for hobbyists. This platform caters to professionals across various fields. If you're a brand looking to scale or a vlogger wanting to step up your game, Veed provides the tools to help you achieve your goals. From trimming and cropping to adding subtitles and effects, this platform has got you covered.
A Cloud-Based Solution
One of the standout features of Veed is its cloud-based nature. This means you can access your projects from anywhere, anytime. Whether you're on the go or working from home, your videos are just a few clicks away. Plus, being cloud-based, ensures that your data is safe and secure.
Try Before You Buy
Veed understands the importance of satisfaction before investment. That's why they offer a free trial for you to get a feel for the platform. Test out the features, experience the user-friendly interface, and discover how Veed can streamline your video editing process.
Great Videos, Made by You
What sets Veed apart is its belief in its users. It champions the idea that anyone can make a great video. With this platform, you're in the driver's seat. It provides the tools, and you bring creativity and vision.
In the world of digital content, video is king. And with Veed, you're not just a bystander but a creator. Whether you're a developer, a designer, an SEO guru, a webmaster, an affiliate marketer, a growth hacker, a data analyst, or a content creator, Veed is ready to take your video editing to the next level.
Veed is an excellent online video maker service, provided that you don't attempt to upload your own media. It grants access to millions of stock media files, presents highly proficient tools, a sleek and user-friendly interface, numerous adaptable templates, and a bountiful free account.
VEED.io Review: An Impressive AI Video Editor [2023]
VEED is an accessible online video editor that enables you to edit, record, or live stream videos on the internet. In general, it serves as a convenient and straightforward video editing solution suitable for a wide range of users, from students to enterprises.
Veed.io Review: Anyone Can Make Great Video Now
Should you be interested in video editing, this tool is an excellent choice since it offers a comprehensive array of features required for editing your videos. Beyond video editing, it also supports live streaming and allows you to add captions using the transcription tool. This all-in-one video editor can be employed to create outstanding videos for personal or other purposes. You are sure to appreciate this tool once you begin using it.
Other Tools Like
Veed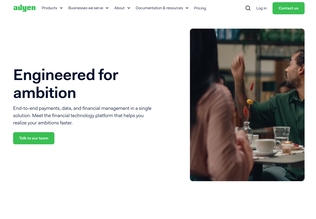 Adyen
adyen.com
Paid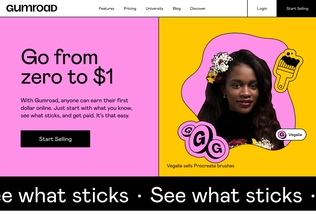 Gumroad
gumroad.com
Paid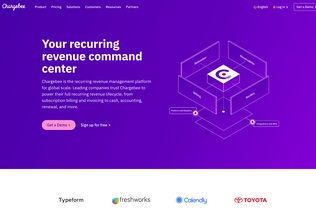 Chargebee
chargebee.com
Trial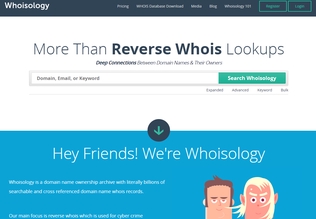 Whoisology
whoisology.com
Trial
Comments