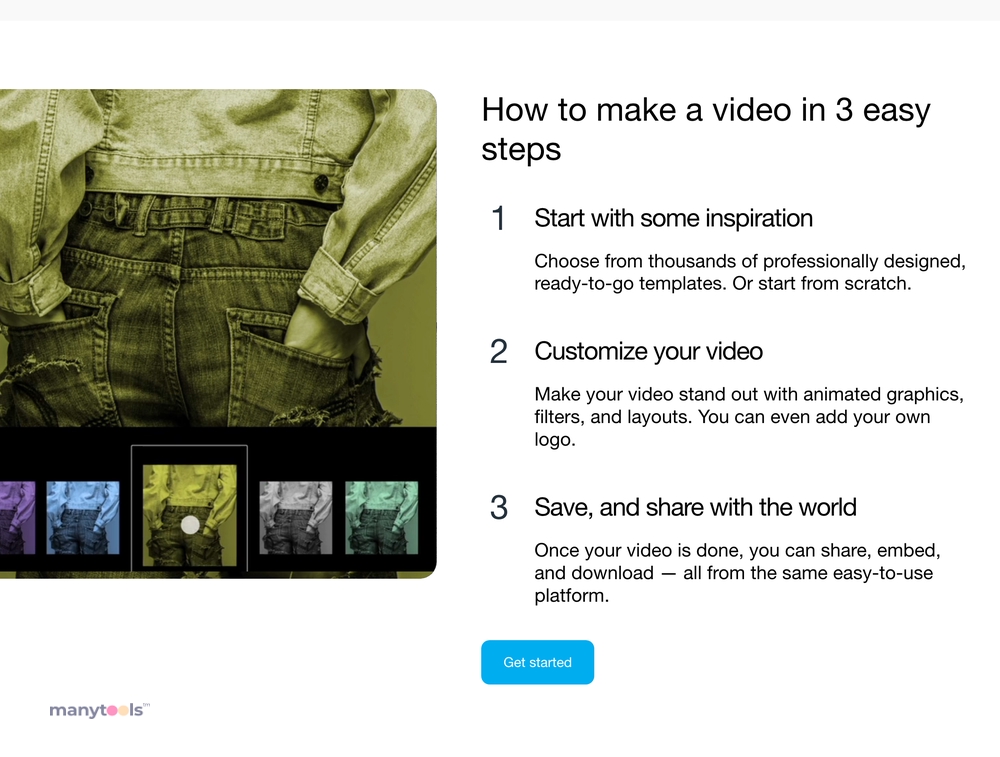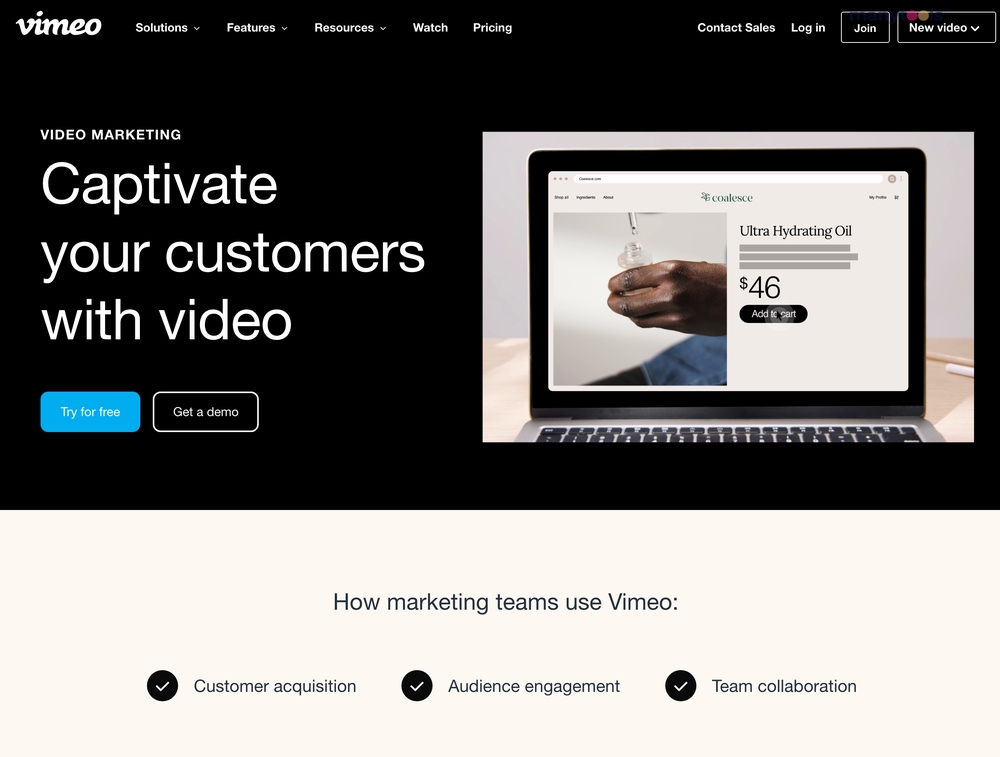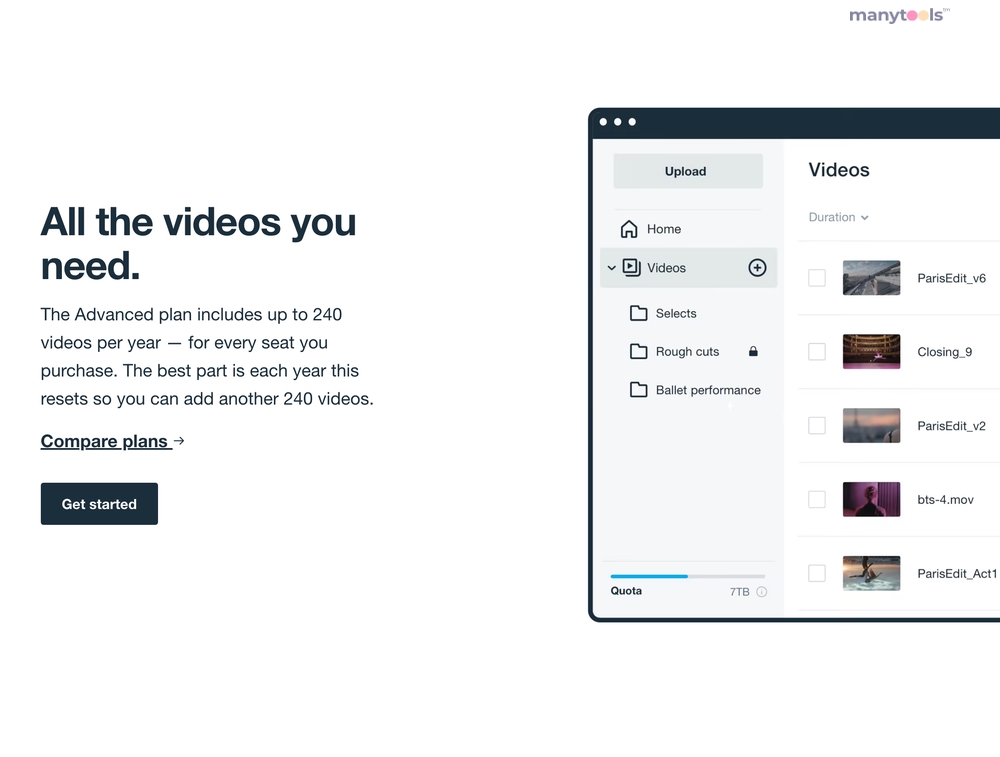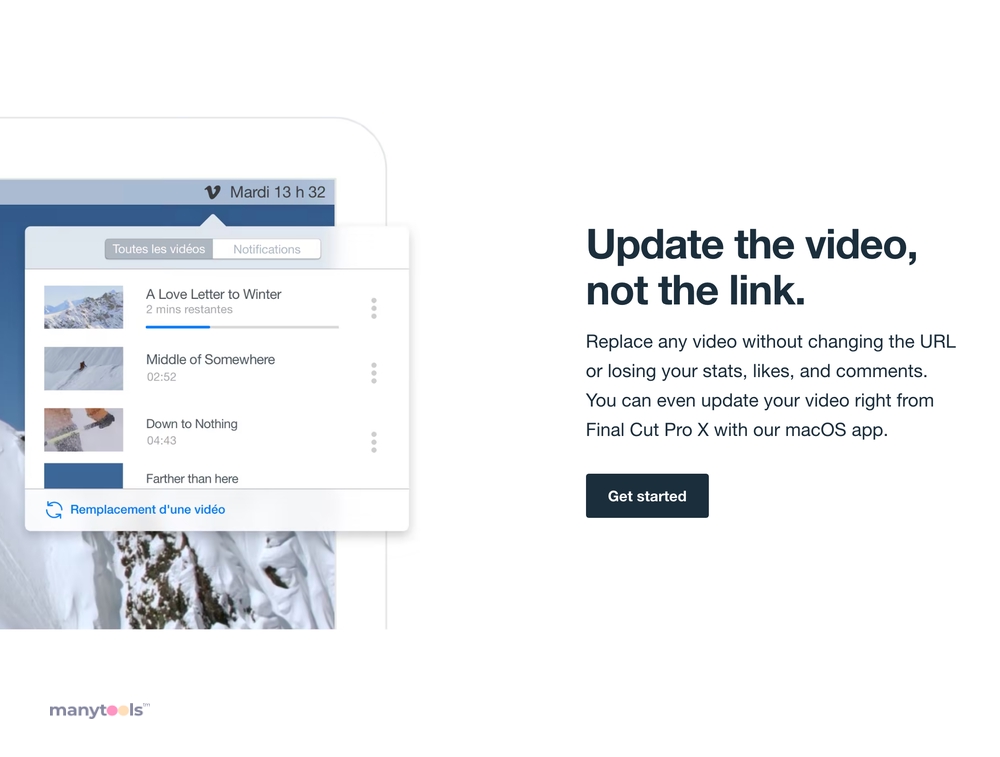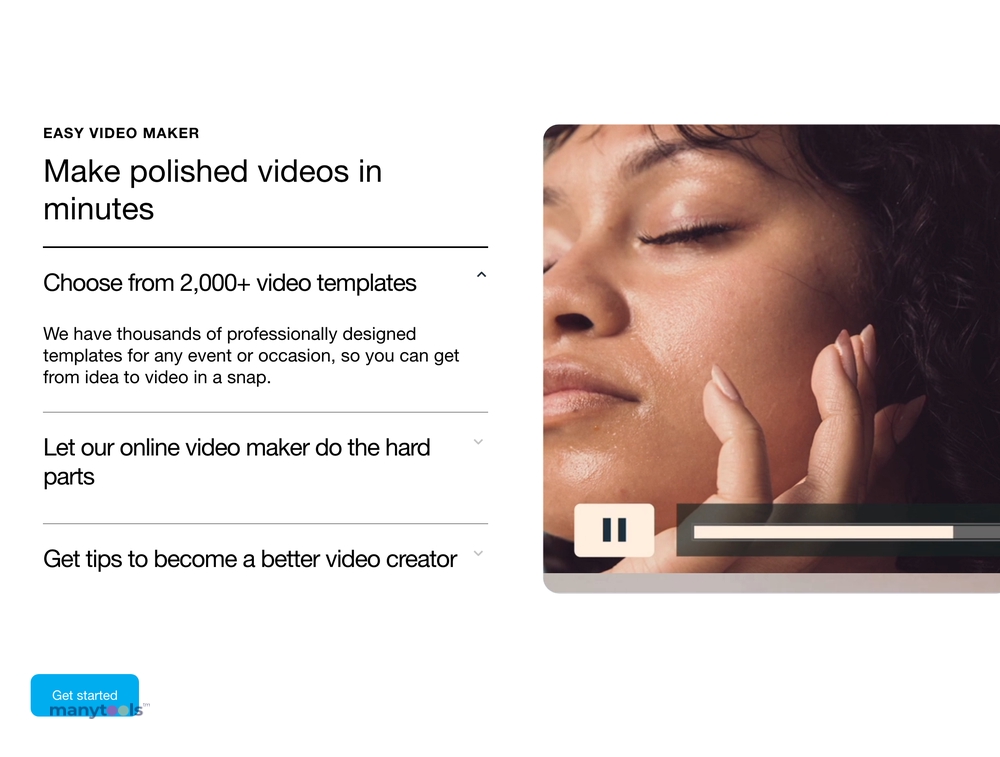 Vimeo: Your Complete Destination for Video Solutions
Meet Vimeo, an interactive video experience platform that is revolutionizing the way businesses use videos. This all-in-one video platform is equipped with comprehensive tools for video hosting, creating, live streaming, marketing, and communication. It is designed to cater to the needs of diverse digital professionals, including developers, designers, SEO gurus, webmasters, affiliate marketers, and content creators.
Uncomplicated Video Experience
Vimeo's strength lies in its simplicity. With its H1 tagline, "Video Simplified", Vimeo takes the complexity out of video creation and hosting. Whether you're a beginner or an expert in video production, Vimeo's user-friendly interface and intuitive features make the process of creating, hosting, and sharing videos a breeze.
Incredible Hosting Capabilities
Vimeo trumps other platforms with its superior video hosting capabilities. It is designed to support high-quality videos, making it an ideal choice for businesses wanting to share professional-grade content. The platform also offers seamless integration with a variety of other digital tools, enhancing its functionality and convenience.
Live Streaming with Ease
When it comes to live streaming, Vimeo has you covered. The platform offers reliable, high-quality live streaming services, making it a go-to solution for businesses looking to connect with their audiences in real-time. From webinars to live events, Vimeo ensures your live streams run smoothly and efficiently.
Powerful Marketing Tools
Vimeo isn't just about video creation and hosting; it also equips businesses with robust marketing tools. The platform allows businesses to create engaging video content that resonates with their audience, driving engagement and conversions. With Vimeo's marketing tools, businesses can effectively leverage video content to achieve their marketing goals.
Effective Communication Tool
Vimeo also serves as an effective communication tool. Businesses can use the platform to share updates, news, and other relevant information with their audiences. With its interactive features, businesses can foster better engagement and build stronger relationships with their audiences.
In a Nutshell
To sum it up, Vimeo is a powerful, all-in-one video platform that offers a range of features to help businesses leverage video content effectively. With its user-friendly interface, high-quality hosting, and robust marketing tools, Vimeo is a must-have tool for any digital professional. Whether you are a developer, designer, SEO guru, or content creator, Vimeo has something to offer you.
Embrace the power of video with Vimeo and take your digital efforts to new heights. The journey to video content mastery begins at https://vimeo.com/.
Vimeo Review 2023 – Is it Any Good?
Ultimately, the choice depends on a creator's specific needs. As a creator or filmmaker, consider asking yourself questions such as: Who is my target audience? Do I aim to maximize my content's views? Is providing high-quality content important to me? Vimeo serves as an ideal platform for creative individuals, artists, and those seeking connections with fellow professionals. If that aligns with your goals, it's worth giving Vimeo a try.
Other Tools Like
Vimeo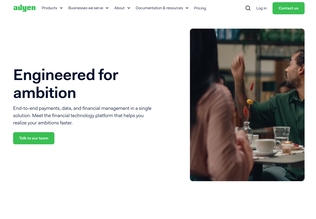 Adyen
adyen.com
Paid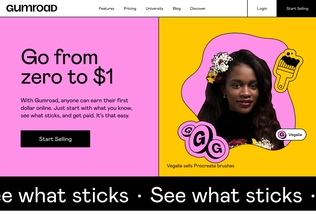 Gumroad
gumroad.com
Paid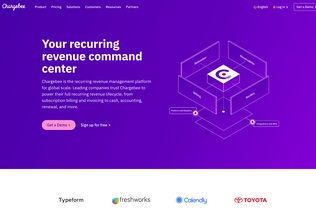 Chargebee
chargebee.com
Trial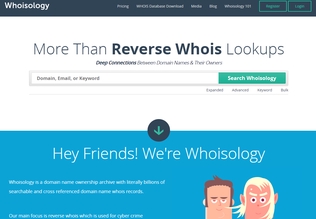 Whoisology
whoisology.com
Trial
Comments