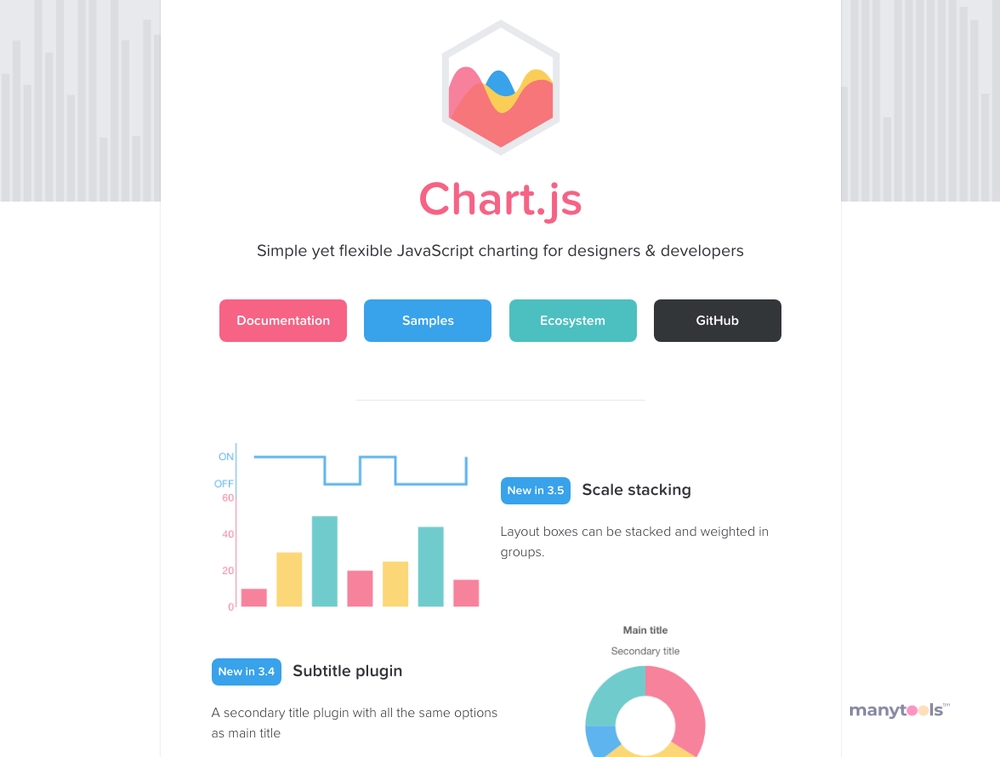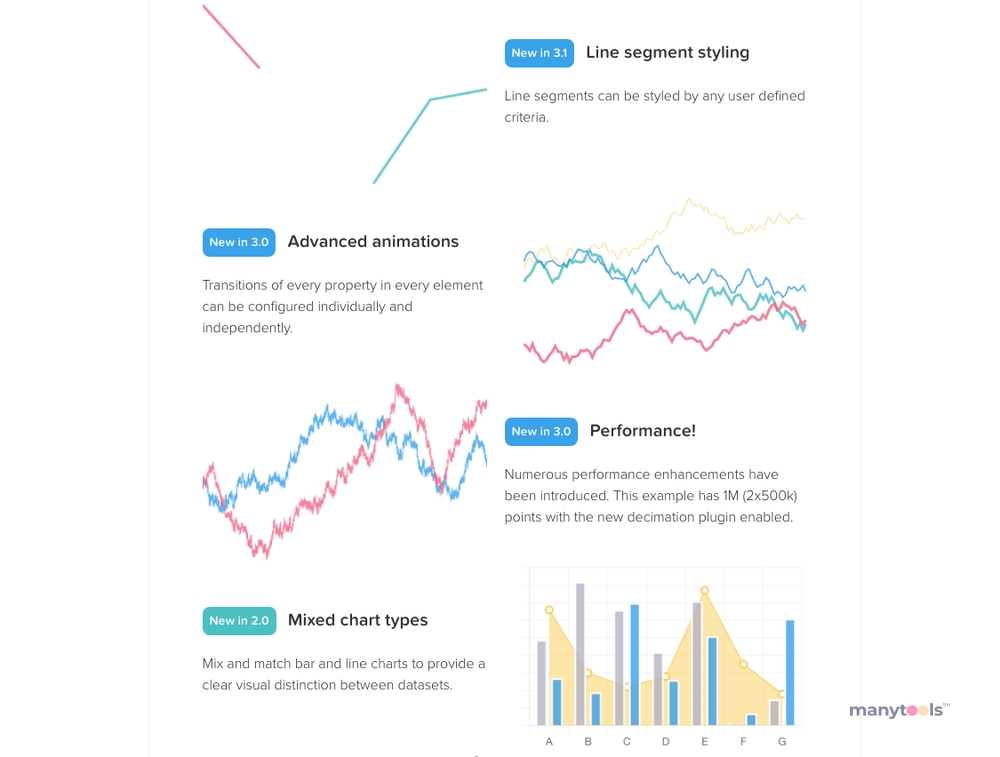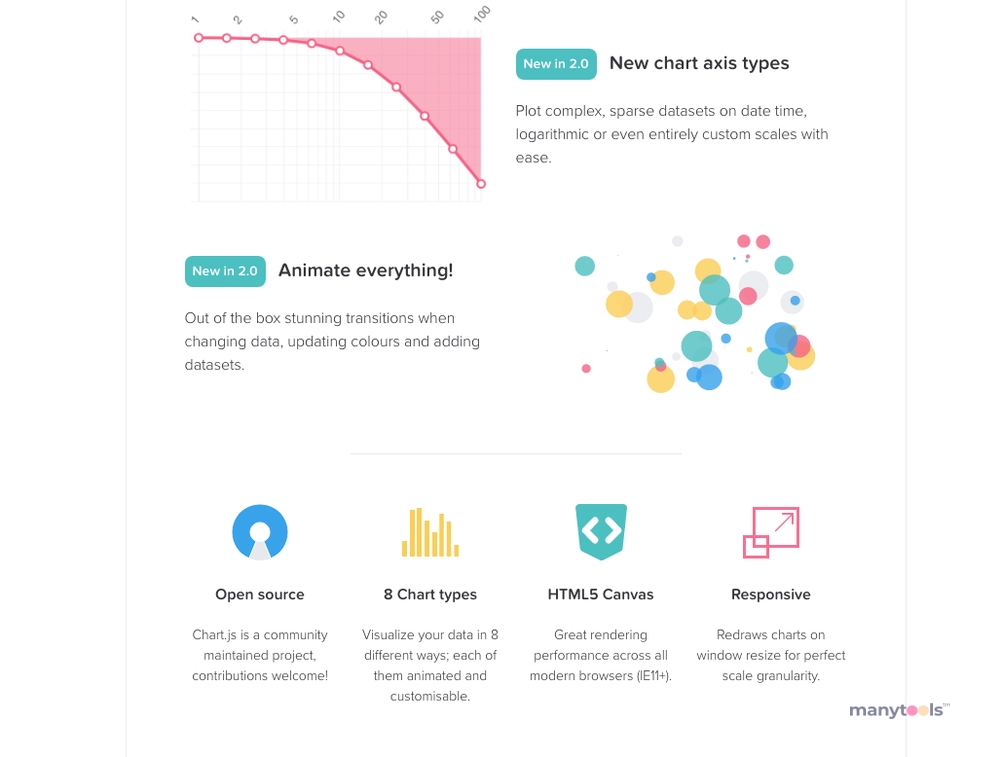 Discover the power of Chart.js, the open-source HTML5 charts for your website. This JavaScript charting library is both simple and flexible, making it an ideal choice for the modern web. It's time to elevate your data visualization to the next level!
Chart.js: Simplicity Meets Flexibility
What sets Chart.js apart? It is a blend of simplicity with flexibility. The use of this tool does not require a steep learning curve. Yet, it offers a high degree of customizability, allowing you to design charts that perfectly match your website's aesthetics and your specific data representation needs.
A Library for the Modern Web
Chart.js is designed for the modern web. It leverages the power of HTML5 to deliver interactive, visually appealing charts that can be easily embedded into any webpage. It's a dynamic way to showcase data, statistics, or trends.
Open-Source and Community-Driven
One of the great advantages of Chart.js is its open-source nature. This means you are not alone. There is a community of developers continually improving and adding new features to the library, making it more powerful and user-friendly over time. You can also contribute and make it more beneficial for everyone.
Unleash Your Creativeness
With Chart.js, you are not confined to a specific set of chart types. From bar and line charts to scatter plots and radar charts, the possibilities are endless. You can explore various visual representations until you find the one that best communicates your data.
High Performance, Seamless Integration
Chart.js offers high performance without compromising on the user experience. The charts load quickly and run smoothly on all modern browsers. Moreover, its seamless integration with various platforms and frameworks makes it a versatile tool in your digital toolkit.
Accessibility and Responsiveness
Accessibility and responsiveness are at the heart of Chart.js. The charts created using this library are accessible on various devices and screen sizes. This means your data will look great and remain comprehensible, whether viewed on a desktop or a mobile device.
Chart.js: Your Data's Best Friend
In conclusion, Chart.js turns your complex data into easy-to-understand, interactive visualizations. It is a tool that strikes a balance between simplicity and flexibility, making it a go-to resource for presenting data in a visually appealing and comprehensive way. Embrace Chart.js and let your data tell its story in the most compelling way.
Other Tools Like
Chart.js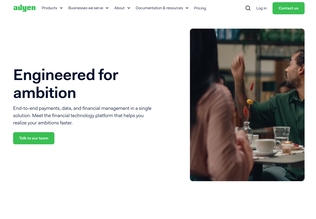 Adyen
adyen.com
Paid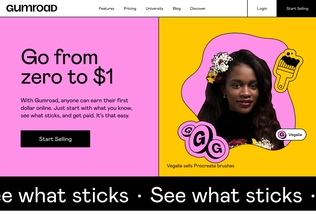 Gumroad
gumroad.com
Paid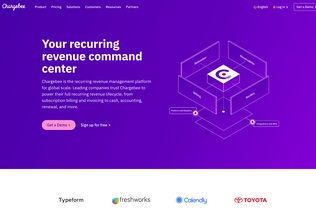 Chargebee
chargebee.com
Trial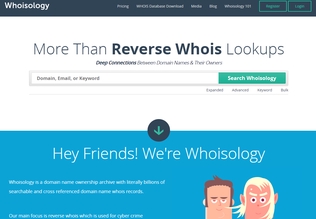 Whoisology
whoisology.com
Trial
Comments