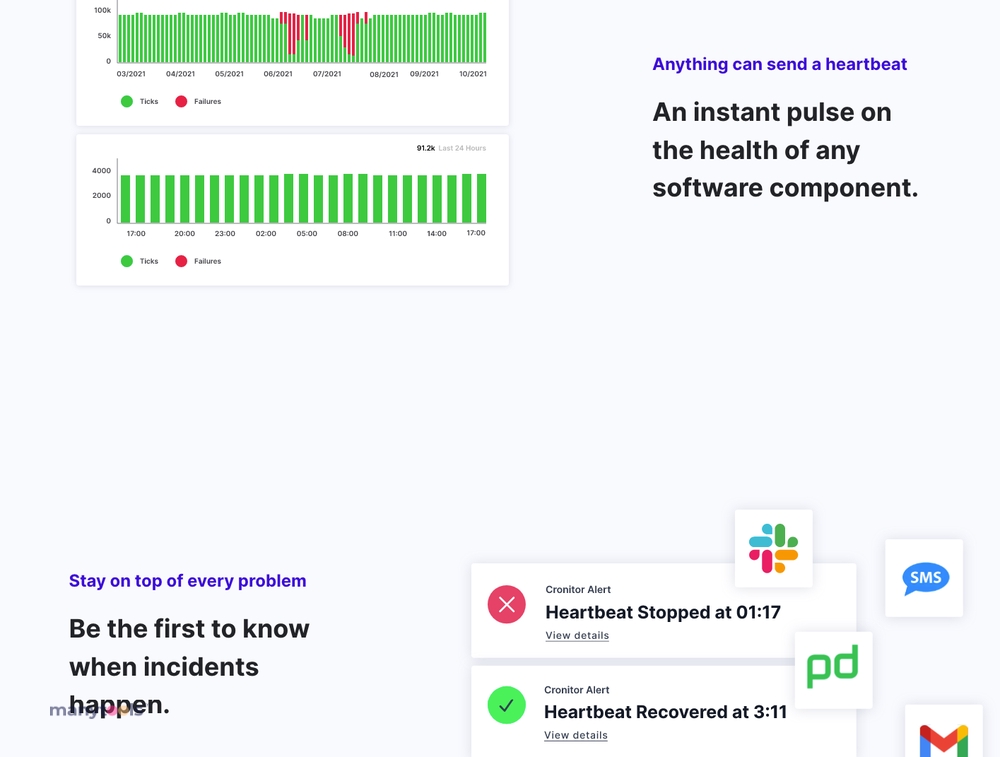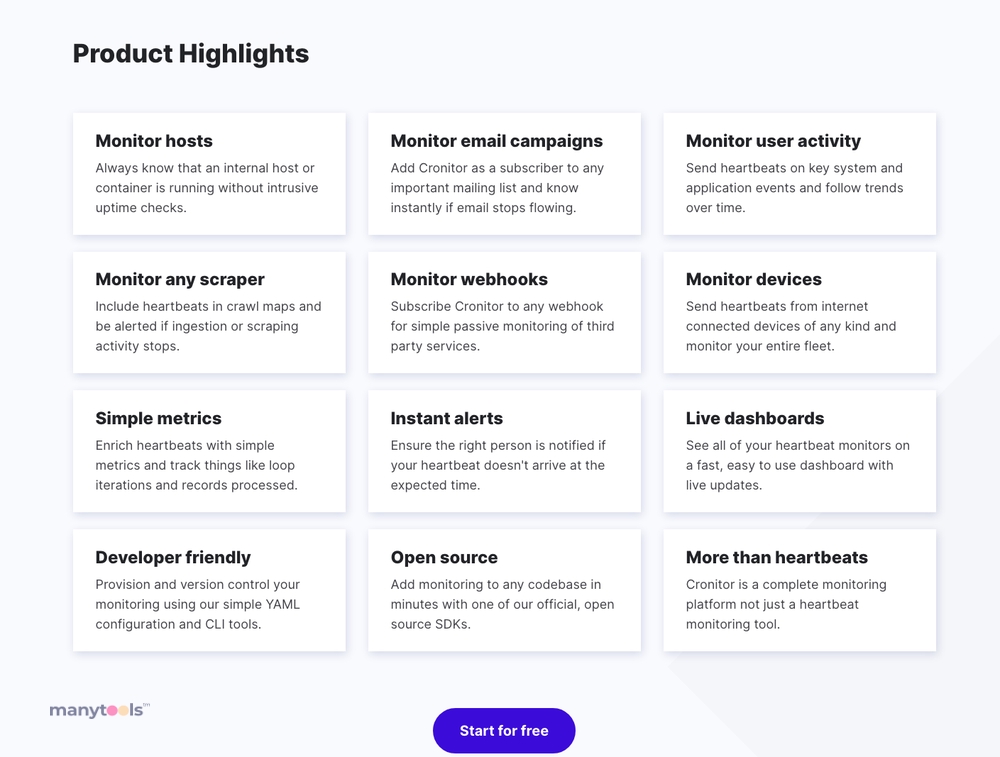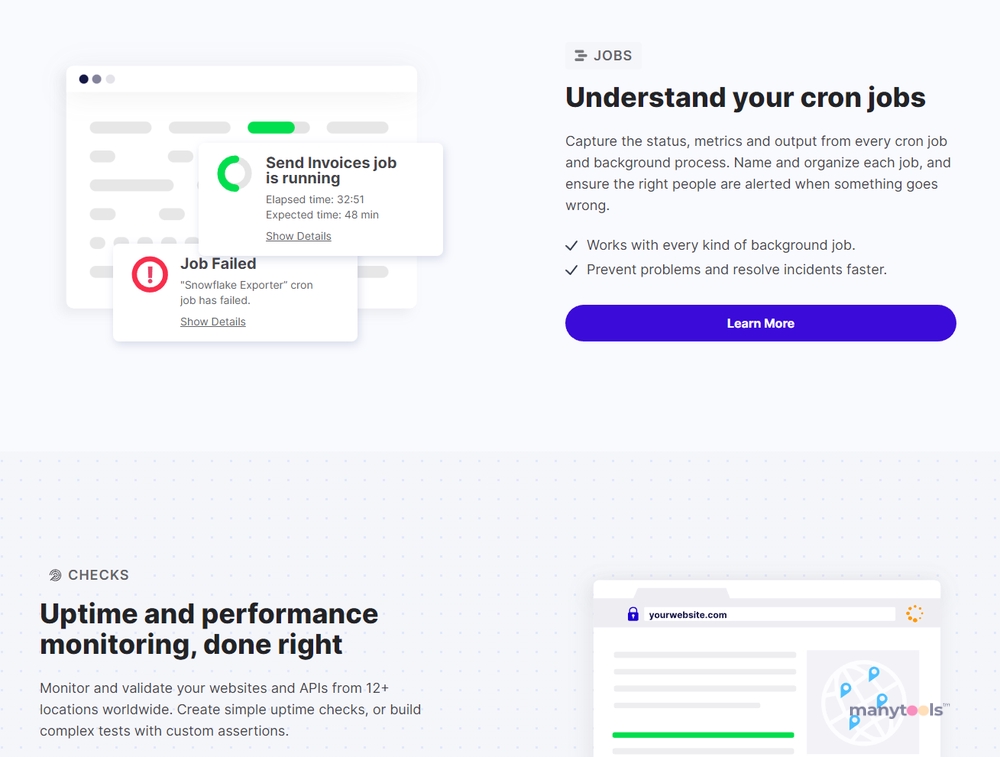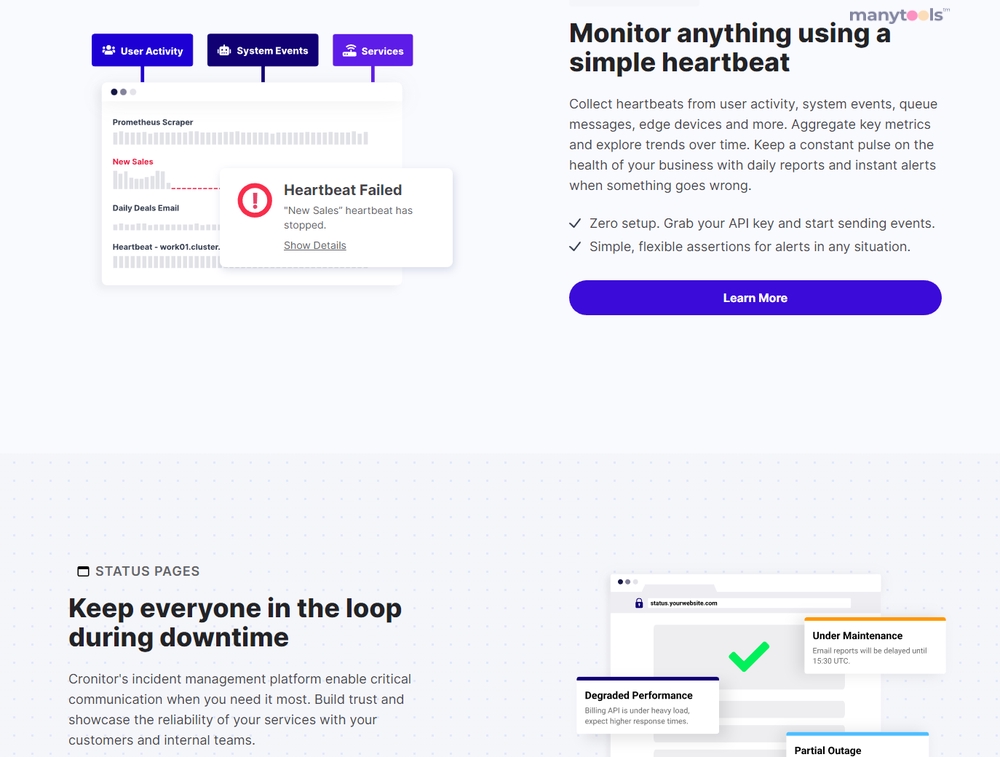 Meet Cronitor, your new digital sidekick for all things monitoring. This tool is a revolutionary addition to the realm of digital professionals. It provides a plethora of features that address the varied requirements of developers, designers, SEO experts, webmasters, affiliate marketers, growth innovators, data analysts, and content creators.
Understanding Cronitor: The Basics
Cronitor is designed to monitor and understand your critical cron jobs, background tasks, websites, APIs, and more. It instantly alerts you when something goes wrong, acting as a vigilant watchdog for your digital platforms.
Why Choose Cronitor
What sets Cronitor apart is its simplicity. While it tackles complex monitoring tasks, its interface is user-friendly and accessible. Even beginners can navigate through it easily, making it a versatile tool for every application.
Features that Stand Out
Cronitor boasts a wide range of features. Its prowess in cron monitoring and website monitoring is especially noteworthy. But it doesn't stop there. This tool offers a more comprehensive service by also providing API monitoring.
Cronitor's Alert System
One of the most compelling features of Cronitor is its alert system. The moment it detects an issue, you receive an instant alert. This feature ensures you can promptly address the problem, keeping downtime to a minimum.
The Free Trial Advantage
Another reason why Cronitor is a favorite among digital professionals is its free 14-day trial. This feature allows you to test the waters before diving in, giving you a hands-on experience of its capabilities.
Cronitor: A Reliable Companion
In a digital world where things can go astray in a blink, having a dependable monitoring tool like Cronitor can make a world of difference. It doesn't just monitor your platforms; it understands them, ensuring you're always in the loop.
Conclusion
With Cronitor, monitoring your digital platforms becomes a breeze. Its user-friendly interface, robust features, and reliable alert system make it a must-have tool for any digital professional. Test it out with the free trial and see for yourself - Cronitor is a tool that truly delivers.
Other Tools Like
Cronitor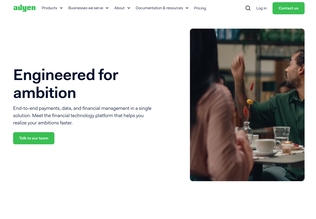 Adyen
adyen.com
Paid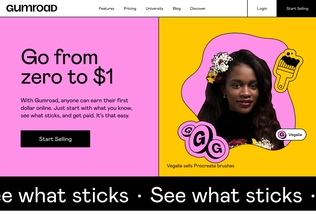 Gumroad
gumroad.com
Paid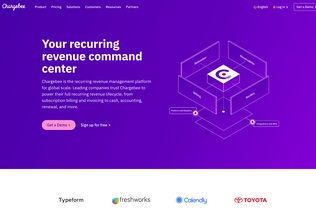 Chargebee
chargebee.com
Trial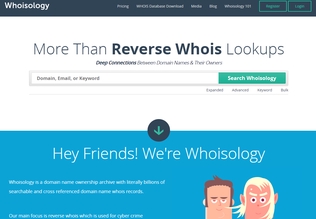 Whoisology
whoisology.com
Trial
Comments