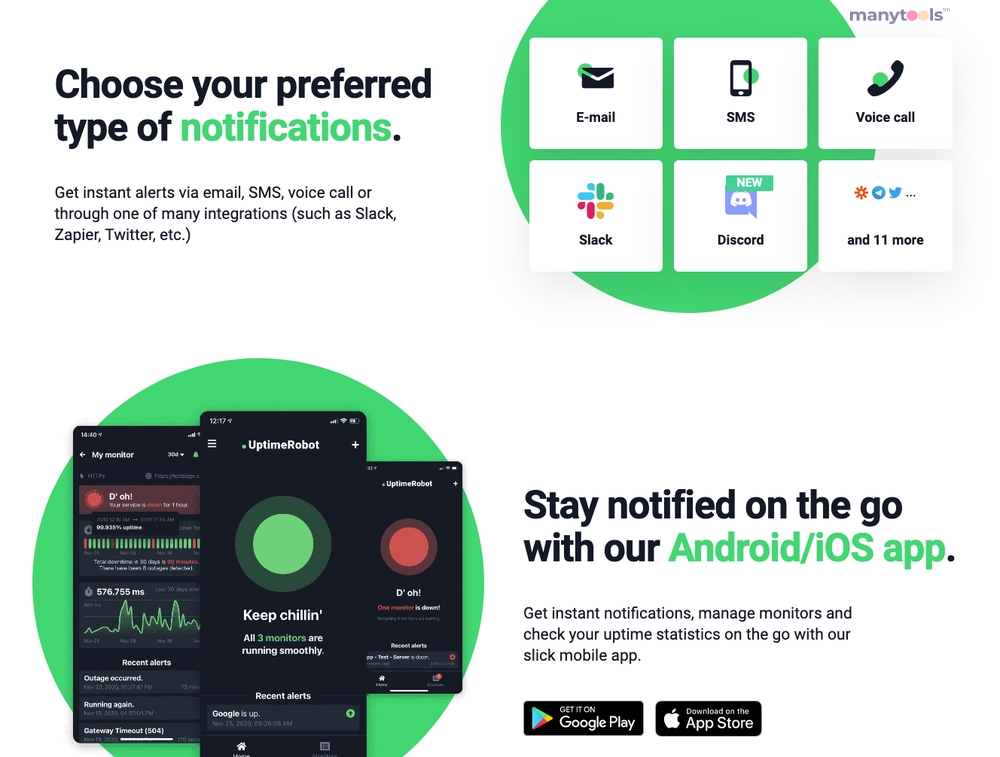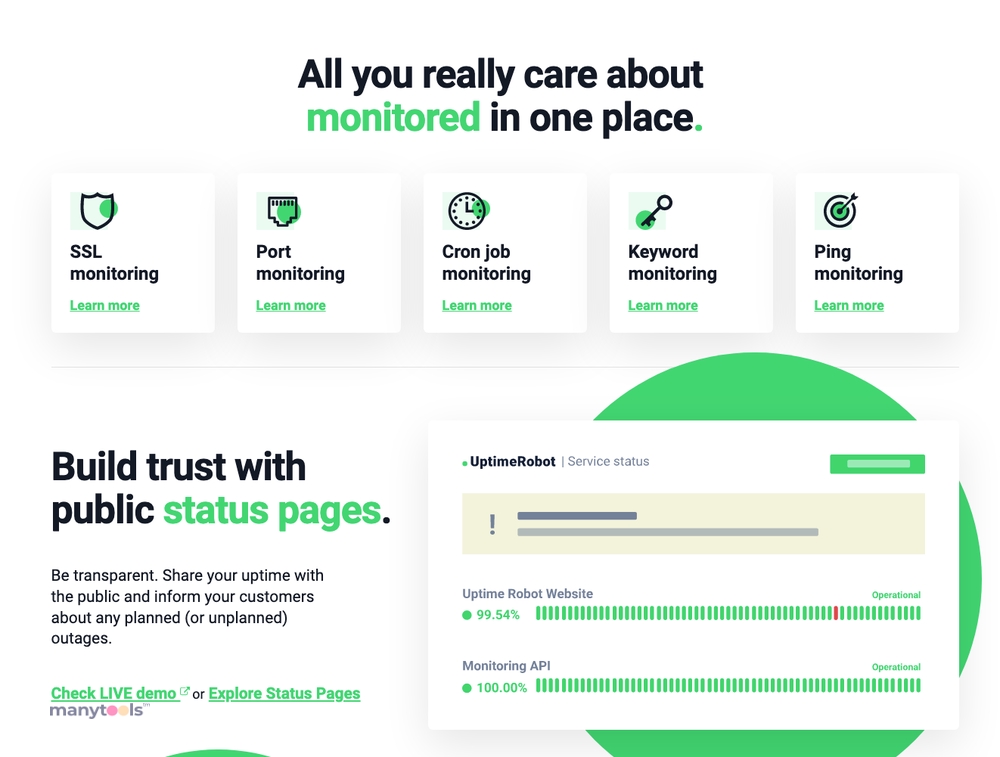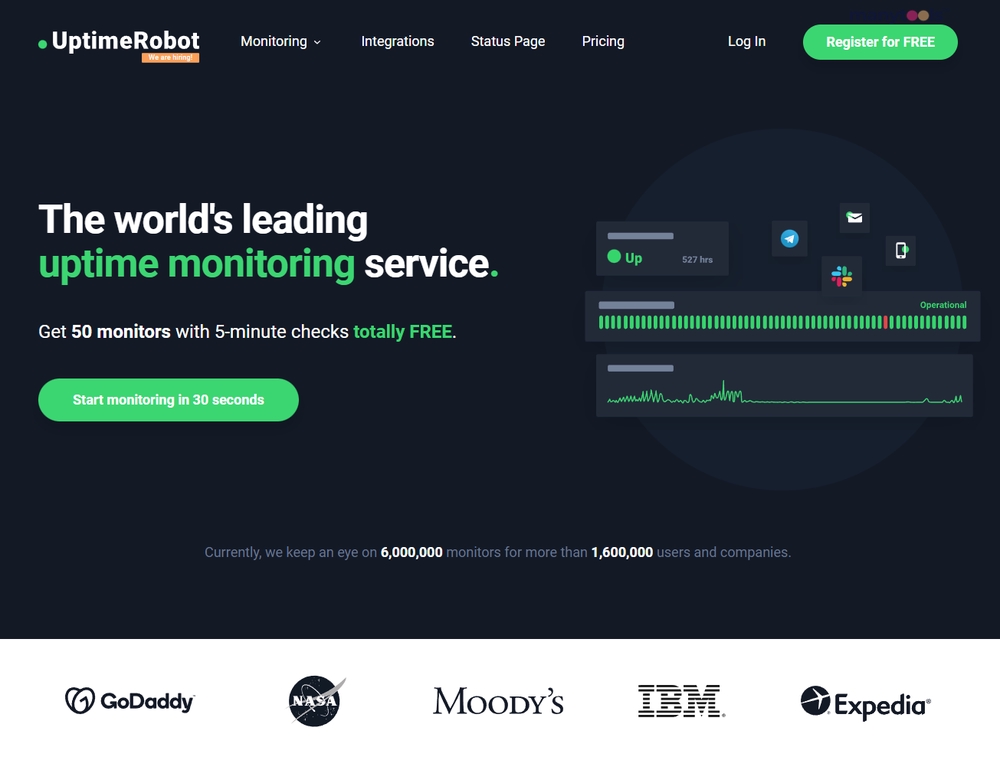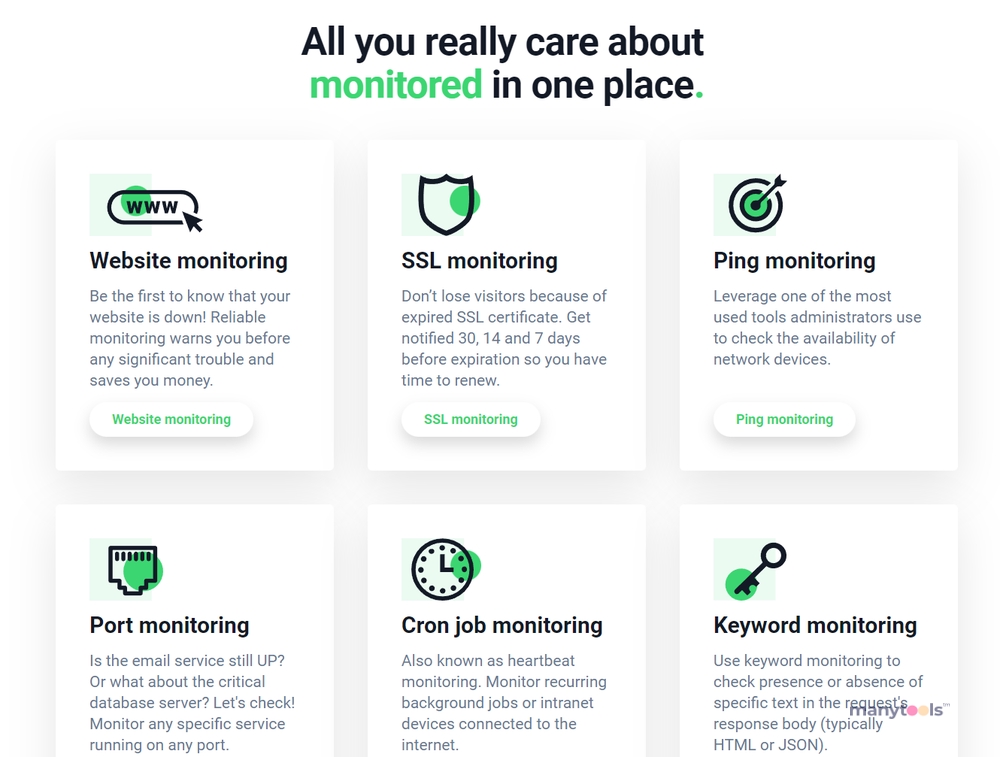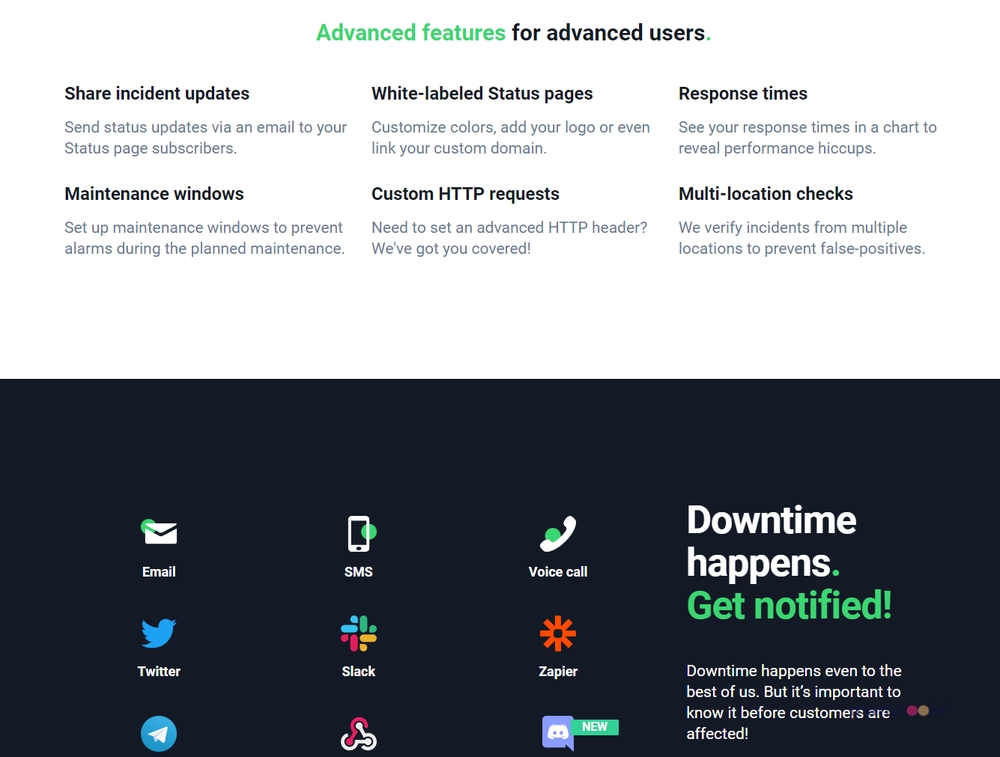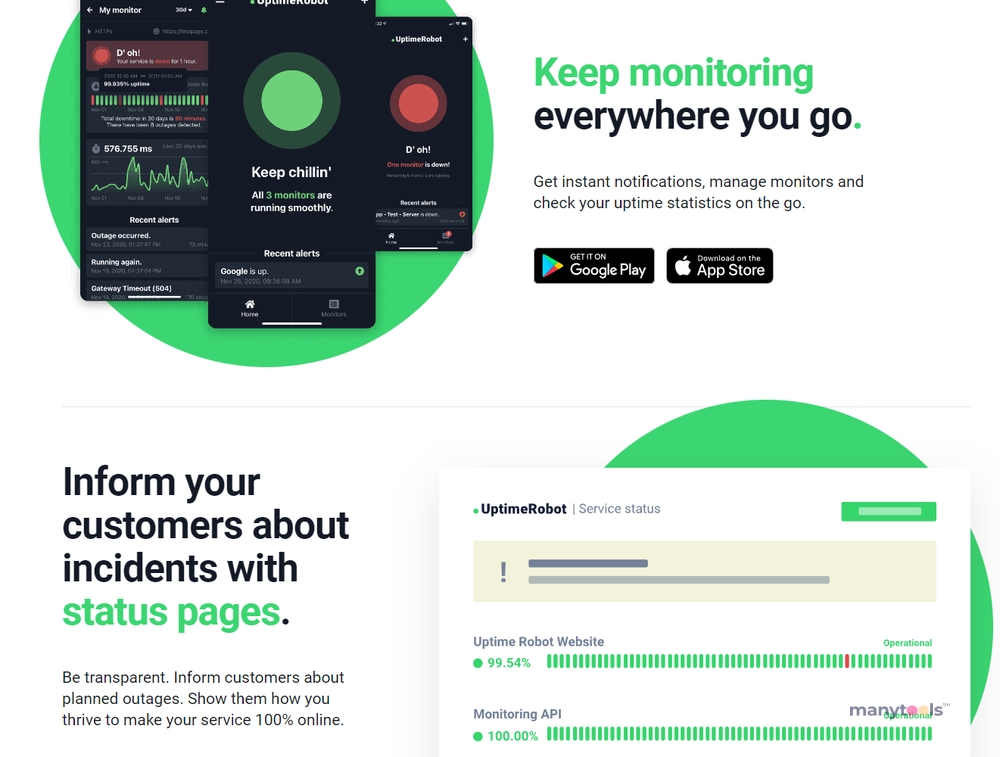 Let's delve into the world of UptimeRobot, a remarkable tool that keeps an eagle eye on your website's uptime. This software is the epitome of efficiency and simplicity, designed to give you peace of mind by ensuring that your website is always up and running.
UptimeRobot: Your 24/7 Watchdog
Imagine having a vigilant watchdog that never sleeps, dedicated to monitoring your website 24/7. That's what UptimeRobot offers! With this tool, you can quickly detect downtime and troubleshoot issues before they escalate, ensuring your website's performance remains at its peak.
Easy Setup, Advanced Monitoring
Setting up UptimeRobot is a breeze. It takes less than 30 seconds to kickstart the monitoring process. But don't let its simplicity fool you. UptimeRobot is packed with advanced features like SSL, keyword, and cron monitoring. These functionalities take website monitoring to a whole new level, allowing you to keep tabs on every crucial aspect of your site.
Get Notified, Stay Informed
No more constant manual checks! With UptimeRobot, you receive instant notifications via email, SMS, Slack, and more. This ensures you're always in the loop about your website's performance and can take action at the first sign of trouble. It's like having a personal assistant who always keeps you updated.
The Power of Free
Who said that quality comes at a cost? UptimeRobot provides you with 50 monitors absolutely free. This means you can enjoy top-notch website monitoring services without breaking the bank. A win-win situation, isn't it?
Global Reach, Local Impact
UptimeRobot is recognized as a leading uptime monitoring service worldwide. But while it has a global reach, the impact is deeply personal. It empowers you to take control of your website's performance, leading to improved user experience, higher search engine rankings, and increased conversions.
Endnote
To wrap it up, UptimeRobot is more than just a website monitoring tool. It's a reliable partner that stands by your side, ensuring your website performs flawlessly round the clock. Give UptimeRobot a shot, and step into a world of seamless website management.
Other Tools Like
UptimeRobot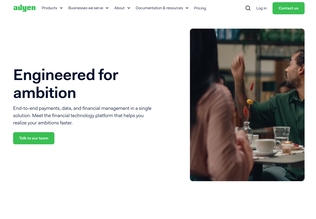 Adyen
adyen.com
Paid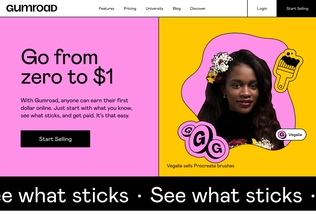 Gumroad
gumroad.com
Paid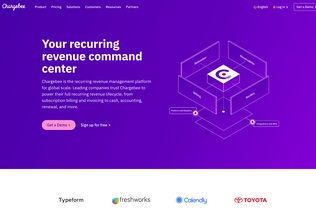 Chargebee
chargebee.com
Trial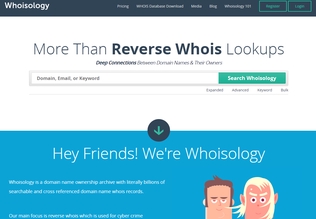 Whoisology
whoisology.com
Trial
Comments