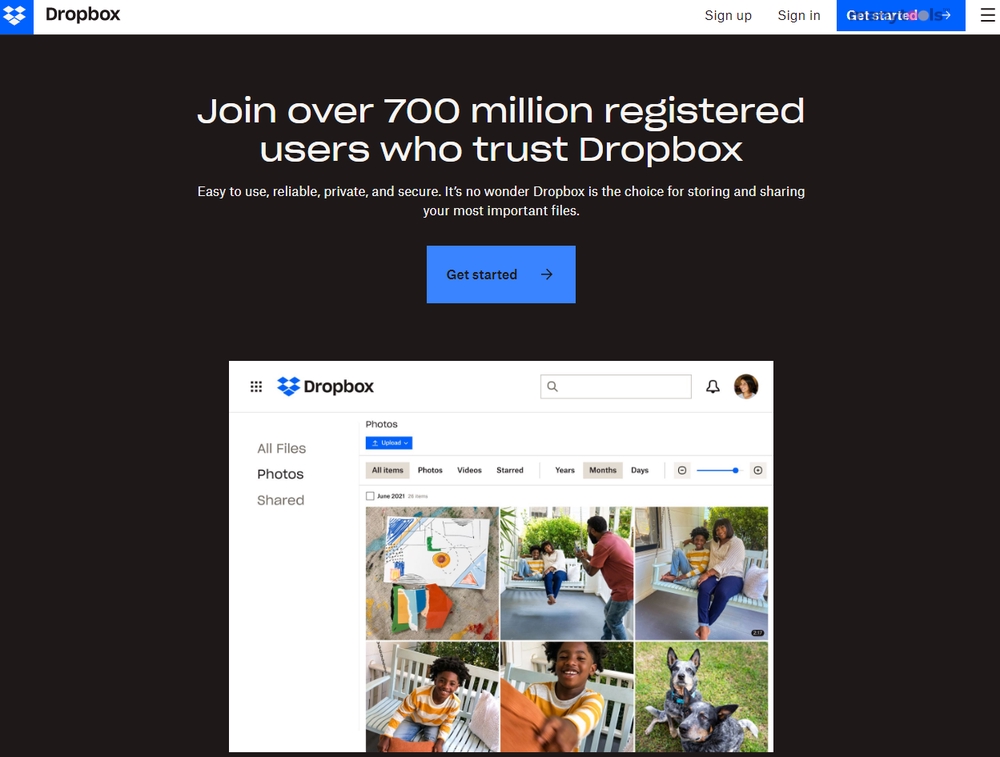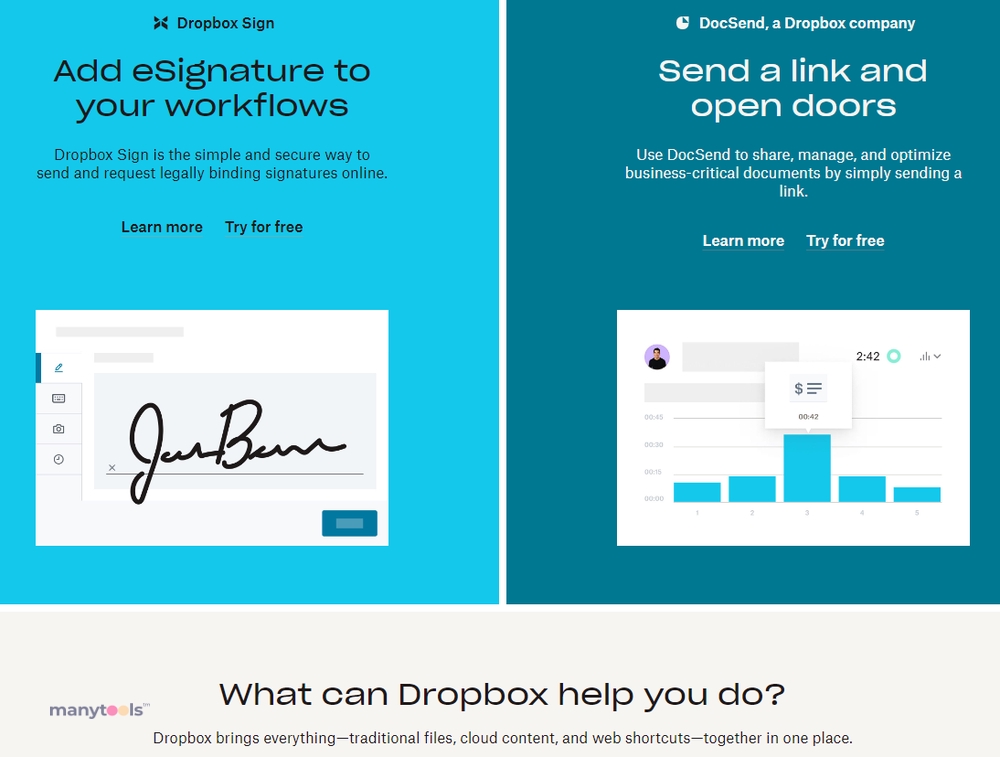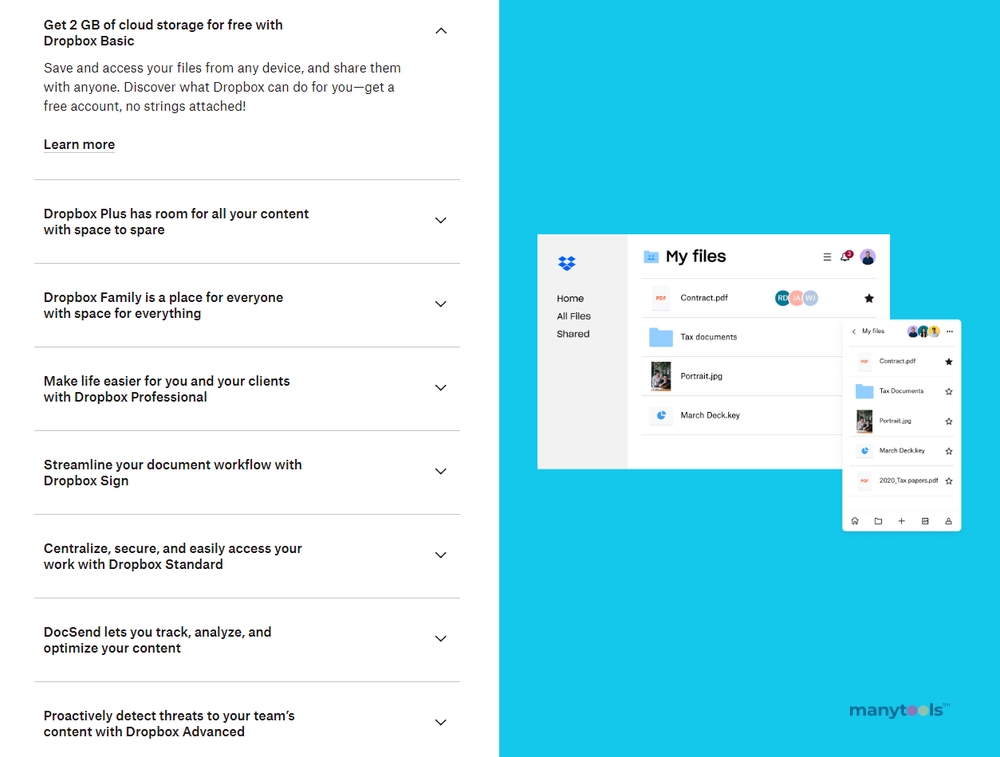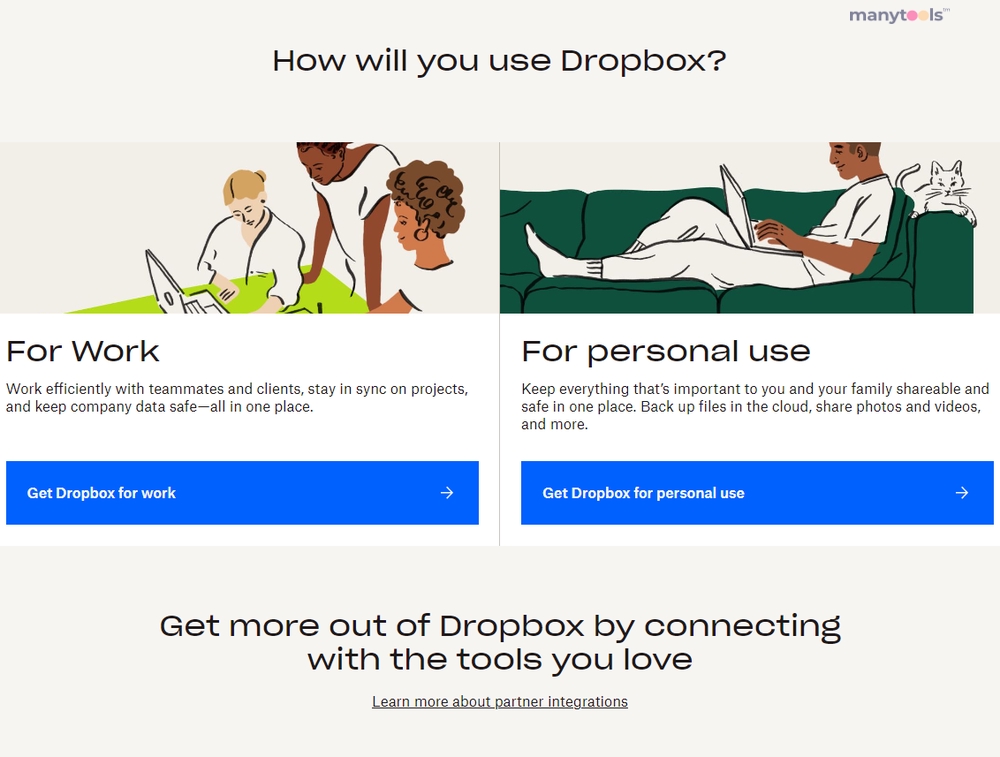 Dropbox should be commended for its trailblazing efforts in the realm of cloud storage and file-sharing, and it continues to provide a reliable service. However, considering the current alternatives, it is not our top recommendation for the majority of users. The free version has become increasingly restricted, and the premium version is priced higher than its competitors, with minimal additional features that would be frequently used by most individuals.
Dropbox cloud storage review
Dropbox excels in its field of expertise. Although it does not possess the online office suite capabilities of Google Drive or the seamless integration of iCloud for iOS and macOS, Dropbox shines when synchronizing files and folders across devices with various operating systems. In essence, Dropbox is among the best in the industry and has been for some time, causing OneDrive and iCloud to constantly strive to keep up. While not perfect, Dropbox's desktop, mobile, and web apps outshine many competitors in terms of functionality and performance. Its mission to render USB flash drives obsolete has been more than successful. Dropbox has also expanded its offerings to include smart, dependable, and secure file syncing and cloud storage accessible to anyone. It is not an exaggeration to say that Dropbox can genuinely revolutionize the way you work.
Dropbox Review – Is it Good Enough?
Dropbox is a dependable solution for businesses that need to store and transfer sizable files. It has an exceptional provision for media and image files, and its Business plans offer considerable storage and transfer capabilities. However, productivity and role management features are not very advanced, and the more affordable plans have significant limitations.
Other Tools Like
Dropbox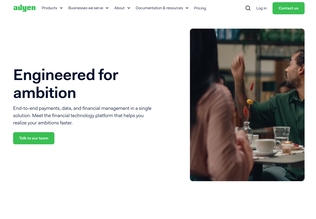 Adyen
adyen.com
Paid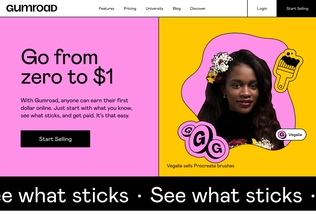 Gumroad
gumroad.com
Paid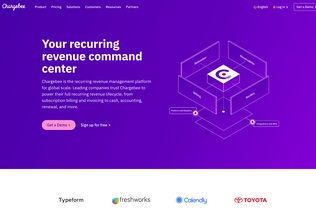 Chargebee
chargebee.com
Trial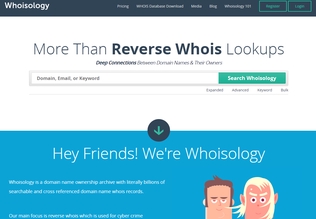 Whoisology
whoisology.com
Trial
Comments