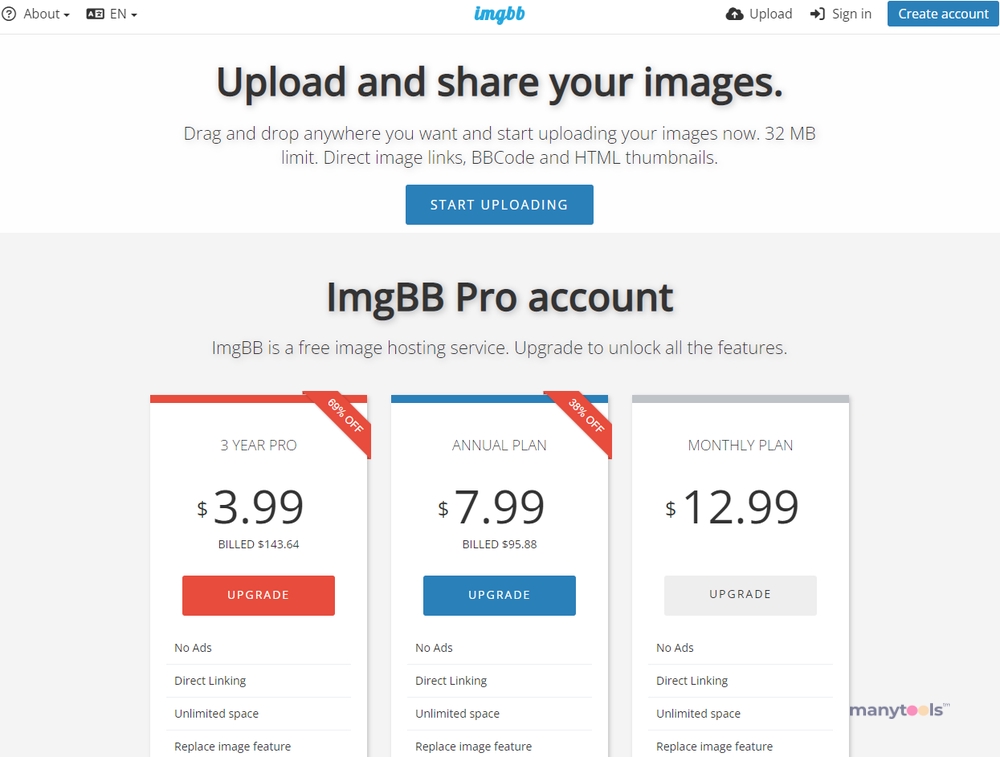 Are you a digital professional in desperate need of a reliable, straightforward image hosting service? Look no further than ImgBB. This tool offers a seamless experience for those wanting to upload and share images, be it for personal or professional use.
Easy and Free Image Hosting
ImgBB stands out as a free image hosting service, making it an accessible tool for anyone. Whether you're a designer needing to share your latest creation with a client or a webmaster wanting to integrate images into your forum, ImgBB has you covered.
User-Friendly Interface
The tool is designed with simplicity in mind. Navigating through the platform is a breeze, even for beginners. The hassle-free uploading process and sharing feature make it a go-to choice for many digital professionals.
Integration Solutions
ImgBB goes beyond merely hosting your images. It provides integration solutions that allow you to effortlessly upload images to forums. This unique feature sets it apart from other image-hosting services, making it a vital tool for those who frequently engage in forum discussions.
Uninterrupted Image Sharing
Sharing your images with ImgBB is as easy as a few clicks. The platform ensures a seamless sharing process, making it an ideal tool for those who regularly need to share images. It's all about making your image-sharing experience smooth and uninterrupted.
Safety and Privacy
ImgBB understands the importance of your images' safety and privacy. The platform ensures your images remain secure while hosted on the site, giving you peace of mind when using this service.
Tailored for Digital Professionals
Whether you're a developer, designer, SEO guru, webmaster, affiliate marketer, growth hacker, data analyst, or content creator, ImgBB is designed to meet your needs. It simplifies the image hosting process, ensuring you can focus on what matters most - your work.
ImgBB sets the bar high in the world of image hosting services. Its user-friendly interface, integration solutions, and secure hosting make it a must-have tool for digital professionals. Not to mention, it's free! ImgBB truly does revolutionize image hosting and sharing. Give it a try and experience the difference.
Other Tools Like
Imgbb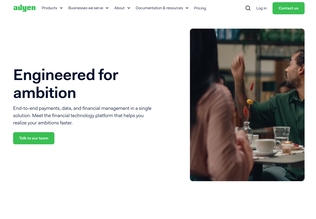 Adyen
adyen.com
Paid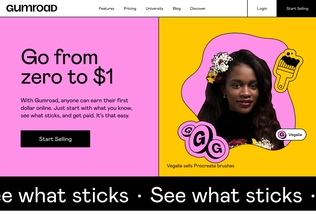 Gumroad
gumroad.com
Paid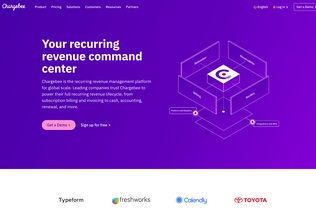 Chargebee
chargebee.com
Trial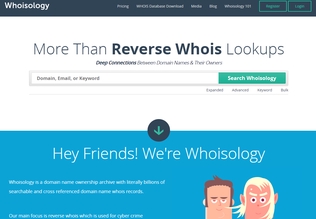 Whoisology
whoisology.com
Trial
Comments