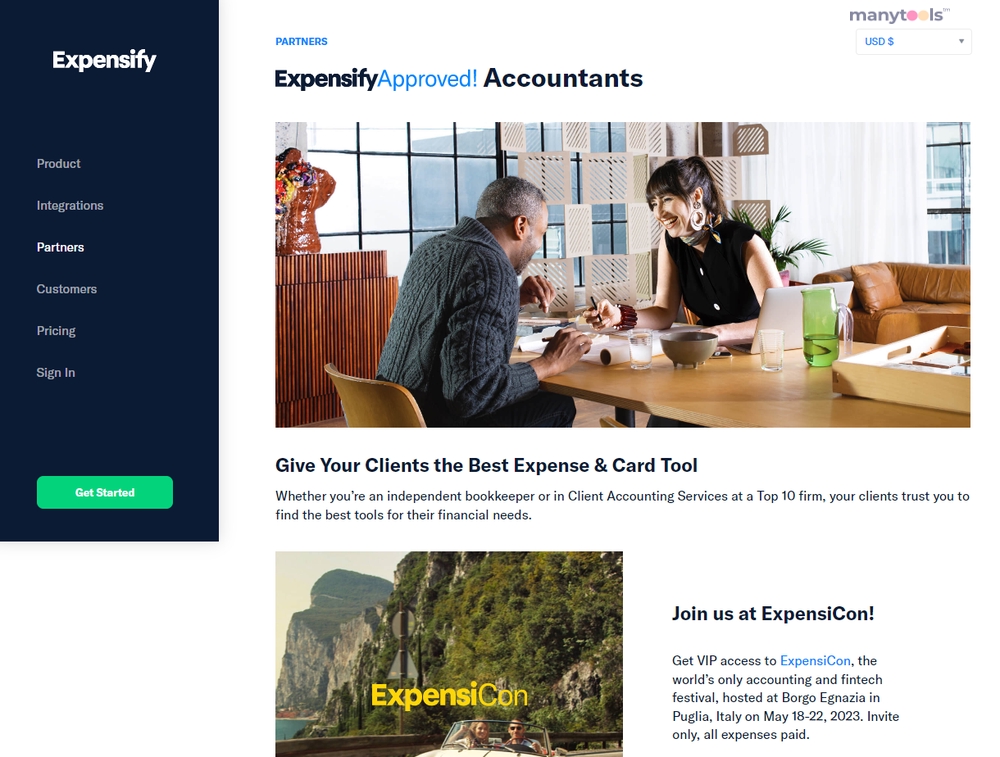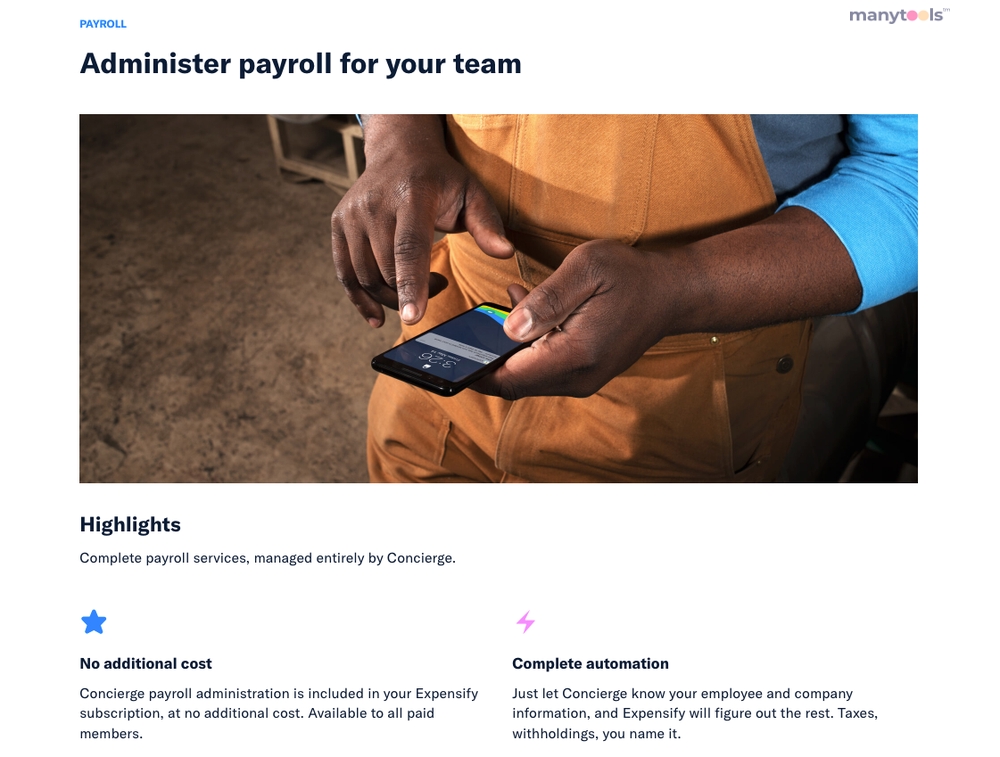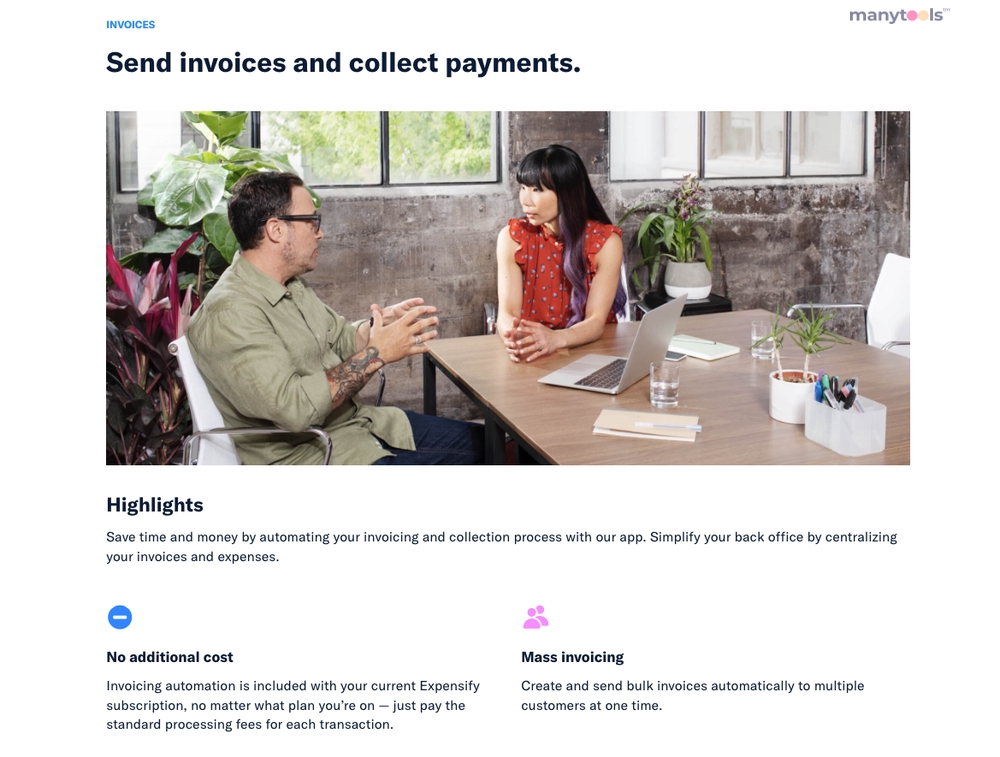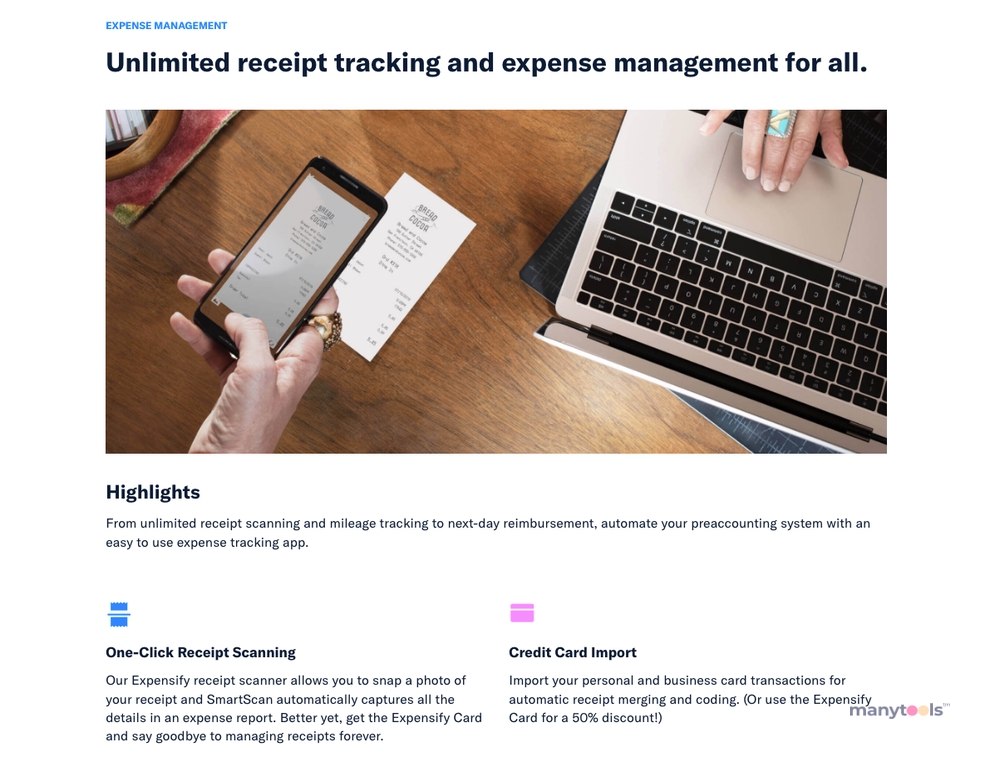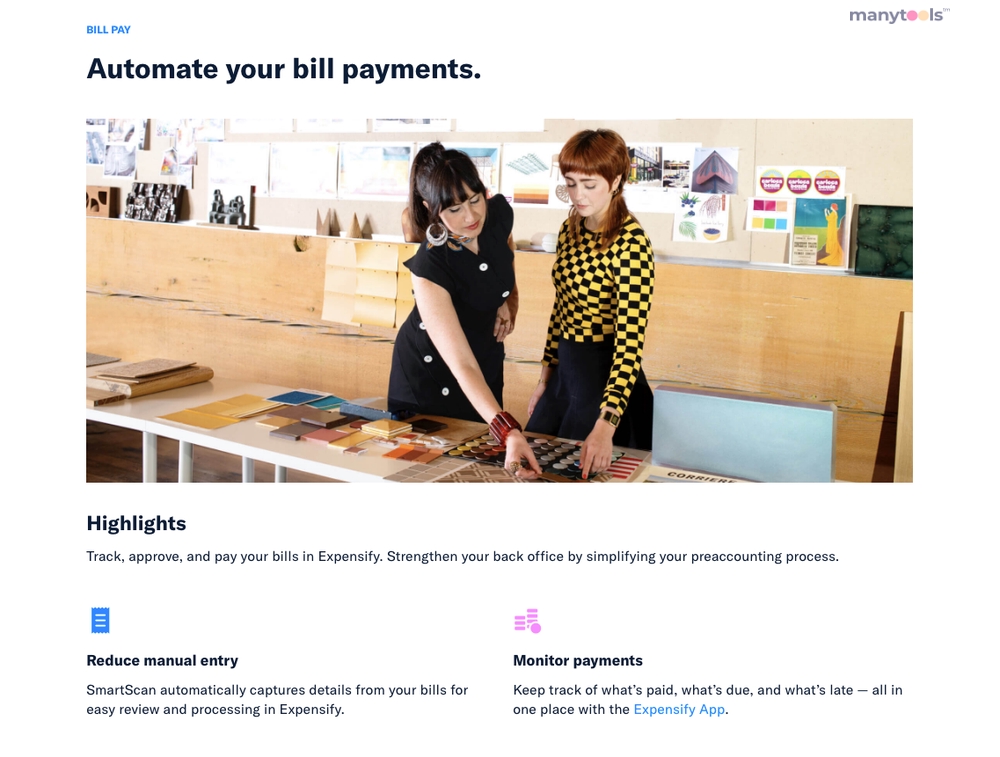 Expensify: Your Go-To Software for Managing Receipts and Expenses
Expensify, the spend management software designed to revolutionize your preaccounting process, is making waves in the digital world. This ingenious tool allows you to automate your expenses, bills, invoices and more. It's no wonder why more than 10 million people across the globe prefer Expensify for all their preaccounting tasks.
Intuitive Features and User Experience
Using Expensify is a breeze, thanks to its intuitive and user-friendly interface. The platform's features are organized and easy to navigate, making the often complex task of managing financial documents simple and straightforward. Whether you're an individual who needs to keep track of personal expenses or a small business owner looking for a reliable tool to manage finances, Expensify is a fantastic option.
Automate Your Preaccounting Process
Gone are the days of chasing after receipts and manually inputting data. Expensify's automation is a game-changer for busy professionals. It effortlessly captures receipts and expenses, categorizes them, and prepares them for reimbursement or tax filing. This automation not only saves time but also reduces errors and ensures accuracy in your financial records.
Expensify for Businesses
For businesses, the advantages of Expensify are clear. It streamlines the approval and reimbursement process, making it faster and more efficient. Plus, with its real-time tracking of company expenses, you have a clear overview of your business's financial health. This transparency can help in making informed decisions for your business's growth and success.
Free Trial: Test the Waters
Expensify offers a free trial, allowing you to test out its features and see if it's the right fit for your needs. This is a great opportunity to explore the software's capabilities and experience firsthand how it can transform your preaccounting tasks. With no obligation to commit, it's certainly worth giving it a try.
Why Expensify Stands Out
In a market flooded with financial management tools, Expensify stands out for its simplicity, efficiency, and reliability. Its robust features, coupled with its ease of use, make it a preferred choice for individuals and businesses alike. Expensify is more than just a tool; it's a solution to the often tedious and time-consuming task of managing receipts and expenses.
In Conclusion
Expensify is a powerful tool designed to make the preaccounting process smoother and more efficient. With its automation capabilities, user-friendly interface, and robust features, it's a must-have for anyone looking to simplify their financial management tasks. Give it a try, and experience the difference it can make in your daily routine.
Expensify Review
29 Mar 2023
Expensify provides a user-friendly, adaptable expense management solution perfect for small enterprises. The software features receipt scanning, a comprehensive mobile app, and the Expensify Card to enhance control over business expenditures. Catering to businesses of all sizes with affordable pricing plans, Expensify simplifies expense management for freelancers, sole proprietors, and businesses with multiple employees. Incorporating Expensify into your operations is a valuable decision for any growing business.
Expensify Review: Features, Pricing & Alternatives 2023
12 Jan 2023
Expensify is the perfect solution for companies requiring efficient processing and reimbursement of expense reports. This app offers features that enable accountants and accounting clerks to expedite bookkeeping processes and accurately record expenses using Expensify reports. Expenses managed through Expensify yield more precise bookkeeping data than manual spreadsheet tracking.
Other Tools Like
Expensify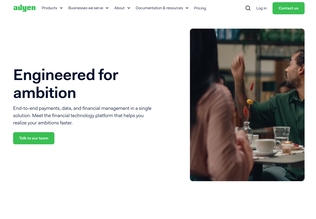 Adyen
adyen.com
Paid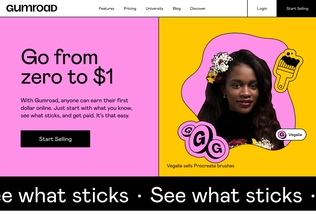 Gumroad
gumroad.com
Paid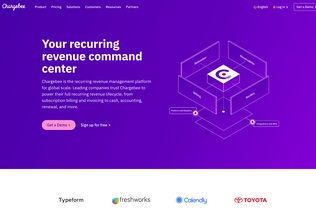 Chargebee
chargebee.com
Trial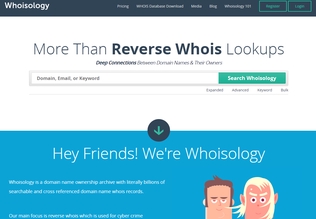 Whoisology
whoisology.com
Trial
Comments