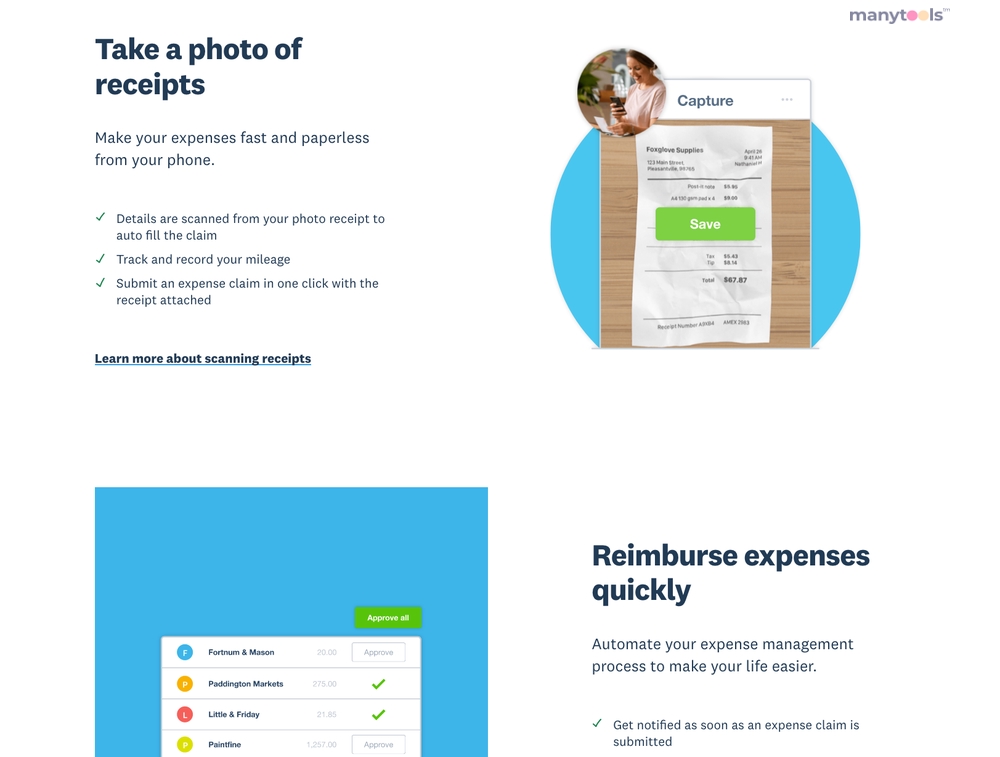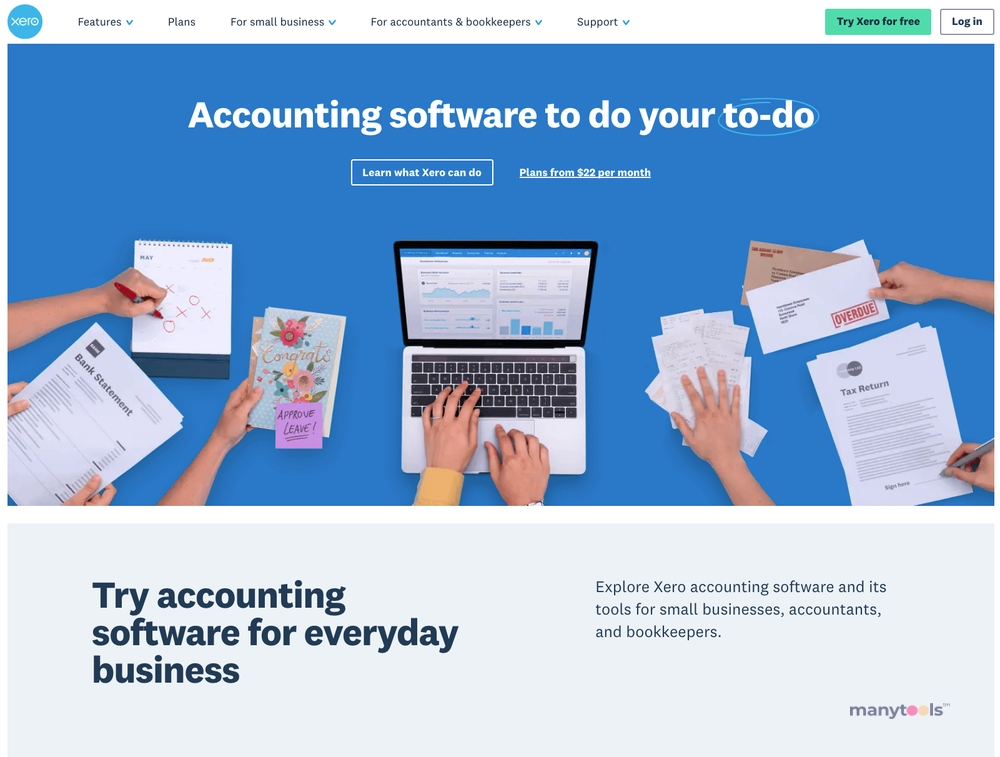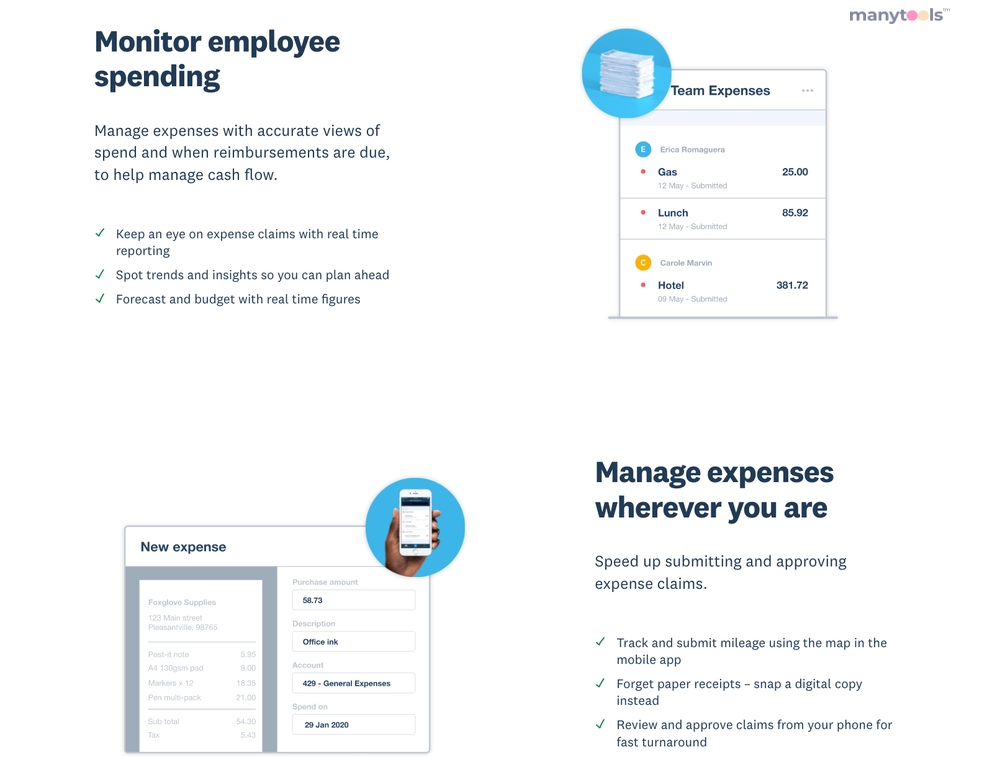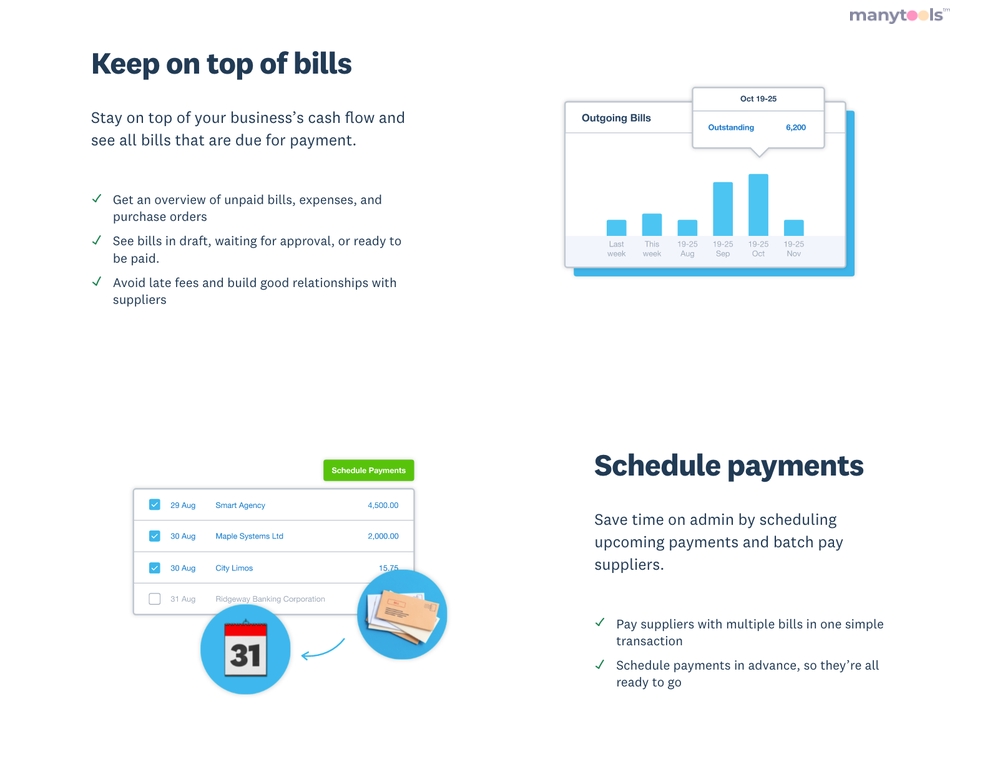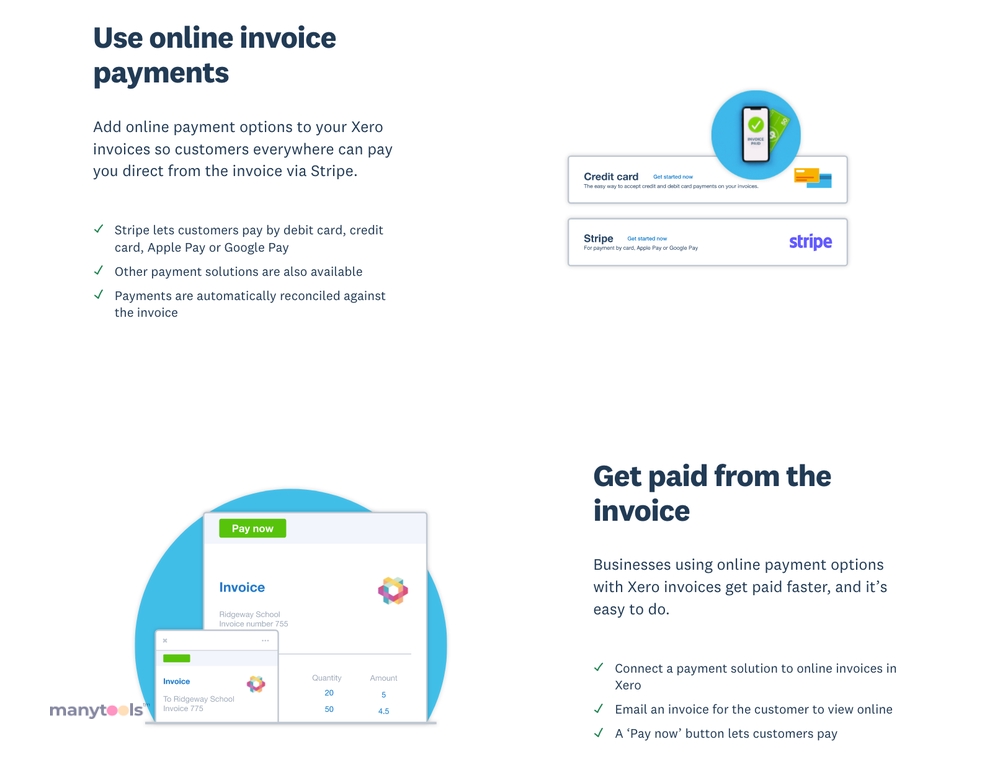 Exploring Xero: An Accounting Software Revolution
In the dynamic world of business, it's essential to have a reliable accounting tool by your side. Xero is one such name that has been making waves in the industry as an effective online accounting software.
A Comprehensive Accounting Solution
Xero provides a complete solution for all your accounting needs. It's a tool that seamlessly connects you to your bank, accountant, bookkeeper, and other business apps. It's like having your entire financial ecosystem in the palm of your hand. Its features are designed to simplify your accounting tasks, freeing up more time for you to focus on other aspects of your business.
Intuitive Interface
The user-friendly design of Xero is one of its standout features. It is intuitive and easy to navigate, making it a fantastic tool for those who may not be tech-savvy. The interface is clean and uncluttered, ensuring a smooth user experience.
Free Trial Offer
One of the great benefits of Xero is that it offers a free trial. This is a fantastic opportunity to test out the software and see if it's the right fit for your business. The trial is obligation-free, so you can make an informed decision about whether to continue using the service.
Connecting with Your Bank
One of the unique aspects of Xero is its ability to connect to your bank. This feature streamlines your accounting process by automatically importing and categorizing your latest banking, credit card, and PayPal transactions. It's a game-changer in terms of efficiency and accuracy in managing your business finances.
Enhancing Business Productivity
Xero not only helps you manage your accounts but also contributes to enhancing your business productivity. It takes off the burden of accounting tasks, allowing you to concentrate on your core business activities. With Xero, you can indeed do beautiful business.
In Conclusion
Xero is an excellent option for businesses of all sizes seeking an efficient, user-friendly accounting solution. It offers a host of features designed to streamline your financial management process and enhance your business productivity. With its free trial offer, you have nothing to lose and everything to gain. Give Xero a try today and experience the difference it can make to your business.
Xero Review
28 Nov 2022
Xero expertly streamlines and simplifies all aspects of small business accounting. Designed specifically for the web, its double-entry accounting system accommodates sales, purchases, bills and expenses, inventory, and payroll. In addition, users can generate records for customers, suppliers, employees, and items, which can be utilized in standard customizable transactions like invoices, purchase orders, and quotes.
Xero Accounting Review 2023: Pricing, Features, Alternatives
03 Jan 2023
Xero is an affordable, cloud-based accounting software solution that is user-friendly and compatible with over 1,000 applications. With a lower price than competitors such as QuickBooks Online and no additional fees for extra users, it is a cost-effective choice for expanding businesses. NerdWallet recognizes Xero as one of the top accounting software options for small enterprises.
Xero Review 2023: Features, Pricing & More
22 Feb 2023
Xero offers excellent invoicing features that enable users to generate and tailor invoices for clients while accepting various payment methods, including credit cards, debit cards, and bank transfers, directly within the invoice. Account holders can personalize online invoices with their logo and receive immediate payments through the invoice. They can schedule automatic reminders for clients to make payments and create invoices directly from the Xero app.
Other Tools Like
Xero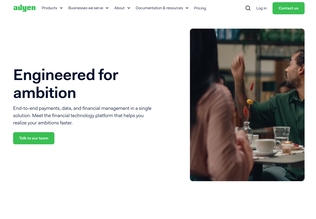 Adyen
adyen.com
Paid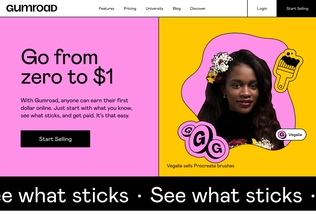 Gumroad
gumroad.com
Paid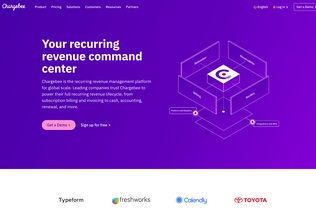 Chargebee
chargebee.com
Trial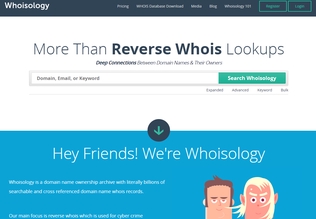 Whoisology
whoisology.com
Trial
Comments