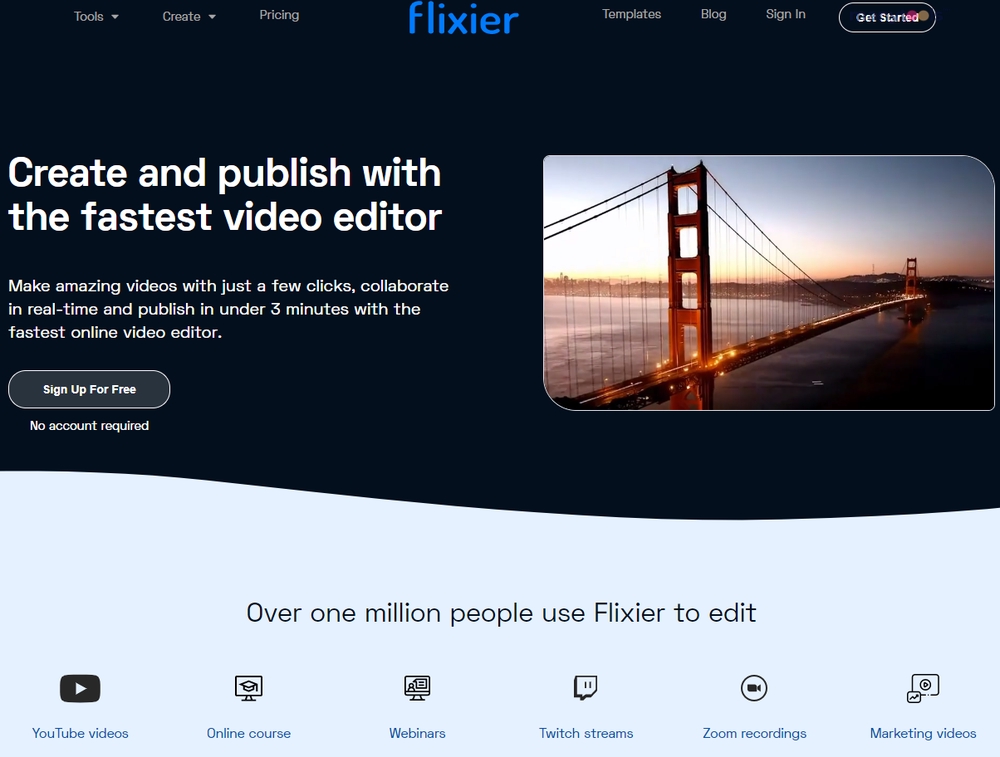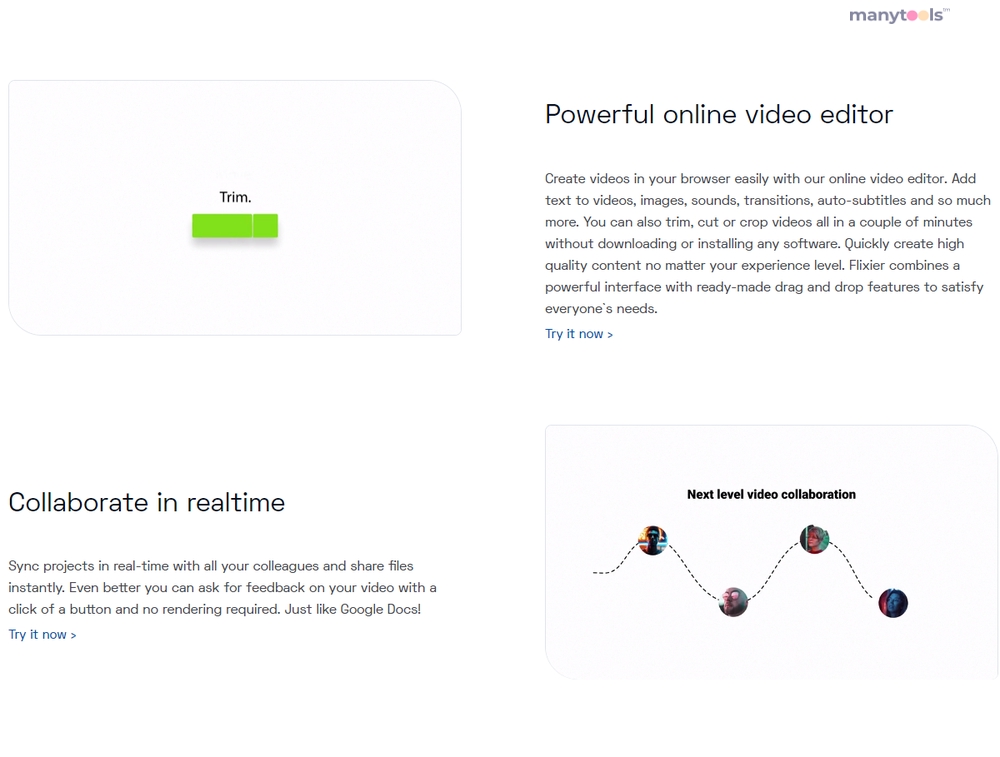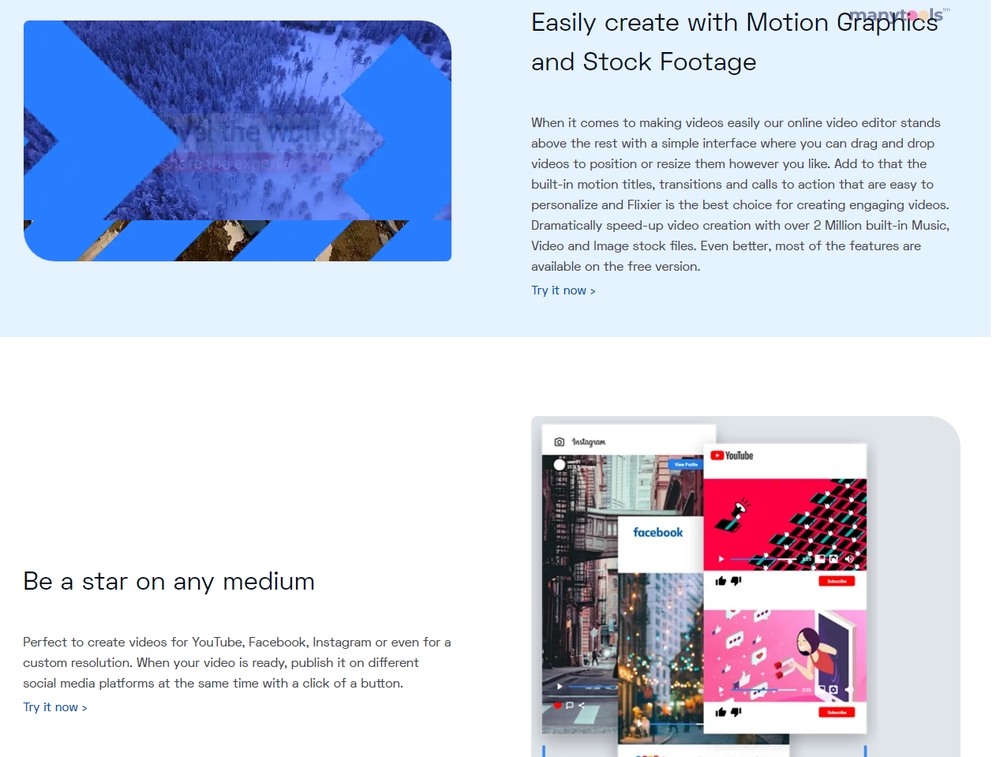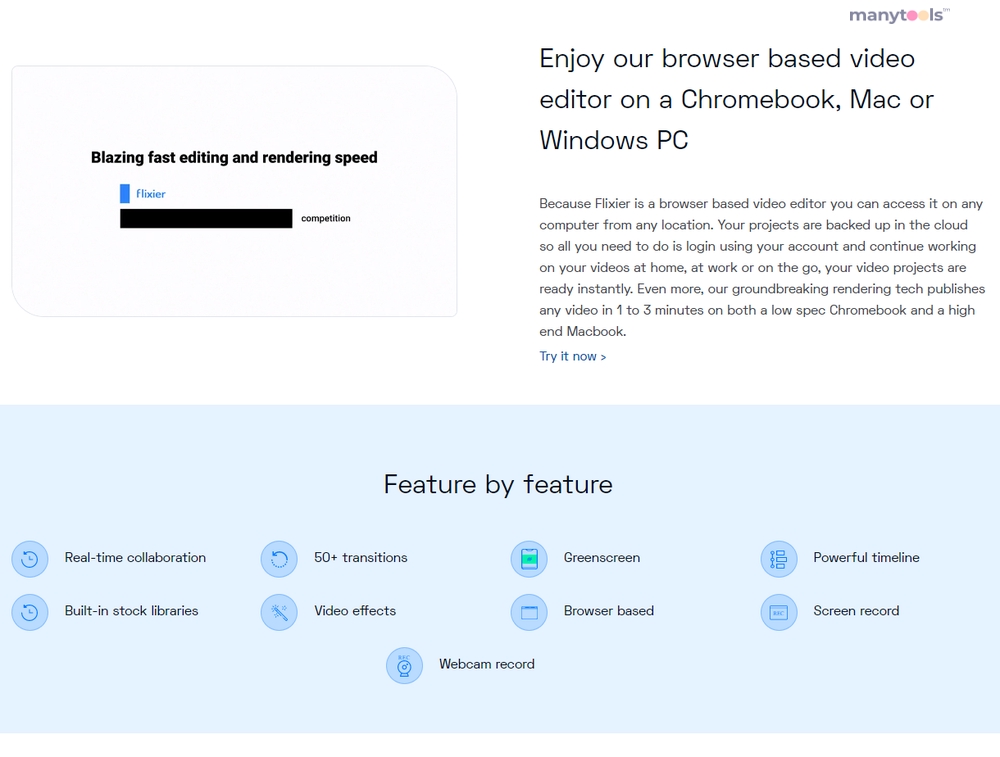 Introducing Flixier, a Powerful Online Video Editor
Flixier is stepping up the game in the world of online video editing. It's a robust tool designed to simplify your video editing process, making it easy, fast, and best of all, free. From the comfort of your web browser, you can make beautiful videos, and you don't need an account to get started.
Uncomplicated and Efficient
Flixier's user-friendly interface is designed with simplicity in mind. It doesn't matter if you're a seasoned professional or a newbie; the platform is easy to navigate. It aims to make the process of video editing as smooth and uncomplicated as possible. All you need is a creative mind and a bit of time, and you're off to creating amazing content.
Features and Functionality
This online video editor comes packed with features. You can combine videos, add transitions, include motion text, and tweak sound to create the ultimate video experience. The platform also provides an extensive library of resources to help you enhance your videos. Whether you need stock footage, animations, or music tracks, Flixier has got you covered.
Speedy Video Creation and Publishing
One of the standout features of Flixier is its speed. Traditional video editing can be a time-consuming process, but not with Flixier. Once you finish editing, you can quickly publish your work with the platform's speedy rendering times.
Support and Collaboration
Flixier is not just an editing tool; it's also a collaborative platform. It allows multiple users to work on a project simultaneously. Whether you need to share your workspace with a colleague or need feedback on your work, Flixier has made collaboration as easy as a click of a button.
Effortless Learning Curve
New to video editing? No problem. Flixier is designed to cater to users of all skill levels. It offers a wide range of tutorials and guides to help you navigate the platform and hone your video editing skills.
In a Nutshell
Flixier is a versatile online video editor designed to make video editing a breeze. With its user-friendly interface, impressive features, and speedy performance, it's an excellent tool for anyone looking to create professional videos. Whether you're a developer, a designer, or a content creator, Flixier might just be the tool you've been waiting for.
One more thing - it's free! So why not give it a try?
Other Tools Like
Flixier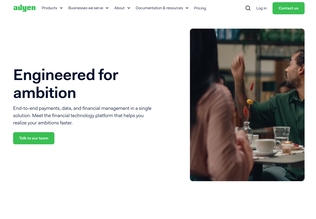 Adyen
adyen.com
Paid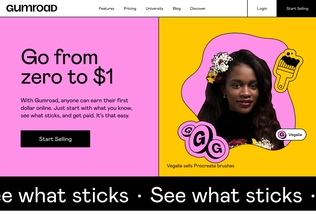 Gumroad
gumroad.com
Paid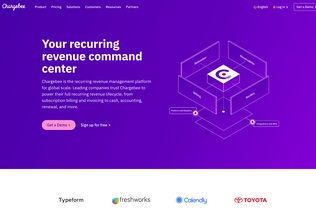 Chargebee
chargebee.com
Trial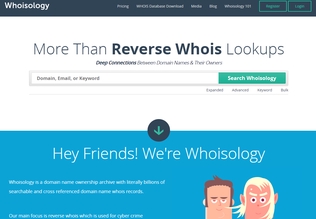 Whoisology
whoisology.com
Trial
Comments