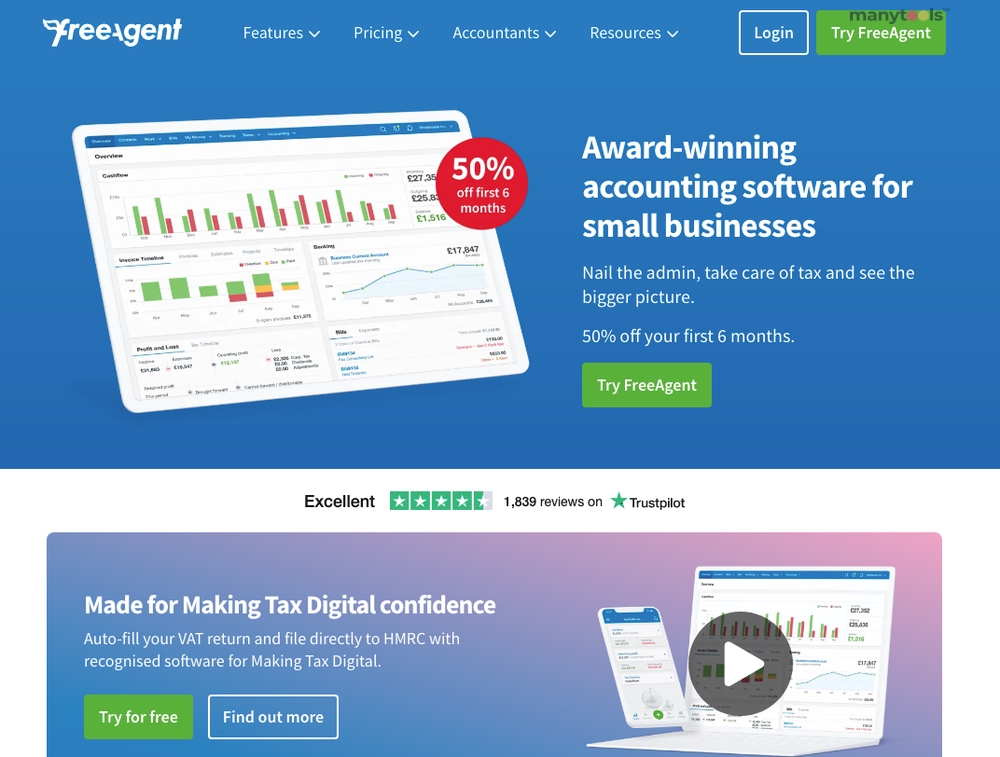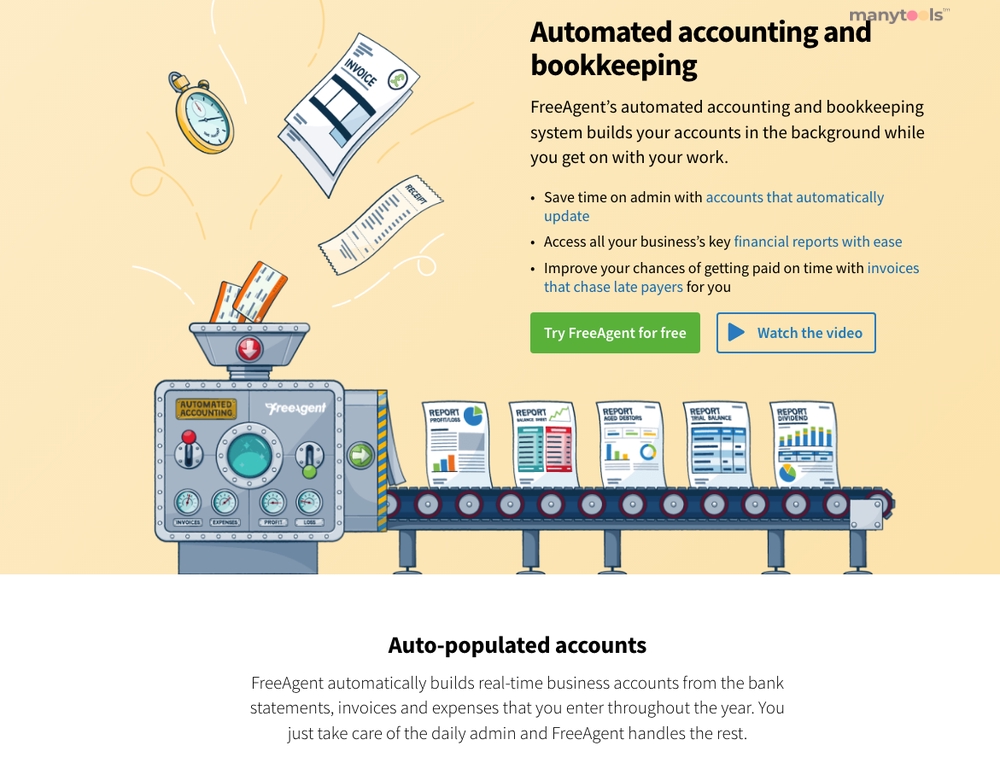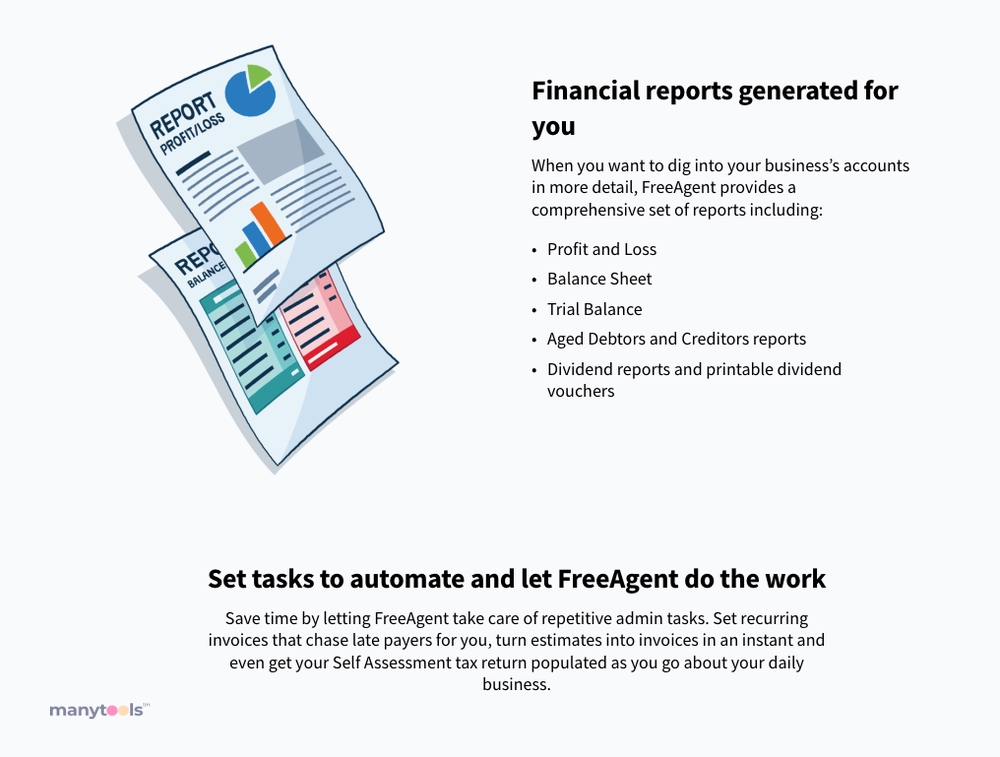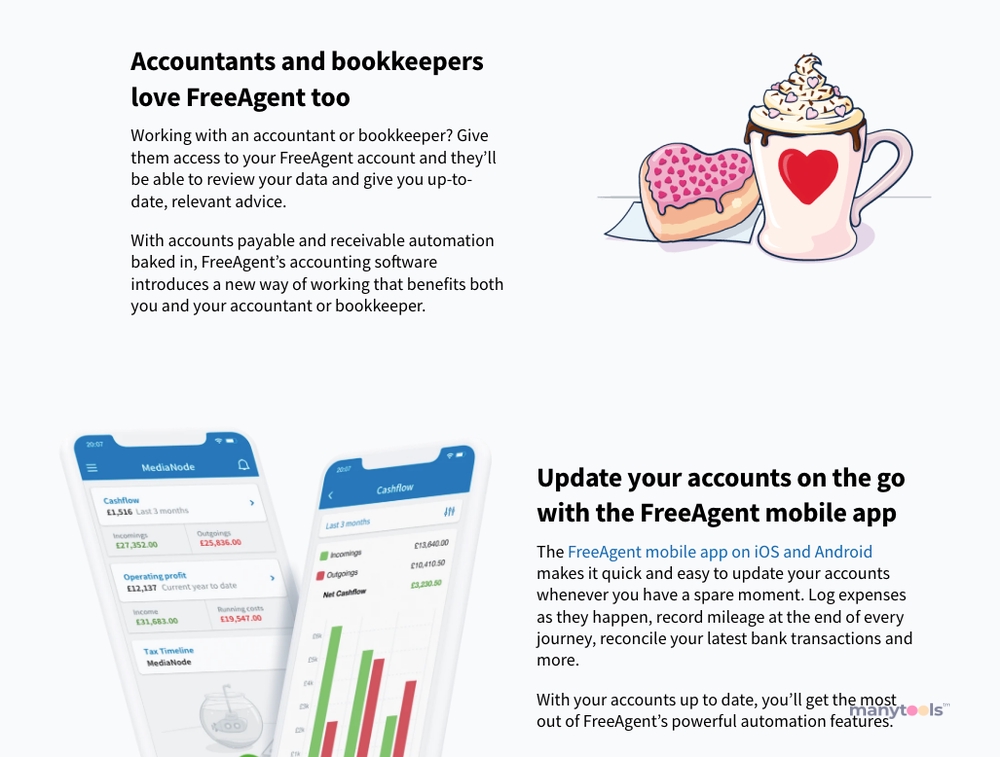 Empowering Small Business Owners
FreeAgent is a simple accounting software designed specifically for the needs of UK-based small businesses. Its dynamic capabilities are built to streamline accounting processes and simplify financial management, all in one convenient platform.
Comprehensive Accounting Suite
One of the key strengths of FreeAgent is its comprehensive suite of features. From invoices and expenses to Self Assessment tax returns, payroll, and MTD-compliant VAT filing, everything you need is at your fingertips. It's a complete accounting solution that is as powerful as it is easy to use.
User-Friendly Interface
Despite its myriad of features, FreeAgent maintains an intuitive and user-friendly interface. It's designed to be accessible to everyone, regardless of their accounting knowledge or experience. This ensures that you'll love using the software, not dread it.
Try Before You Buy
If you're still unsure about whether FreeAgent is the right fit for you, there's no need to worry. They offer a free trial, giving you the opportunity to explore all the features and benefits without any commitment.
Supporting Your Business Growth
As your business grows, FreeAgent grows with you. Its scalable solutions allow for seamless transitions and adaptability. This ensures that no matter how much your business evolves, your accounting software will always be up to the task.
Keeping You Compliant
With FreeAgent, you can rest easy knowing that you're always compliant. The software is updated regularly to ensure it adheres to the latest regulations, so you'll always be on the right side of the law.
Making Accounting Enjoyable
Accounting doesn't have to be a chore. With FreeAgent's powerful and easy-to-use platform, you might even find yourself looking forward to your bookkeeping tasks!
In conclusion, FreeAgent is a robust, comprehensive, and user-friendly accounting software that's perfect for UK small businesses. It provides a complete suite of tools to help you manage your finances effectively, stay compliant, and grow your business. And with a free trial on offer, there is no risk in giving it a go. You might just find it's the accounting solution you've been looking for.
FreeAgent is a powerful and comprehensive accounting platform that enables small business owners and freelancers to effectively handle their financial needs from any location, anytime, and on any device with internet access. FreeAgent provides features that offer functionality and ease of use for small businesses, particularly those focused on project-based work, contractors, and independent professionals.
Honest Review (2023) FreeAgent
FreeAgent offers a cloud-based payroll solution tailored to the needs of small businesses, encompassing crucial elements like payslip creation, automatic tax and National Insurance computations, and adherence to HMRC regulations. This software also boasts automatic pension enrollment, absence management, customizable user access, and permission settings. Designed with a user-friendly and intuitive interface, FreeAgent can be effortlessly used without any specialized knowledge or training.
FreeAgent Review
28 Sep 2022
FreeAgent empowers you to generate, dispatch, and monitor professional-looking invoices with the help of its invoice templates. The software offers the ability to view outstanding and received payments through a real-time statistics chart, which we found particularly convenient. Additionally, the FreeAgent app allows you to access these statistics while on the move, enhancing its overall utility.
Other Tools Like
FreeAgent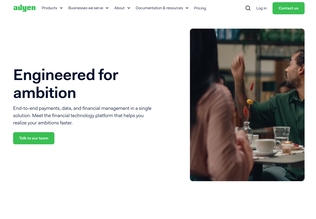 Adyen
adyen.com
Paid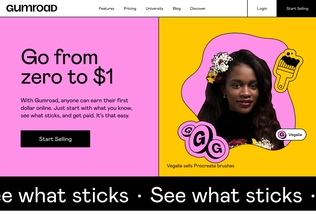 Gumroad
gumroad.com
Paid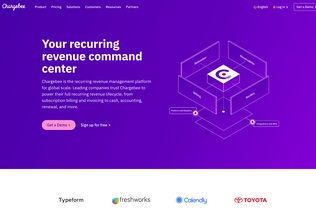 Chargebee
chargebee.com
Trial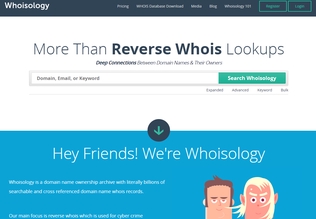 Whoisology
whoisology.com
Trial
Comments