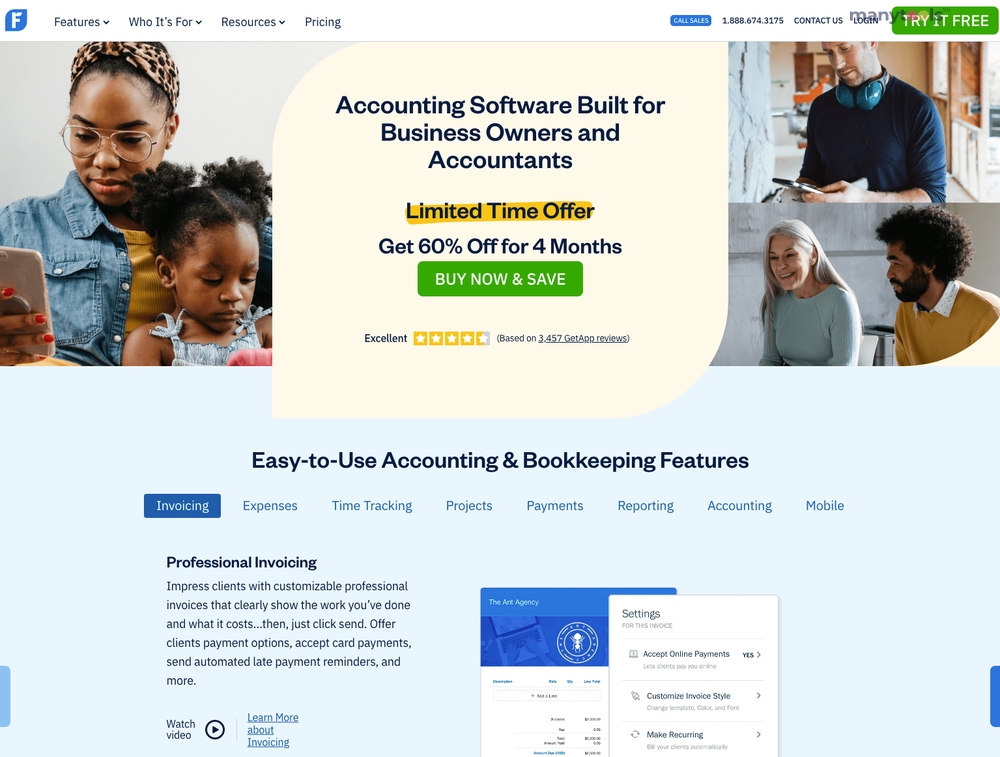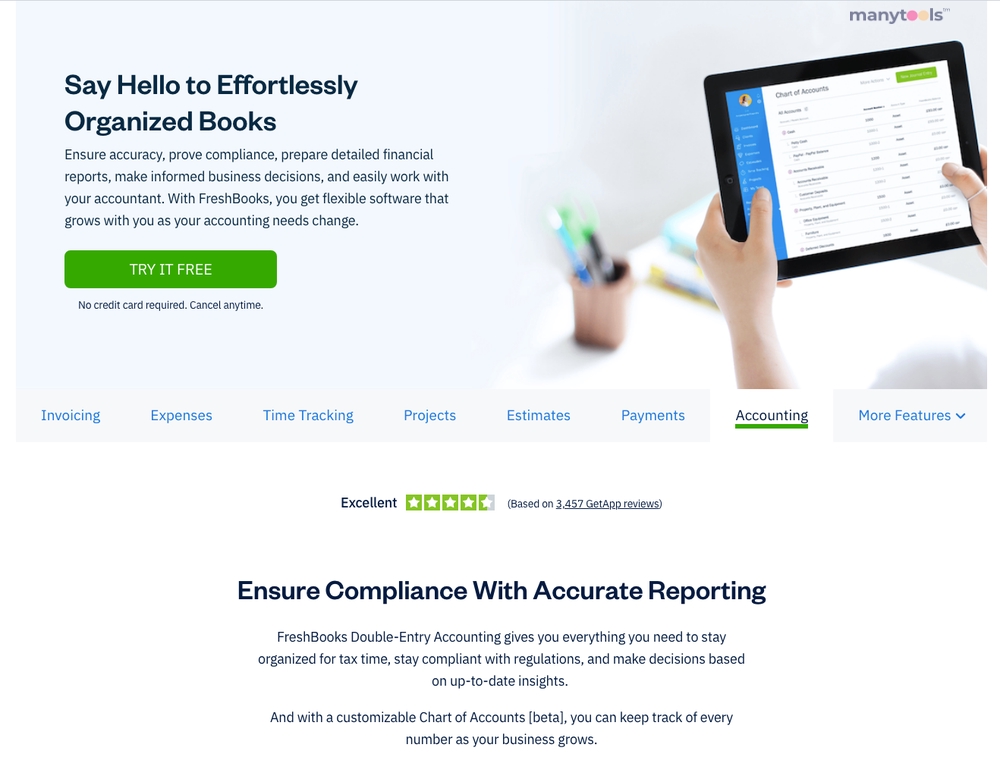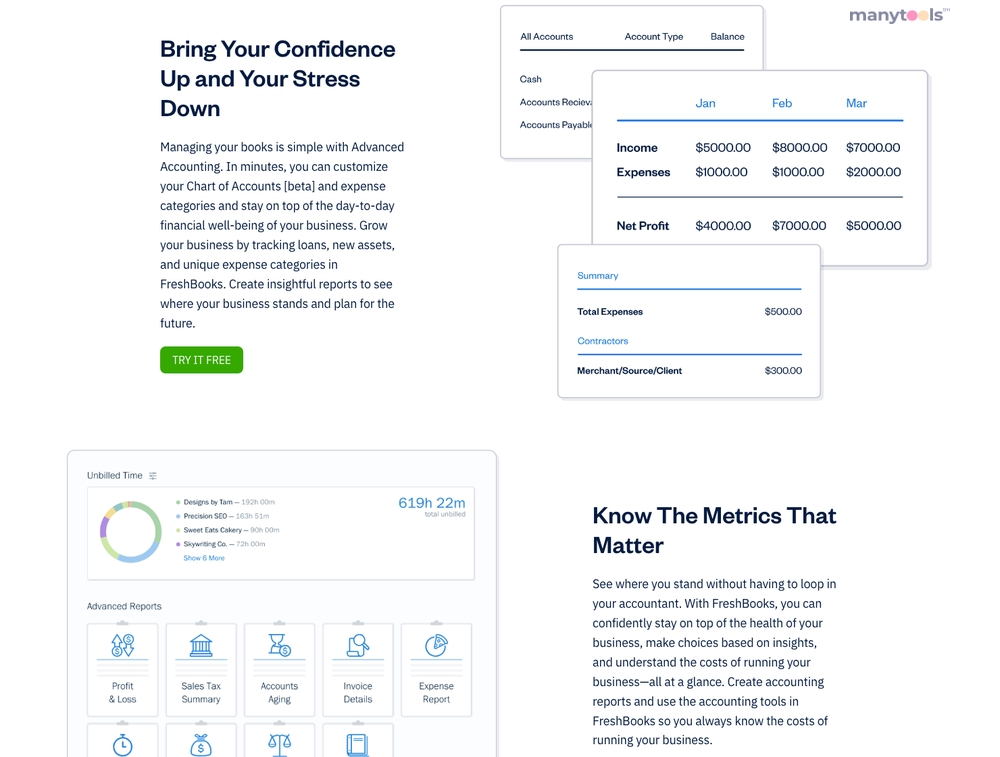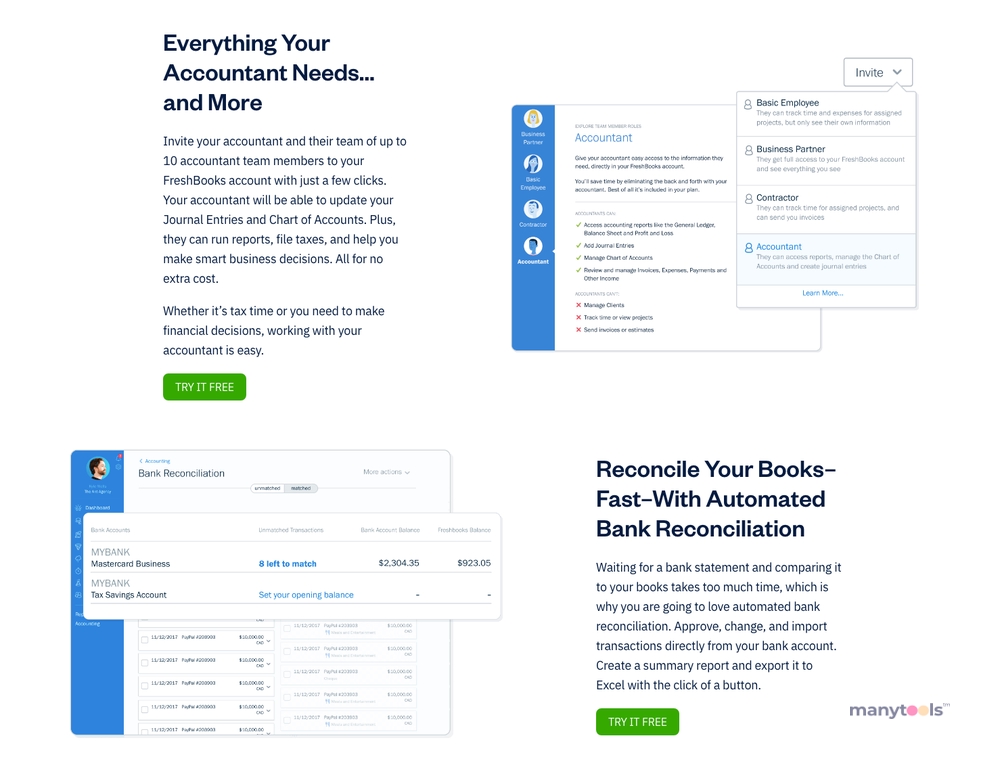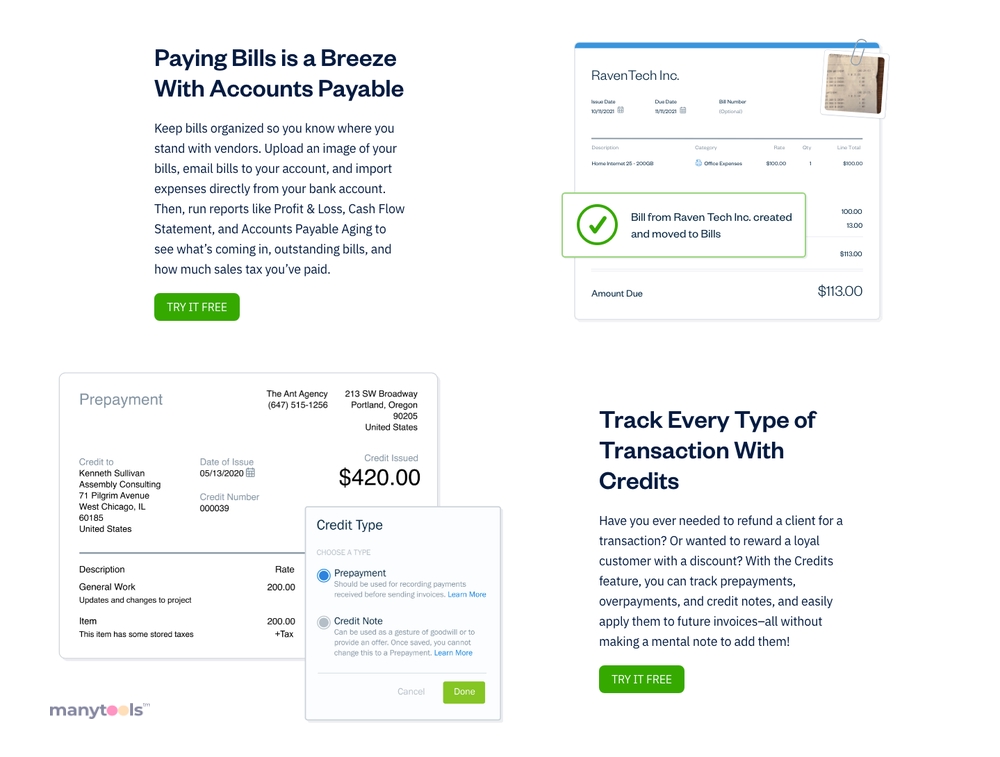 Are you a small business owner or an accountant who's been on the hunt for the perfect invoice and accounting software? Well, your search may well be over with FreshBooks. This cloud-based software is the ideal tool for small businesses, designed with the intention to streamline your financial processes and make your life a lot easier.
Uncomplicated Invoicing
FreshBooks offers a simple, yet effective invoicing solution. This software allows users to send professional invoices in mere minutes. Time is of the essence in business, and FreshBooks understands this. The fact that you can send invoices anywhere, anytime, means you can keep on top of your cash flow without any unnecessary delays.
Time Tracking Made Easy
Ever felt like time just slips away when you're working? With FreshBooks, you can keep track of every single minute. This feature is especially handy for service-based businesses that bill by the hour. It's also a great way to measure productivity and ensure you're making the most of your time.
Manage Receipts and Expenses
When it comes to managing receipts and expenses, FreshBooks has got you covered. The software allows you to log and organize expenses without the usual hassle. Say goodbye to that old shoebox full of receipts and hello to digital organization.
Credit Card Acceptance
In this digital age, accepting credit cards is pretty much a given. FreshBooks makes it easy to accept credit card payments, which can lead to faster payment and improved cash flow. It's a win-win situation for both you and your clients.
Free 30-day Trial
One of the best things about FreshBooks is that they offer a free 30-day trial. This allows you to test out all the features and see if the software is a good fit for your business without any financial commitment. It's a risk-free way of determining whether this is the right tool for you.
Built for Business Owners and Accountants
The beauty of FreshBooks is that it's been designed with both business owners and accountants in mind. It's a versatile tool, adaptable to various business types and sizes. Whether you're a solopreneur or a small business with a team of employees, FreshBooks can cater to your accounting needs.
In conclusion
FreshBooks is a robust and user-friendly invoice and accounting software designed to help small businesses manage their finances more effectively. Whether you need to send invoices, track time, manage receipts, or accept credit cards, FreshBooks has got it all. The cherry on top? A free 30-day trial to ensure it's the perfect fit for your business.
FreshBooks Accounting Review 2023: Cost, Pros, Cons
03 Jan 2023
FreshBooks is an accounting software solution tailored for freelancers and independent contractors, providing robust phone support and adaptable invoicing capabilities. Although initially focused on invoice management, it has since evolved into a comprehensive accounting product. However, it may not be the best option for rapidly expanding businesses due to user and client restrictions on certain plans.
FreshBooks Review
29 Dec 2022
FreshBooks began as a straightforward invoicing platform and has since evolved significantly. It has broadened its range each year, incorporating new features and improving existing ones. Presently, it is a comprehensive double-entry accounting software tailored for small businesses. The suite of FreshBooks applications handles accounts receivable and payable, inventory management, and payroll (via integration with Gusto).
FreshBooks Review 2023: Features, Pros & Cons
23 Mar 2023
As a small business owner or freelancer, you're probably no stranger to managing numerous clients, payment deadlines, invoices, and other tasks that always seem to pile up. FreshBooks is an accounting software for solo entrepreneurs, freelancers, and sole proprietors. This user-friendly software simplifies organization, monitors payments due and expenses incurred, and streamlines sending invoices and receiving payments.
Other Tools Like
FreshBooks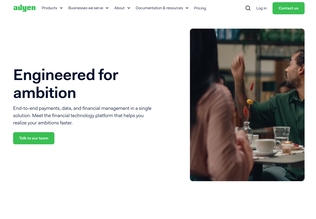 Adyen
adyen.com
Paid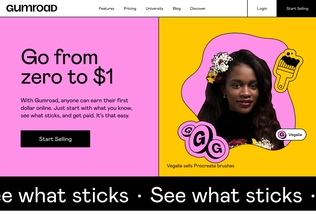 Gumroad
gumroad.com
Paid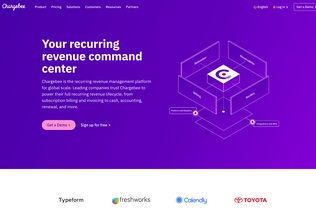 Chargebee
chargebee.com
Trial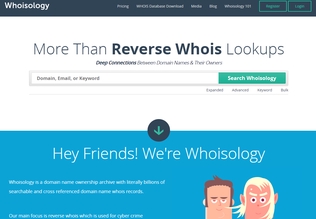 Whoisology
whoisology.com
Trial
Comments