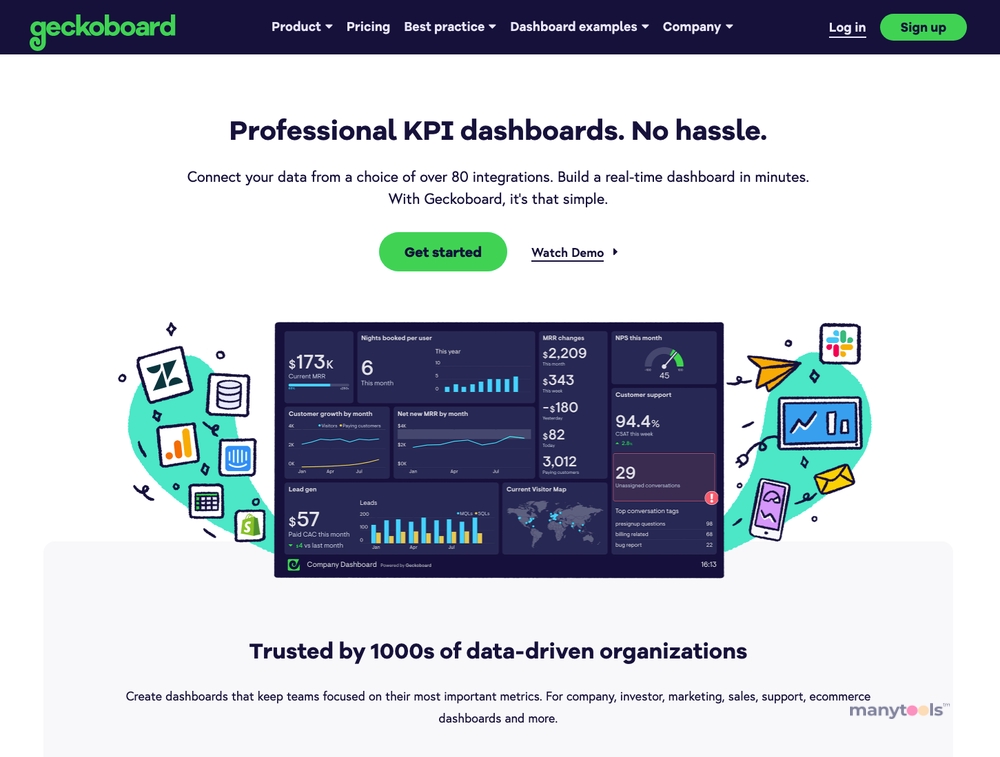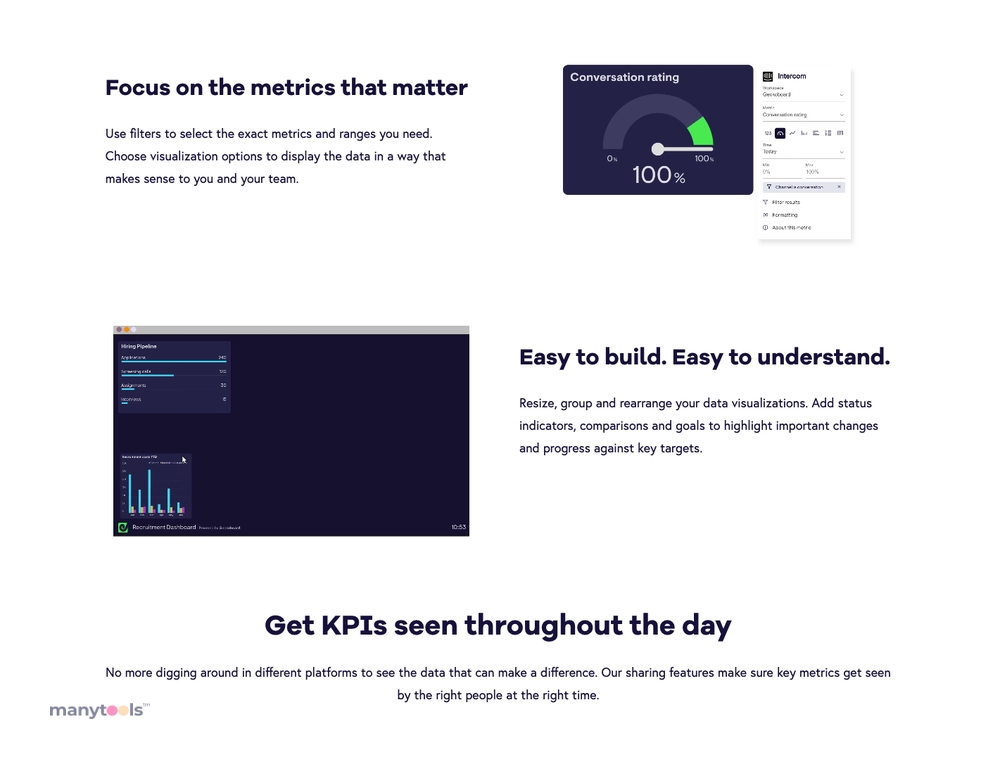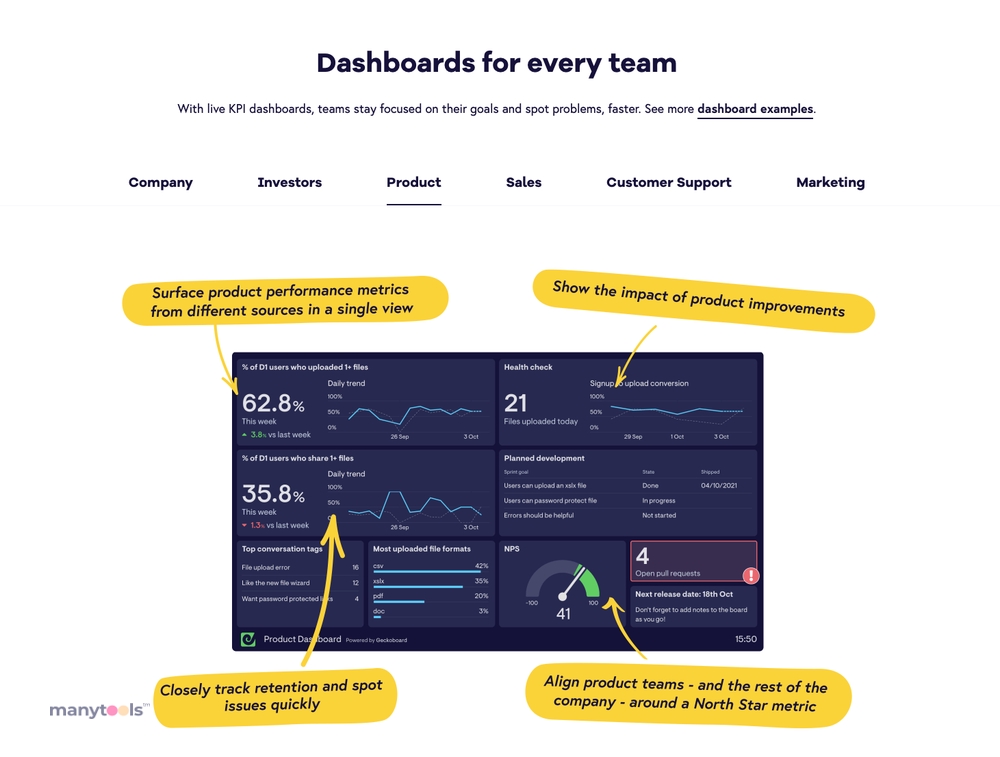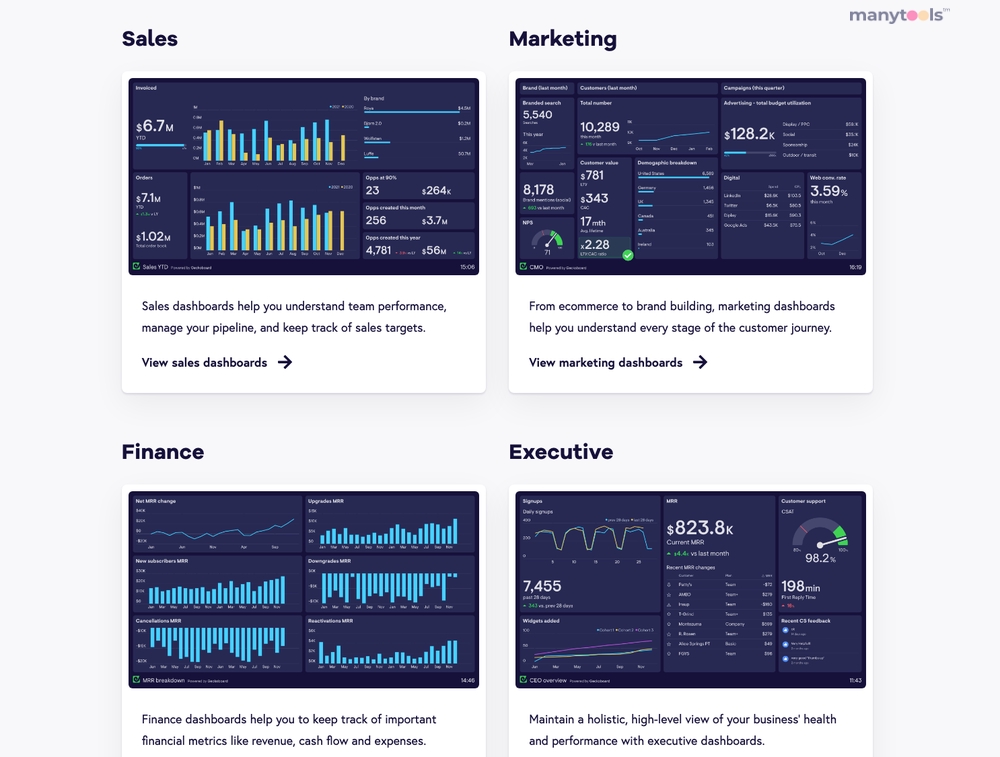 Geckoboard: A Real-Time Performance Enhancer
Harnessing the power of real-time data is the key to outperforming in the digital arena. Geckoboard is a tool that enables businesses to achieve this feat with ease and efficiency. It provides a crystal-clear view of the Key Performance Indicators (KPIs), helping teams perform better and businesses grow faster.
Understanding Geckoboard: A Tool for Every Team
Geckoboard is an intuitive platform that offers a simple way to visualize your business data. From SEO metrics to sales data, it allows you to create shareable dashboards with a few clicks. It's a versatile tool that suits every team, be it developers, marketers, or data analysts. It bridges the gap between complex data and comprehensive understanding.
The Power of Real-Time Data
In the digital world, data is the new oil. Geckoboard leverages this concept by providing real-time insights into your KPIs. It helps you stay on top of your business data, thereby enabling you to make informed decisions promptly. The power of real-time data can be a game-changer for any business, and Geckoboard is the perfect tool to help you harness it.
Improving Team Performance
Geckoboard is not just about data; it's about improving team performance too. With clear visibility of KPIs, teams can easily understand their performance metrics. This clarity helps teams to identify areas of improvement and work towards achieving their goals. With Geckoboard, team performance improvement is just a dashboard away.
The Ease of Shareability
One of the standout features of Geckoboard is its ease of shareability. Once you create a dashboard, you can easily share it with your team. This feature fosters transparency within teams and promotes a culture of data-driven decision-making. With Geckoboard, data is not just for analysts; it's for everyone.
The Verdict: Geckoboard's Impact
In a nutshell, Geckoboard is a comprehensive tool that simplifies data visualization. It empowers businesses to monitor their KPIs in real-time, thereby improving team performance and driving growth. Its ability to create shareable dashboards makes it a worthy addition to the toolkit of any digital professional. Geckoboard is indeed a tool that can make a difference in the digital world.
In conclusion, whether you're a developer, designer, SEO guru, webmaster, affiliate marketer, growth hacker, data analyst, or content creator, Geckoboard is the tool you need to stay ahead of the curve. It's time to embrace the power of real-time data and improve team performance with Geckoboard.
Other Tools Like
Geckoboard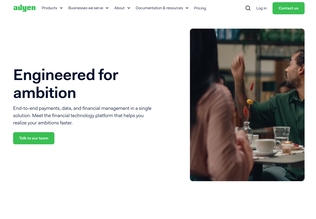 Adyen
adyen.com
Paid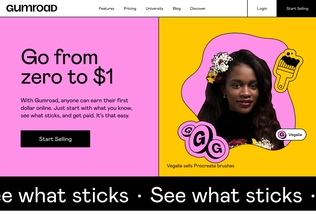 Gumroad
gumroad.com
Paid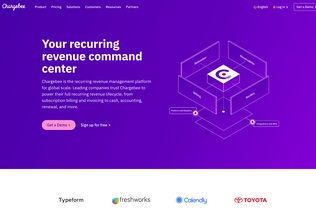 Chargebee
chargebee.com
Trial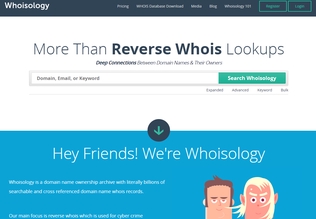 Whoisology
whoisology.com
Trial
Comments