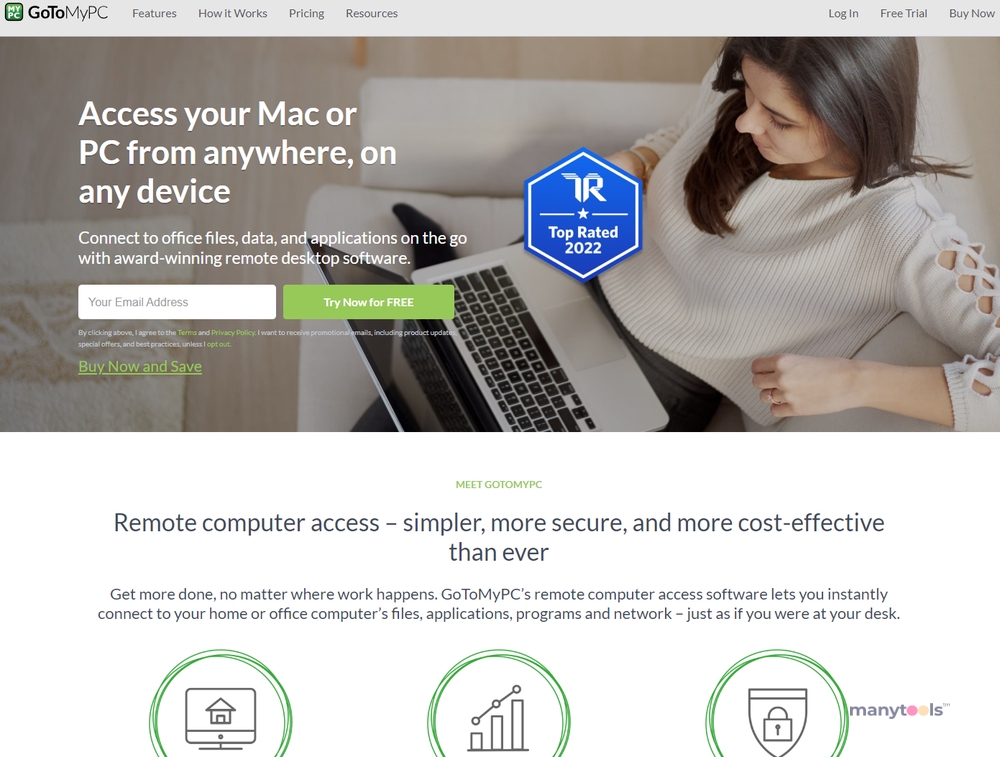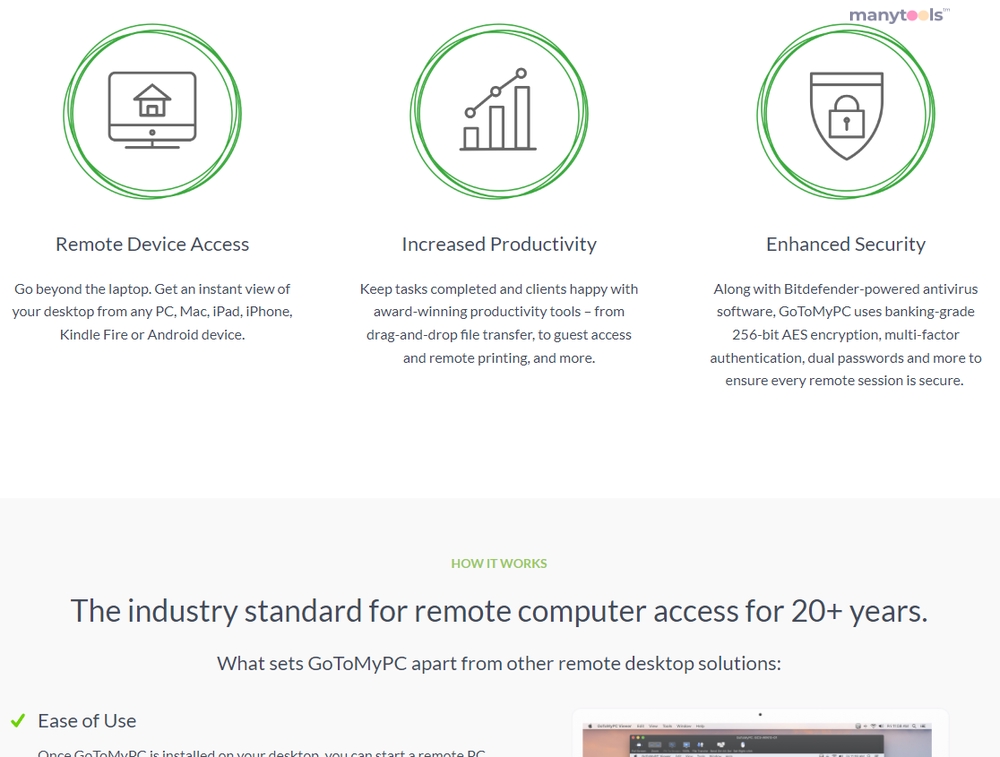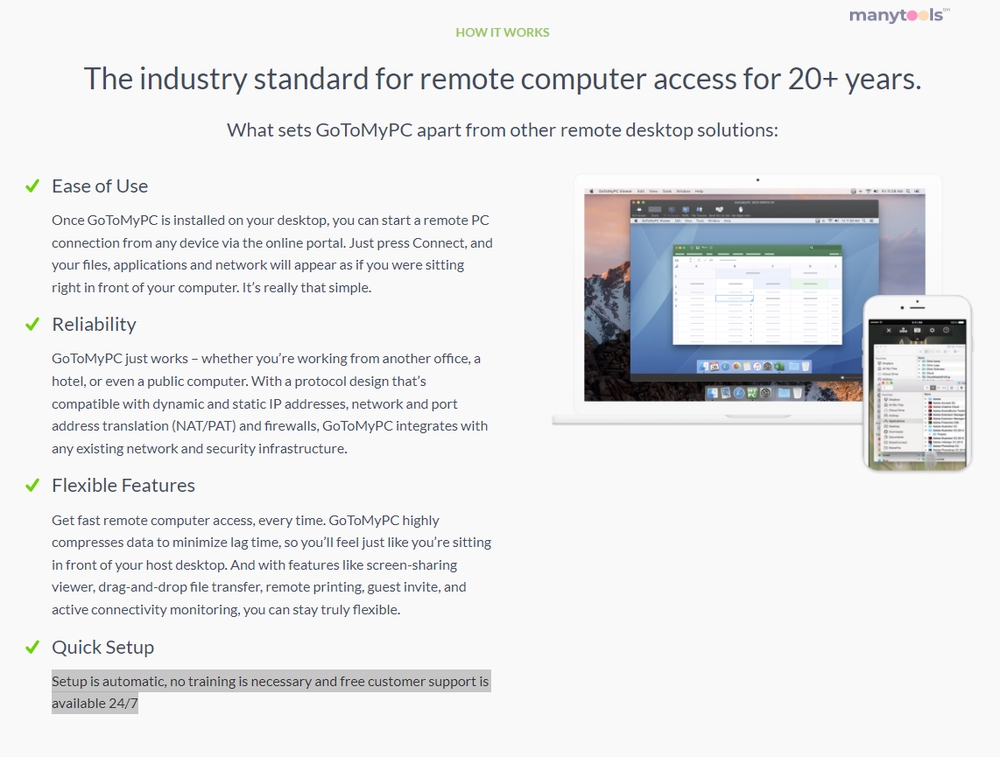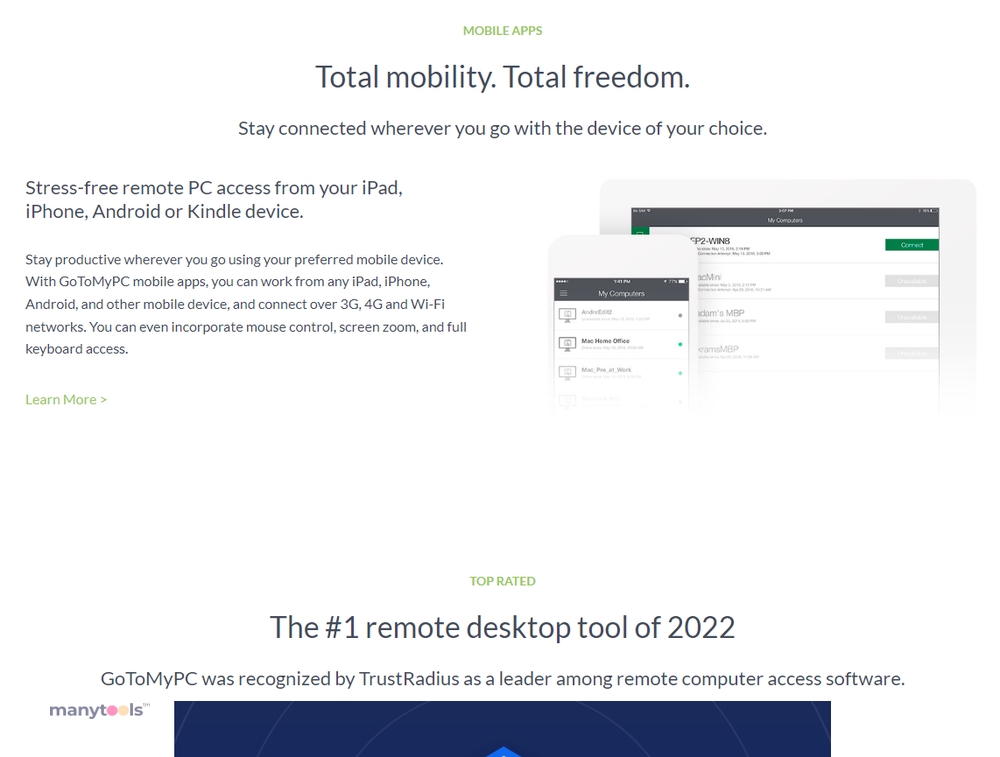 Discovering GoToMyPC
Welcome to the world of remote desktop software, where distance has no meaning and work from home is made easier. Meet GoToMyPC, a tool designed to break the barriers of traditional work environments by enabling you to access your Mac or PC from anywhere, anytime.
GoToMyPC: Connecting the Dots
GoToMyPC is an innovative tool that allows users to connect to their desktop from any location, using any device. This remote access software promotes a seamless work-from-home experience by providing secure and reliable access to your computer's files, applications, and network.
Empowering Remote Work
The beauty of GoToMyPC lies in the empowerment it provides to employees who work remotely. It offers the flexibility to work from any location, without compromising the access to necessary files and applications. The tool is easy to use and requires no technical expertise, making it a suitable choice for professionals across various industries.
Reliability and Security First
GoToMyPC doesn't compromise on the safety and protection of your data. With robust security measures in place, including 128-bit AES encryption, dual passwords, and end-to-end user authentication, you can rest assured that your data is safe and secure, even when accessed from a remote location.
Ease of Use
GoToMyPC is designed with user-friendliness in mind. The setup is simple and straightforward, with no complicated installations or configurations. You can quickly access your PC or Mac from anywhere, using a device of your choice, be it a smartphone, tablet, or another computer. The intuitive interface ensures a smooth user experience every time.
Boosting Productivity
With GoToMyPC, you're no longer bound to your office desk. You can continue your work from a coffee shop, during your commute, or even while on vacation. This tool allows you to maintain productivity regardless of your location, ensuring that you're always connected and ready to work.
Wrapping Up
In the era of remote work and digital nomads, GoToMyPC serves as a reliable companion that ensures your work never comes to a halt due to location constraints. This tool is a testament to the evolution of digital tools that are geared toward enhancing productivity and facilitating flexible work environments. With GoToMyPC, you're always just a click away from your desktop, no matter where you are in the world.
GoToMyPC is a highly respectable option for those in search of a reliable remote desktop access solution. Although it provides all the necessary tools and features, the pricing can be quite steep, regardless of the chosen package. The security measures and user-friendly interface are definite strengths of this software. However, it's still uncertain whether the cost can be justified, particularly with the abundance of competitive alternatives available in the market.
GoToMyPC enables remote access to your personal computer from any location, although its performance may not be as smooth as rival options. Additionally, it lacks the capability to access another individual's device for technical assistance purposes.
GoToMyPC review: Reliable remote desktop software for everyday use
GoToMyPC is a user-friendly remote desktop solution, particularly suitable for beginners. It is reasonably priced for regular use on one or two PCs; however, costs can escalate when extending beyond that scope.
Other Tools Like
GoToMyPc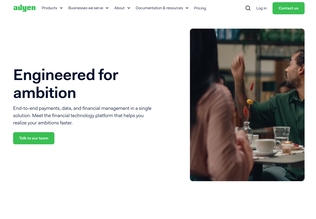 Adyen
adyen.com
Paid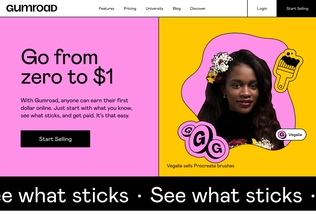 Gumroad
gumroad.com
Paid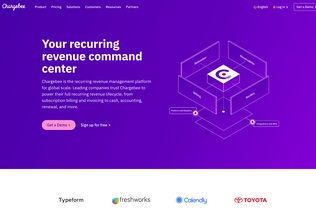 Chargebee
chargebee.com
Trial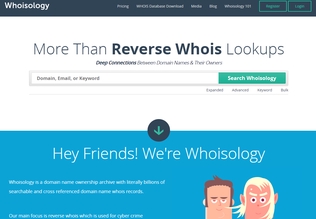 Whoisology
whoisology.com
Trial
Comments