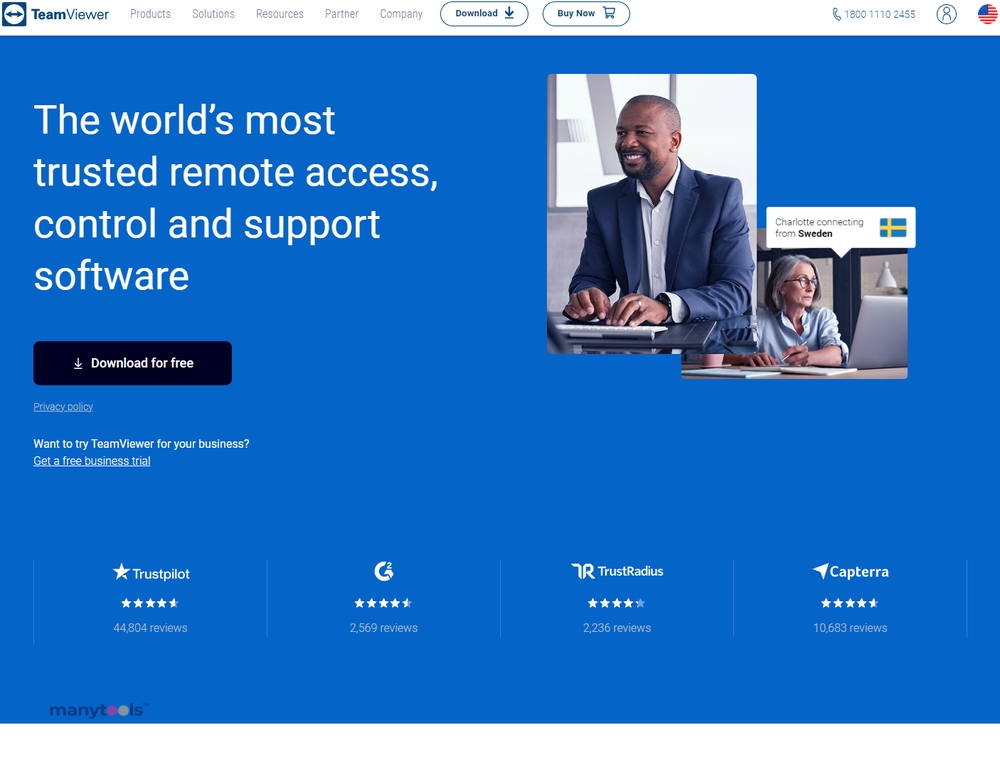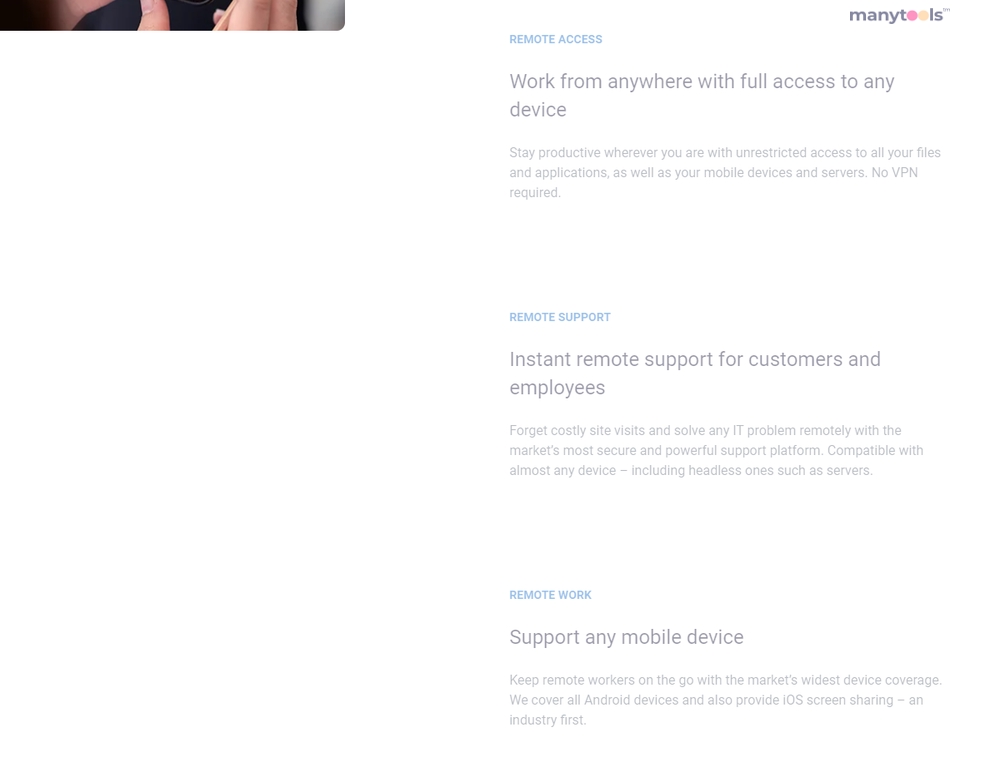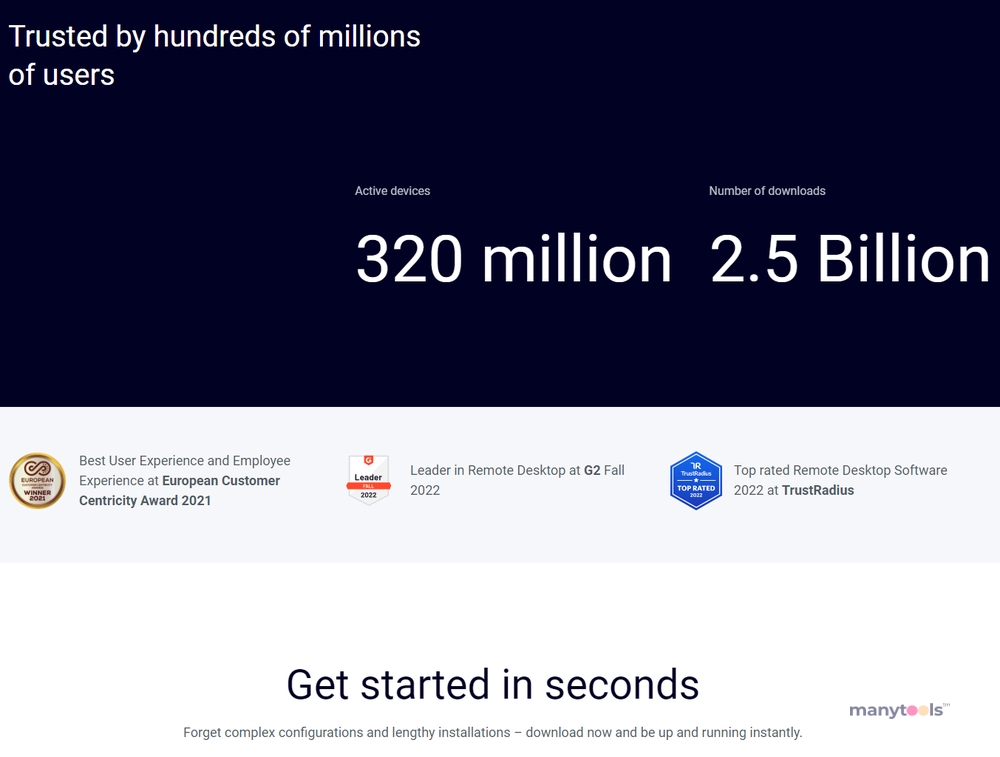 A Powerful Tool for Remote Connectivity
TeamViewer stands tall in the world of remote connectivity software. It's a powerful tool that breaks the barriers of distance, providing a seamless interaction between computers, regardless of their location. If you're a digital professional looking for an efficient and versatile solution to remote work, TeamViewer is a tool you should definitely consider.
Making Remote Work Effortless
TeamViewer delivers a user-friendly platform that allows you to access and control remote systems with ease. Its robust nature makes it the go-to software for remote support, online collaboration, and even for personal use. Its versatility makes it a favorite among developers, designers, SEO specialists, and content creators alike.
Remote Access and Support Made Easy
With TeamViewer, you can easily connect to remote computers, offering support and collaboration like you're sitting right next to each other. It offers a secure environment for data transfer, making it a safe choice for those who value their privacy and data security.
A Tool for Seamless Online Collaboration
TeamViewer is not just about remote access. It's also a fantastic tool for online collaboration. Whether you're working on a project with a team scattered across different time zones, or you're conducting a virtual meeting with clients, TeamViewer provides an efficient platform to get things done.
User-friendly Interface
One of the charming aspects of TeamViewer is its intuitive and user-friendly interface. It's designed to ensure that even those with limited technical knowledge can navigate through its features with ease. This means less time figuring out how to use the software and more time getting tasks done.
Free for Personal Use
TeamViewer offers its comprehensive remote access and online collaboration features free for personal use. This makes it an excellent choice for individuals who need a reliable tool for remote connections, without breaking the bank.
The Ultimate Remote Connectivity Software
In a world where remote work is steadily becoming the norm, TeamViewer is a tool that excels. It's a powerful software that offers remote access, online collaboration, and remote support. Its user-friendly interface and robust capabilities make it one of the most comprehensive remote connectivity software available.
If you're a digital professional in need of a reliable and efficient remote connectivity solution, TeamViewer is a tool you should definitely explore. It's a game-changer that truly delivers on its promise of making remote work effortless.
TeamViewer Remote Desktop Software review
TeamViewer provides numerous benefits, particularly for larger organizations requiring robust remote desktop software solutions. Its pricing structure is tailored for big companies and those with IT departments. This advantage is amplified by the ease of deploying the software across multiple devices. Moreover, TeamViewer offers valuable collaborative tools such as voice, chat, and video options, which are essential for managing multiple employees. Additionally, the software boasts an impressive range of security features, making it one of the most secure remote desktop software options available. Overall, TeamViewer is an exceptional product with a lot to offer.
TeamViewer Review 2022: Does This "VPN" Really Work Safely
TeamViewer is a highly efficient remote access program with numerous advantageous features, such as excellent collaboration capabilities. It also allows for seamless file transfers and remote printing during meetings and presentations without any challenges. However, it is important to note that TeamViewer is not a true VPN. To obtain functionalities like anonymous web browsing, accessing censored websites in your region, and removing geo-restrictions on streaming services, a dedicated VPN is required. My top recommendation is ExpressVPN, as it provides exceptional security, consistently bypasses stringent firewalls, and unblocks all major streaming platforms.
TeamViewer review: Easy, free remote connectivity software
TeamViewer is user-friendly, free for personal usage, and covers all essential features of remote control software, including chat and file transfer. Additionally, by opting for a subscription, you gain access to meetings and remote video assistance.
Other Tools Like
TeamViewer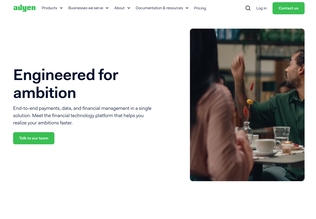 Adyen
adyen.com
Paid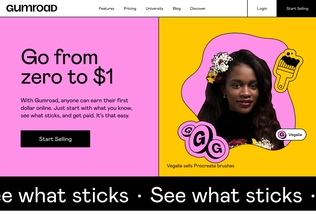 Gumroad
gumroad.com
Paid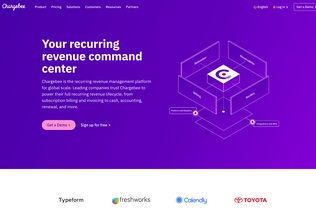 Chargebee
chargebee.com
Trial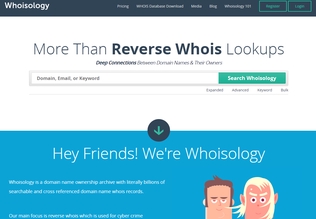 Whoisology
whoisology.com
Trial
Comments