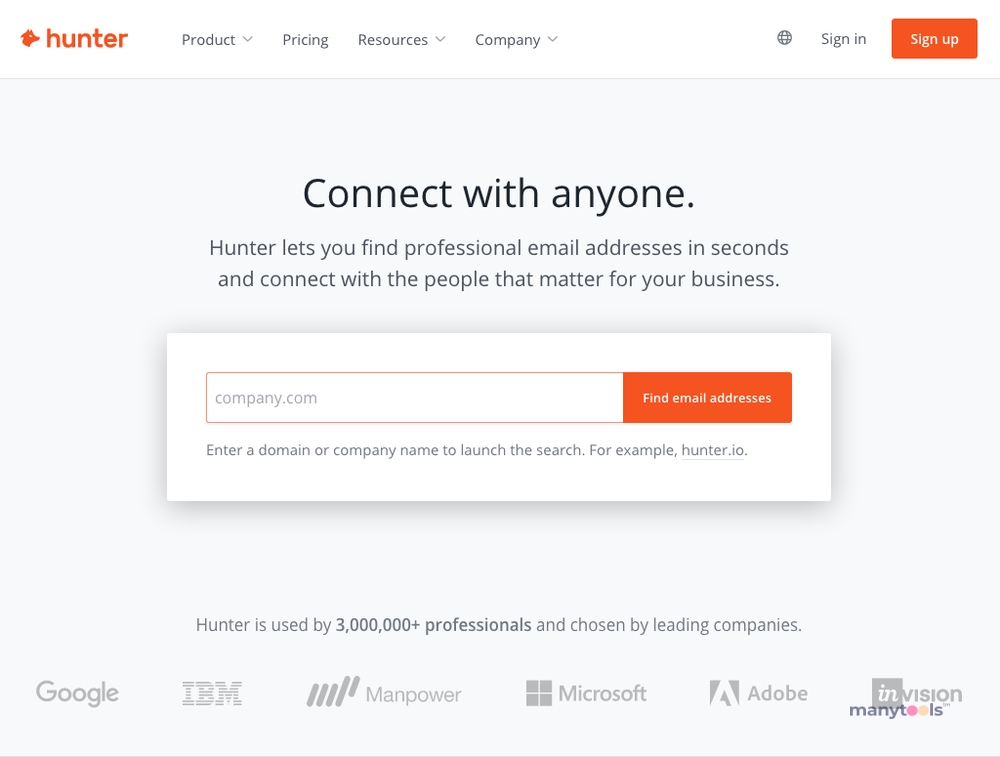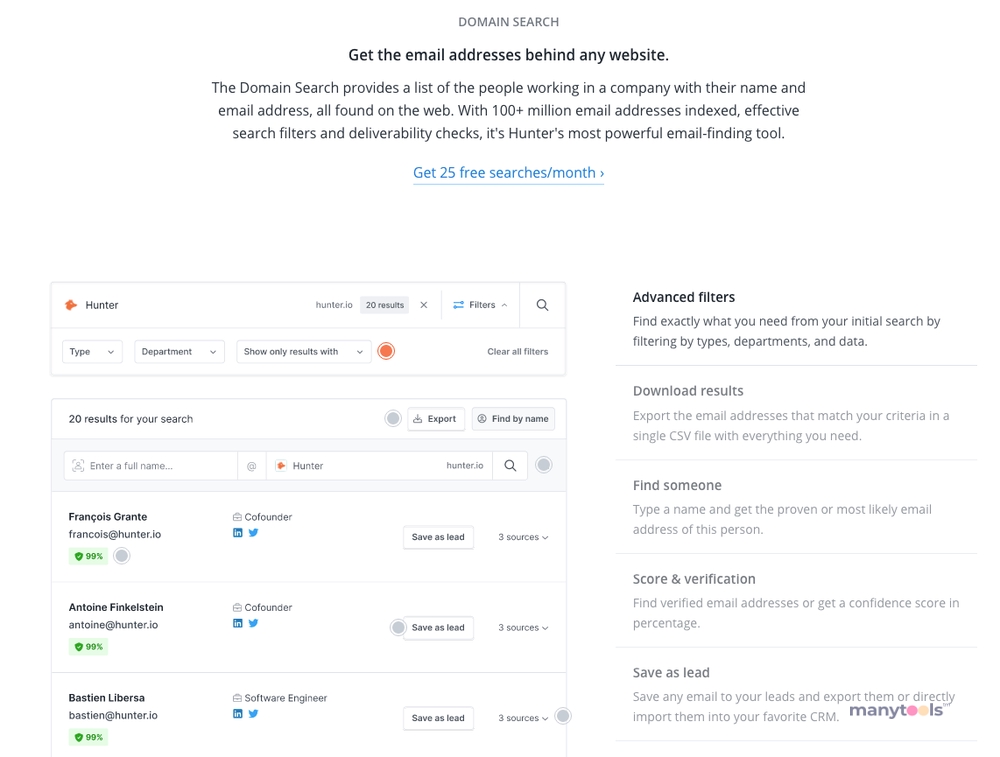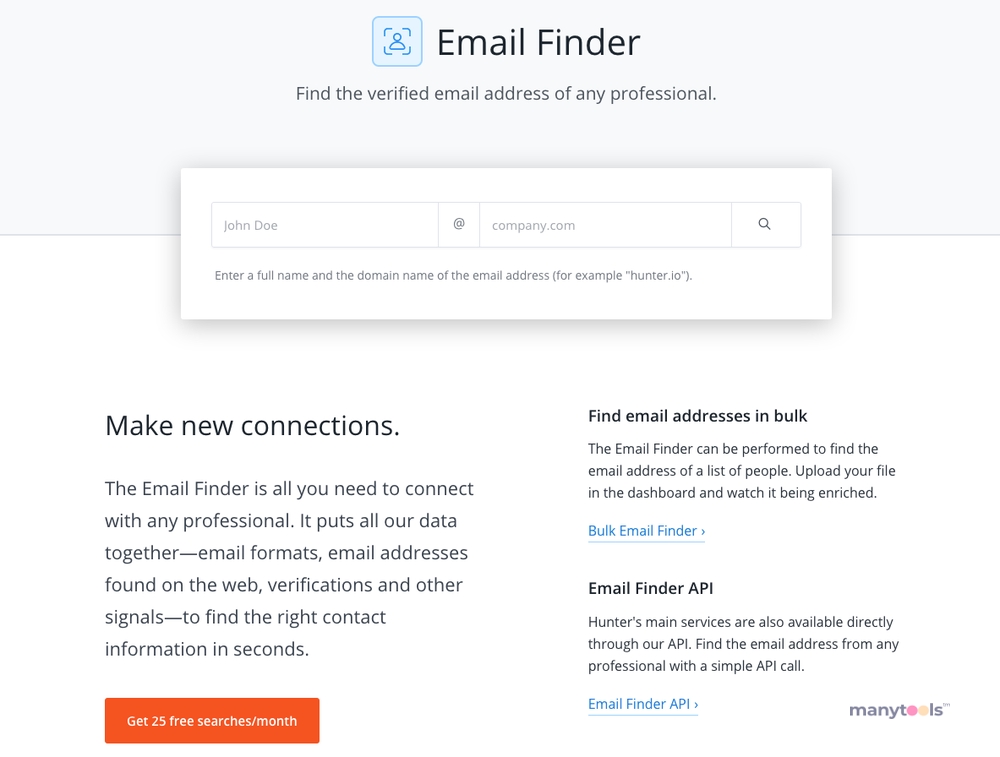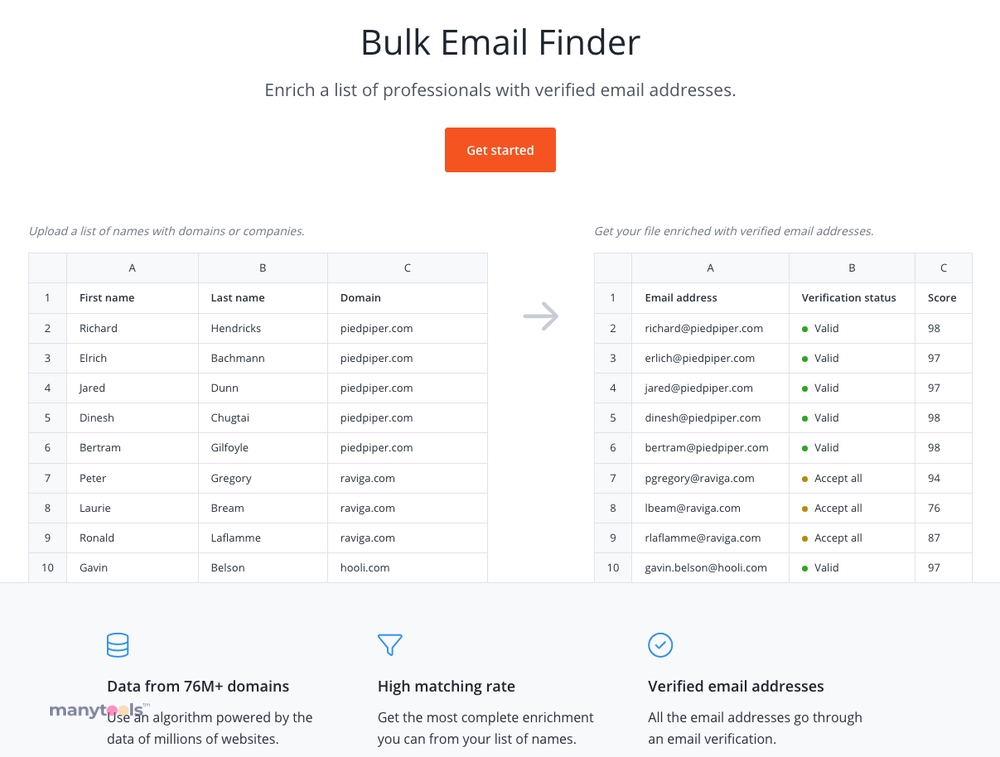 Hunter.Io Review 2023 – Features, Pros, Cons, Pricing And More
13 Feb 2023
Hunter.io is an amazing platform enabling you to enhance your outreach strategies effectively. With its domain search, email verifier, and email finder tools, you can efficiently search for email addresses. At the same time, its leads and campaign functionalities provide invaluable support for link-building or cold emailing endeavors. We highly recommend giving Hunter.io a shot, as it offers a free trial. The reasonably priced paid plans are available for monthly payments if it suits your needs.
Hunter.io Review: Can This Email-finding Tool Save You Time and Money?
03 Mar 2023
Hunter.io has become an essential component of my daily routine. Although it may be pricier and provide fewer credits compared to other comparable platforms, the exceptional accuracy and comprehensive features easily justify the cost. For those who primarily concentrate on social media, Hunter.io might not be the ideal choice due to the absence of such features. Nevertheless, for individuals involved in consistent B2B communication or link-building efforts, it is worth exploring Hunter.io's complimentary offerings before investing in a paid subscription.
Hunter.io - Is it a Perfect Tool for Outreach?
19 Nov 2022
Hunter.io navigates the web to find your desired email addresses. If you're still contemplating whether to opt for Hunter.io, simply give the free trial a shot and make an informed decision. This tool has proven effective for numerous sales teams, businesses, and independent professionals. Ultimately, Hunter.io streamlines and accelerates your searches, making it a reliable choice to consider.
Other Tools Like
Hunter.io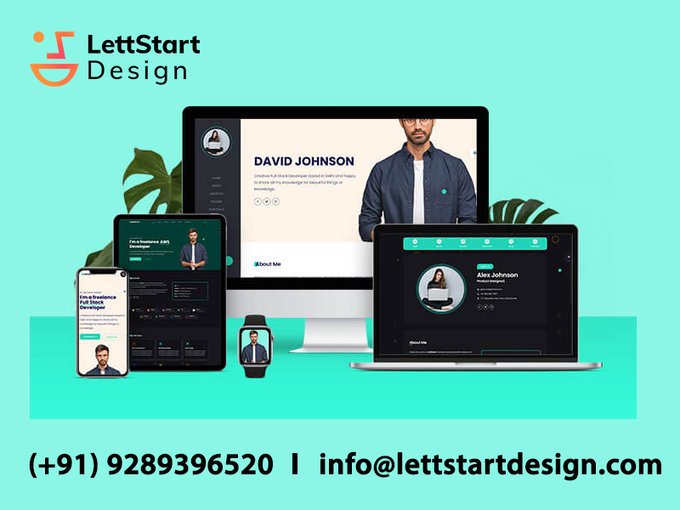 lettstartdesign
Free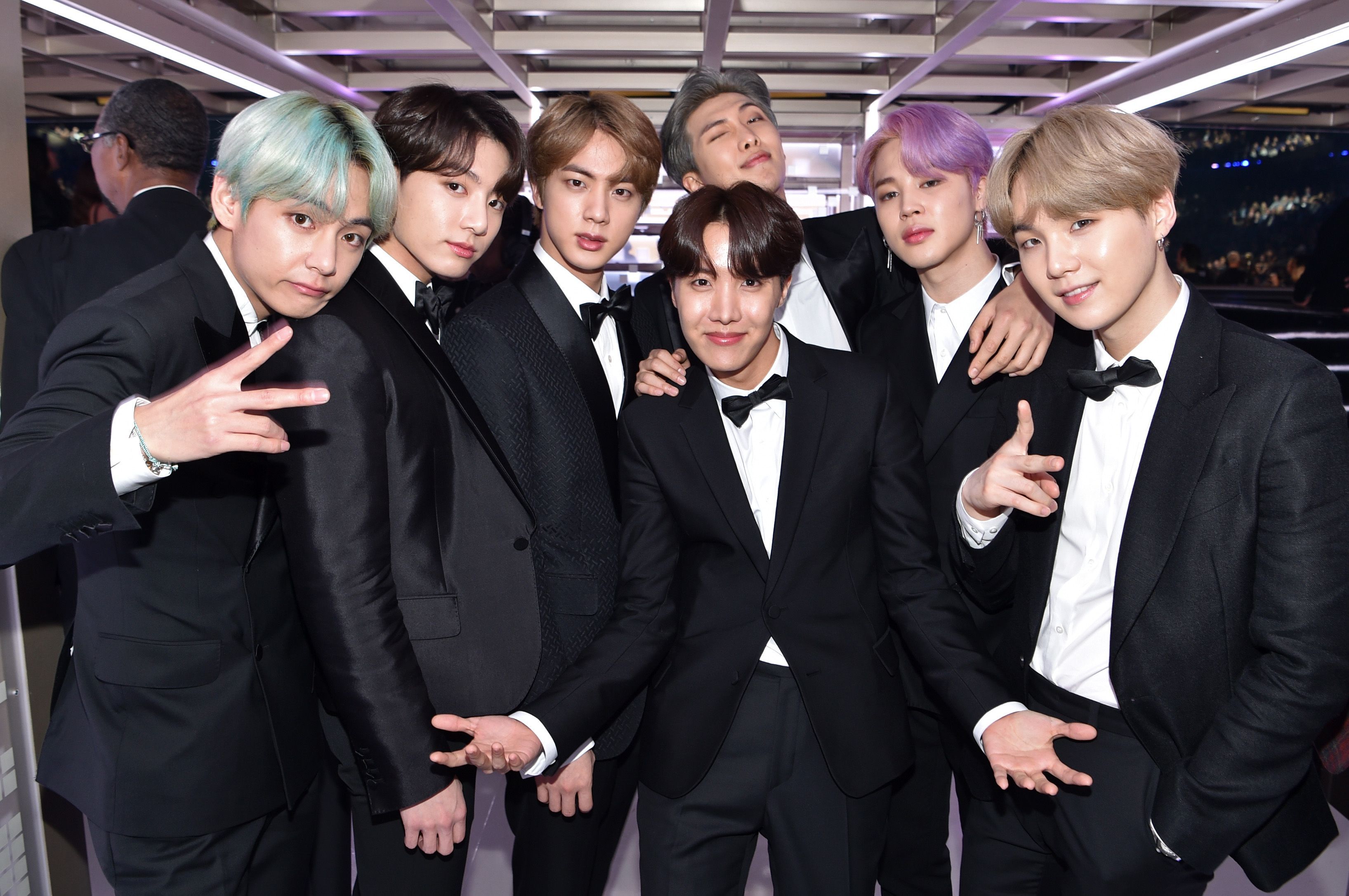 Test Alex Mekan
futuristica.com
Free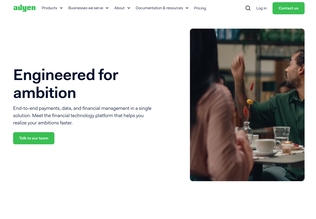 Adyen
adyen.com
Paid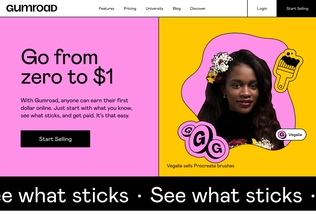 Gumroad
gumroad.com
Paid
Comments