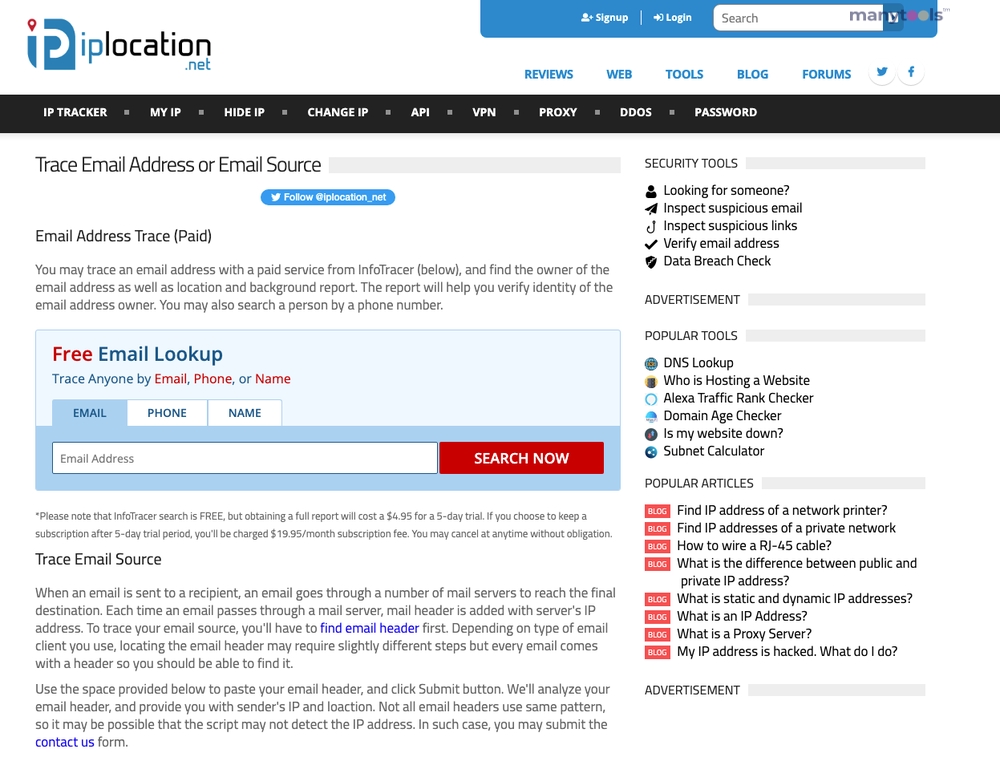 Introducing "IPLocation Trace Email Source"
Dive into the world of email tracing with "IPLocation Trace Email Source", a reliable and efficient tool designed to make the task of tracing an email's origin a breeze. By simply pasting the recipient's email header, you can quickly uncover the IP address and location of the sender.
Simplicity and Efficiency Combined
What sets it apart is its simplicity and efficiency. The user-friendly interface allows even the least tech-savvy individuals to navigate the system with ease. No more complex codes and technical jargon, just a straightforward process to get the information you need.
Uncover the Mystery of Email Origins
The tool's primary function is to trace the source of an email. Whether you're a digital professional dealing with a suspicious email or a curious user wanting to know where a particular email originated from, this tool is a perfect fit. It reveals not just the IP address, but also the geographical location of the sender.
A Resource for Digital Professionals
IPLocation Trace Email Source is a handy tool for developers, SEO gurus, webmasters, affiliate marketers, growth hackers, data analysts, and content creators. It offers a valuable resource in the rigorous task of tracking down email origins, giving an extra layer of security and peace of mind when dealing with online communications.
Reliability at Its Best
The reliability of the IP trace is impressive. The tool uses several different methods to ensure the accuracy of the traced IP address and location. This assures users that the information they receive is as accurate as possible, giving them confidence and trust in the tool.
A Step Towards Enhanced Security
In an era where online security is paramount, knowing the source of an email can be a step towards enhanced security. IPLocation Trace Email Source provides the means to trace unknown or suspicious emails, potentially protecting users from falling victim to online scams or phishing attempts.
What Makes IPLocation Trace Email Source Stand Out?
What truly sets this tool apart is its commitment to user-friendly functionality without compromising on the accuracy of results. In the vast ocean of digital tools, IPLocation Trace Email Source stands as a beacon for those seeking easy-to-use yet powerful resources for email tracing.
In a nutshell, IPLocation Trace Email Source is a great addition to any digital professional's toolbox. Its simplicity, efficiency, reliability, and emphasis on enhanced security make it a go-to tool for tracing the source of emails. So, why not give it a try today and experience the ease and convenience it offers?
Other Tools Like
IPLocation Trace Email Source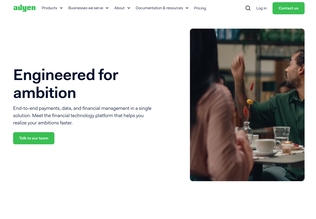 Adyen
adyen.com
Paid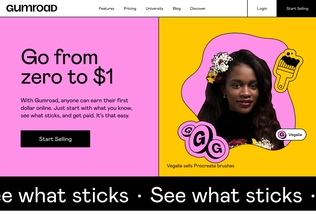 Gumroad
gumroad.com
Paid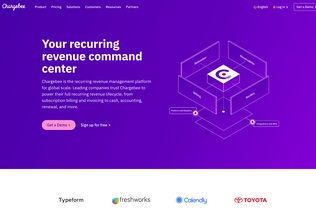 Chargebee
chargebee.com
Trial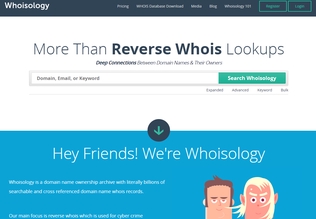 Whoisology
whoisology.com
Trial
Comments