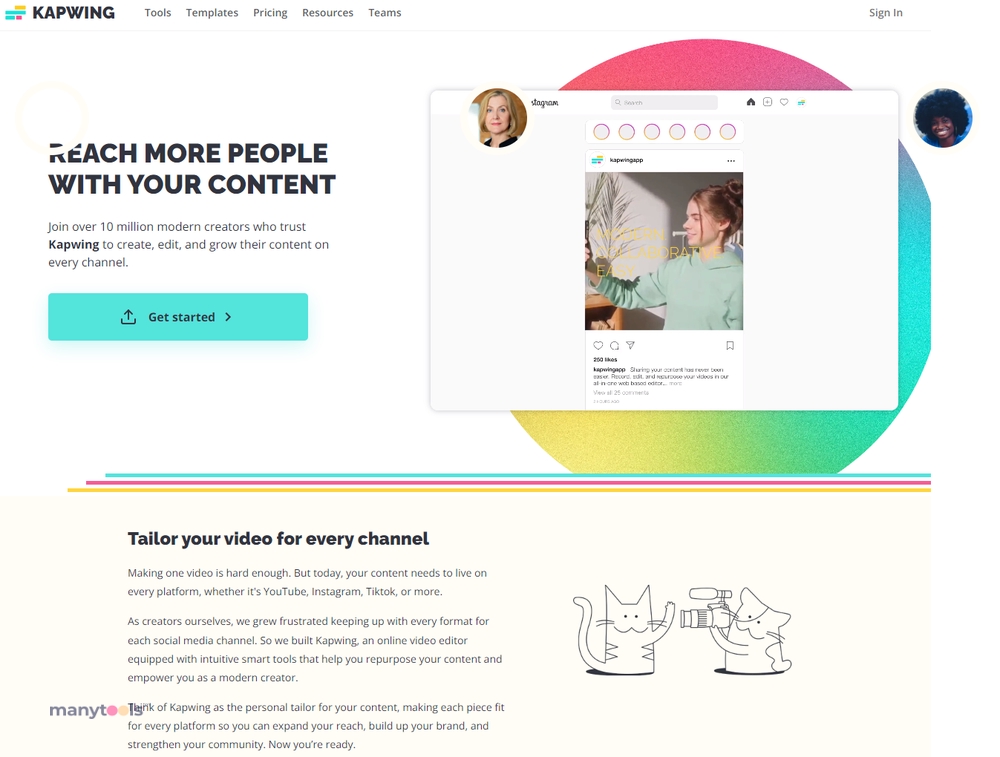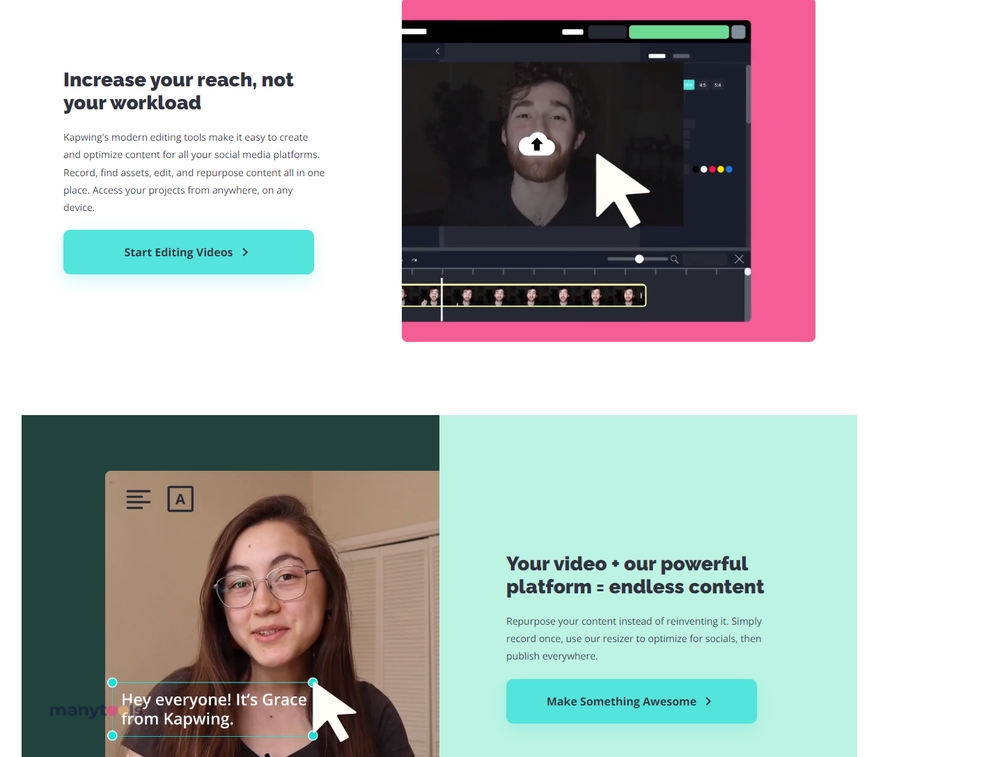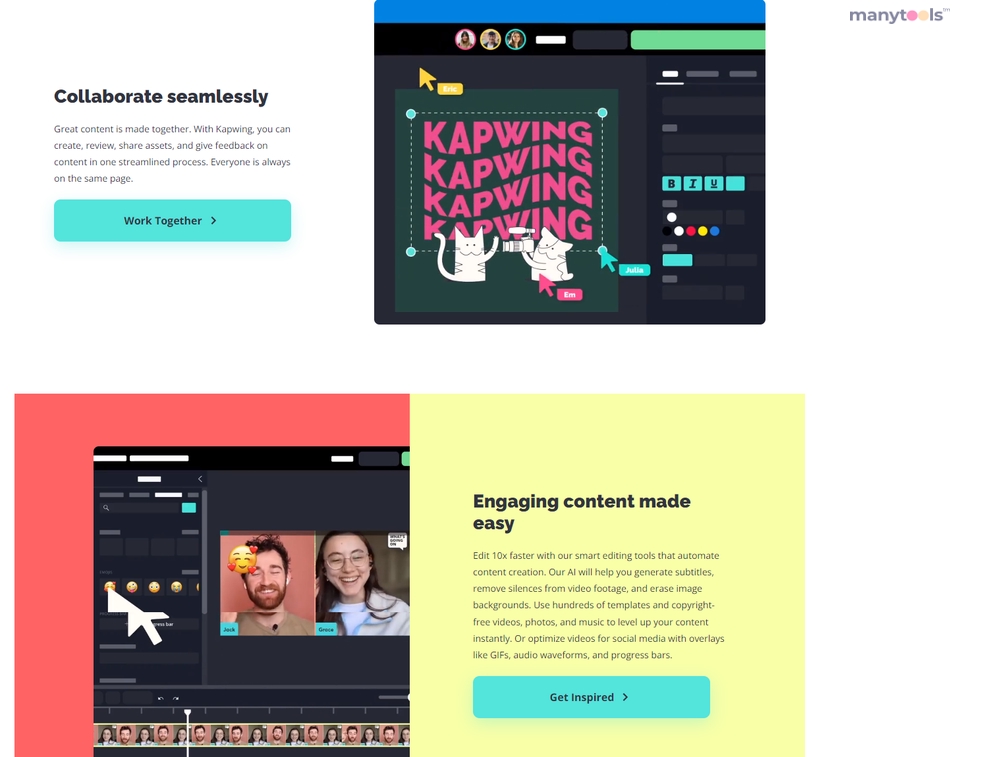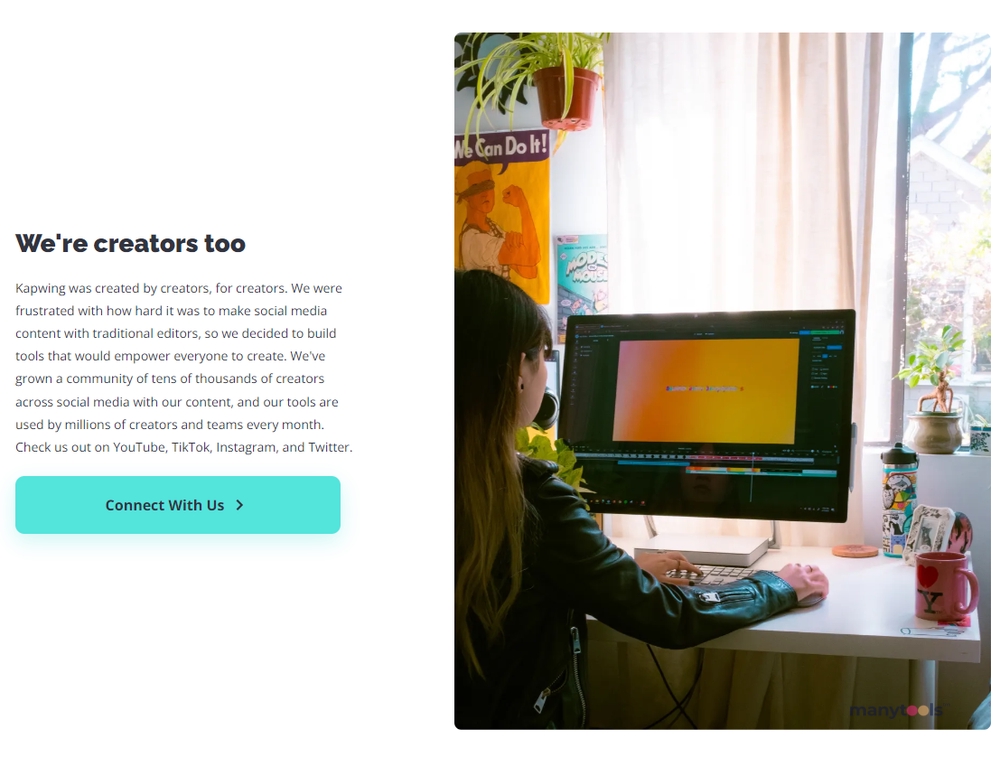 Meet Kapwing, an online content creation platform that's taking the digital world by storm. This tool is not your average video editor; it's a gateway to creativity, a haven for content creators, and a collaborative space where ideas are born and thrive.
Kapwing: Your Go-To Digital Content Creation Tool
For digital professionals who strive to create compelling content without dedicating countless hours, Kapwing is the perfect solution. This tool is designed for modern creators, offering a platform to edit, create, and grow content across all channels. The fact that over 10 million creators trust Kapwing speaks volumes about its credibility and effectiveness.
Simplicity at its Best
One of Kapwing's standout features is its simplicity. It enables you to create more content in less time, without compromising on quality. The intuitive interface ensures that even the less tech-savvy can navigate the platform with ease. Whether you're a developer, designer, SEO guru, or content creator, you'll find Kapwing user-friendly and straightforward.
Collaboration and Creativity: A Perfect Blend
Kapwing is more than just a video editing tool; it's a collaborative platform. It allows multiple users to work together, fostering a sense of community, teamwork, and shared creativity. This feature sets Kapwing apart from its competitors, as it promotes collective brainstorming and ideation.
Unleash Your Content on Every Channel
Kapwing understands that content creators operate across multiple channels, and it is equipped to support this. Whether your audience is on YouTube, Instagram, Facebook, or any other platform, Kapwing ensures that your content is ready to shine everywhere.
Trust the Numbers: Kapwing's Growing User Base
The numbers don't lie—over 10 million modern creators have put their faith in Kapwing. This fact alone should intrigue any individual or team looking for a reliable content creation tool. The growing user base is a testament to Kapwing's effectiveness and appeal.
Why Choose Kapwing?
So, why should you choose Kapwing over other content creation tools? The answer lies in its simplicity, versatility, and collaborative nature. It is designed to streamline content creation, making it efficient and enjoyable. Whether you are an experienced digital professional or a beginner dipping your toes in the digital world, Kapwing has something to offer you.
Kapwing is a shining star in the realm of content creation tools. Its commitment to user-friendly design, coupled with its collaborative capabilities, sets it apart in a saturated market. For any digital professional who values time, efficiency, and creativity, Kapwing is a tool worth considering.
Kapwing Video Resizer: Factual Review & Methods to Use It
Undoubtedly, Kapwing enables you to resize your video to your desired dimensions using the Kapwing Resizer. Additionally, you can enhance your video using other editing options and tools. However, if it doesn't meet your expectations, Vidmore Video Converter is a reliable alternative. This program allows you to resize your video quickly and easily.
Other Tools Like
Kapwing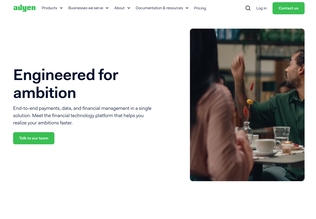 Adyen
adyen.com
Paid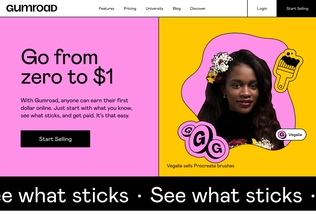 Gumroad
gumroad.com
Paid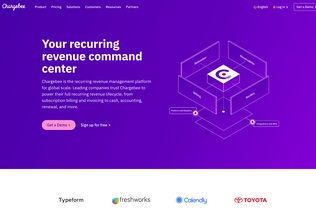 Chargebee
chargebee.com
Trial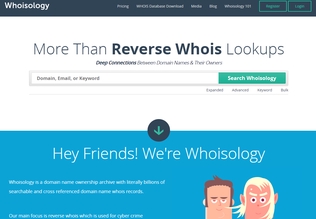 Whoisology
whoisology.com
Trial
Comments