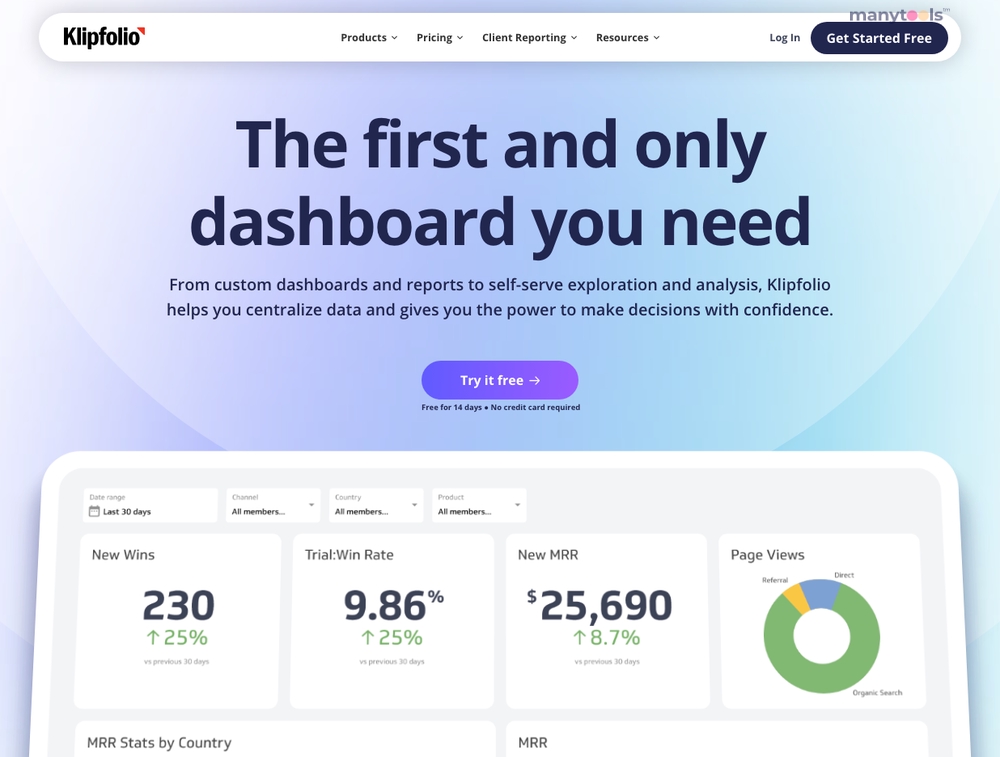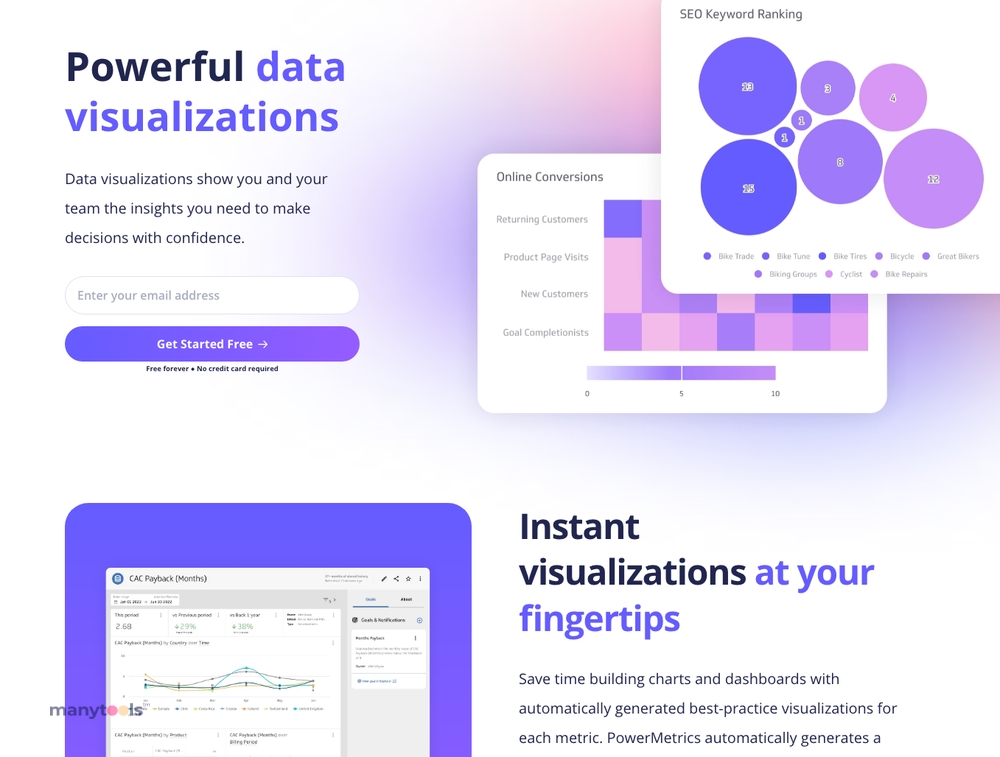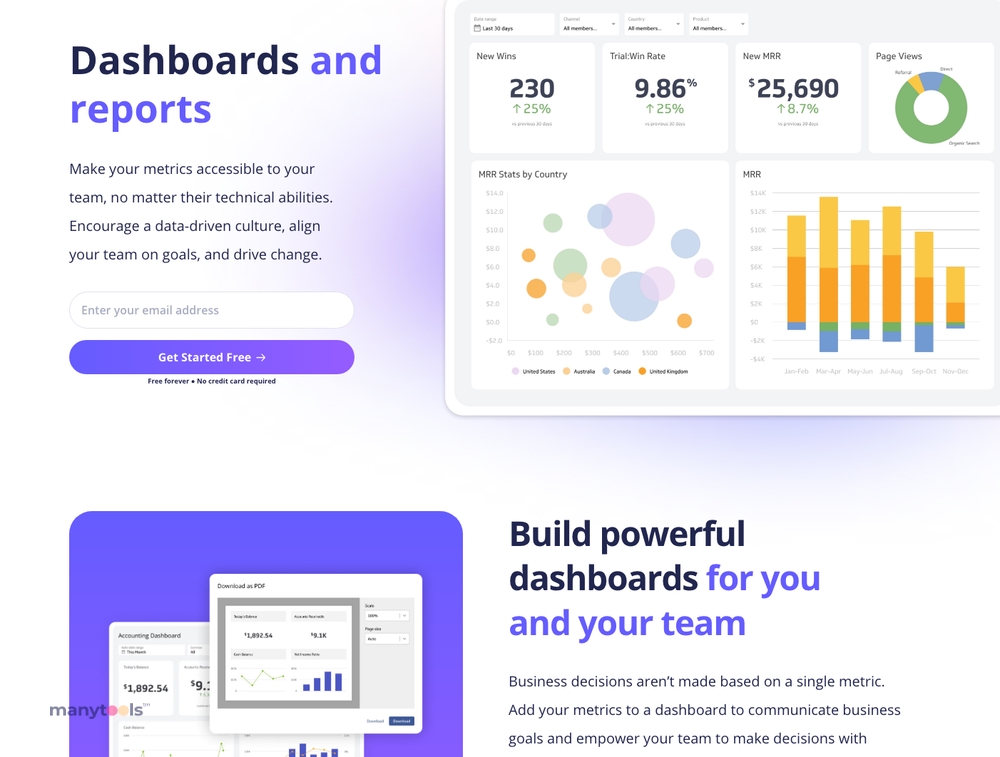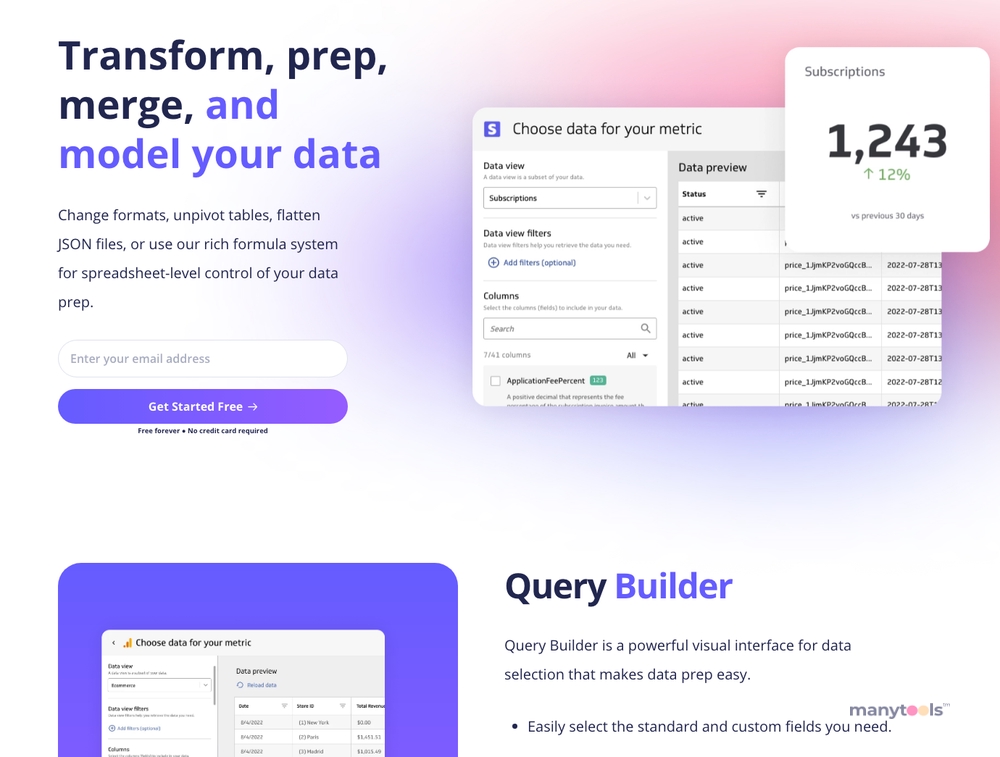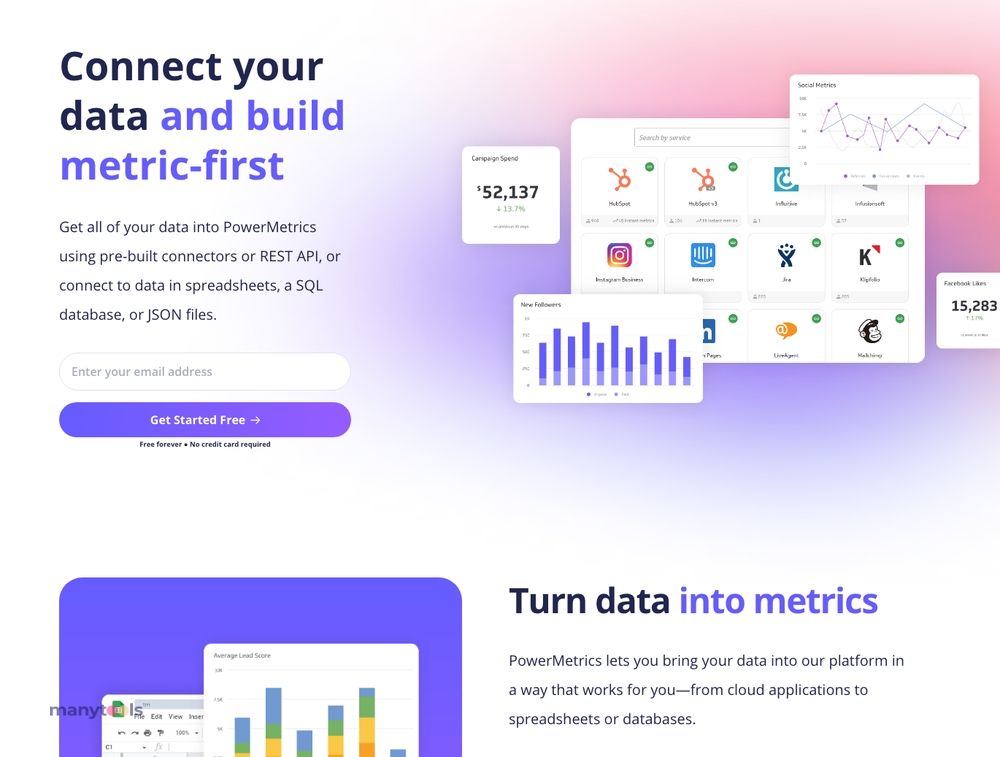 Klipfolio: A New Way to Make Informed Decisions
Introducing Klipfolio, a revolutionary business dashboard and analytics software designed for individuals and teams. Klipfolio is not just another BI tool; it's a platform that empowers you to make data-driven decisions with confidence.
Harness the Power of Data
Klipfolio brings data to the forefront, allowing everyone in your team to access and interpret it easily. With data from anywhere and dashboards designed for everyone, Klipfolio ensures that your entire team has the tools they need to succeed with data. Whether you're a startup or a Fortune 500 company, Klipfolio provides the power and flexibility you need to leverage data effectively.
Informed Decision-Making for Teams
One of Klipfolio's standout features is its focus on team-based BI. It's designed to help teams make informed decisions together, leveraging shared data and insights. This collaborative approach to data analysis can help drive better business decisions and foster a data-driven culture within your organization.
Experience the Flexibility of Klipfolio
Klipfolio's power lies in its flexibility. It allows you to pull data from various sources and visualize it in a way that's most meaningful to you. You can customize your dashboards, create reports, and share insights with your team, all in one place. This level of customization and control makes Klipfolio a versatile tool for any data-driven professional.
Start for Free
Yes, you read it right! Klipfolio offers a free start to its users. This allows you to explore and understand the tool before you make a commitment. It's a risk-free way to discover how Klipfolio can transform your data analysis and decision-making process.
Klipfolio: A Tool for Every Professional
Klipfolio is not just for data analysts or IT professionals. It's a tool for everyone - developers, designers, SEO gurus, webmasters, affiliate marketers, growth hackers, and content creators. If you need to work with data, Klipfolio has something to offer you.
Transform Your Data Strategy with Klipfolio
In the digital age, data is king. But it's not enough to just have data - you need to be able to use it effectively. Klipfolio helps you do just that. With its intuitive dashboards, collaborative features, and powerful analytics capabilities, Klipfolio can transform the way you and your team use data. So why wait? Dive into the world of Klipfolio and see the difference it can make.
Other Tools Like
Klipfolio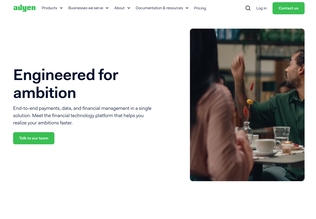 Adyen
adyen.com
Paid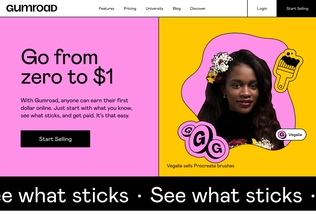 Gumroad
gumroad.com
Paid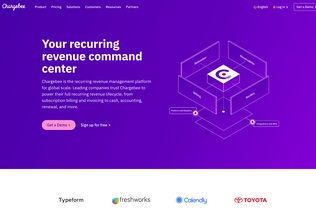 Chargebee
chargebee.com
Trial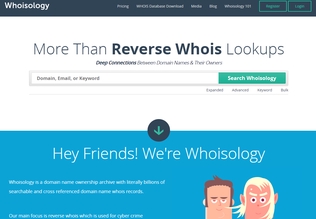 Whoisology
whoisology.com
Trial
Comments