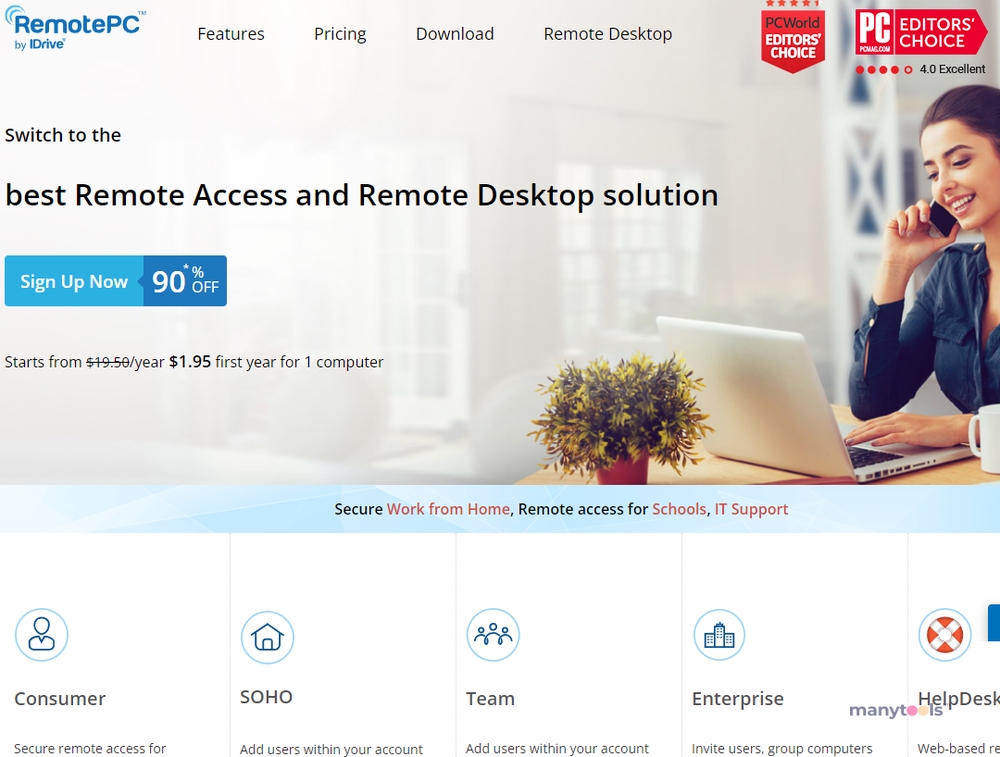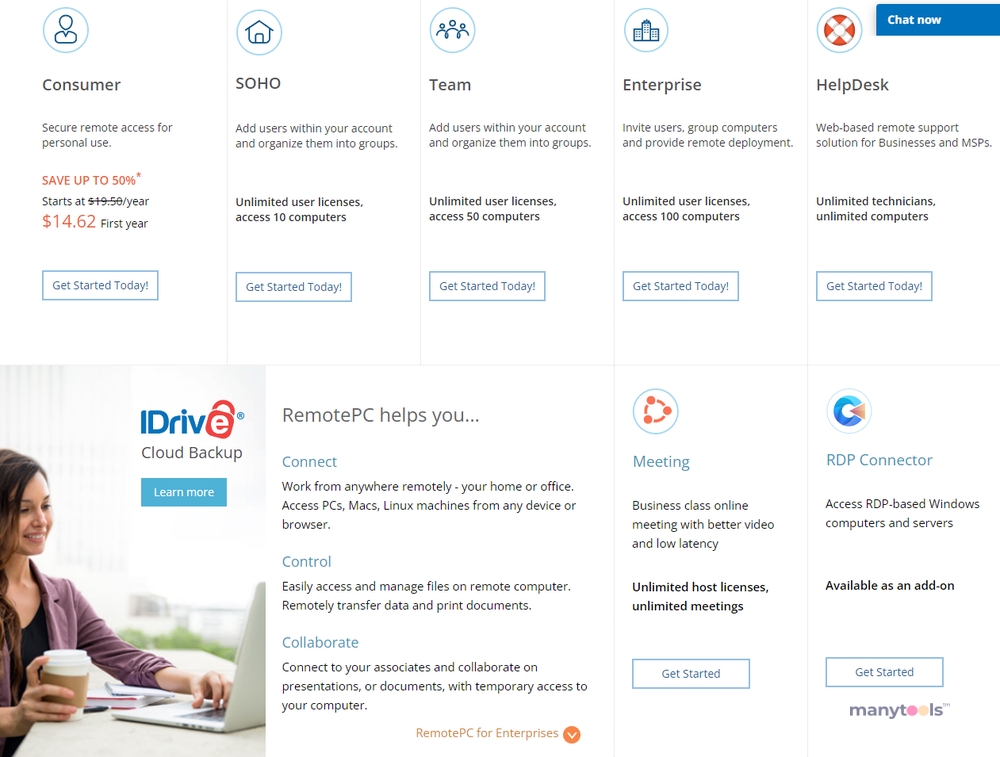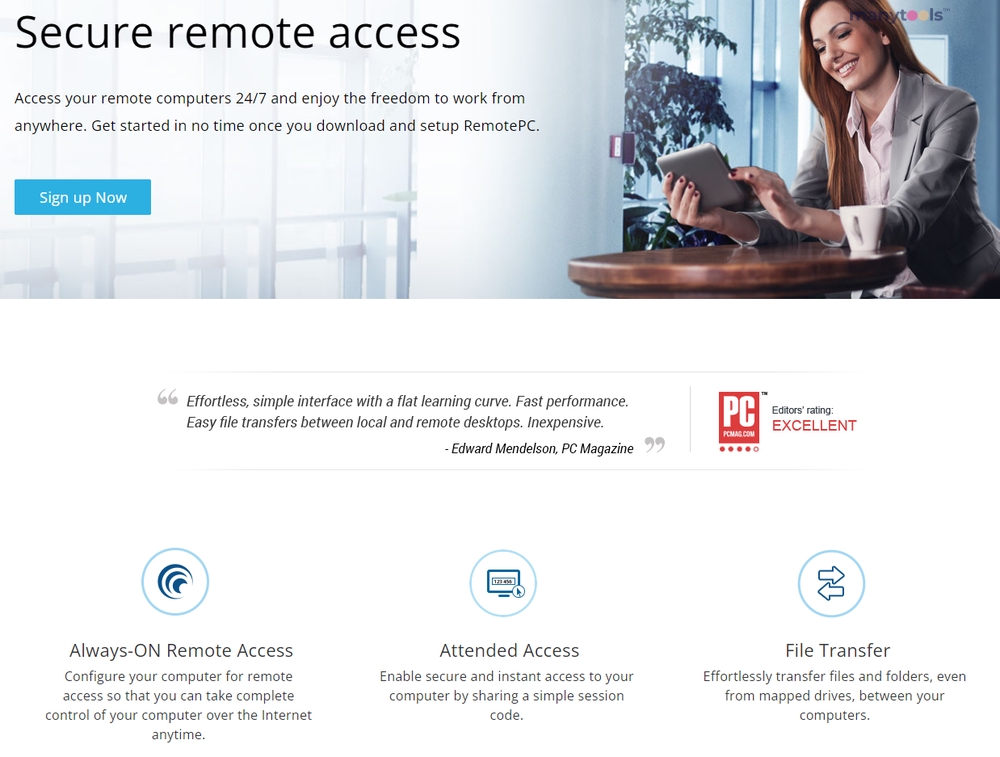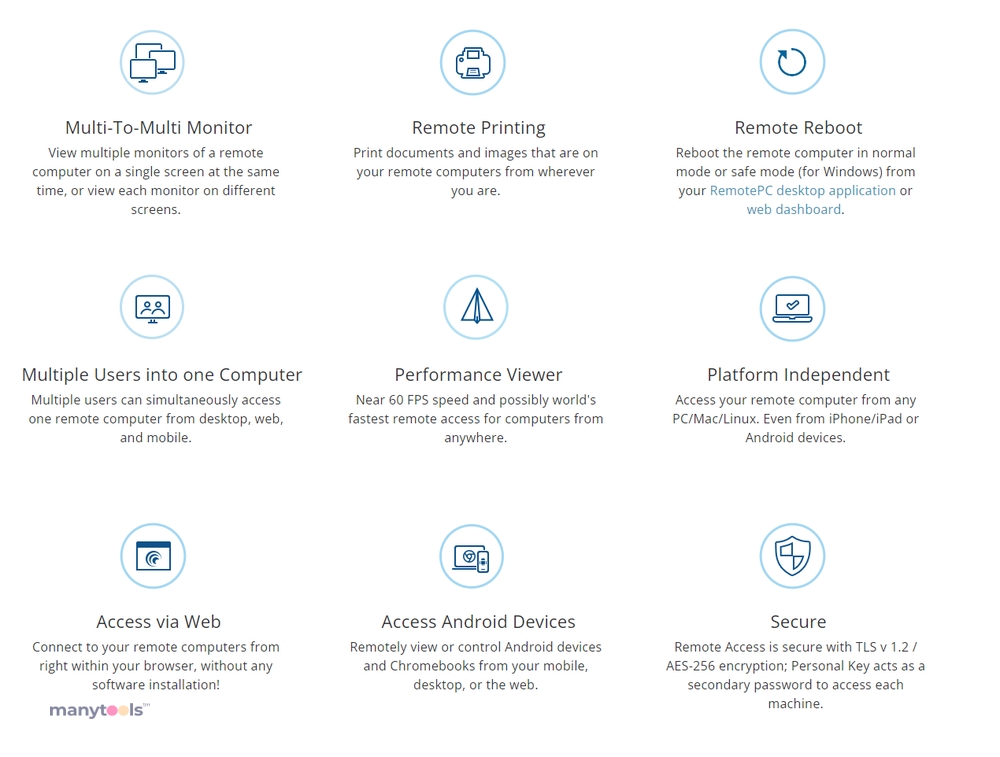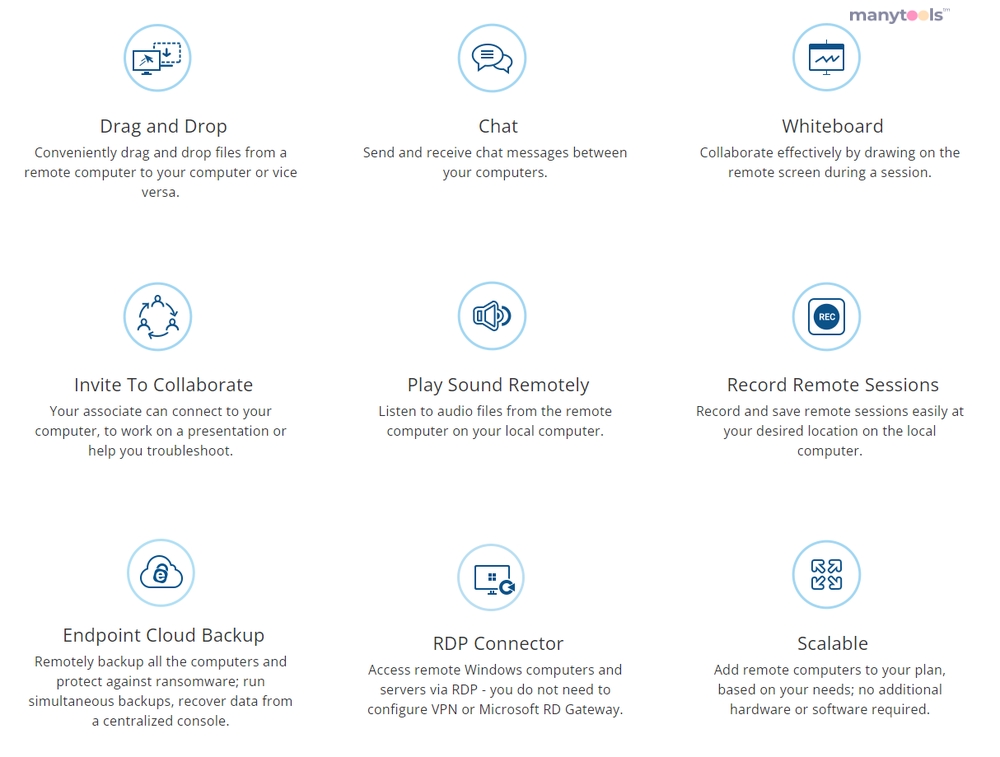 Understanding RemotePC
RemotePC is a high-caliber tool that brings a whole new level of convenience and efficiency to your workflow, especially for those who crave flexibility in their work environment. A leading figure in the realm of remote access and desktop solutions, this tool truly stands out.
How Does RemotePC Work?
RemotePC allows users to access their workstations from any device anywhere in the world. It doesn't matter if it's a Mac, PC, or Linux device, you can easily connect and work on your files, programs, and network. It goes beyond just providing access, ensuring the connection is fast, secure, and easy to use.
Security at Its Best
In a digital world where security is paramount, RemotePC doesn't disappoint. It offers a secure SSL connection and 256-bit AES encryption, ensuring your data remains protected. You can rest easy knowing your files and personal information are safe while you work remotely.
User-Friendly Interface
An attractive feature of RemotePC is its user-friendly interface. Even the most technologically challenged individuals can navigate and use this tool effectively. It's designed to make remote work as fuss-free as possible, ensuring you can focus on getting your tasks done.
Optimized for Collaboration
Working with a team remotely? No problem. RemotePC supports collaborative efforts with its intuitive features. It allows multiple users to connect and work on the same machine, making it a perfect tool for team projects and collaborative endeavors.
Cost-Effective Solution
With RemotePC, you don't have to break the bank for a robust remote desktop tool. It offers various pricing options suitable for individual professionals to large-scale businesses. It's an affordable solution that delivers top-tier performance without compromising quality.
Why Choose RemotePC?
Choosing RemotePC is choosing convenience, security, and efficiency. It's an innovative solution that caters to the needs of digital professionals across different industries. Whether you're a developer, designer, SEO guru, or a content creator, this tool can enhance your productivity and streamline your workflow.
Overall, RemotePC is a powerhouse tool that brings remote desktop solutions to a higher tier. It's packed with features designed for ease-of-use, collaboration, and security. It's a fast, secure, and easy-to-use solution that revolutionizes the way we work remotely.
RemotePC is reasonably priced without compromising on quality. It functions efficiently, particularly between Windows computers, and its business plans are significantly more cost-effective compared to competitors.
RemotePC by iDrive review: The big dog of remote desktop and backup
iDrive's RemotePC provides outstanding remote access to your desktop, including Android devices, while also allowing integration with the company's online storage service (additional cost) for backup purposes. Boasting speed, a wealth of features, and multi-OS support, it also offers a meeting facility (compatible with Zoom, Skype, etc.) for a mere $10 per year.
Business users seeking an easy-to-use yet powerful solution will find RemotePC to be one of the best options available. While larger corporations may prefer a different path, numerous features and functions within RemotePC cater to those in search of value. The HelpDesk component is undoubtedly a standout feature, proving incredibly useful for managing numerous employees utilizing the software. Collaborative tools, such as video and audio conferencing, further enhance the package. Additionally, the cross-platform compatibility of RemotePC, encompassing Windows, Mac, Linux, and mobile devices, is a significant advantage. As for usability, the straightforward web interface is a delight, particularly for employees who may only require remote working access occasionally.
Other Tools Like
RemotePC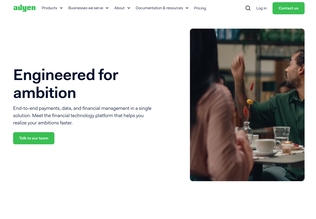 Adyen
adyen.com
Paid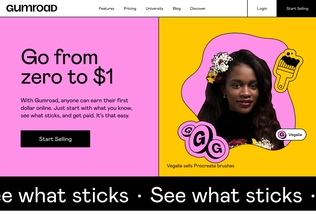 Gumroad
gumroad.com
Paid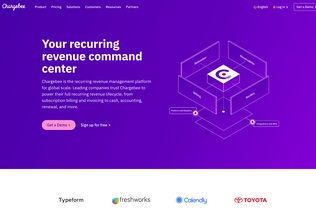 Chargebee
chargebee.com
Trial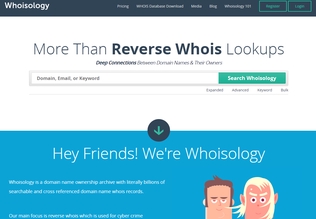 Whoisology
whoisology.com
Trial
Comments