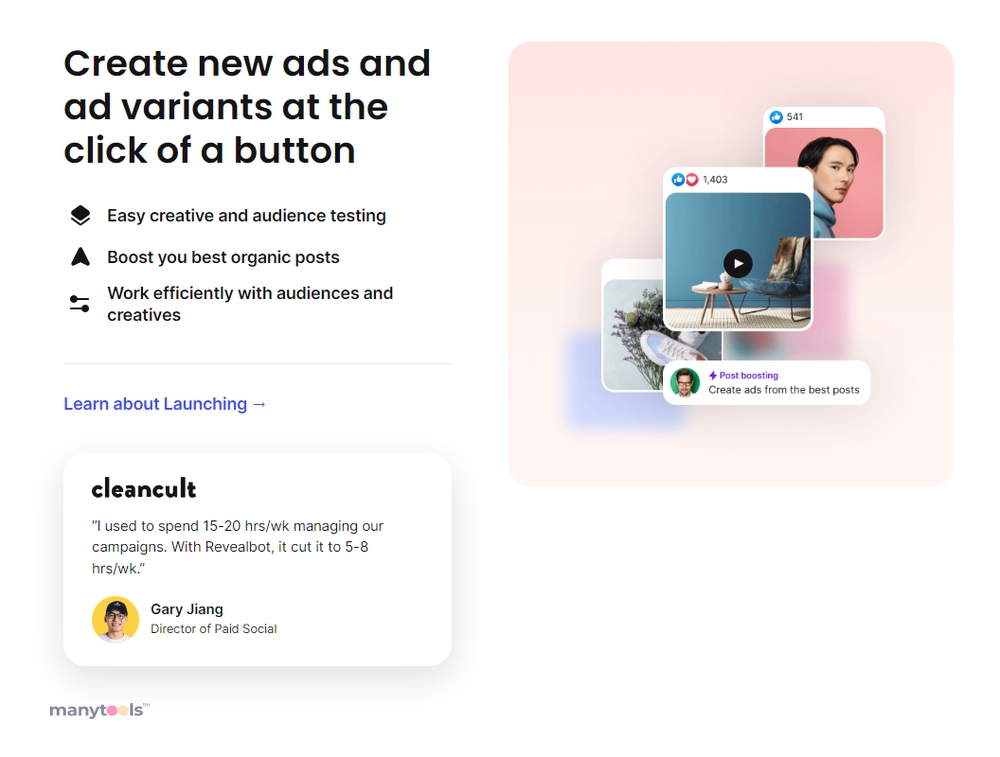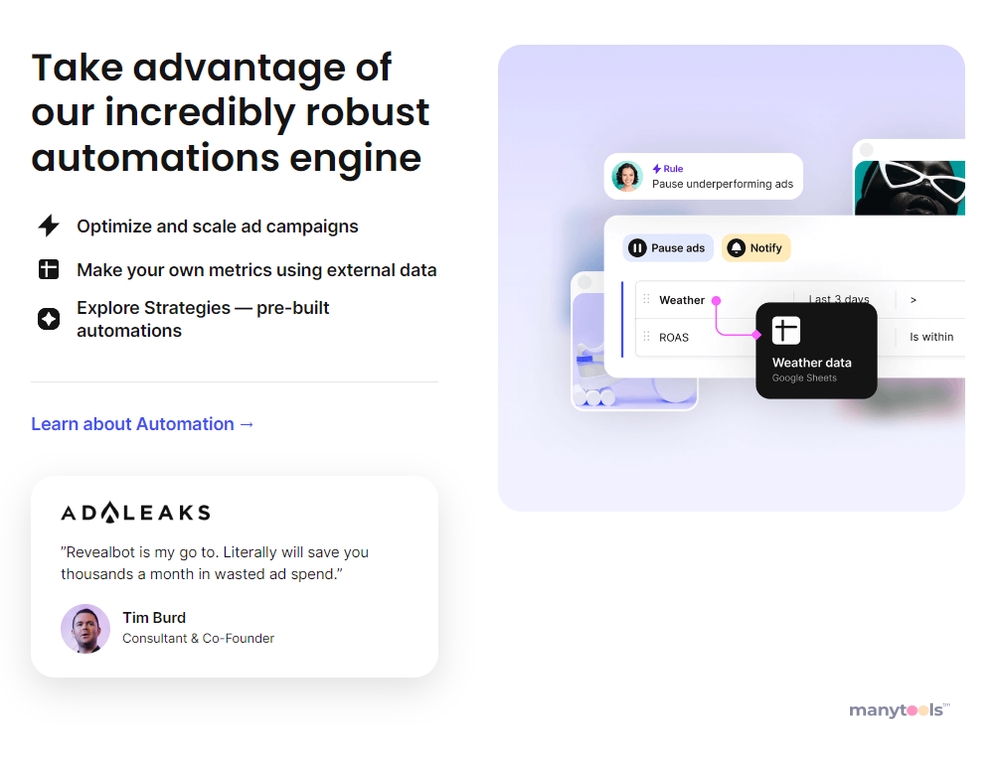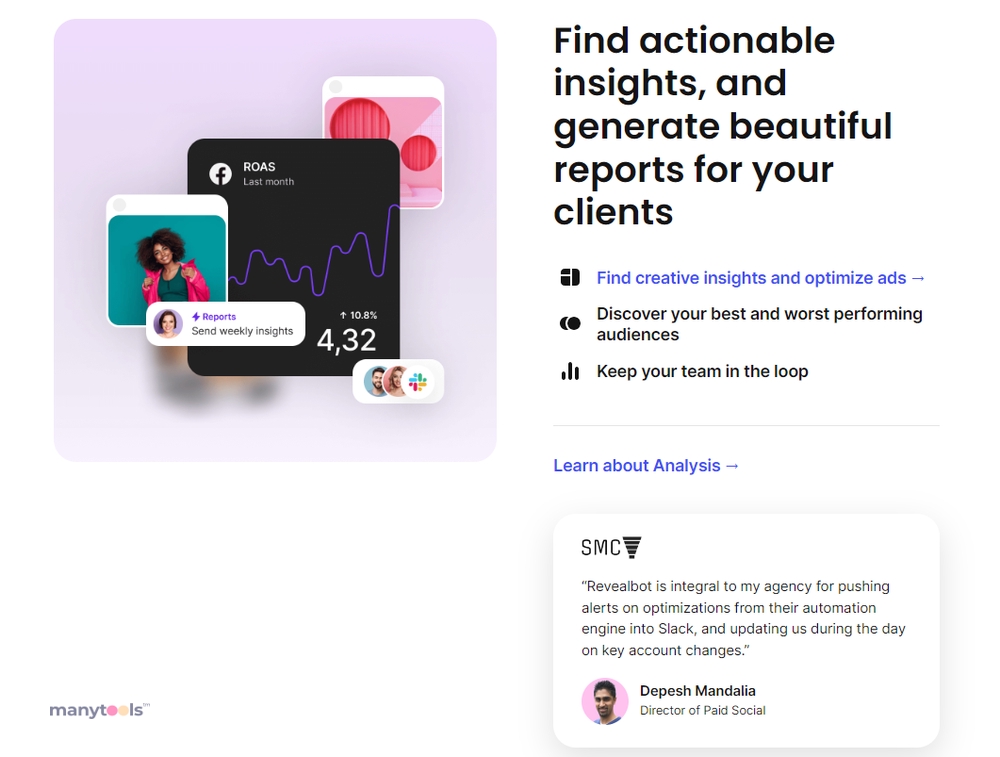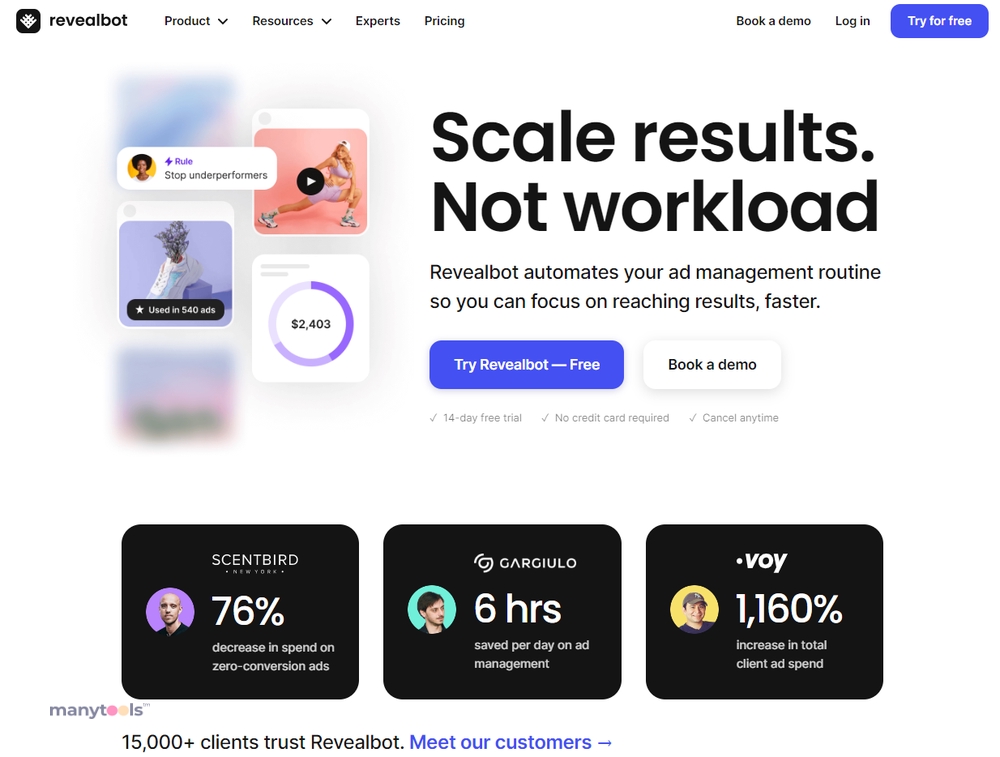 Revealbot: The Ultimate Tool to Automate Ad Strategies
If you're in the digital marketing space, you'll know how demanding and time-consuming it can be to manage ad strategies across multiple platforms. Enter Revealbot, an advanced software tool that's about to revolutionize your approach to online advertising.
Maximize Your Ad Potential
Revealbot is an innovative tool that allows you to automate and scale your ad strategies like never before. It's no longer a secret that the future of digital marketing lies in automation, and this tool is at the forefront of this marketing revolution.
All Your Ads, One Platform
The most striking feature of Revealbot is the integration of multiple advertising platforms. Whether it's Facebook Ads, Instagram Ads, Google Ads, or Snapchat Ads, you're covered. Now, you can manage all your ads from a single dashboard, saving you the time and hassle of switching between different platforms.
Automation at Its Finest
Revealbot's customizable automation rules are what set it apart from other tools. With these advanced rules, you can easily scale your ad strategies without increasing your workload. This feature ensures you can focus on other important aspects of your business while your ad campaigns run smoothly and efficiently.
Scale Results, Not Workload
The mantra of Revealbot is to "scale results, not workload". This perfectly encapsulates what this tool is all about. It's designed to help you achieve better results from your ad campaigns without adding to your already overflowing plate of tasks.
For Every Digital Marketer
Revealbot is not just for a specific group of marketers. Whether you're a developer, designer, SEO guru, webmaster, affiliate marketer, growth hacker, data analyst, or content creator, you'll find immense value in this tool. It's a multi-faceted platform that caters to the diverse needs of digital professionals.
In Conclusion
In the ever-evolving digital landscape, staying ahead of the curve is essential, and Revealbot helps you do just that. With its advanced features and user-friendly interface, it is poised to become a game-changer in the world of online advertising. So, if you're in the market for a tool to streamline your ad strategies, look no further than Revealbot.
Remember, in the world of digital marketing, the key to success lies in working smarter, not harder. And that's exactly what Revealbot enables you to do.
Revealbot Review: How Does It Work, Pricing & Features? (2023)
Revealbot is an exceptional instrument that streamlines the advertising process through the automation of ad management. Ads are crucial in tailoring content and promotions to cater to diverse audience groups at different phases of the purchasing journey. However, utilizing in-platform tools for creating and overseeing effective campaigns often leads to minimal success. This is where Revealbot truly excels. It provides sophisticated tools for managing, initiating, examining, and coordinating your campaigns while seamlessly integrating with other powerful platforms.
Revealbot Review 2023: Is Revealbot Worth It?
23 Jan 2023
Revealbot is a pioneering marketing automation platform designed to enhance and streamline your Facebook, Instagram, Google Ads, and Snapchat Ads campaigns, ensuring optimal ROI, reach, and brand recognition. Revealbot allows you to implement pre-built and tested automation using Strategies, construct your automation with an advanced automated rule builder, and integrate external data for smarter automation processes.
Other Tools Like
RevealBot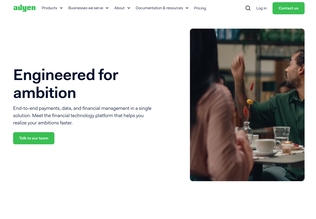 Adyen
adyen.com
Paid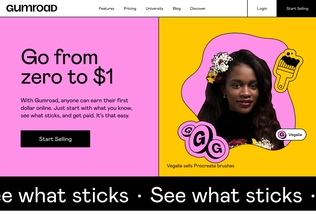 Gumroad
gumroad.com
Paid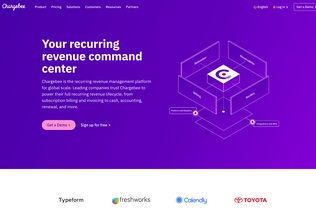 Chargebee
chargebee.com
Trial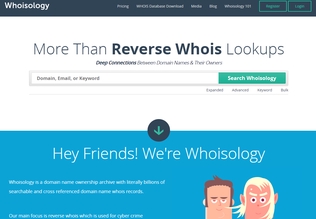 Whoisology
whoisology.com
Trial
Comments