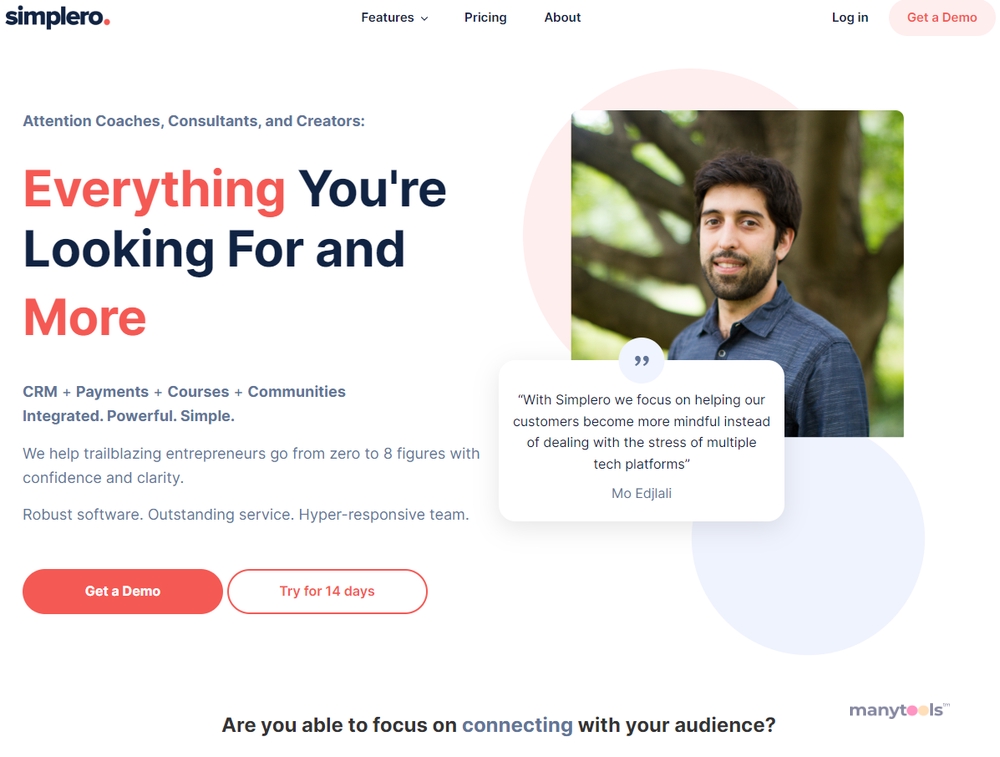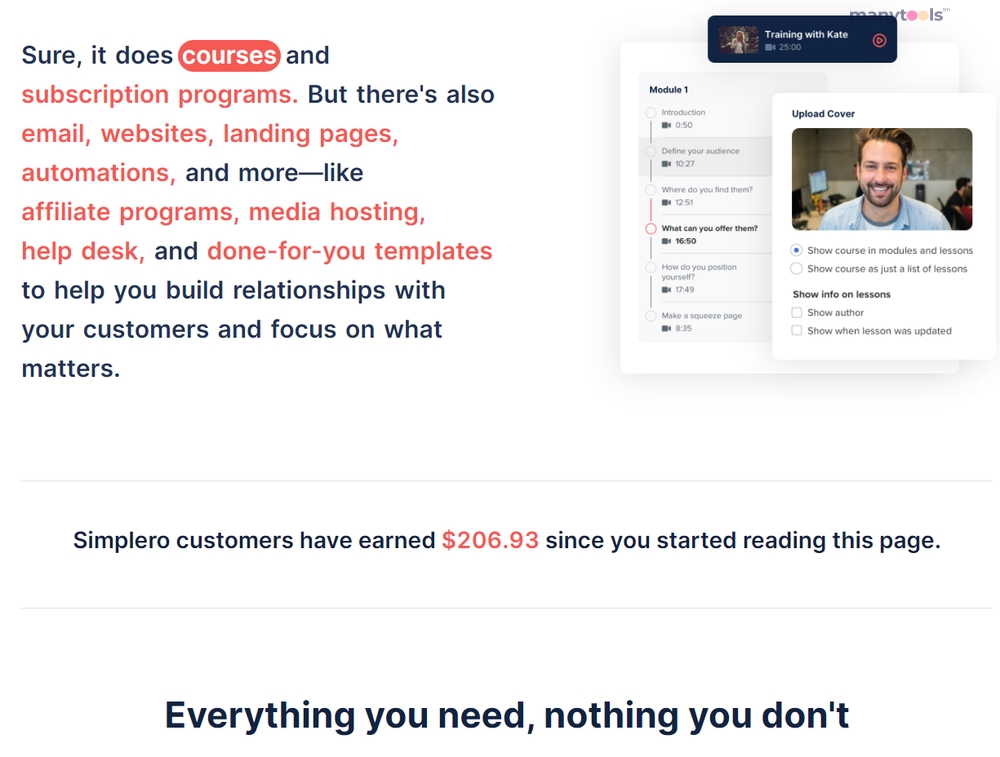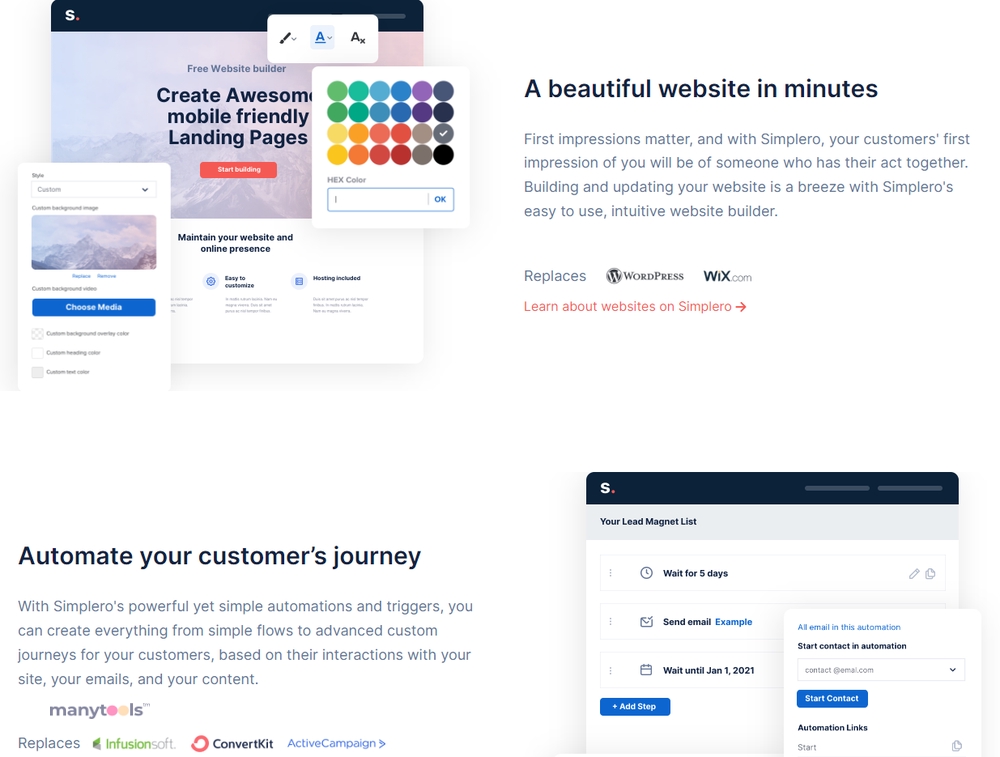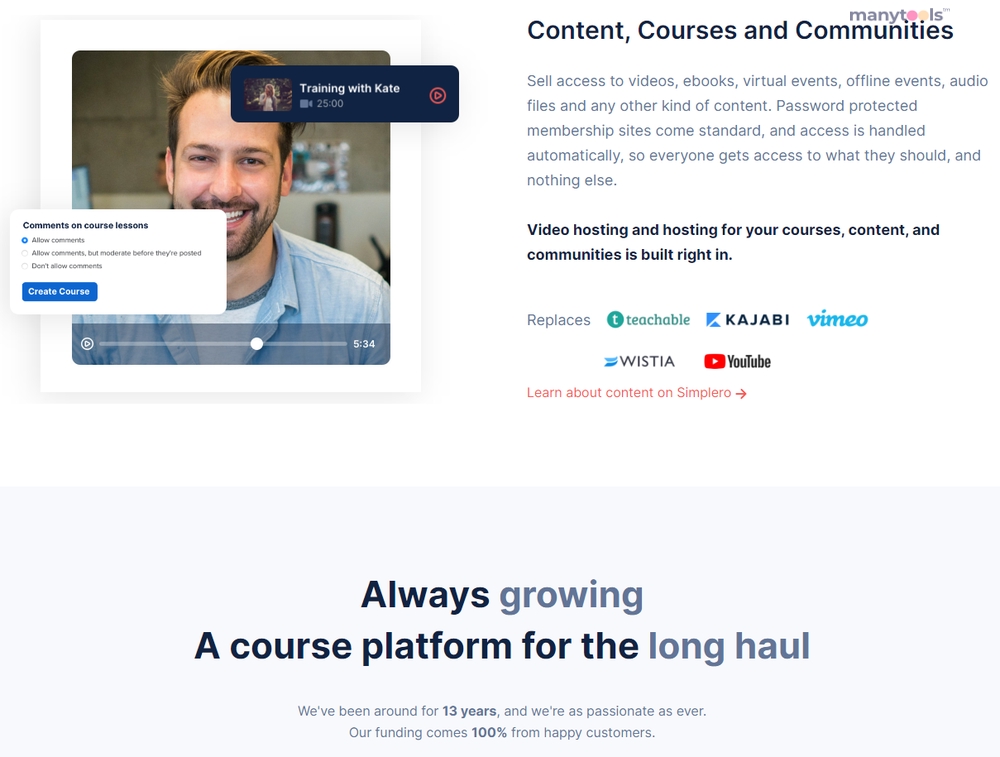 Simplero: The Simple CRM Solution for Knowledge Creators
Simplero is an excellent tool that combines all the essential features you need to run an online business into one platform. It positions itself as a CRM, but it's much more than that. This is a platform designed with coaches, course creators, consultants, and educators in mind.
A One-Stop-Shop for Your Online Business
What sets Simplero apart from other CRM platforms is its commitment to simplicity and ease of use. The platform offers a wide array of tools that help knowledge creators build a business they love, from email marketing and automation to membership sites, landing pages, and payments. This makes it a one-stop shop for online entrepreneurs who don't want to deal with the hassle of integrating multiple tools.
Simplero's Email Marketing and Automation
Simplero shines in its email marketing and automation capabilities. You can easily create email campaigns, set up automations, and manage your contacts in one place. The tool makes it easy to keep your audience engaged and informed, whether you're sending out a weekly newsletter or a series of emails for a course.
Membership Sites and Landing Pages
Another great feature of Simplero is its ability to create membership sites and landing pages. These tools are perfect for anyone who wants to build an online community or sell digital products. The platform offers a variety of templates that you can customize to create a professional-looking site or page in minutes.
Payments and Sales
When it comes to selling your products or services, Simplero has got you covered. The platform offers a range of payment options, making it easy for your customers to purchase your offerings. Plus, with Simplero's built-in sales funnel, you can track your sales and analyze your conversion rates to optimize your business strategy.
A Simplified Tech Solution
What makes Simplero stand out is its commitment to simplifying tech for knowledge creators. With all the tools you need in one place, it eliminates the need for multiple subscriptions and integrations. This allows you to focus more on creating and less on managing your tech stack.
The Verdict on Simplero
In the world of online business, Simplero is a breath of fresh air. It offers a host of useful features without the complexities of typical CRM platforms. If you're a coach, course creator, consultant, or educator looking for a simple and efficient way to run your online business, Simplero could be the perfect solution for you.
Simplero Review 2022: In-Depth Features & Buying Guide
04 Jan 2022
It is an undeniable reality that the majority of marketing solution platforms available today are costly, intricate, and fail to provide all the necessary tools, resulting in wasted time and resources. However, options like Simplero offer nearly everything required to establish and maintain your online business in a single location, eliminating the need to fret over technical challenges. But does this mean Simplero is the perfect fit for your business? If you have been considering investing in this impressive platform and are unsure whether it will be compatible with your business, you have come to the right place. In this Comprehensive Simplero Review for 2022—In-Depth Details, Features, and Pricing, I will shed light on various aspects of the platform to help you make an informed decision.
Other Tools Like
Simplero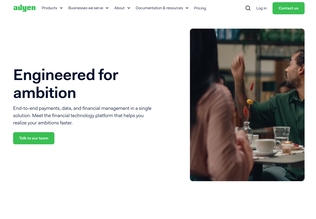 Adyen
adyen.com
Paid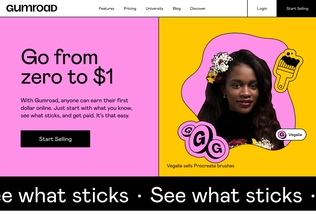 Gumroad
gumroad.com
Paid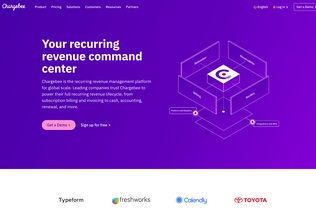 Chargebee
chargebee.com
Trial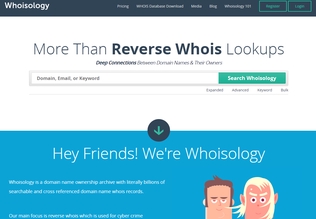 Whoisology
whoisology.com
Trial
Comments