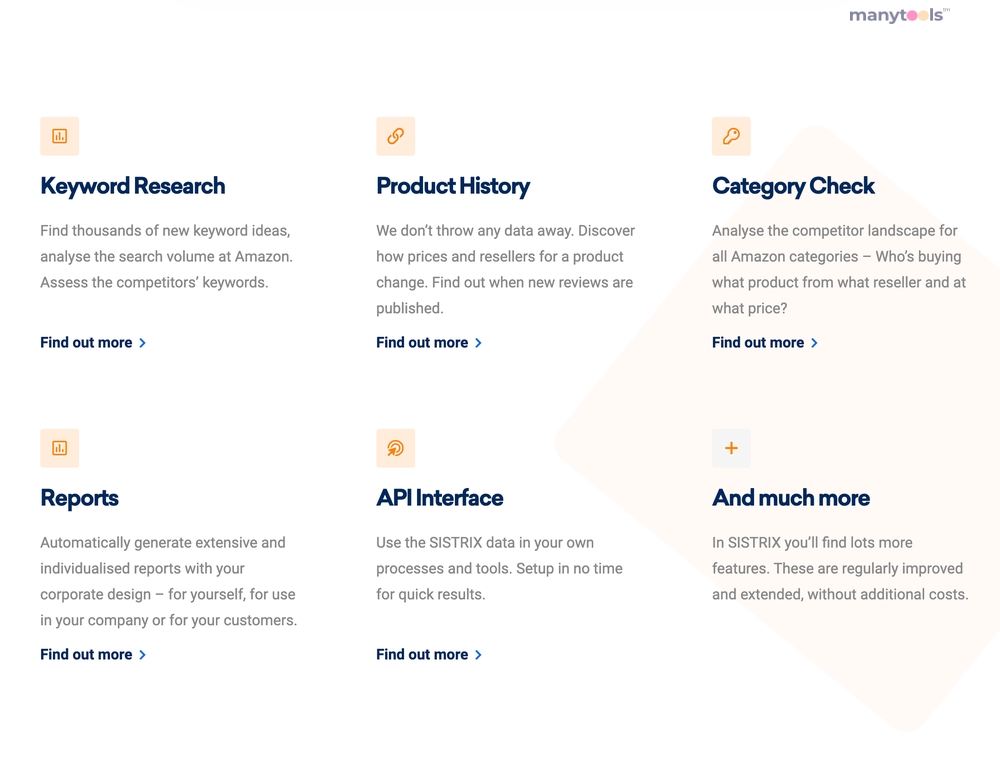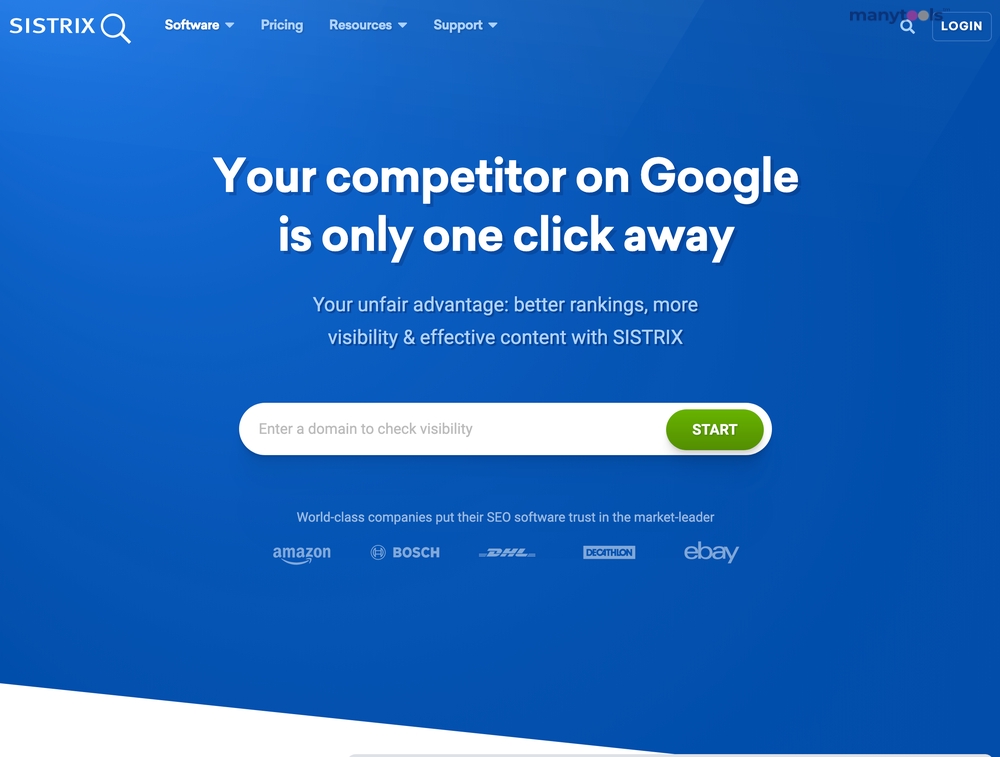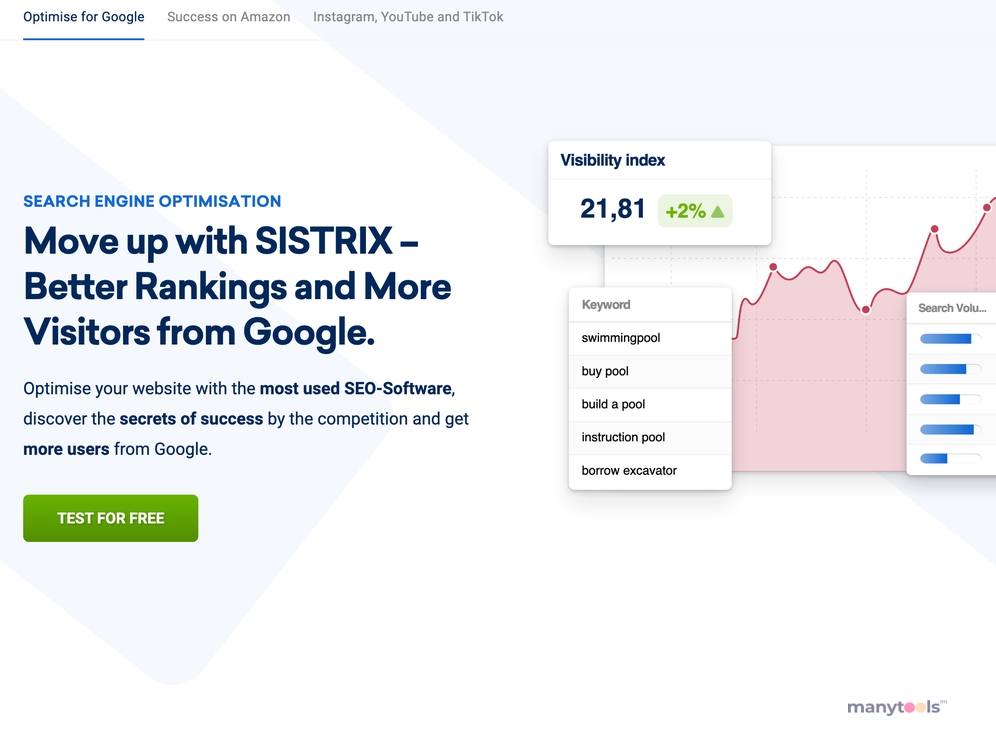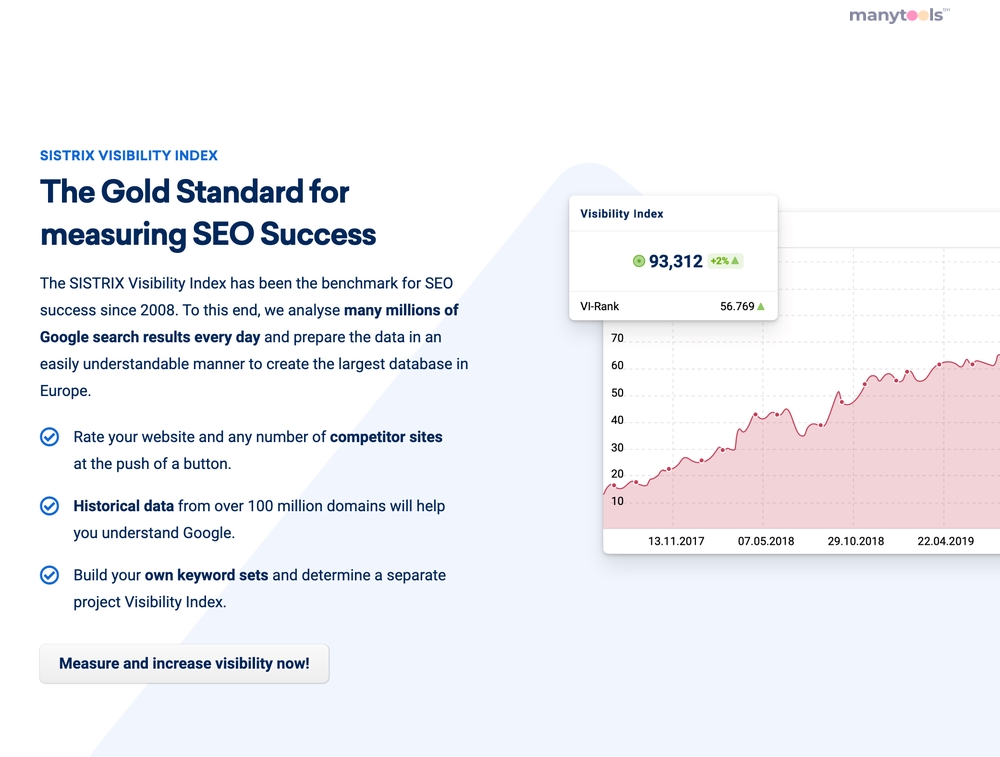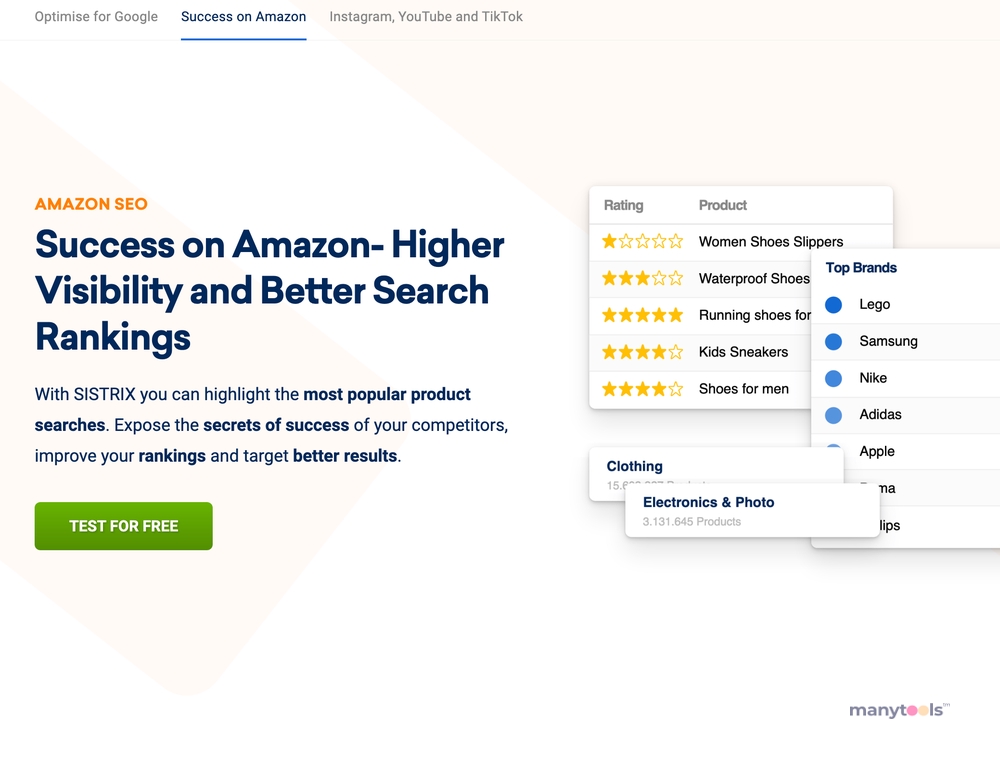 Introducing Sistrix: The Ultimate Professional SEO Tool
Embarking on the journey of optimizing your website's SEO might seem like a daunting task. But fret not, Sistrix is here. Designed specifically for professionals, this tool is a must-have for anyone striving to enhance their website's online presence.
Understanding Sistrix: What Does It Do?
Sistrix is a proven winner when it comes to SEO management. It enables users to delve deep into their competitors' strategies and to understand how they're faring on Google with just a click. Imagine having a sneak peek into your competitor's operations; that's Sistrix for you!
Harness Sistrix's Versatility: SEO at Its Best
This toolbox isn't just about competitive analysis. Sistrix covers a wide range of SEO aspects, from keyword tracking to rank monitoring, ensuring no stone is left unturned. Its versatility is its biggest strength, enabling users to monitor and manage their SEO in a comprehensive, streamlined way.
Effortless Usage: User-Friendly Interface
Sistrix is as straightforward as it gets. Its user-friendly interface makes it easy to navigate, thus making the task of managing SEO less daunting and more efficient. Even with its vast array of features, Sistrix ensures that the user experience is never compromised.
Sistrix's Unique Features: Standout from the Crowd
One of the standout features of Sistrix is its unique visibility index. This index provides a clear view of a website's visibility across search engines. It's like having a magnifying glass, zooming in on your online presence and its impact.
The Power of Data: Make Informed Decisions
With Sistrix, data is at your fingertips. It offers detailed, insightful data analysis, enabling users to make informed decisions. It's not just about numbers; it's about understanding what those numbers mean and how they can be used to enhance your SEO strategy.
Sistrix: A Must-Have SEO Tool
All in all, Sistrix is a powerful SEO tool that offers a comprehensive solution for your SEO needs. Whether you are a developer, designer, SEO guru, webmaster, affiliate marketer, growth hacker, data analyst, or content creator, Sistrix is a tool you cannot afford to miss. It's not just an SEO tool; it's a game-changer in the digital world. Embrace Sistrix, embrace success.
Read This Sistrix SEO Tool Review Before Buying
Sistrix is undoubtedly a valuable tool to explore. However, be cautious about the fluctuating exchange rate. For those residing in the U.S., a weaker dollar against the Euro may result in higher-than-anticipated costs for the tool. In case you choose to proceed with Sistrix, remember that all modules provide a complimentary trial period. It is highly advised to test the product before making a purchase.
Sistrix Review: Helping Your Website Rank Higher on Google
16 Nov 2022
For individuals managing a website, it is crucial to ensure that it achieves the highest possible rank on Google. This is because the majority of online users turn to Google when searching for information, products, or services. A low Google ranking may result in missed opportunities for increased traffic and potential customers. Sistrix serves as a valuable tool in enhancing a website's Google ranking. By assisting in the optimization of the website in accordance with search engine algorithms, Sistrix ensures maximum visibility for prospective clients.
Launched in 2008 by a German firm, Sistrix has rapidly gained traction as an effective and user-friendly SEO suite tool. It demystifies SEO by making Google rankings transparent and comprehensible. Sistrix offers a comprehensive range of essential SEO features, enabling businesses to monitor web traffic and conduct keyword research with ease.
Other Tools Like
Sistrix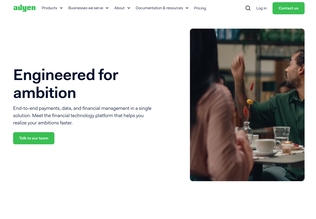 Adyen
adyen.com
Paid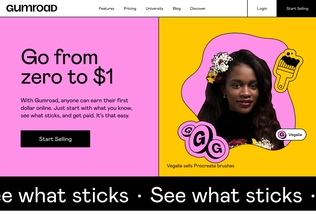 Gumroad
gumroad.com
Paid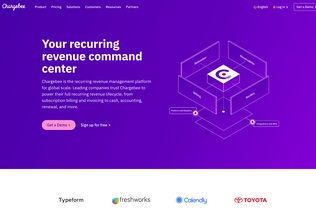 Chargebee
chargebee.com
Trial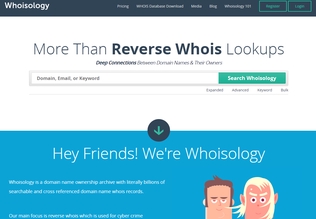 Whoisology
whoisology.com
Trial
Comments