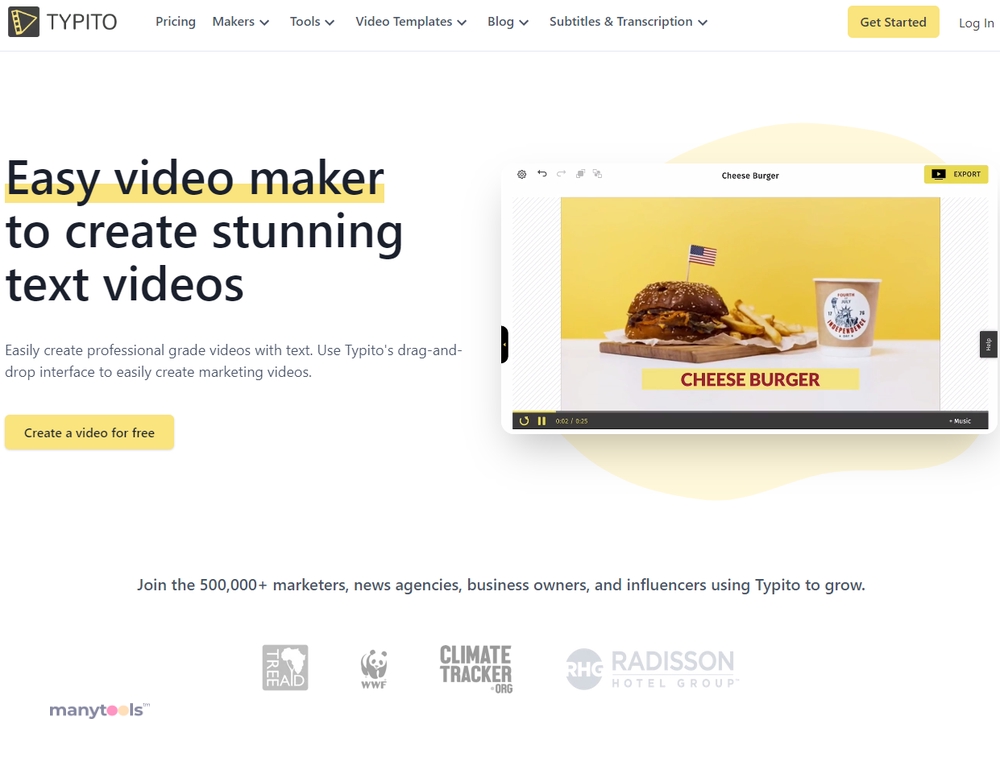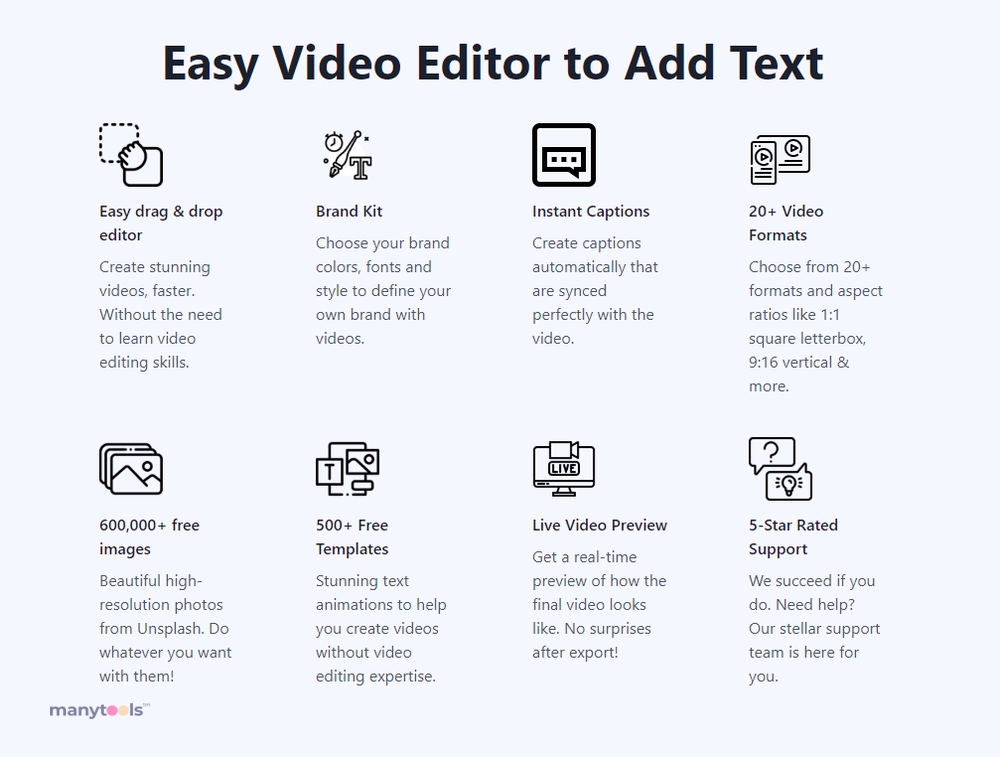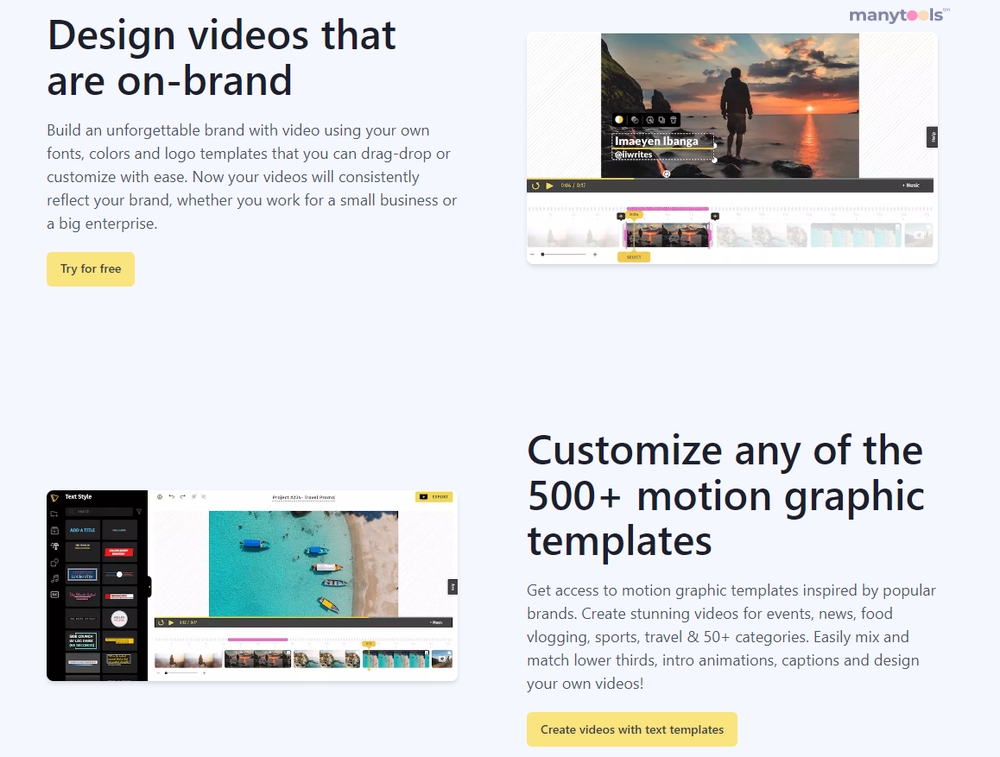 Introducing Typito, the Game-Changer in Video Creation
Are you tired of the same old, boring videos, and seeking a refreshing shift? Look no further than Typito, an easy-to-use online tool that revolutionizes how you create text videos. Imagine the ability to craft stunning, professional-grade videos with just a few clicks. That's the magic Typito brings to your fingertips!
Typito: A New Dawn in Video Making
Typito has revolutionized the traditional video making process, making it accessible to everyone, regardless of their technical skills. This tool allows users to add beautiful text, images and basic graphics to videos, transforming them into engaging visual stories. Designed with simplicity in mind, Typito takes away the stress and complexity usually associated with video editing.
Unleash Your Creativity with Typito
This tool is a haven for creativity. It opens up a world of possibilities, allowing you to produce YouTube, Vimeo, explainer, and marketing videos with a professional touch. You can add text overlays, images, and graphics to your videos, making them more engaging and information-rich. With Typito, you can finally make your videos stand out in the crowded digital space.
Typito: A Powerful Tool for Digital Professionals
If you are a developer, designer, SEO guru, webmaster, affiliate marketer, growth hacker, data analyst, or content creator, Typito is a tool you can't afford to overlook. It empowers you to create captivating videos that resonate with your audience, driving engagement and boosting your online presence.
Typito is User-Friendly
Navigating Typito's interface is a breeze, even for first-time users. The tool is designed with an intuitive user interface that makes video creation a smooth and hassle-free process. With a few simple steps, you can add text, images, and graphics to your videos, transforming them into professional-quality content.
The Future of Video Making
Typito is not just another video making tool. It is a revolutionary solution that brings a fresh perspective to the video creation process. The tool is designed to make video editing an enjoyable and hassle-free experience. With Typito, the future of video making is here!
Experience the Magic of Typito
Typito is more than just a video making tool. It's a creative platform that allows you to tell compelling visual stories. The tool's powerful features and simple interface make it a must-have for anyone looking to create high-quality videos. Experience the magic of Typito today and elevate your video creation game to new heights!
Typito: Your Gateway to Stunning Videos
In a world where content is king, Typito reigns supreme as the ultimate solution for video creation. From YouTube and Vimeo videos to explainer and marketing videos, Typito is the tool you need to create engaging, professional-quality content. With Typito, stunning videos are just a few clicks away!
Other Tools Like
Typito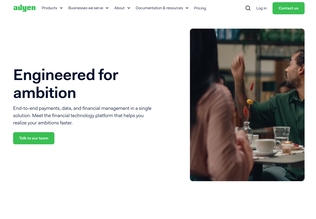 Adyen
adyen.com
Paid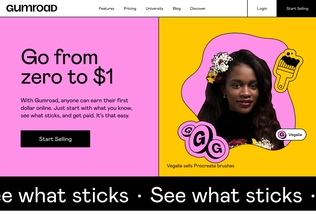 Gumroad
gumroad.com
Paid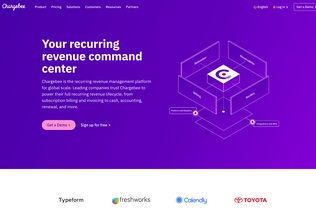 Chargebee
chargebee.com
Trial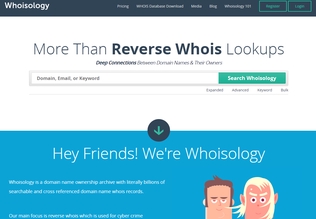 Whoisology
whoisology.com
Trial
Comments