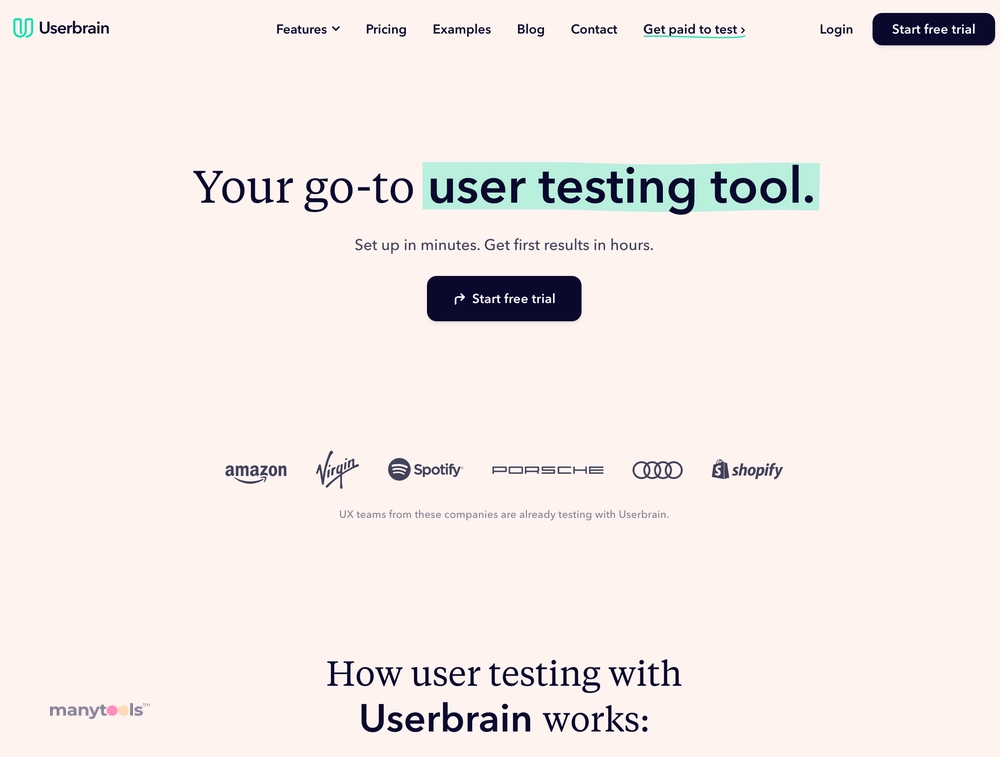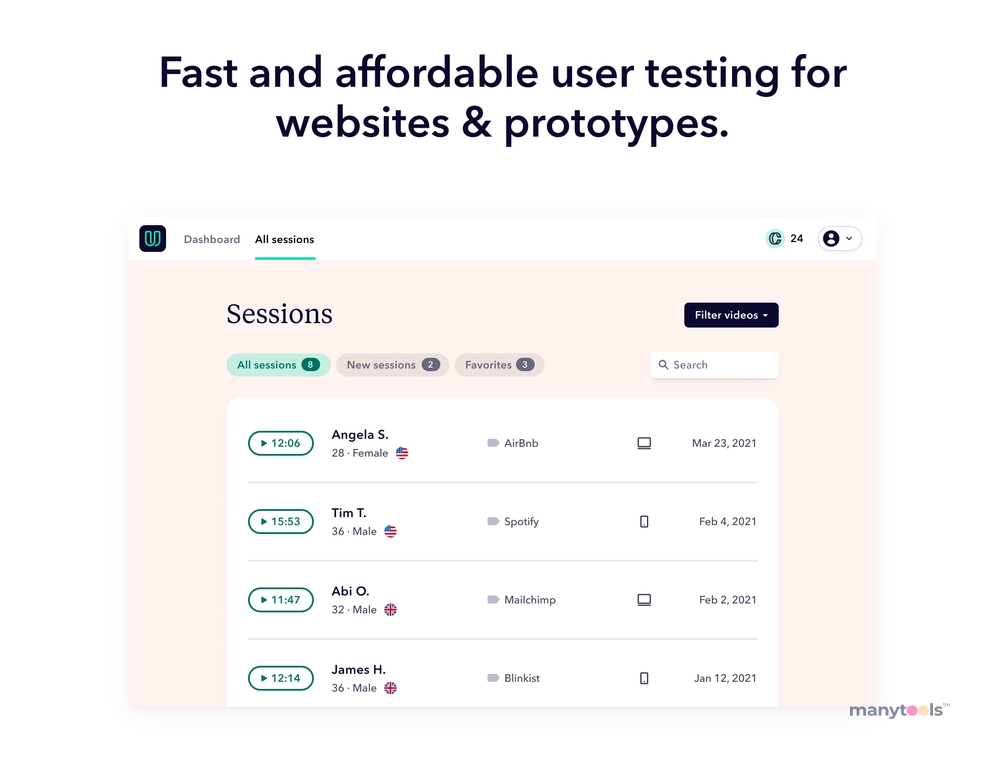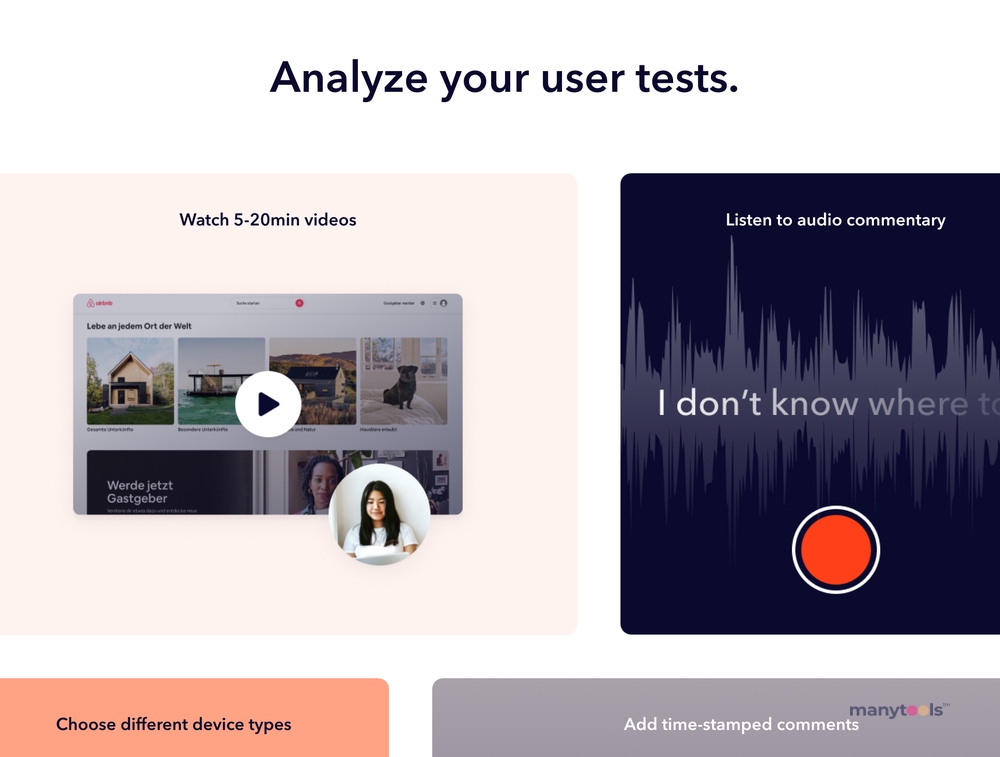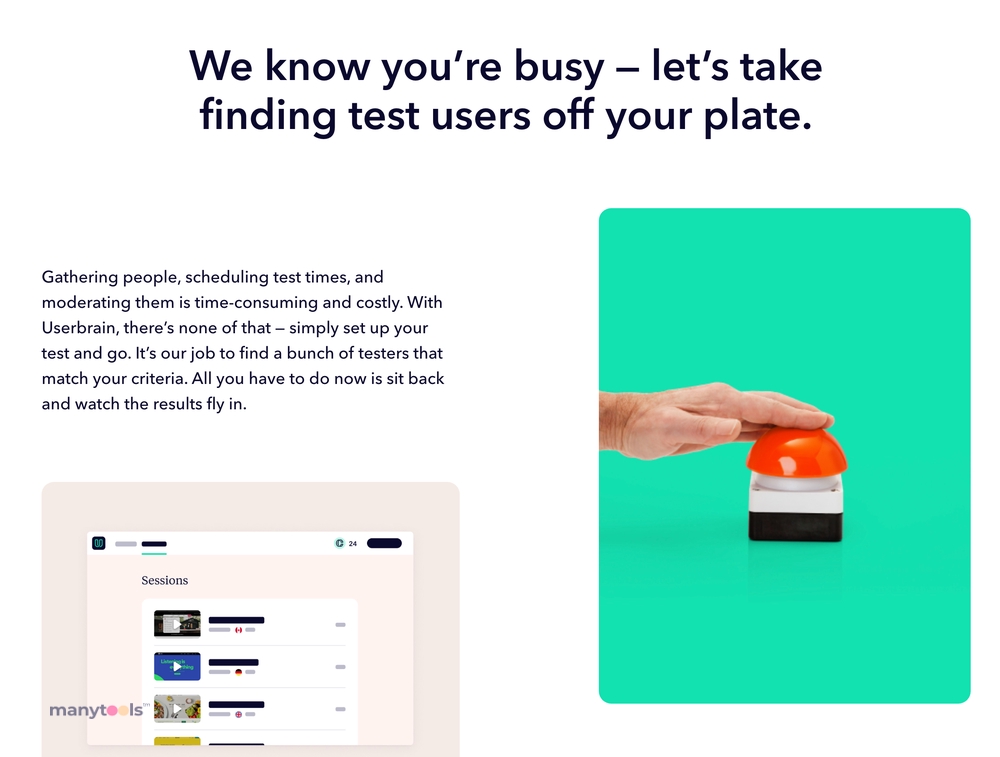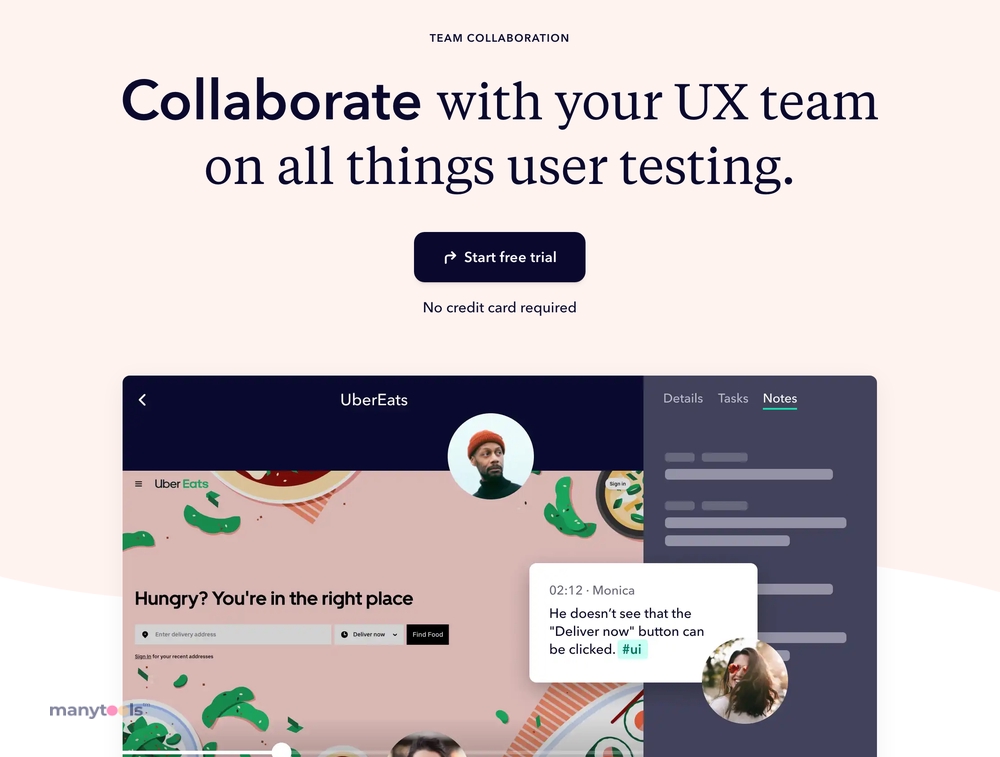 Introducing UserBrain
UserBrain, a simple yet robust tool, makes user testing a breeze. This platform has streamlined the often complex and time-consuming process of user testing, making it more accessible for digital professionals from different fields.
Demystifying User Testing
UserBrain takes the mystery out of user testing. The platform is designed for ease of use, enabling anyone to tap into their pool of more than 100,000 testers. What was once a daunting task, now becomes an effortless activity. With UserBrain, you're not just getting feedback, you're gaining insight into user experiences and behavior.
Embrace the Power of the Crowd
One of the standout features of UserBrain is its vast pool of testers. This is not just a number, but a diverse mix of individuals who can provide varied and representative user experiences. Imagine harnessing the insights from over 100,000 users, and you can begin to see the potential of UserBrain.
User Testing for All
UserBrain isn't just for large corporations or tech-savvy individuals. This platform has been created with a diverse user base in mind. Whether you're a developer, designer, SEO guru, webmaster, affiliate marketer, growth hacker, data analyst or content creator, UserBrain has you covered.
A New Approach to User Testing
With UserBrain, gone are the days of complex user testing setups. The platform allows you to easily set up and run your tests. The intuitive interface ensures that you can focus on interpreting the results, rather than wrestling with the tool itself.
The Power of UserBrain
The power of UserBrain lies in its simplicity. It provides a straightforward way to gain valuable user insights. Whether you're testing a new website, an app or any other digital product, UserBrain makes it easy to gather and interpret user feedback.
A Must-Have Tool
While there are many user testing tools on the market, UserBrain stands out for its simplicity, vast tester pool, and ease of use. It's not just a tool, it's a game-changer for anyone interested in improving their digital products based on user feedback.
Final Thoughts
UserBrain is more than just a user testing tool. It's an invaluable resource for anyone interested in gaining a deeper understanding of their users' experiences. It's a platform that makes user testing not just doable, but easy. With UserBrain, the power of user insight is just a few clicks away.
Userbrain Review 2023 – How Much Can You Make?
Userbrain is a genuine testing platform that compensates users for identifying bugs and errors in apps, websites, and software. Earnings can reach up to $5 per test, with most tests taking between 5 and 20 minutes to complete. Participants can typically expect 4 to 6 tests per week. The platform has a minimum withdrawal limit of $10, and earnings are transferred via PayPal. It may take 5 to 10 business days for the funds to appear in your account.
Other Tools Like
UserBrain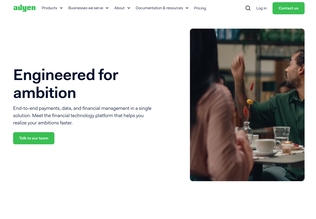 Adyen
adyen.com
Paid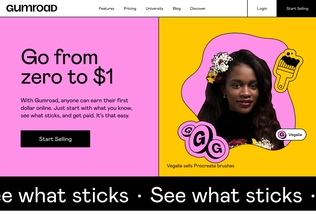 Gumroad
gumroad.com
Paid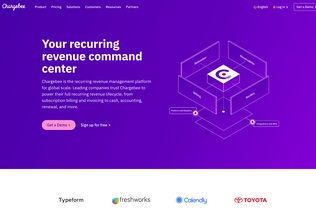 Chargebee
chargebee.com
Trial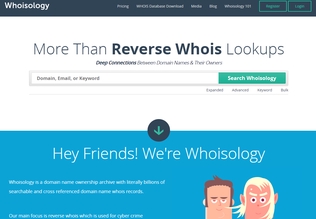 Whoisology
whoisology.com
Trial
Comments