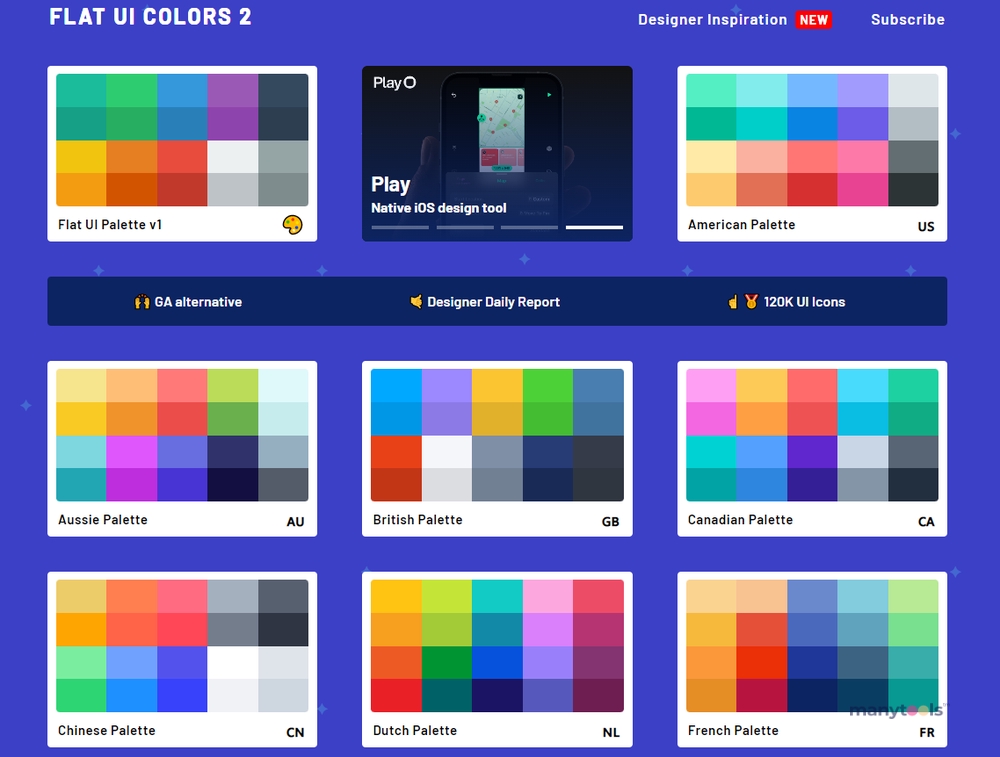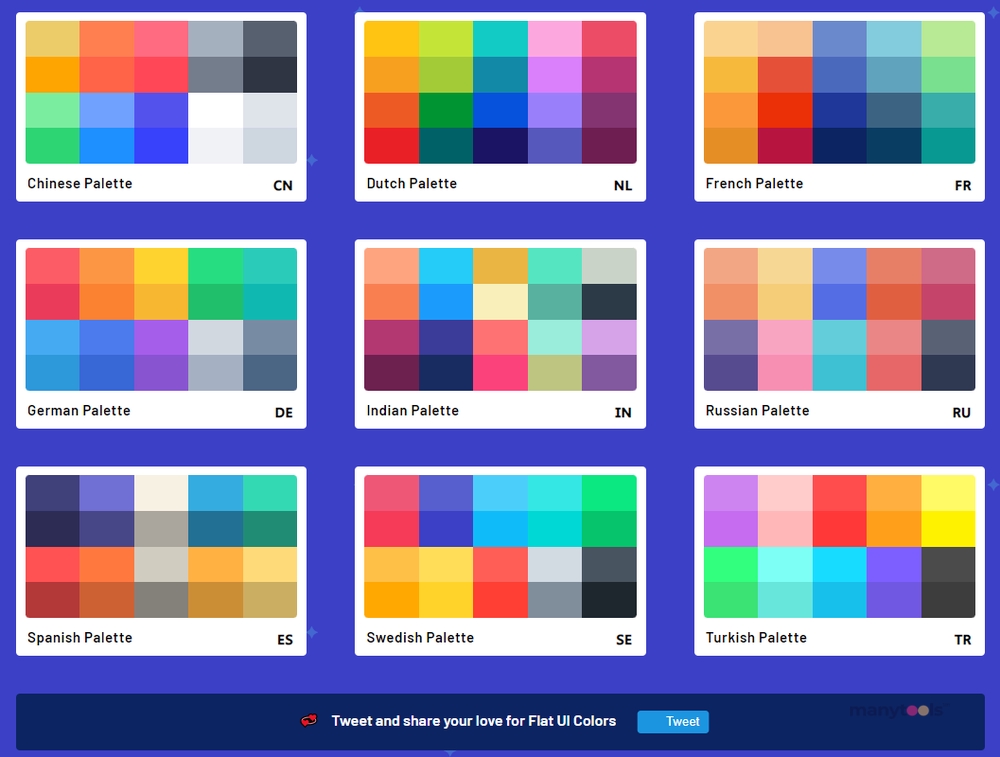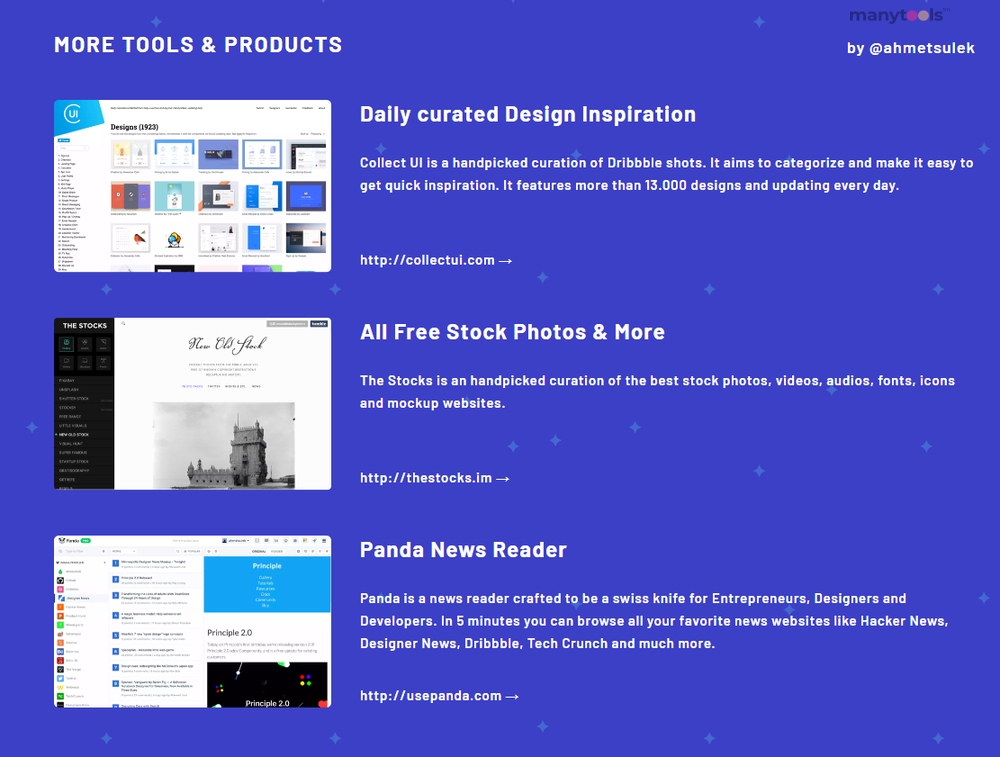 Unleashing Creativity with Flat UI Colors 2
A designer's palette is an important tool, and Flat UI Colors 2 provides a unique and inspiring platform for every creative mind. With a whopping 280 handpicked colors, this resource is a must-have for every designer, developer, and content creator.
Dive into a World of Colors
The color spectrum on Flat UI Colors 2 is nothing short of breathtaking. Each of the 14 color palettes is meticulously curated, offering a range of hues that can breathe life into any design. Whether you're looking for a perfect pastel or a robust red, this website has got you covered.
Ready to Use, Ready to Inspire
One of the standout features of Flat UI Colors 2 is the ease of use. Each color is ready for COPY & PASTE, saving you precious time on your projects. This feature streamlines the design process, allowing you to focus more on your creative journey rather than technical details.
Helping You Make the Right Choices
Choosing the right color for a design can be a daunting task, but Flat UI Colors 2 simplifies this process. The carefully selected color palettes ensure a harmonious blend of colors for every project. This aids in maintaining a coherent visual aesthetic across your designs.
A Resource for All Digital Professionals
Flat UI Colors 2 is not only for designers. SEO gurus, affiliate marketers, webmasters, and data analysts will also find this tool incredibly useful. The array of colors can help in creating appealing visual data representations, enhancing the visual appeal of marketing campaigns, and making websites more engaging.
Boosting Productivity and Efficiency
Time is an essential factor in any profession. With Flat UI Colors 2, you can significantly cut down on the time spent on color selection and application. This increased efficiency can boost productivity, giving you more time to focus on other aspects of your projects.
Revolutionizing the Color Selection Process
Gone are the days when you had to manually input color codes or scroll endlessly through color wheels. Flat UI Colors 2 revolutionizes the color selection process, making it faster, easier, and more fun.
In Conclusion
Flat UI Colors 2 is more than just a color selection tool. It's a resource that inspires, enhances productivity, and simplifies the design process. Whether you're a seasoned designer or a beginner, this website is a treasure trove of colors waiting to be explored.
Other Tools Like
Flat UI Colors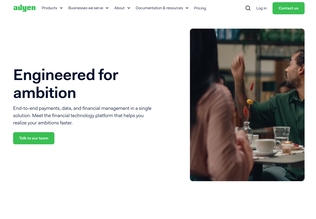 Adyen
adyen.com
Paid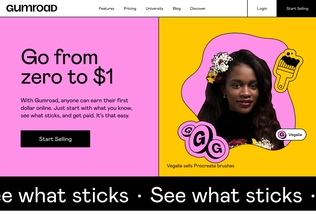 Gumroad
gumroad.com
Paid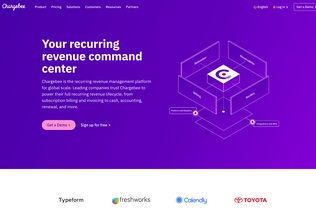 Chargebee
chargebee.com
Trial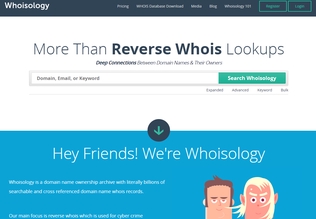 Whoisology
whoisology.com
Trial
Comments