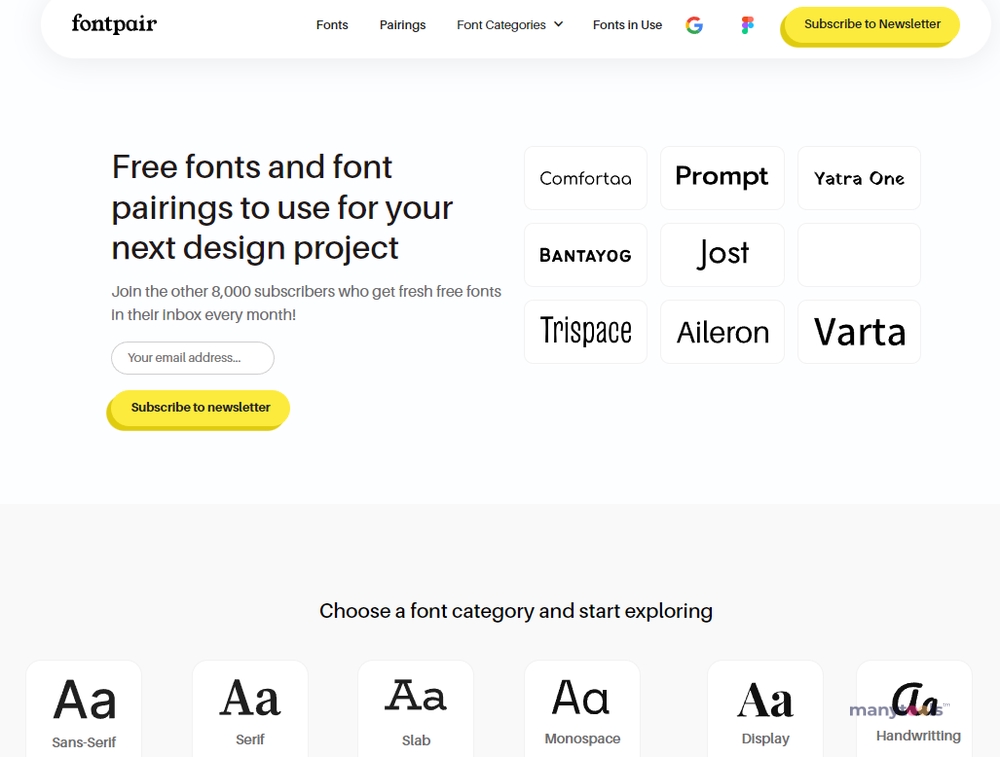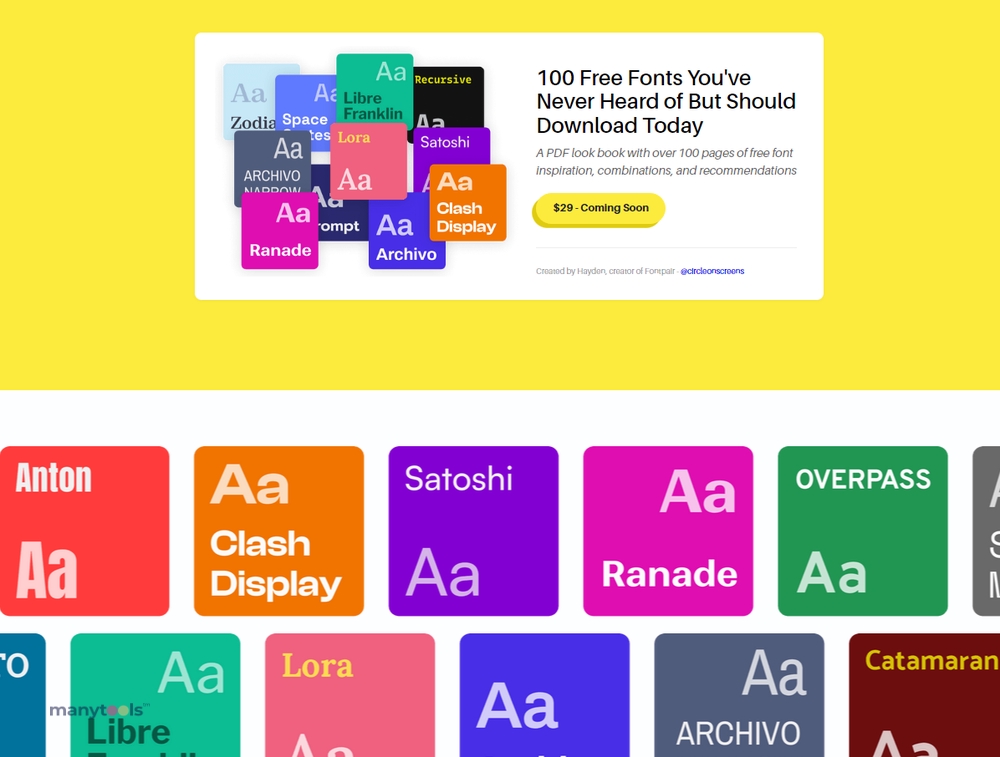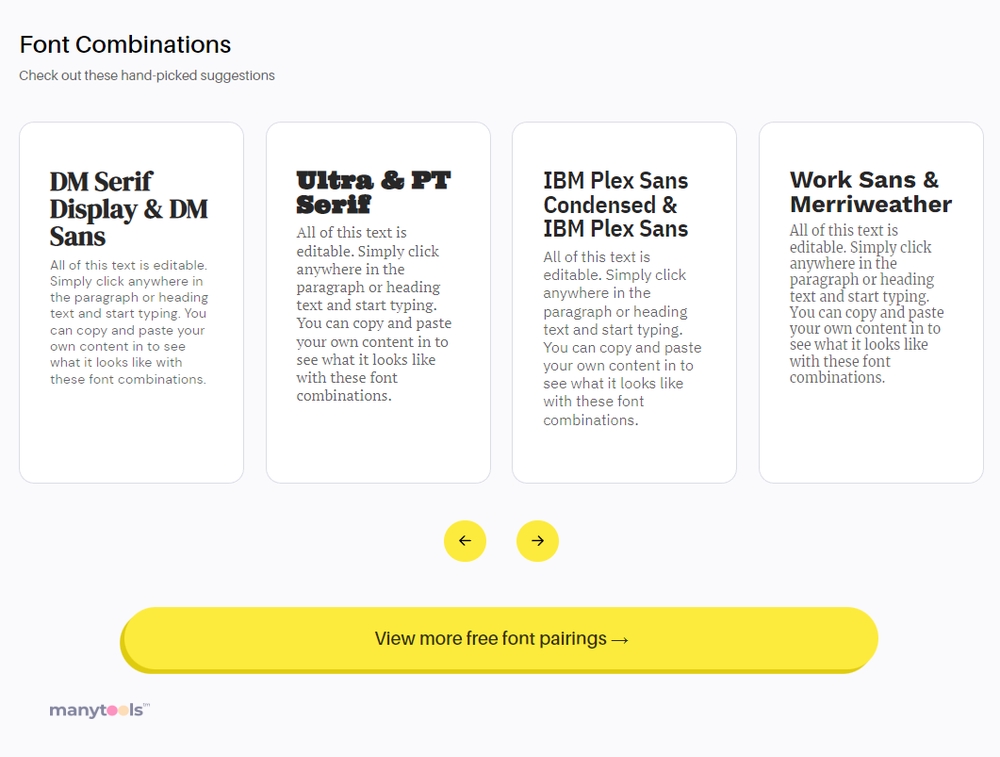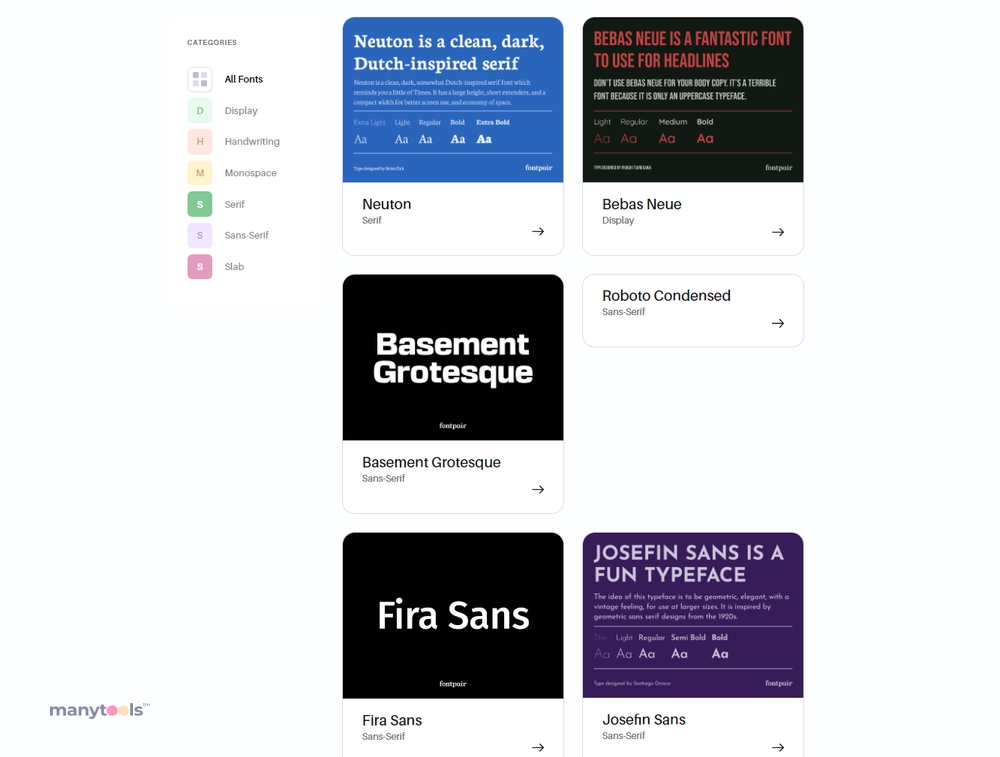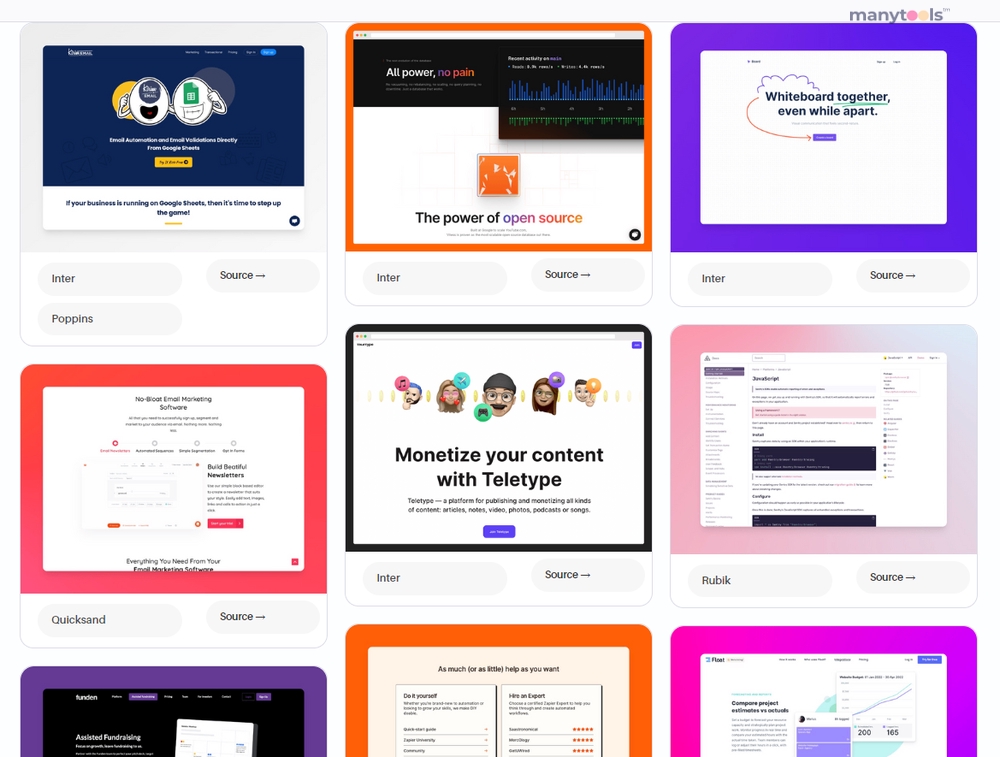 Fontpair: A Designer's Dream
Every creator knows the importance of typography in design. It's the subtle touch that elevates your work, giving it a unique voice and character. But finding the perfect font can be like looking for a needle in a haystack. Enter Fontpair, your one-stop typographic solution.
A Dynamic Database of Fonts
Fontpair is an expansive resource offering a wide range of beautiful, free fonts. But what sets this tool apart is its curated font pairings. It's one thing to stumble upon a great font, but finding another to complement it can be a real challenge. Fontpair takes the guesswork out of this process, providing expertly paired fonts that are sure to enhance your next design project.
Ease of Use
Navigating Fontpair is a breeze. The clean, intuitive interface makes it easy for designers of all skill levels to browse the extensive collection. The site is well-organized, so you're never more than a few clicks away from discovering your next favorite font.
The Power of Choice
The sheer volume of fonts available on Fontpair is impressive. Whether you're looking for something classic and timeless or bold and modern, you're bound to find it. With sources like Google Fonts, Fontshare, Fontesk, and Font Squirrel, you have a plethora of choices at your fingertips.
Curated Pairings
The curated font pairings are undoubtedly the star of the show. These pairings can inspire you and take your design to new heights. It's like having a personal typography consultant, guiding you towards combinations that work beautifully together.
A Valuable Resource for Digital Professionals
Fontpair is an invaluable tool for all digital professionals. Whether you're a developer, designer, SEO guru, webmaster, affiliate marketer, growth hacker, data analyst, or content creator, you'll appreciate the thought and expertise that goes into this tool.
A Transformative Force for Your Design Projects
In the world of design, typography can make or break a project. With Fontpair, you can confidently select fonts that not only look great but also work cohesively together. It's a game-changer that could revolutionize your design process.
Final Thoughts
In the vast universe of typography, Fontpair offers a guiding light. It's not just about offering free fonts; it's about providing a complete, well-thought-out typographic solution. With its curated pairings and easy-to-use interface, Fontpair could be the secret weapon your design arsenal needs.
Other Tools Like
Fontpair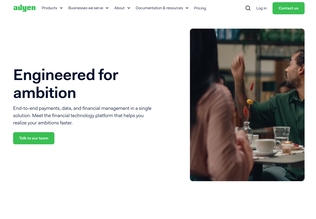 Adyen
adyen.com
Paid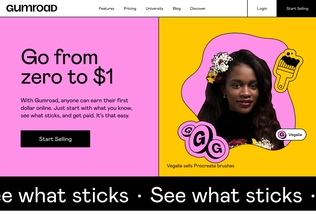 Gumroad
gumroad.com
Paid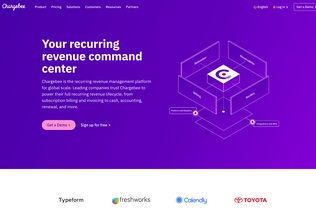 Chargebee
chargebee.com
Trial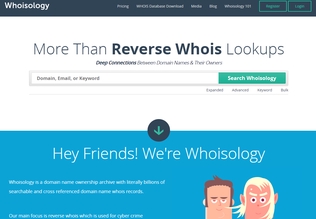 Whoisology
whoisology.com
Trial
Comments