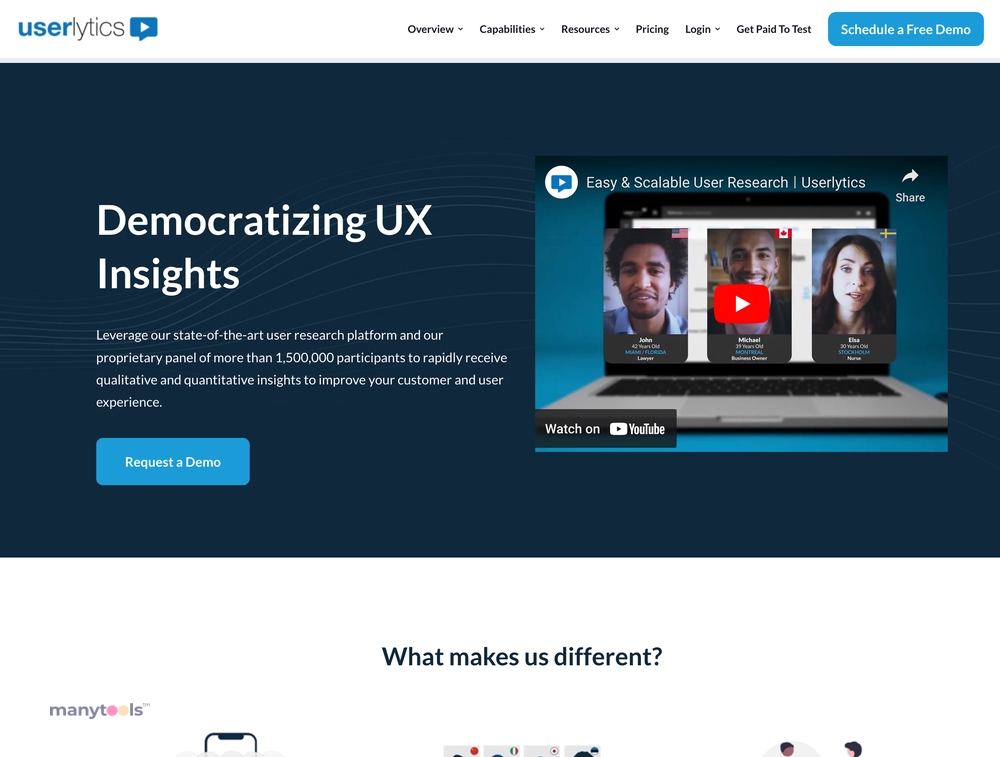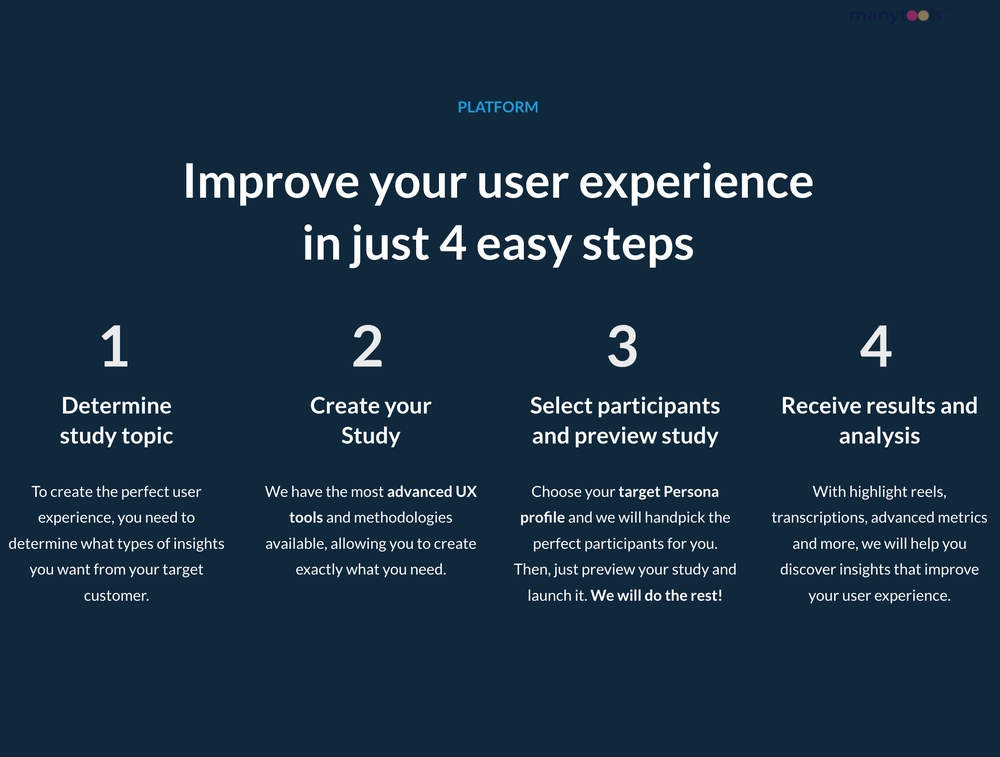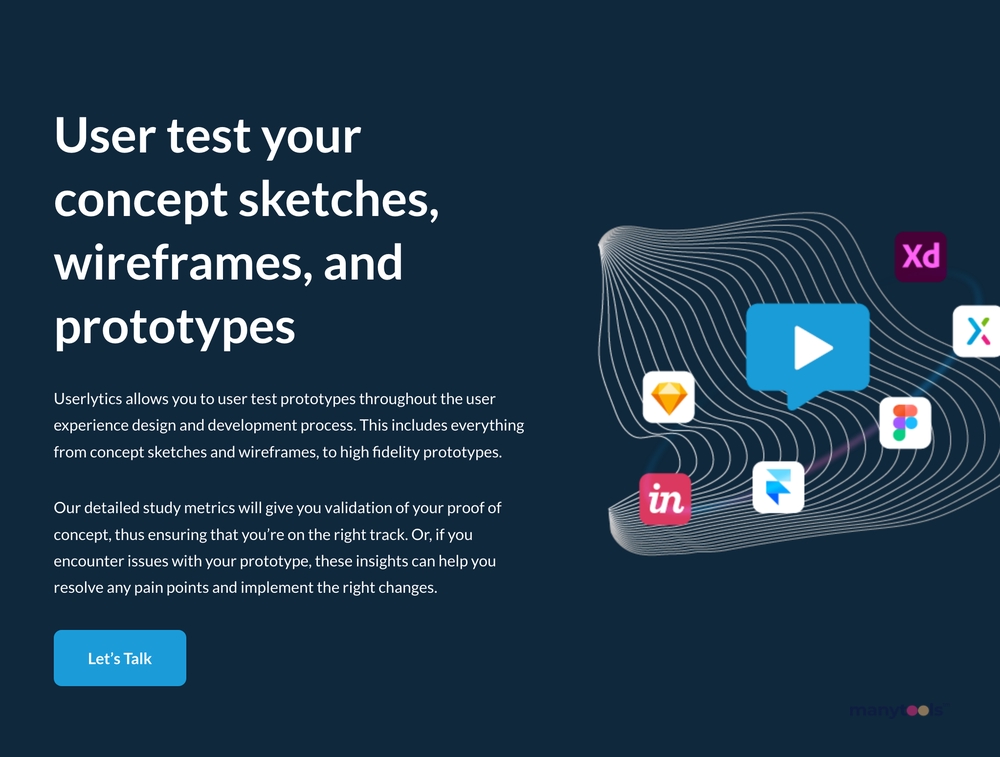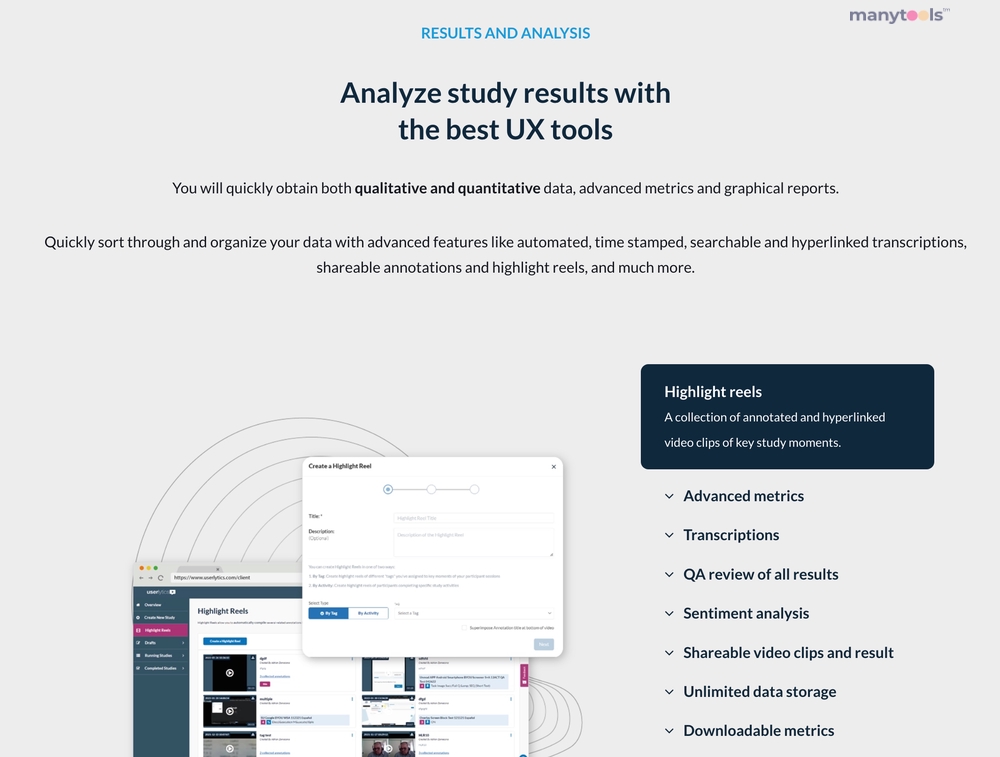 Userlytics: A Game-Changer in User Experience Research
Imagine having a powerful tool that allows you to gauge the user experience on your platform, providing you with critical insights for improvement. That's precisely what Userlytics brings to the table. This comprehensive user experience research platform is a must-have for anyone serious about enhancing their digital platform's usability and functionality.
The Heart of Userlytics: State-of-the-Art UX Testing Tools
Userlytics boasts an array of industry-leading user experience (UX) testing tools. These tools are designed to provide in-depth analysis of user interaction, enabling you to make data-driven decisions to optimize your platform. The platform's testing tools are designed for convenience and efficiency, eliminating guesswork and delivering actionable insights.
A Proprietary Panel of Nearly Two Million Participants
One of Userlytics' standout features is its proprietary panel consisting of almost 2,000,000 participants. This massive pool of users provides a wide range of perspectives, ensuring comprehensive testing and reviews. The large participant pool also allows rapid turnaround times, ensuring you receive the insights you need swiftly.
User Experience: Where Strategy Takes a Backseat
Userlytics operates on the belief that user experience trumps strategy. It's all about what the user experiences while navigating through your platform. Userlytics empowers you to understand your users' needs and expectations, ensuring your digital platform is user-friendly and meets your target audience's needs.
Request a Demo: Experience Userlytics Firsthand
Userlytics is confident in what it offers, and for good reason. It extends an invitation to request a demo, allowing you to experience firsthand the power of their user experience research platform. This trial run gives potential users a feel for the platform's capabilities before committing fully.
What Sets Userlytics Apart?
Userlytics' unique selling proposition lies in its unlimited usage. Unlike other platforms that may restrict the number of tests you can run or charge extra for additional features, Userlytics offers unlimited access to its tools. This is a significant advantage for businesses that require extensive testing to continually optimize their platforms.
In the ever-evolving digital landscape, Userlytics proves to be a standout platform for improving user experience. Its user-friendly interface, state-of-the-art testing tools, and large proprietary panel of participants make it an invaluable asset for businesses looking to optimize their digital platforms. By focusing on the user experience over strategy, Userlytics helps businesses create platforms that resonate with their target audience, driving engagement and ultimately leading to success.
Userlytics: Get Paid to Test Websites Online
Userlytics offers a convenient and adaptable option for earning additional income while working from the comfort of your home.
Userlytics Review – Is it a Scam? Can You Really Make $10 For a Site Test?
Userlytics is a genuine usability testing platform for earning additional income online. With a pay rate exceeding the minimum wage, it provides the flexibility to work at your convenience, regardless of location. However, the limited number of tests available means it cannot be relied upon for a consistent income. In summary, while Userlytics is an excellent platform, there are undoubtedly more profitable ways to generate income online.
Userlytics Review 2023 – How Much Can You Make?
Userlytics is a dependable usability testing platform that enables you to earn additional income online. With sufficient test invites, you can earn up to $20, and in some instances, even $90 based on the task at hand. Although the number of tests provided may be limited, the earnings are noteworthy when you secure one. A significant advantage is the payment method, which is facilitated through PayPal. For those seeking a means to make extra money, Userlytics can be a valuable option.
Other Tools Like
Userlytics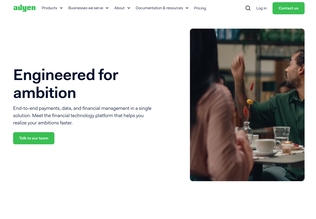 Adyen
adyen.com
Paid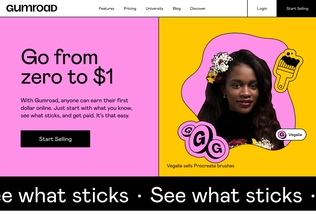 Gumroad
gumroad.com
Paid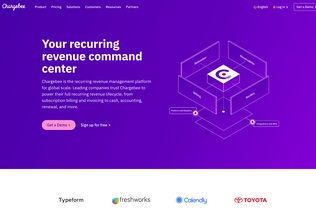 Chargebee
chargebee.com
Trial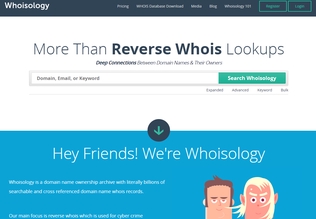 Whoisology
whoisology.com
Trial
Comments