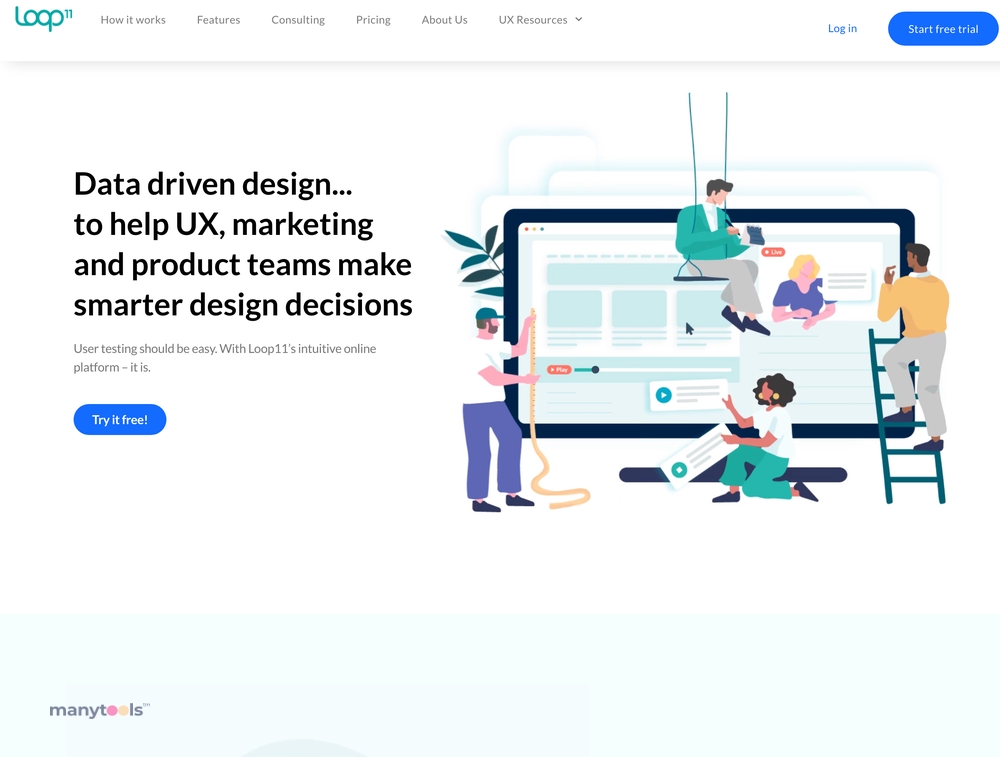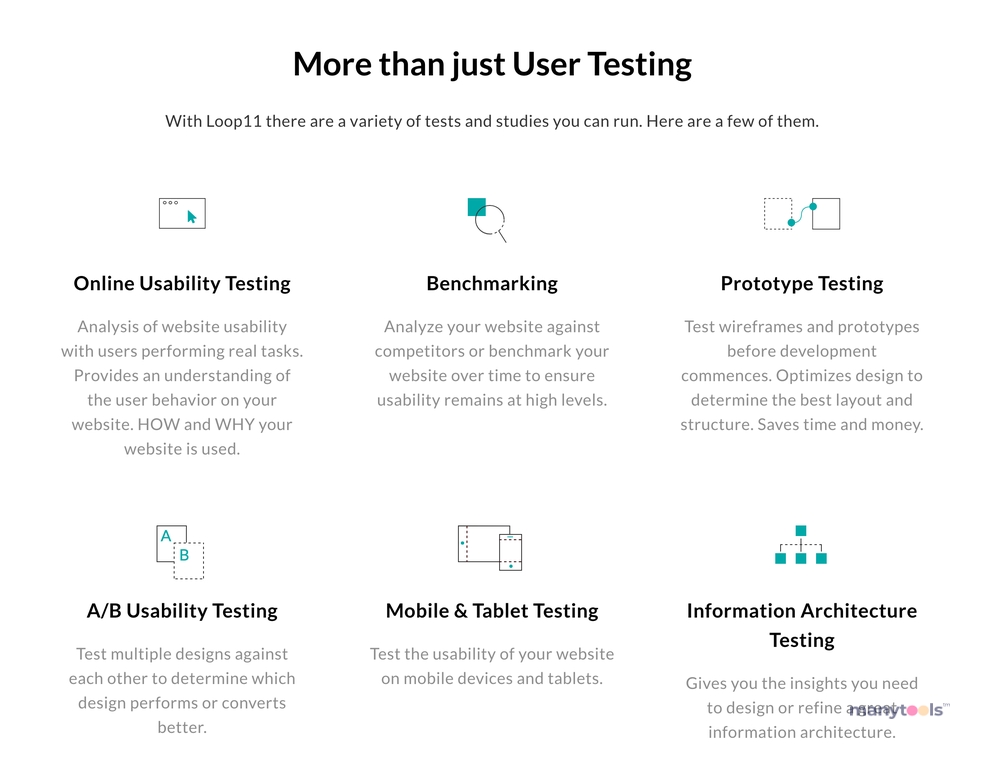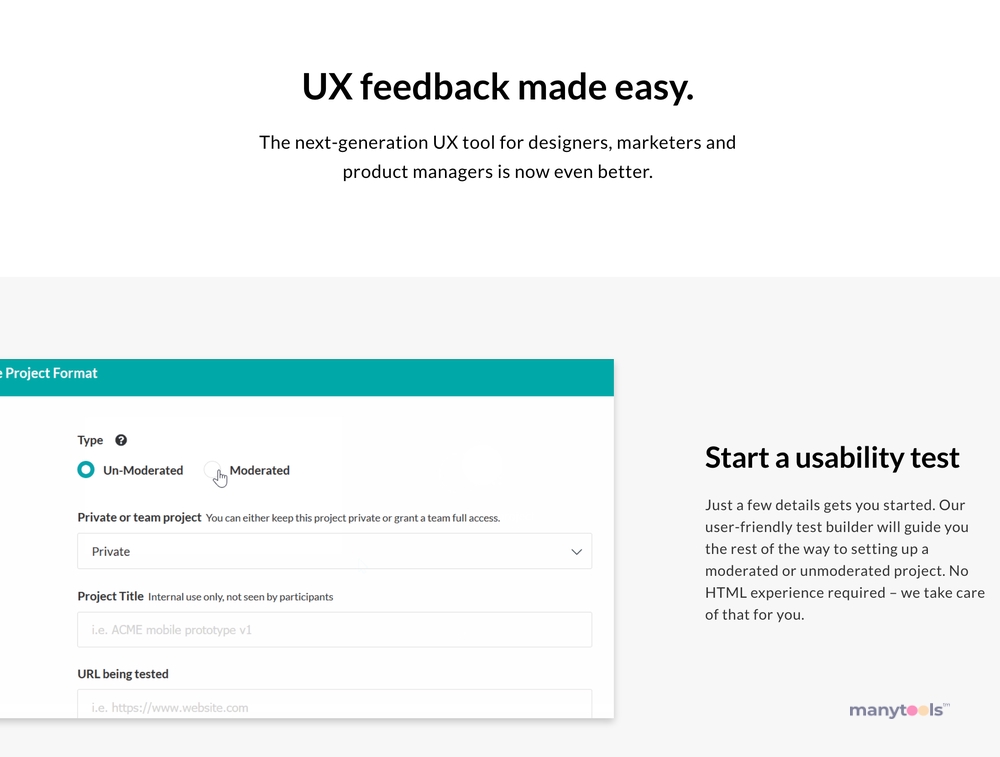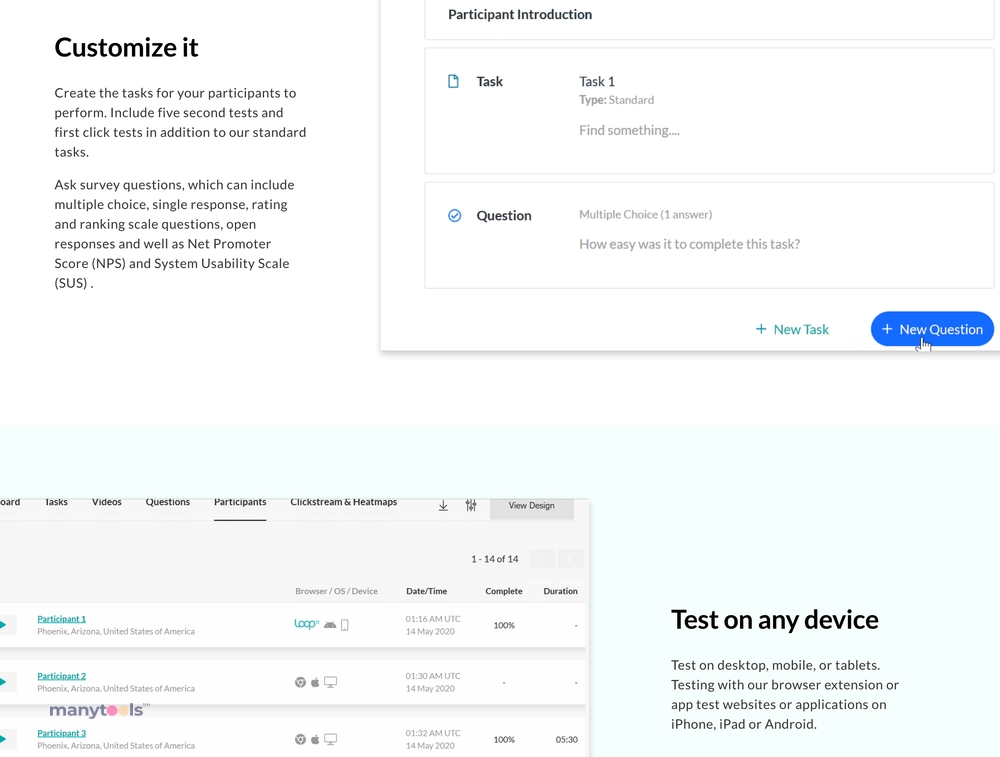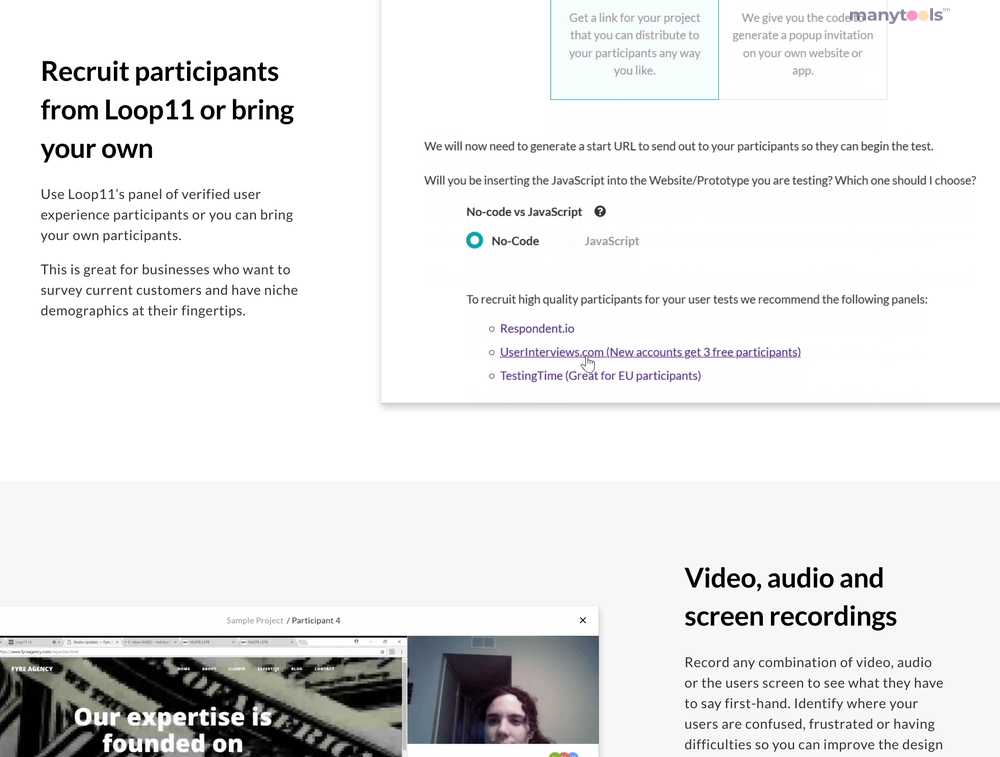 Loop11: Discovering User Experience
Loop11 stands out in the digital world as a cutting-edge UX Research and Insights Platform. It provides a unique method to delve into UX insights via user testing. By utilizing this tool, you can optimize your website, and enhance user experiences, which ultimately leads to improved conversions and satisfaction.
Harnessing Data Power
Loop11 operates on the power of data, providing intelligent design solutions. It's not just about creating aesthetically pleasing designs, but about crafting experiences that are seamless and intuitive for users. This tool takes you on a data-driven journey, enabling you to make informed design decisions that are backed up by solid user testing and research.
User Testing with Loop11
At the heart of Loop11 is its user testing capability. It provides robust tools to conduct comprehensive user testing, giving you valuable insights into user behaviors, preferences, and pain points. As a result, you're equipped with the data you need to make necessary changes and improvements.
Optimizing for Better Conversions
Beyond user testing, Loop11 is a tool for website optimization. It provides the tools and insights needed to fine-tune your website, ensuring it's not just visually appealing but also functional and user-friendly. By making data-led changes, you can increase the chances of users staying longer on your site, exploring more, and ultimately, converting.
Enhancing User Satisfaction
Loop11 doesn't just stop at conversions. It's all about enhancing user satisfaction too. The platform provides insights into what users like and don't like about your website, giving you the opportunity to rectify issues and improve user satisfaction. The happier your users are, the more likely they are to return.
Loop11: A Tool for All
Whether you're a developer, designer, SEO guru, webmaster, affiliate marketer, growth hacker, data analyst, or content creator, Loop11 is a valuable tool to have in your digital toolkit. It transcends job titles and roles, providing a resource that can benefit anyone who is involved in creating, maintaining, or improving a website.
Conclusion
In the world of digital experiences, Loop11 stands tall. It's a powerful and versatile UX Research and Insights Platform that can drive meaningful changes in your website design and functionality. With its focus on user testing, optimization, and user satisfaction, it's a tool that can transform your digital presence.
So, if you're looking to take your website to the next level, Loop11 could be the key. Dive into the world of data-driven design and see the difference it can make.
Other Tools Like
Loop11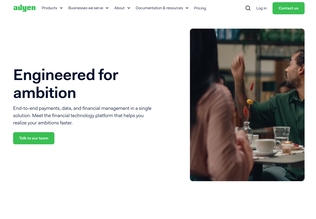 Adyen
adyen.com
Paid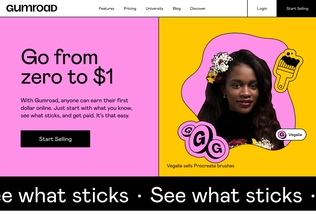 Gumroad
gumroad.com
Paid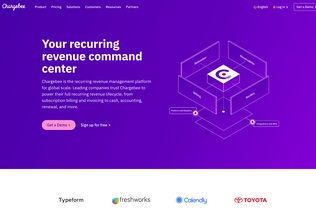 Chargebee
chargebee.com
Trial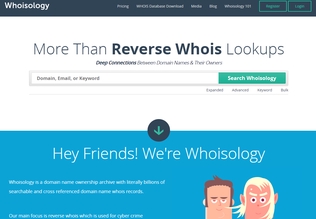 Whoisology
whoisology.com
Trial
Comments