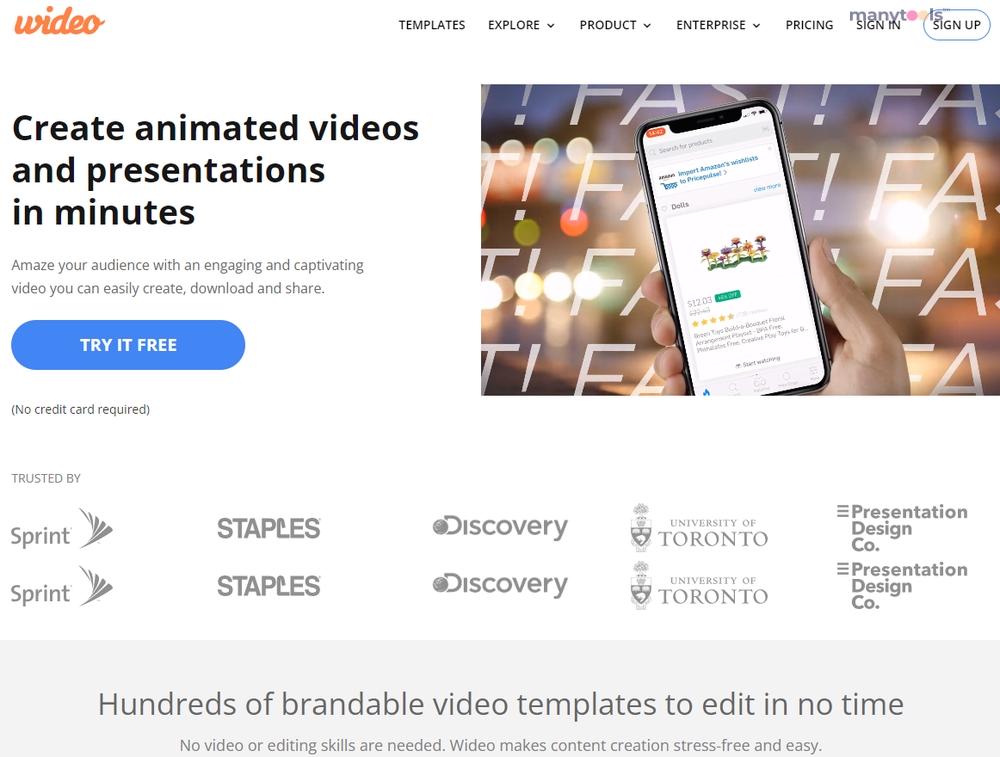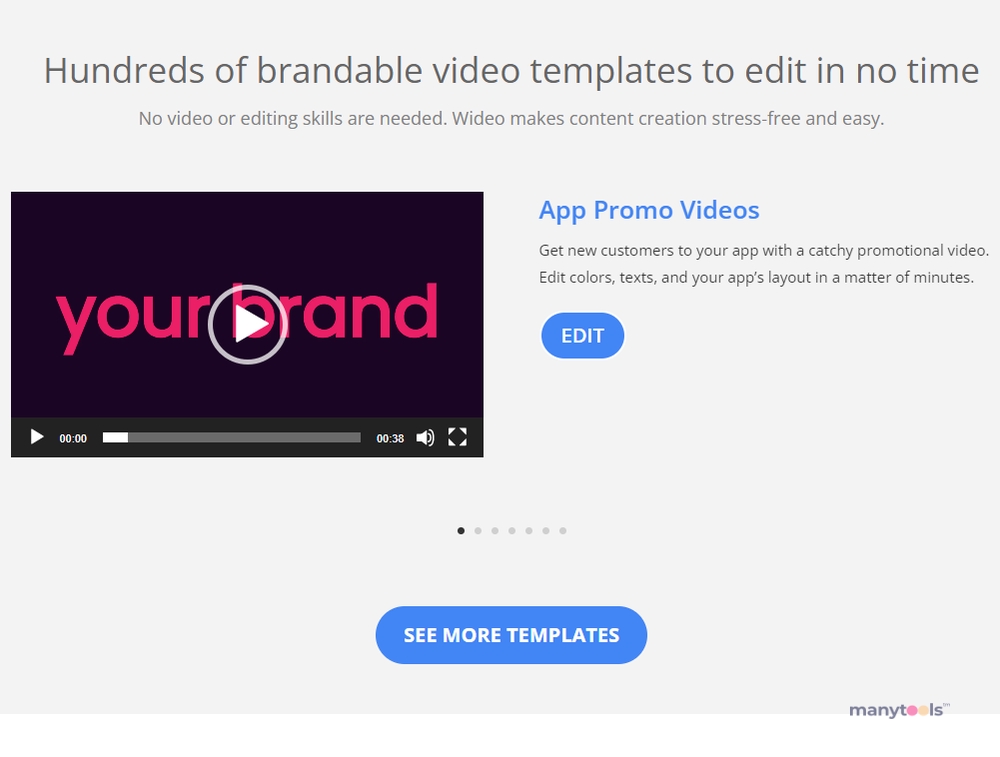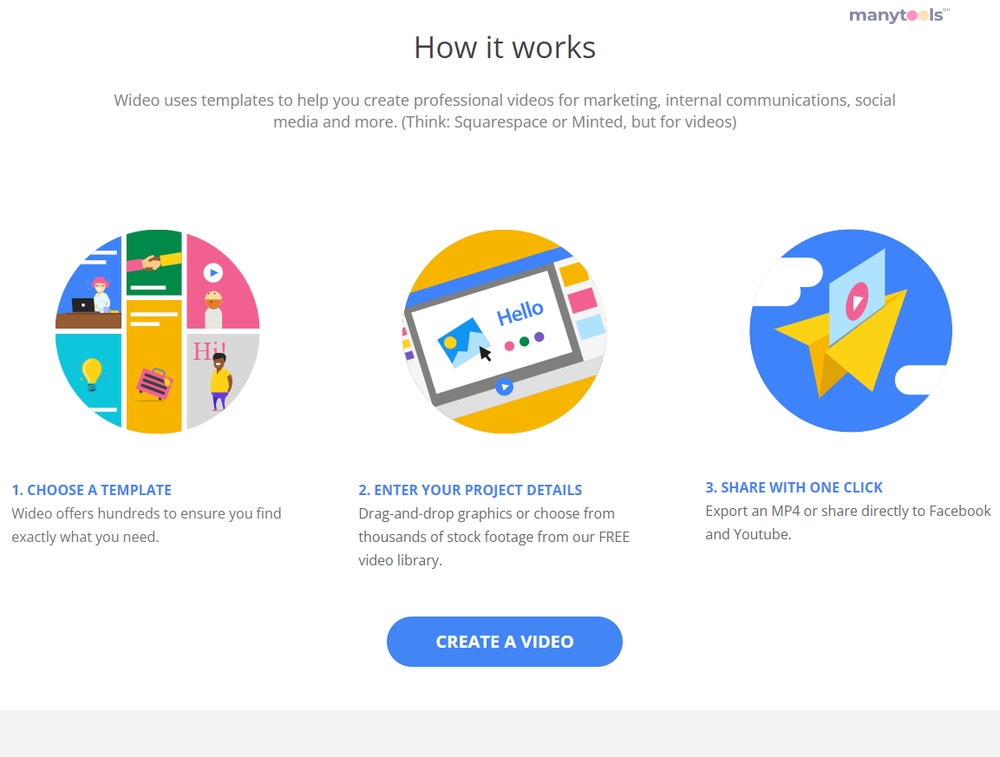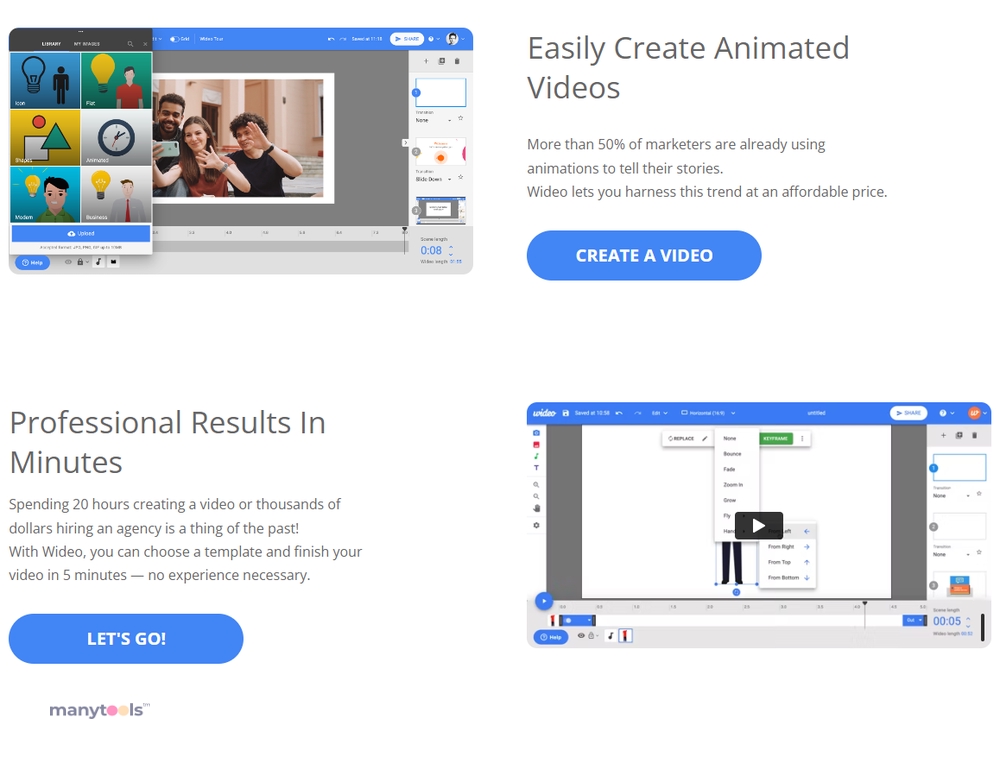 A World of Animated Videos at Your Fingertips
Step into the world of Wideo, where creating professional animated videos and presentations is as easy as a few clicks. This user-friendly platform offers everything needed to bring marketing campaigns, product presentations, and even promo videos to life in a matter of minutes. Forget about steep learning curves and complex animation software; Wideo is designed for digital professionals of all skill levels.
Breathe Life into Your Ideas
Wideo offers an extensive range of tools and features that make it easy to transform ideas into engaging animated videos. From explainer videos that break down complex topics into digestible content, to product presentation videos that showcase every feature in detail, the possibilities are endless.
A Tool for Every Professional
Whether a seasoned developer, an SEO guru, a webmaster, or a growth hacker, Wideo has something to offer everyone. It's not just about designing and creating; it's about communicating ideas effectively, reaching the target audience, and making an impact.
Effortless Creation Process
With Wideo, creating stunning animated videos is a breeze. Start with a blank canvas or choose from a wide range of templates specially designed for various industries and purposes. Then, customize it to perfection with simple drag-and-drop tools.
Masterpiece in Minutes
Don't let time constraints hold you back. With Wideo's intuitive interface and user-friendly tools, creating a professional-grade animated video can take as little as a few minutes. Plus, with the ability to edit and tweak videos on the go, it's easy to make changes and adjustments whenever inspiration strikes.
A Platform that Grows with You
Wideo isn't just a tool—it's a partner in growth. As you enhance your skills and expand your needs, Wideo's advanced features and capabilities will be there to support you every step of the way.
Unleash Your Creativity with Wideo
In the digital age, standing out from the crowd isn't just about being different—it's about being memorable. With Wideo, you're not just creating videos—you're creating experiences that will resonate with your audience and leave a lasting impression.
In summary, Wideo is a powerful, user-friendly platform that brings the power of professional animation to the fingertips of digital professionals of all skill levels. With its wide range of features and intuitive interface, it's the ultimate tool for creating engaging, effective animated videos. So why wait? Give Wideo a try and bring your ideas to life like never before.
Other Tools Like
Wideo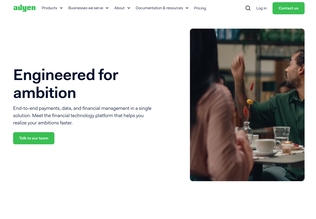 Adyen
adyen.com
Paid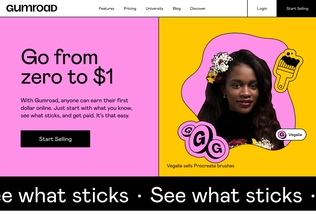 Gumroad
gumroad.com
Paid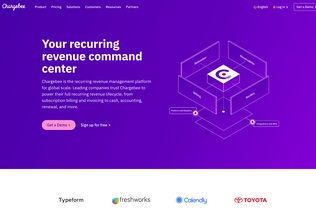 Chargebee
chargebee.com
Trial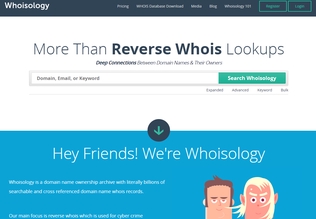 Whoisology
whoisology.com
Trial
Comments