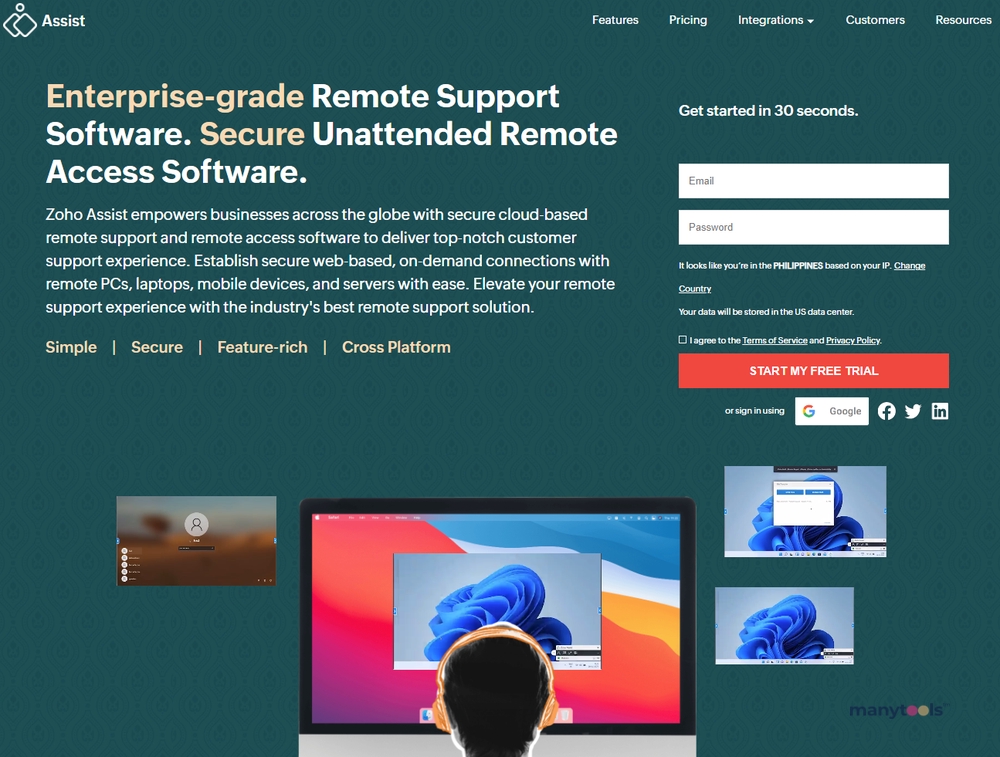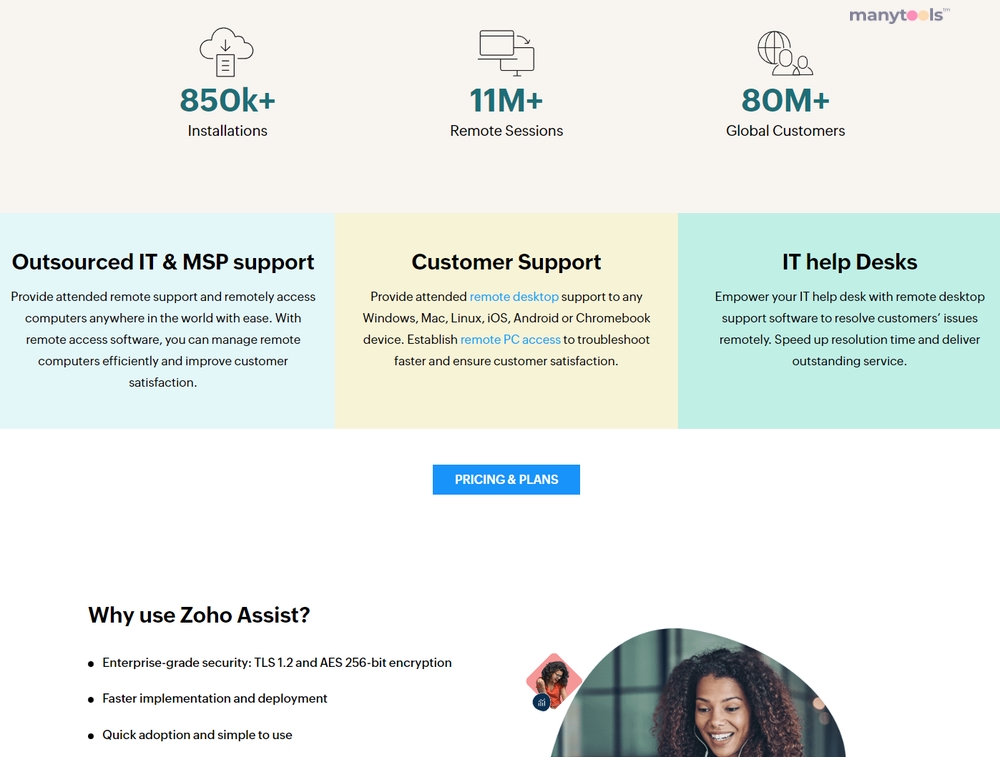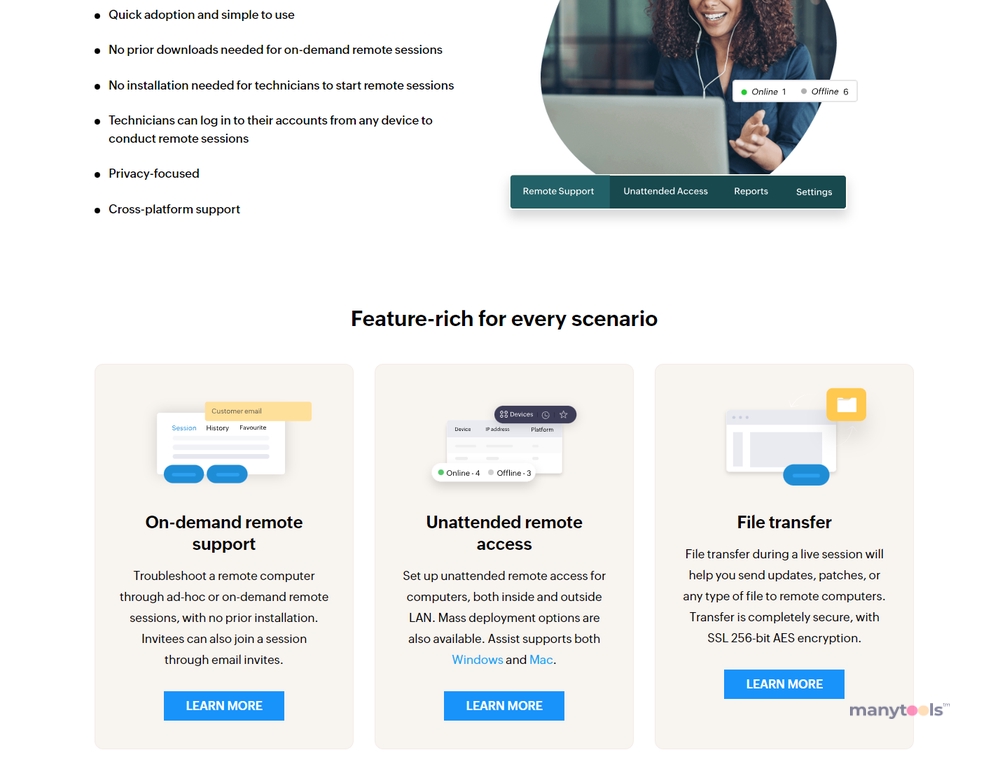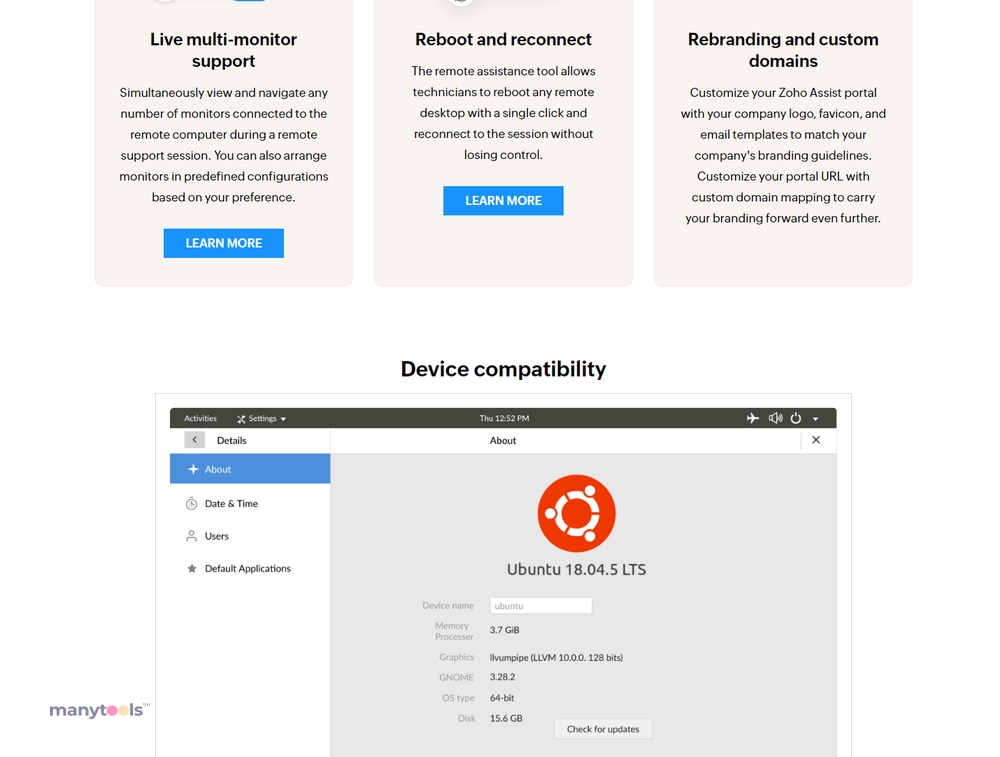 Your Remote Access Companion
First things first, let's delve into what Zoho Assist has to offer. This online software for remote access is a game-changer in the digital industry. It opens up a universe of opportunities for developers, designers, and technical support professionals, allowing them to remotely access and manage desktops. The beauty of it? You can troubleshoot issues from miles away!
Efficiency and Convenience in One Package
Zoho Assist stands out with its seamless integration of efficiency and convenience. It has been designed to meet the needs of businesses of all sizes. Whether you're a small business owner or part of a larger corporation, Zoho Assist provides an excellent solution for remote access.
Safe and Secure Remote Access
In a world where cyber security is paramount, Zoho Assist doesn't disappoint. The software offers a secure environment for remote access to ensure that your data is always safe. From small tasks to large projects, you can trust Zoho Assist to take care of your remote access needs without compromising on security.
A Versatile Tool
In the world of remote access software, versatility is key. Zoho Assist ticks this box too! It's not just about accessing desktops remotely; it's about doing more. With this tool, you can manage and troubleshoot issues, making it a boon for technical support teams.
Ease of Use and User-Friendly Interface
Let's not forget the user experience. Zoho Assist shines here as well with its easy-to-use and intuitive interface. Even if you're not a tech guru, you can navigate the software with ease, making remote access a breeze.
Free to Try
For those who want to try before they buy, Zoho Assist offers a free trial. It's a great opportunity to test the waters and see if the software meets your needs. Remember, it's not just about the cost, it's about finding a tool that can truly help you achieve your goals.


Your Go-To Tool for Remote Access
To wrap it up, Zoho Assist is more than just a remote access tool. It's a comprehensive solution that aims to streamline your work processes, boost your efficiency, and ensure the safety of your data. Whether you're a developer, a designer, or a technical support professional, Zoho Assist is a tool worth considering.
While Zoho Assist may be less agile and more prone to latency compared to its competitors, its extensive range of features and ability to access mobile devices render it an attractive remote access application for professional technical support.
As a remote desktop software solution, Zoho Assist continues to evolve and enhance over time. Although it may not possess the power required by very large organizations, it offers a user-friendly yet robust solution that appeals to mid-sized businesses. Zoho persistently enhances its Zoho Assist software, providing improved options for file transfers on iOS and Android mobile editions. Additionally, it allows for seamless collaboration with Slack. Moreover, for those using other products within the Zoho suite, such as Zoho CRM, the software offers strong support and integration.
Zoho Assist simplifies customer service and technical support by providing secure tools for accessing remote computers, enabling efficient resolution of technical issues for customers.
Other Tools Like
Zoho Assist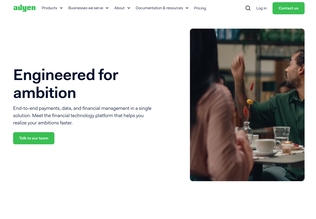 Adyen
adyen.com
Paid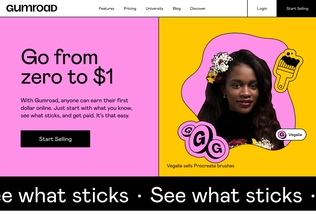 Gumroad
gumroad.com
Paid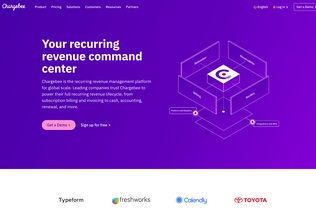 Chargebee
chargebee.com
Trial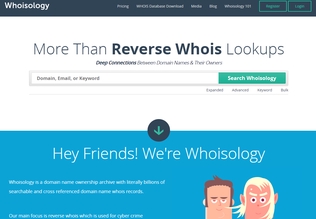 Whoisology
whoisology.com
Trial
Comments