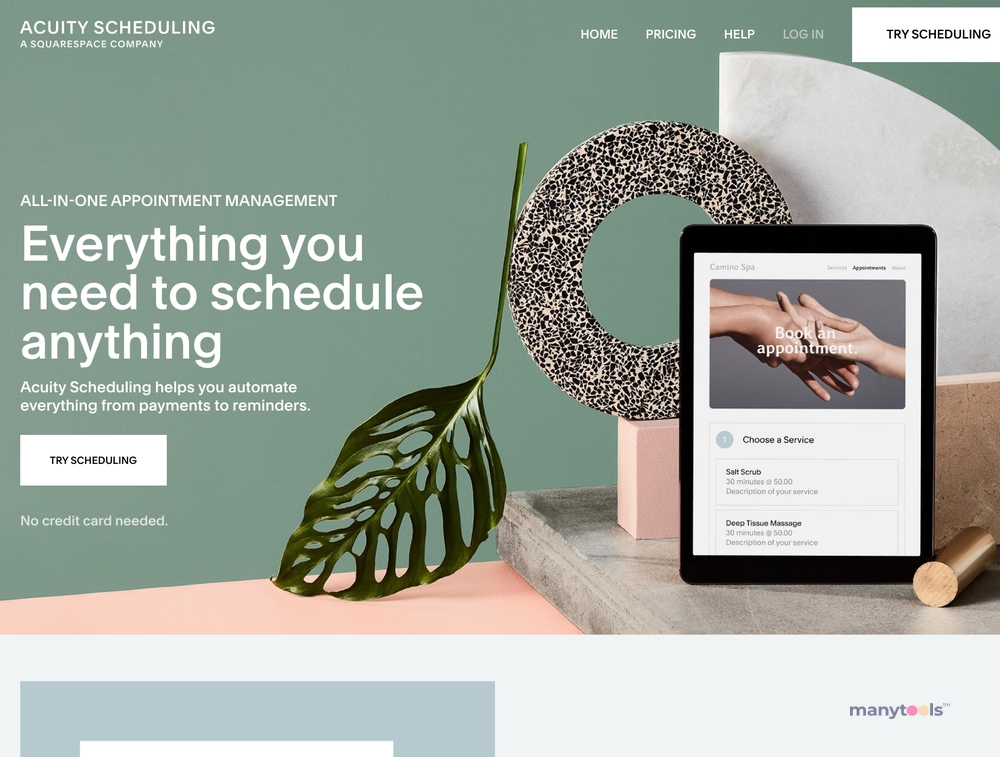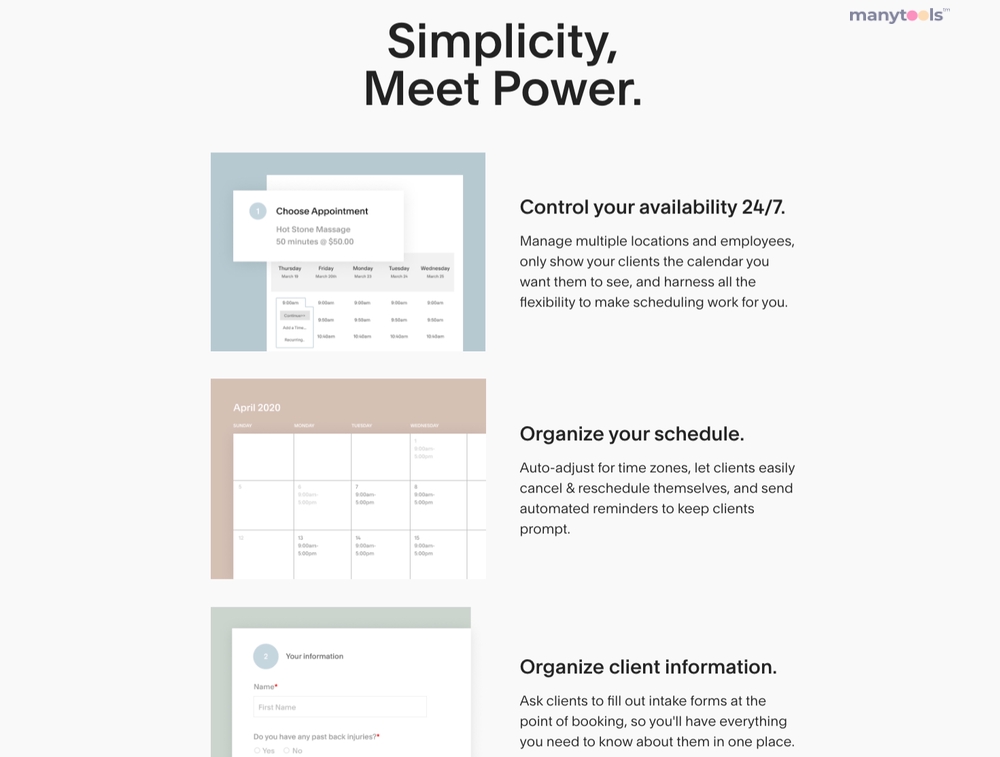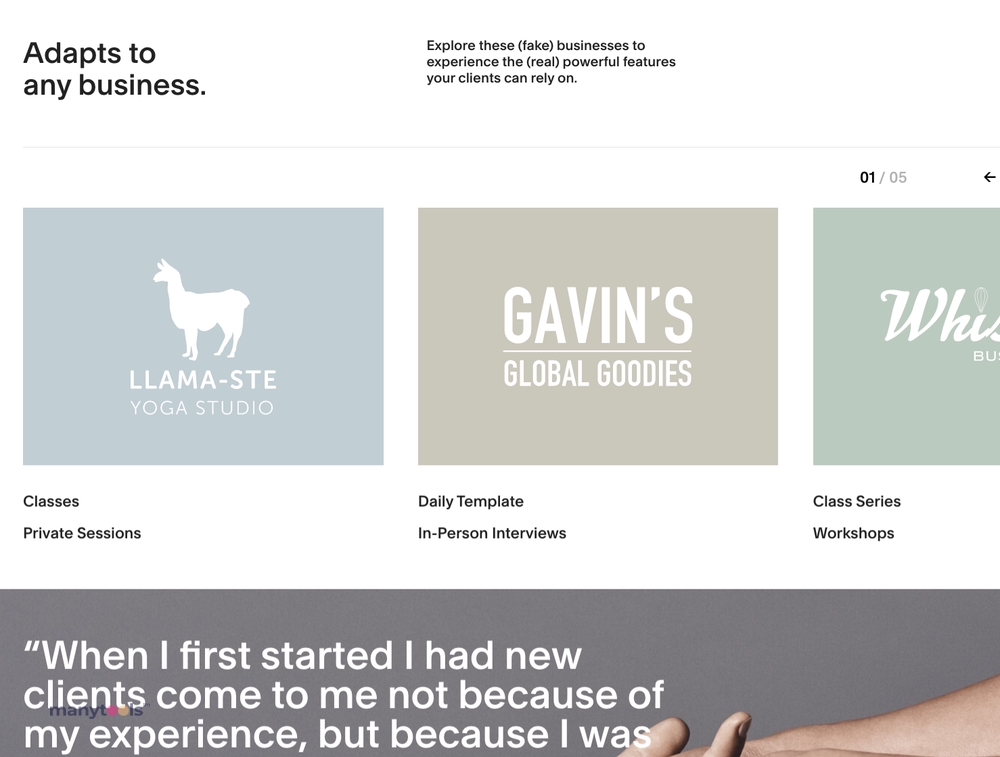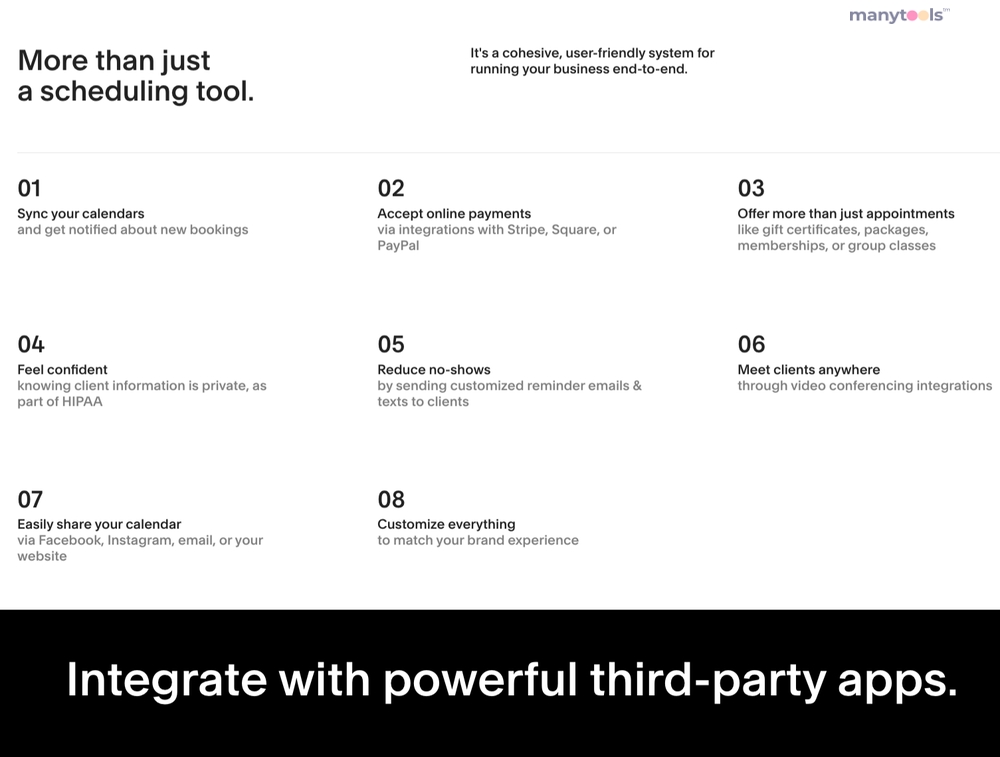 AcuityScheduling: Streamline Your Schedule with Ease
Welcome to the world of AcuityScheduling, the online appointment scheduling software that effortlessly balances your life. With its intuitive interface, this platform adds simplicity and efficiency to your daily routine.
Streamlined Scheduling
Forget about the tedious back-and-forth emails to book appointments. AcuityScheduling does it all for you. It's a tool designed to make your life simpler by allowing clients to schedule appointments, pay, and complete intake forms online, anytime. It's like having a personal assistant but without the cost.
Unparalleled Accessibility
What if you could manage your schedule from anywhere, at any time? With AcuityScheduling, you can. This platform lets you and your clients access the scheduling system 24/7. Whether you're at the office, at home, or on the go, your schedule is always at your fingertips.
Payment and Intake Forms Simplified
AcuityScheduling goes beyond just scheduling appointments. It's a comprehensive platform that also manages payment and intake forms. With secure, online payment options, clients can pay for services in advance, eliminating the need for invoicing. Plus, the intake forms give you the information you need before the appointment, saving precious time.
Personalized Approach
This software isn't one-size-fits-all. It's designed to fit your brand, your workflow, and your unique needs. With AcuityScheduling, you can customize your availability, services, prices, and even the look and feel of the scheduling page. It's a tool that works for you, not the other way around.
Efficiency, Meet Productivity
Imagine what you could do with more hours in your day. AcuityScheduling frees up your time so you can focus on what's truly important: your work, your clients, and your growth. It's not just about making your life easier – it's about enhancing your productivity and boosting your business.
AcuityScheduling: A Game-Changer
In a world where time is the most valuable resource, AcuityScheduling stands out as a game-changer. It's more than just a scheduling tool – it's a platform that streamlines your business operations, enhances your productivity, and gives you the freedom to focus on what truly matters. Give AcuityScheduling a try and experience the difference it can make.
Acuity streamlines the scheduling and management of appointments, saving time for you, your employees, and your clients. With integrations to numerous popular business applications, staying organized and providing exceptional customer service becomes effortless. Additional features include embedding the scheduler on your website with customized branding, sending automated reminders and follow-up emails, and tracking success through advanced reporting.
Acuity Scheduling Review 2023: Best Online Scheduling Software
Acuity Scheduling is an exceptional scheduling software tailored to the diverse needs and demands of small and startup businesses. With a comprehensive suite of features, Acuity Scheduling distinguishes itself in the competitive market. Its advanced capabilities and numerous benefits make it the top choice for growing businesses seeking efficient scheduling solutions. For those in search of a secure and all-encompassing option for managing appointments and meeting schedules, Acuity Scheduling comes highly recommended.
Other Tools Like
AcuityScheduling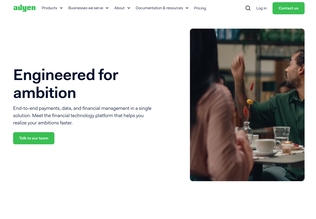 Adyen
adyen.com
Paid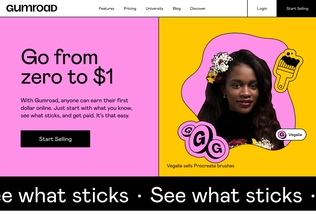 Gumroad
gumroad.com
Paid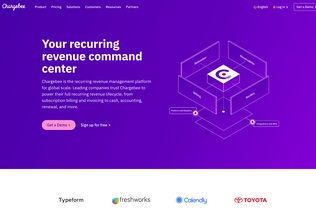 Chargebee
chargebee.com
Trial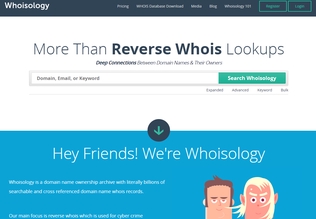 Whoisology
whoisology.com
Trial
Comments