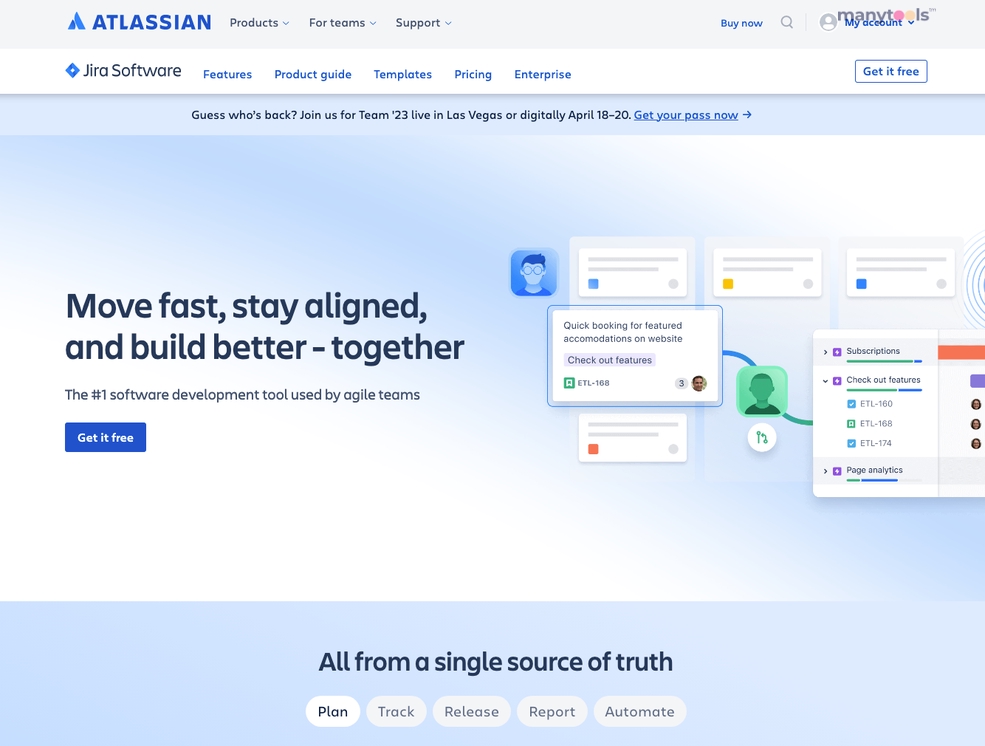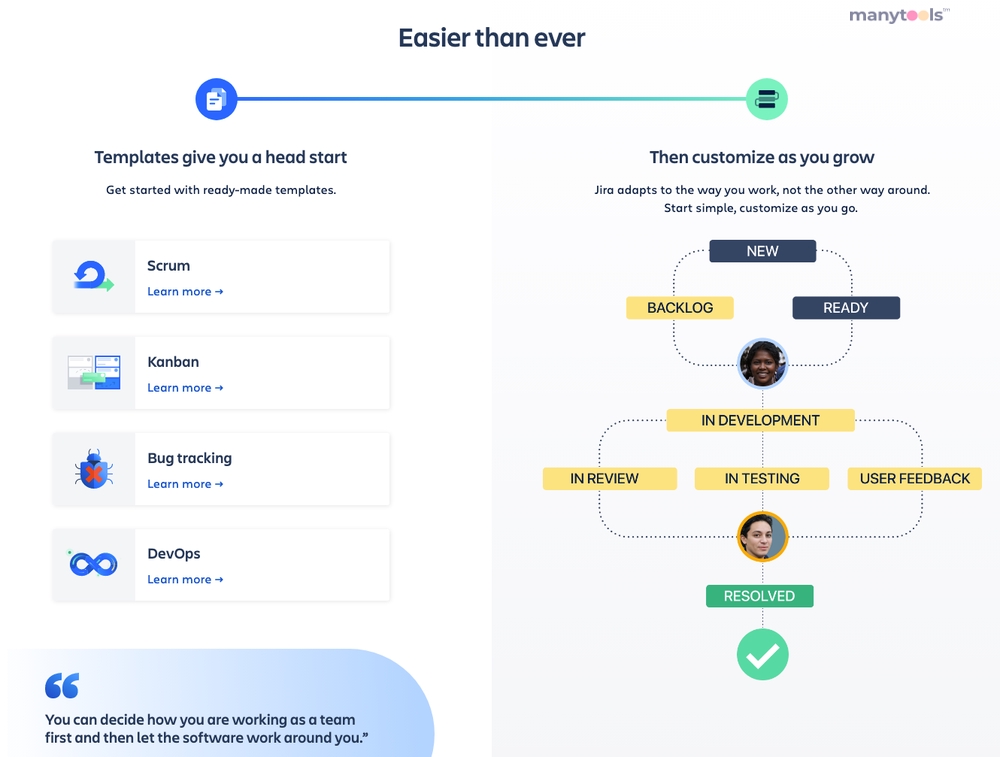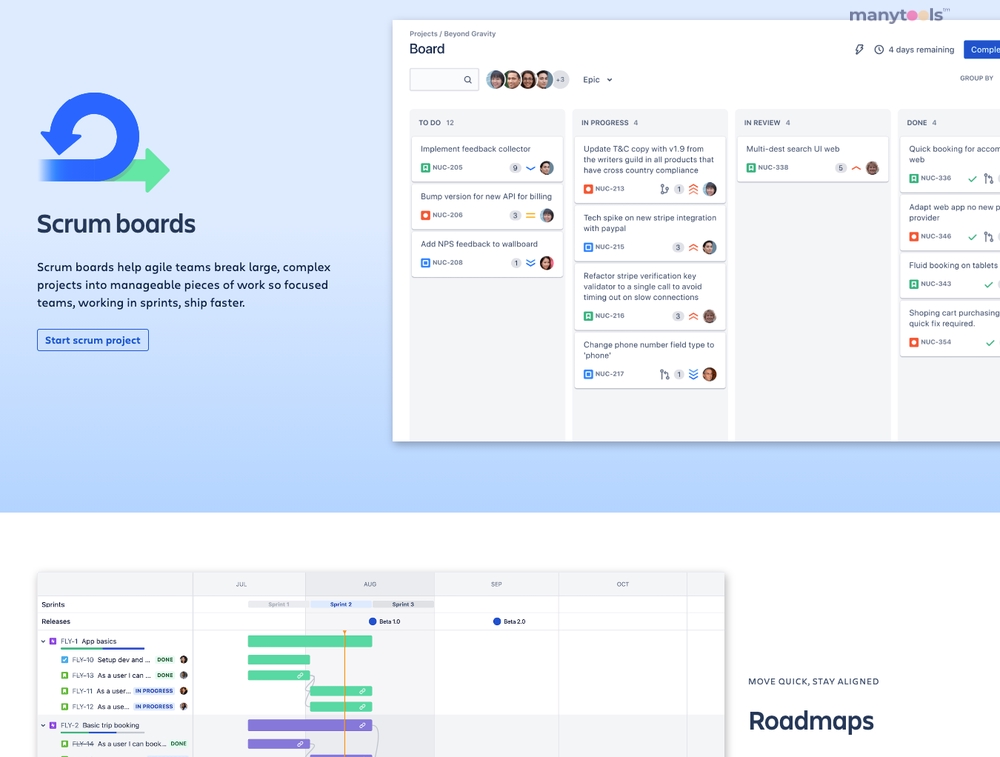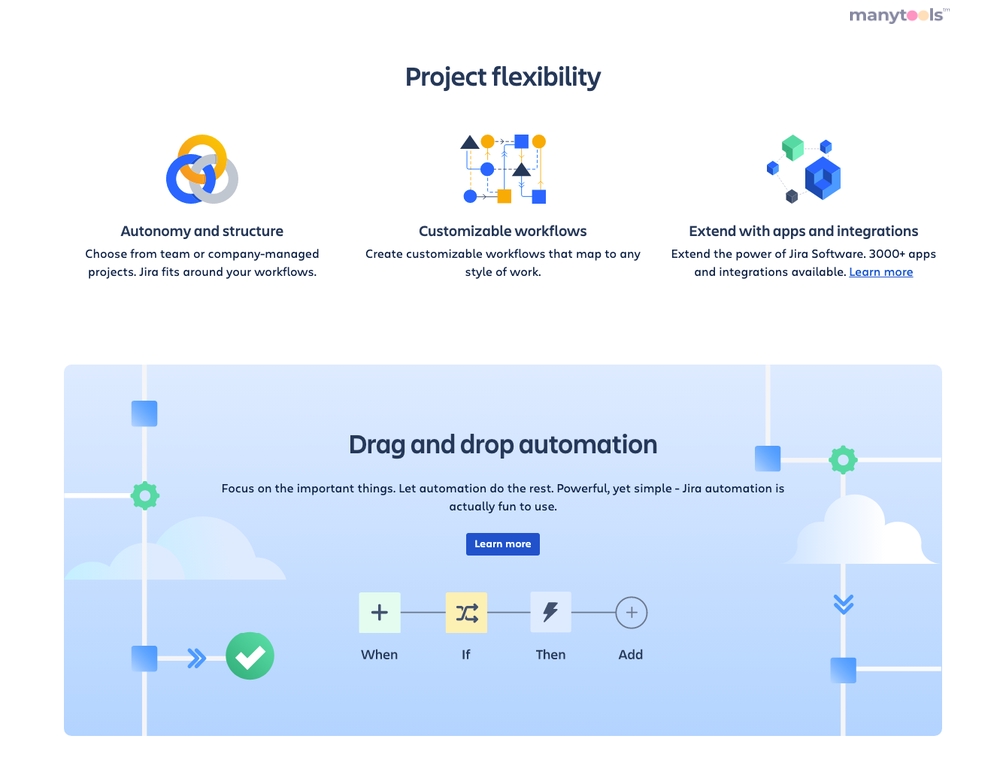 Meet Atlassian JIRA, the heavyweight champion of project management tools. This innovative software is designed to turn seemingly impossible tasks into achievable ones, enabling agile teams to produce world-class software. It's the ultimate solution for those who are looking for a platform that can effectively track issues and manage projects in one cohesive environment.
The Agile Powerhouse
Atlassian JIRA is built for today's dynamic and flexible work environment. It champions agile methodologies, allowing teams to plan, track, and release software with precision and efficiency. Whether you're working with Scrum, Kanban, or mixed methods, JIRA has the capacity to adapt and deliver.
Streamlined Project Management
JIRA simplifies project management by offering a single, unified platform for all your tasks. It is an all-in-one workspace where you can track issues, manage projects, create workflows, and ensure alignment among team members. No more switching between tools, no more missed details. Everything you need is right here.
Collaborative and Transparent
Collaboration is one of JIRA's major strengths. It's designed to keep everyone on the same page, fostering an environment of transparency and mutual trust. With features such as shared dashboards, comment threads, and the ability to assign tasks, JIRA ensures that everyone in the team has a clear view of the project status.
Customizable to Your Needs
One size doesn't fit all, and JIRA knows that. It offers a plethora of customization options so it can adapt to your team's unique needs. From flexible workflows to customizable fields and screens, JIRA allows you to tailor your workspace exactly how you want it.
A Data-Driven Approach
JIRA excels in providing insightful data. It allows you to generate detailed reports and metrics, helping you make informed decisions. Understand your team's performance, identify bottlenecks, and gain a comprehensive view of your project's progress.
A Versatile Tool
But it's not all about software development. JIRA's versatility makes it a go-to tool for various professionals, from webmasters and SEO experts to growth hackers and data analysts. Regardless of your field, JIRA offers functionalities that can improve your workflow and productivity.
So, whether you're a developer looking to streamline your software projects, or a project manager seeking a more efficient way to keep your teams aligned, Atlassian JIRA might just be the tool you've been searching for. With its robust features and flexible customization options, JIRA brings a new level of efficiency to your workflow, making it a must-have tool for any digital professional.
Jira Review 2023: Project Management Tool For Agile Teams
Jira, a project management software created by Atlassian for Agile teams, was initially launched in 2002 as proprietary bug-tracking software. Over time, it has transformed into a comprehensive suite of Agile work management solutions designed to facilitate collaboration among various teams and members with diverse roles. Its outstanding scalability and integration capabilities allow users to tailor the platform to accommodate teams of all sizes. This review of Jira will help you decide if it's the right tool for your needs.
Jira Review 2023 (Features, Pros, Cons, Pricing)
Although Jira was an excellent tool in 2002, it has several drawbacks, with the most notable being its challenging setup and configuration process. As thousands of teams face the task of setting up Jira from scratch while transitioning from server-based to cloud-based services, this shortcoming may become a significant hindrance.
Jira review (2023): Pricing, features, pros & cons
Jira is an ideal choice for technical teams and organizations seeking a comprehensive solution to manage software development projects. It equips teams with numerous features such as bug tracking, release and version management, and integration with other development tools. Additionally, its highly customizable workflows and Agile methodology support enable businesses to adapt Jira to their specific project management requirements. In summary, the flexibility, extensive feature set, and real-time visibility provided by Jira are the primary reasons many businesses opt for this project management software. It empowers them to manage projects more efficiently and significantly boost productivity.
Other Tools Like
Atlassian JIRA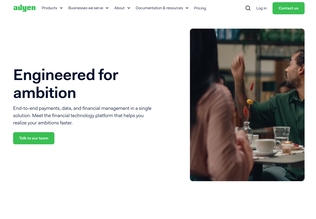 Adyen
adyen.com
Paid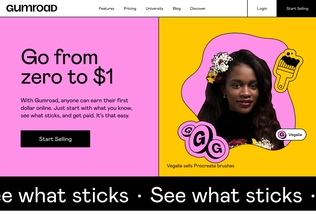 Gumroad
gumroad.com
Paid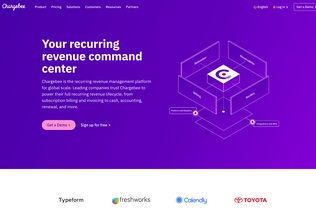 Chargebee
chargebee.com
Trial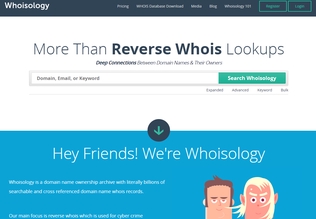 Whoisology
whoisology.com
Trial
Comments