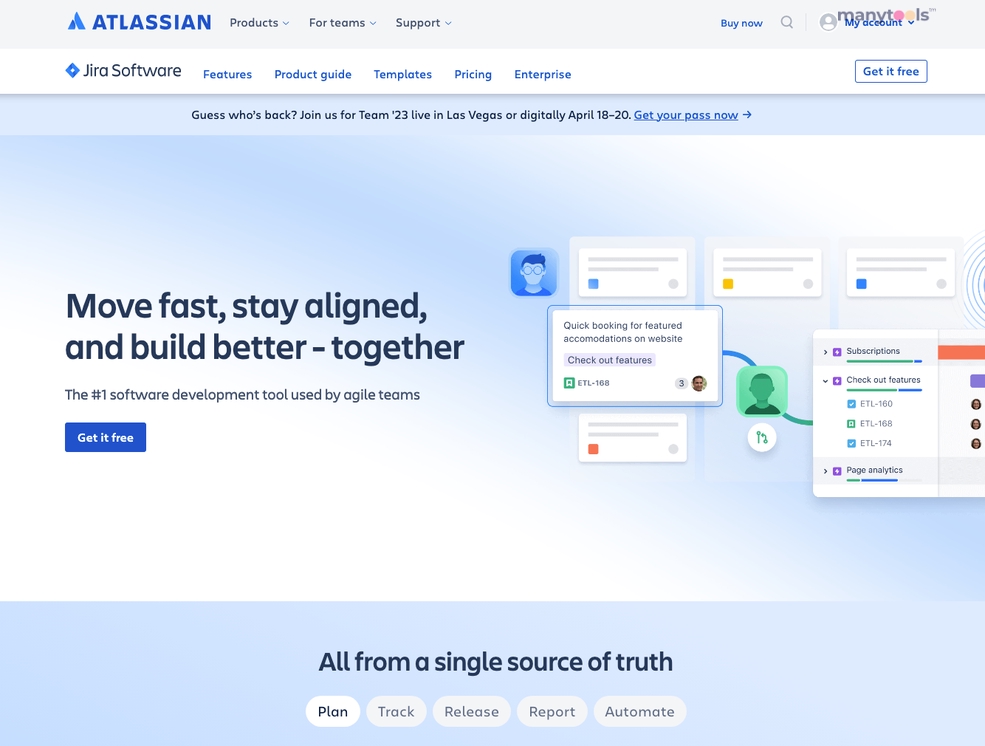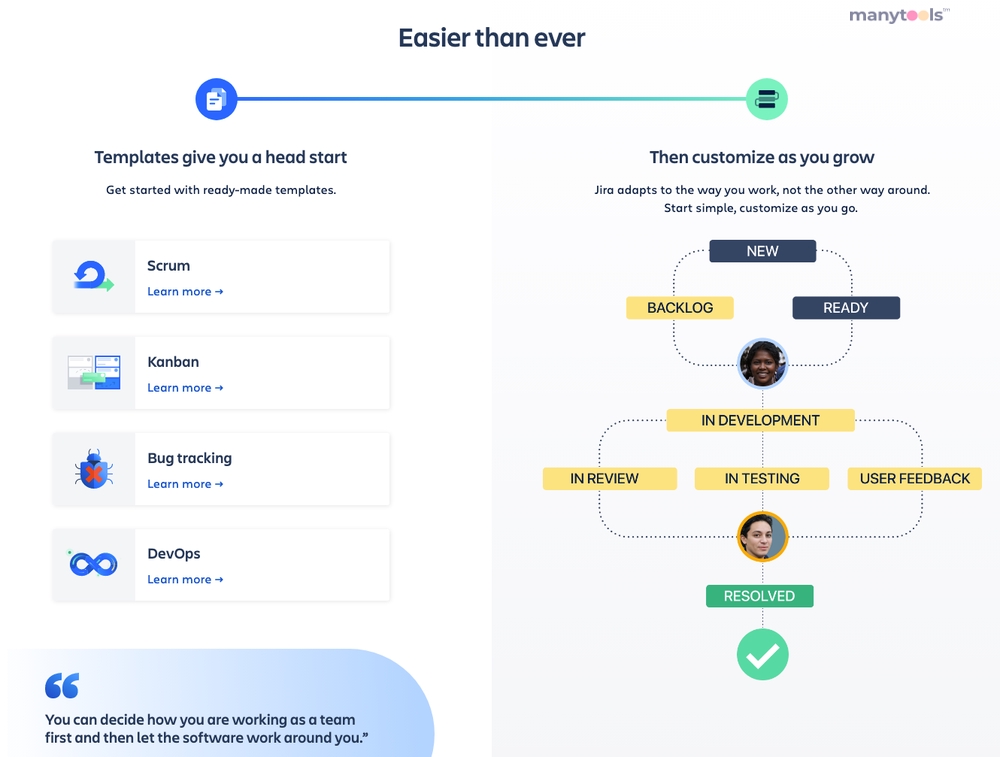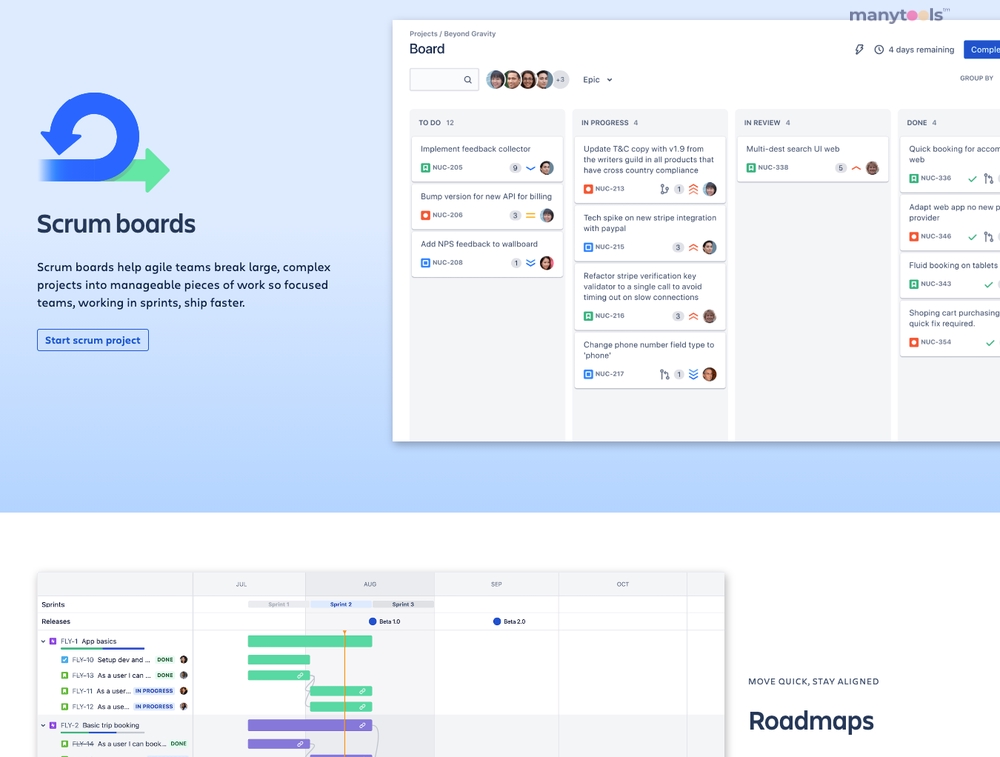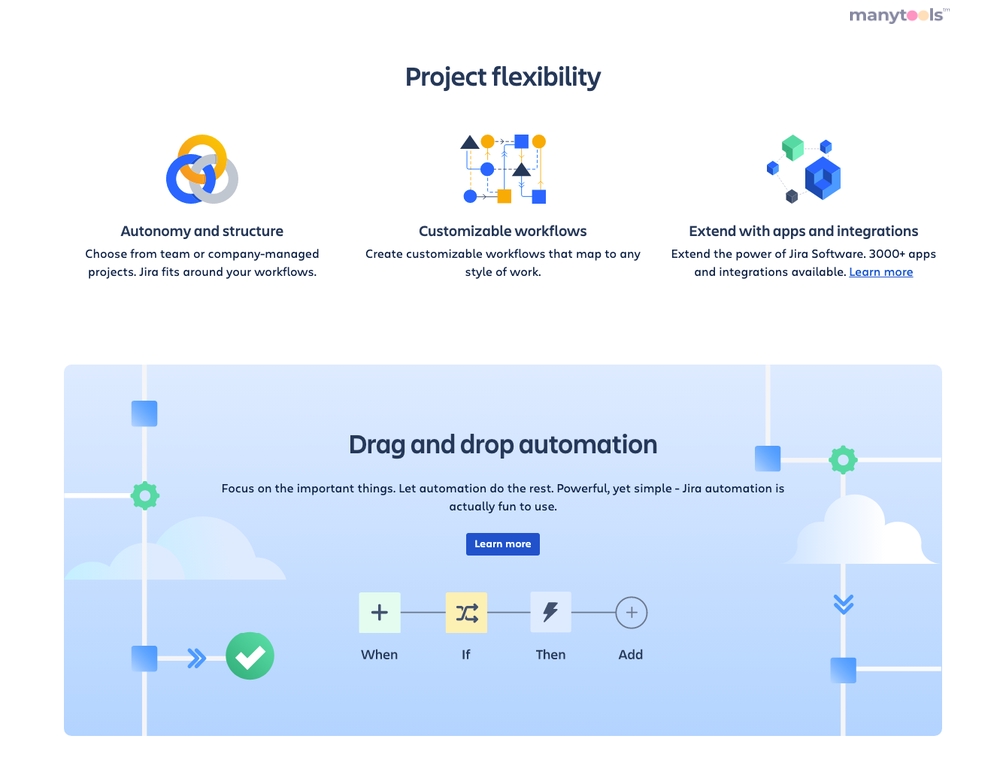 Jira Review 2023: Project Management Tool For Agile Teams
Jira, a project management software created by Atlassian for Agile teams, was initially launched in 2002 as proprietary bug-tracking software. Over time, it has transformed into a comprehensive suite of Agile work management solutions designed to facilitate collaboration among various teams and members with diverse roles. Its outstanding scalability and integration capabilities allow users to tailor the platform to accommodate teams of all sizes. This review of Jira will help you decide if it's the right tool for your needs.
Jira Review 2023 (Features, Pros, Cons, Pricing)
Although Jira was an excellent tool in 2002, it has several drawbacks, with the most notable being its challenging setup and configuration process. As thousands of teams face the task of setting up Jira from scratch while transitioning from server-based to cloud-based services, this shortcoming may become a significant hindrance.
Jira review (2023): Pricing, features, pros & cons
Jira is an ideal choice for technical teams and organizations seeking a comprehensive solution to manage software development projects. It equips teams with numerous features such as bug tracking, release and version management, and integration with other development tools. Additionally, its highly customizable workflows and Agile methodology support enable businesses to adapt Jira to their specific project management requirements. In summary, the flexibility, extensive feature set, and real-time visibility provided by Jira are the primary reasons many businesses opt for this project management software. It empowers them to manage projects more efficiently and significantly boost productivity.
Other Tools Like
Atlassian JIRA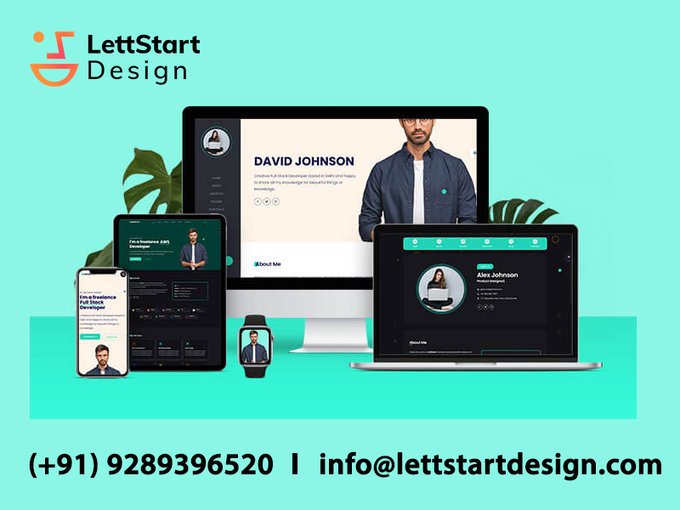 lettstartdesign
Free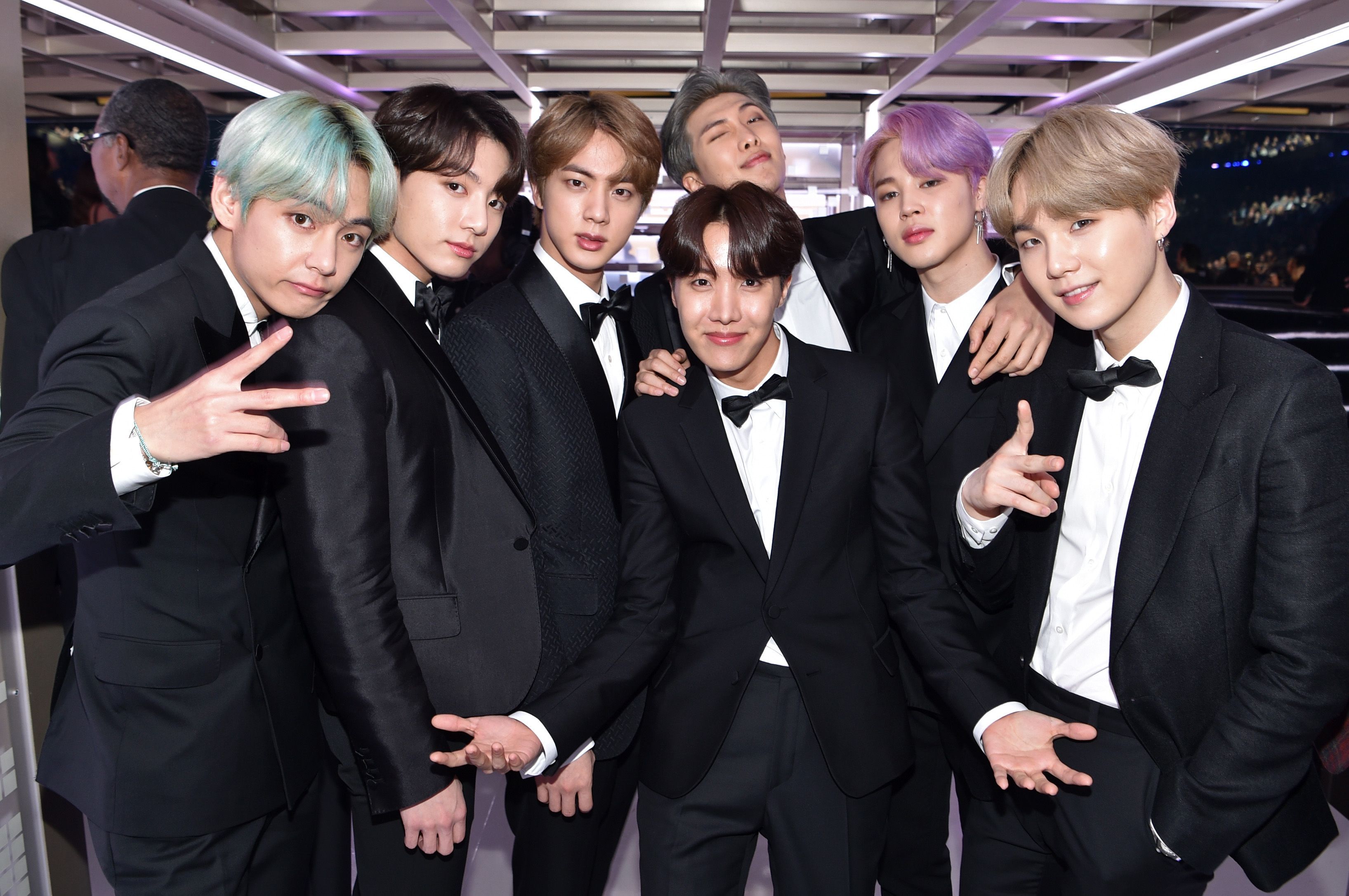 Test Alex Mekan
futuristica.com
Free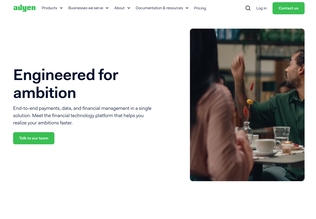 Adyen
adyen.com
Paid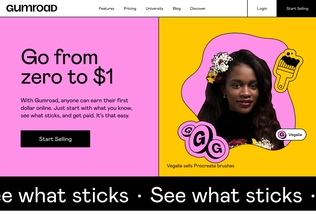 Gumroad
gumroad.com
Paid
Comments