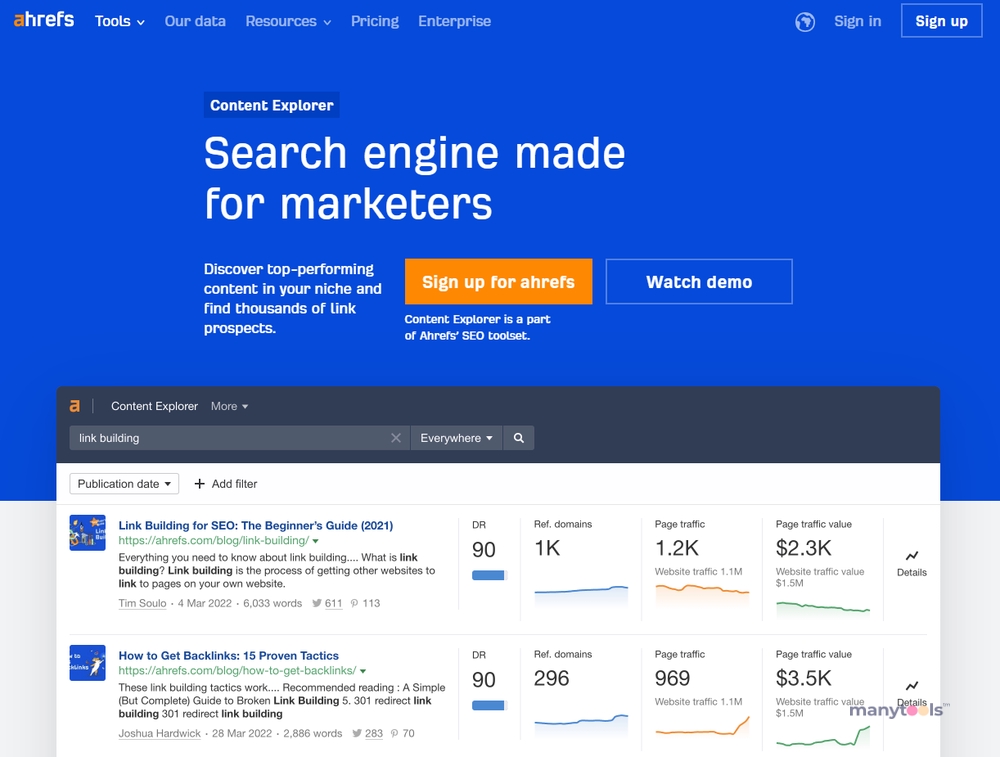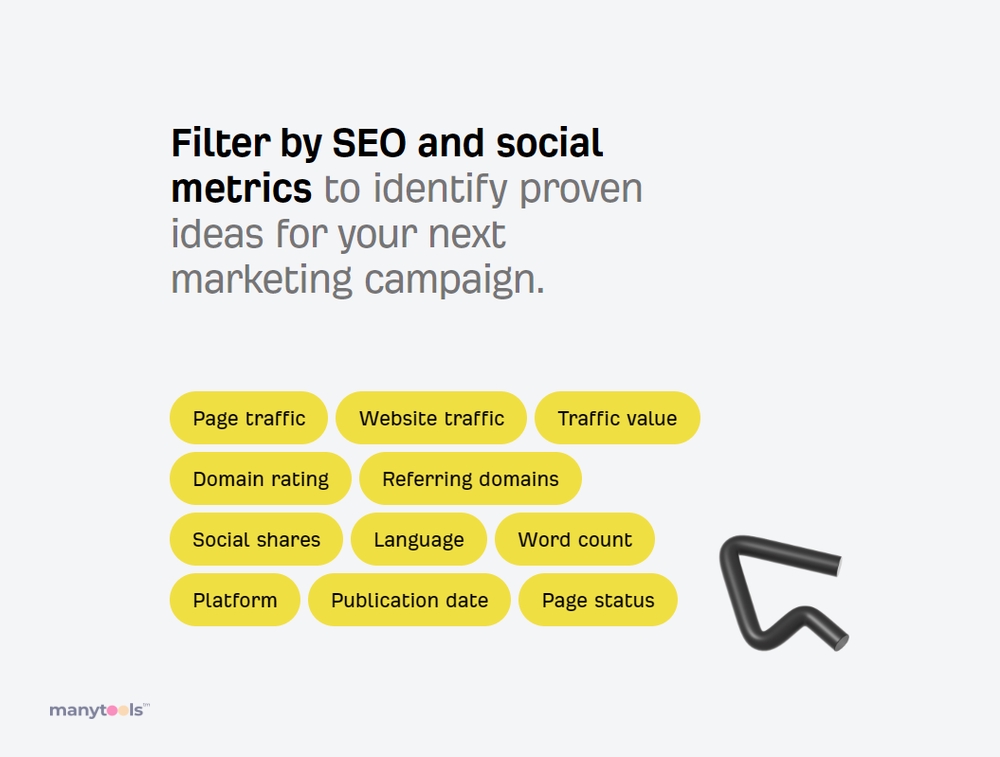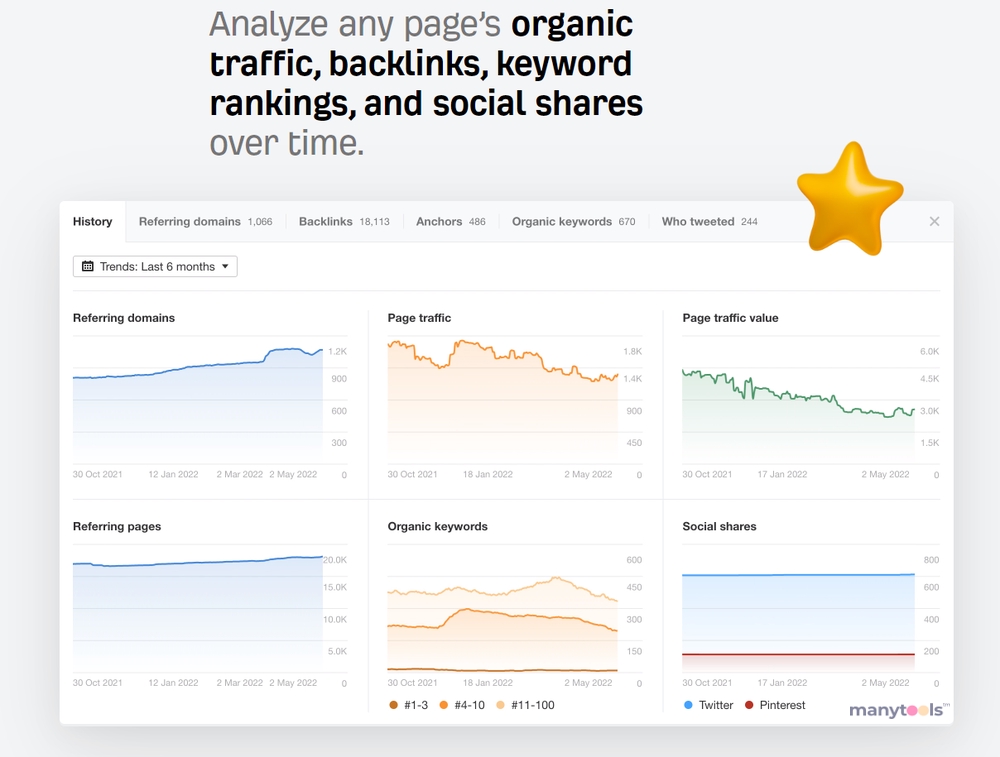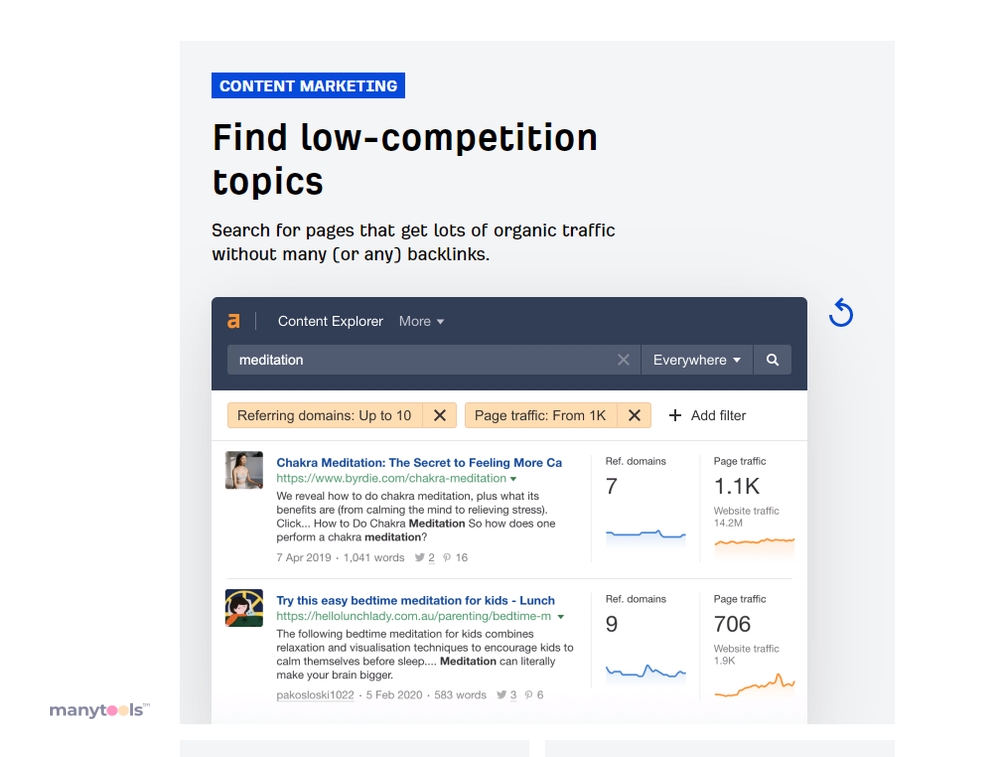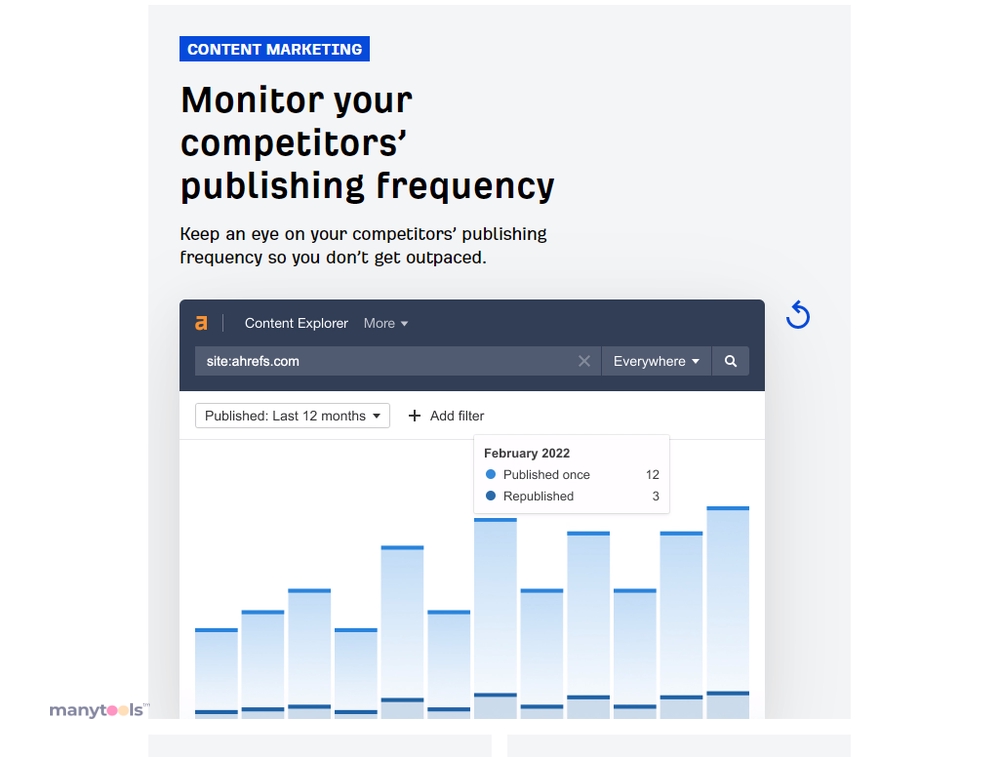 Content Explorer by Ahrefs: A Game-Changer for Content Marketing
It's no secret that finding unique, engaging content ideas can be a challenge for any marketer. That's where Content Explorer by Ahrefs comes into play. This innovative tool is designed to help copywriters and content marketers discover the most shared and linked-to content in their niche.
Unleashing the Power of Data
Content Explorer leverages the power of data, providing insights into what content is trending and what isn't. It's a digital goldmine, offering a wealth of information right at your fingertips. With one simple search, you can uncover a treasure trove of content ideas that are proven to generate shares and links.
A Marketer's Best Friend
As an online marketer, you know the importance of creating quality content. But what if you could take it a step further and create content that's not just great, but also highly shareable and link-worthy? That's exactly what Content Explorer can help you achieve. It's like having a secret weapon in your marketing arsenal.
Discover, Analyze, and Create
The beauty of Content Explorer lies in its simplicity. Simply enter a topic, and the tool will instantly provide a list of the most shared and linked-to content on that subject. You can then analyze these results, gain insights, and use this information to craft your own compelling content.
Stay Ahead of the Competition
In today's competitive digital landscape, staying ahead of the curve is crucial. Content Explorer keeps you on top of trends, helping you stay one step ahead of your competitors. With this tool, you can quickly identify what type of content is resonating with your audience and adapt your strategy accordingly.
Collaborative and User-Friendly
One of the standout features of Content Explorer is its collaborative nature. It's designed to be user-friendly, making it easy for your entire team to use. Whether you're a seasoned marketer or a newbie, this tool can help streamline your content creation process.
A Worthwhile Investment
While there are many content marketing tools out there, Content Explorer by Ahrefs stands out for its comprehensive features and user-friendly interface. It's an investment that pays for itself in the form of increased traffic, better engagement, and improved SEO rankings.
In Conclusion
Content Explorer by Ahrefs is more than just a tool; it's a game-changer for content marketers. It's designed to empower you, helping you create content that not only engages your audience but also drives shares and links. Give it a try and see the difference it can make in your content marketing efforts.
Other Tools Like
Ahrefs Content Explorer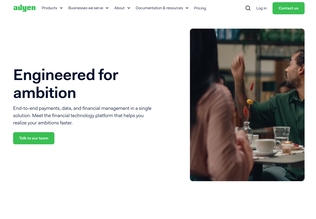 Adyen
adyen.com
Paid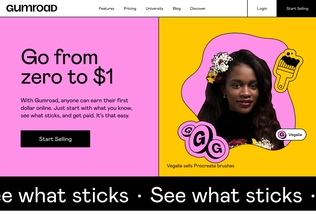 Gumroad
gumroad.com
Paid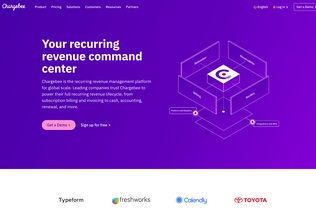 Chargebee
chargebee.com
Trial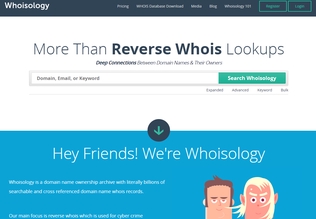 Whoisology
whoisology.com
Trial
Comments